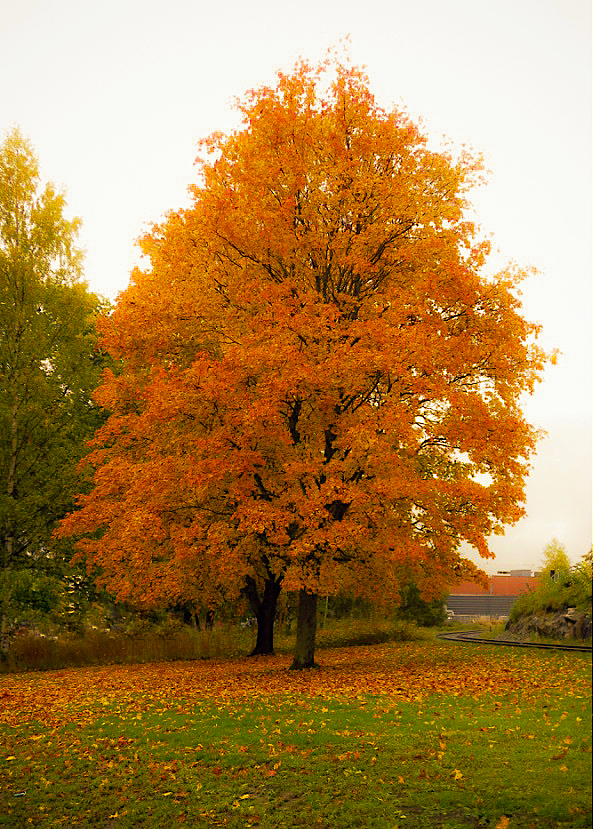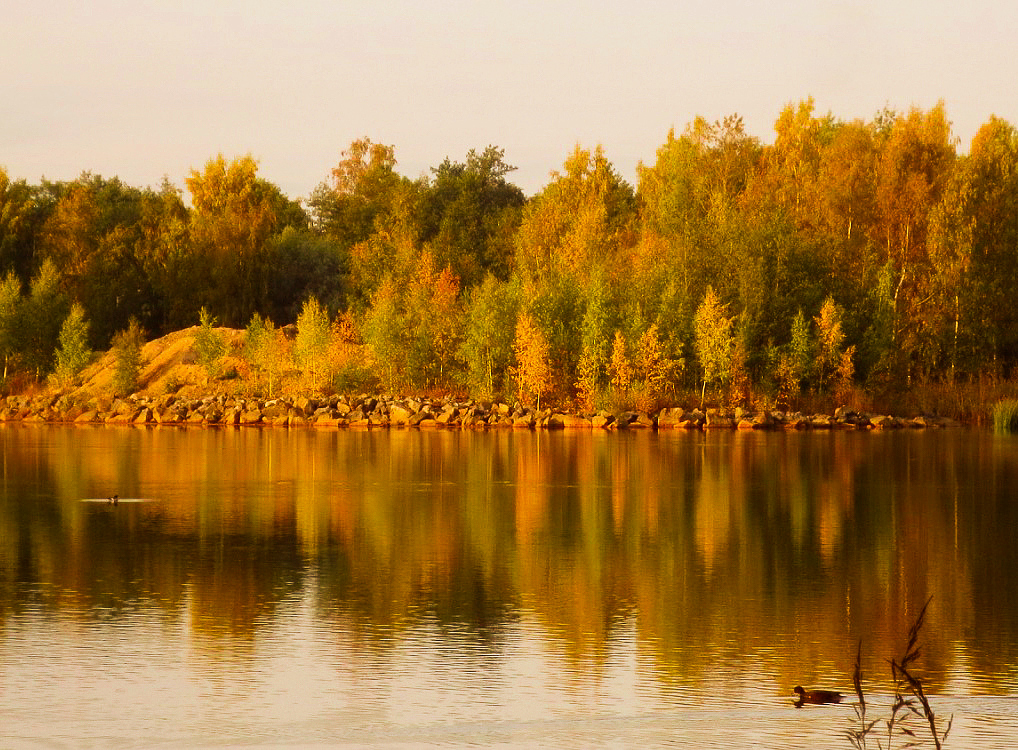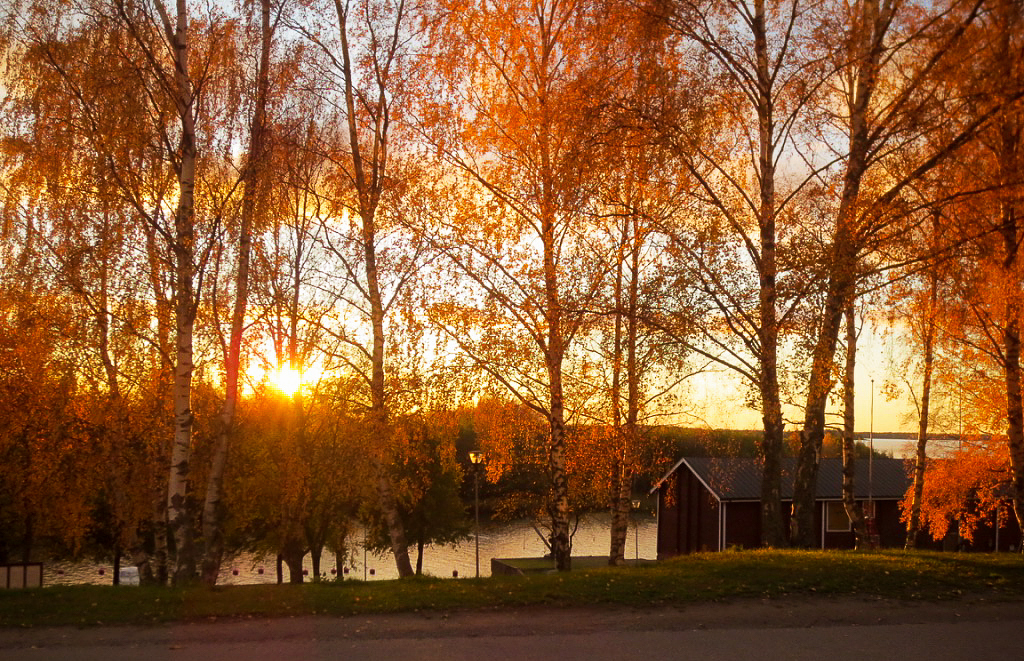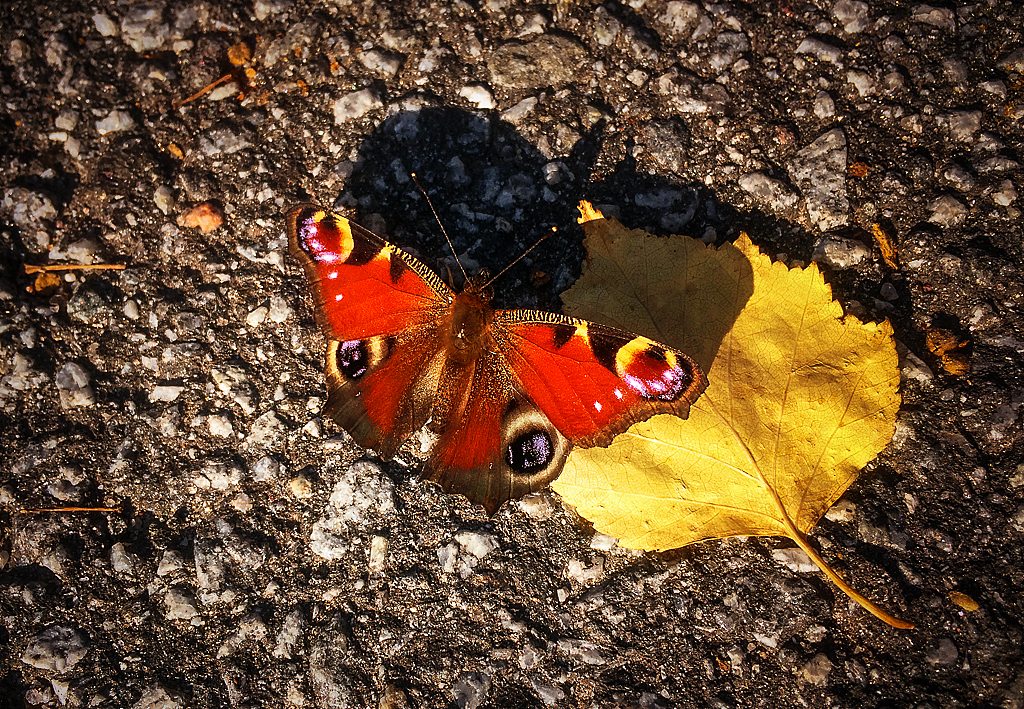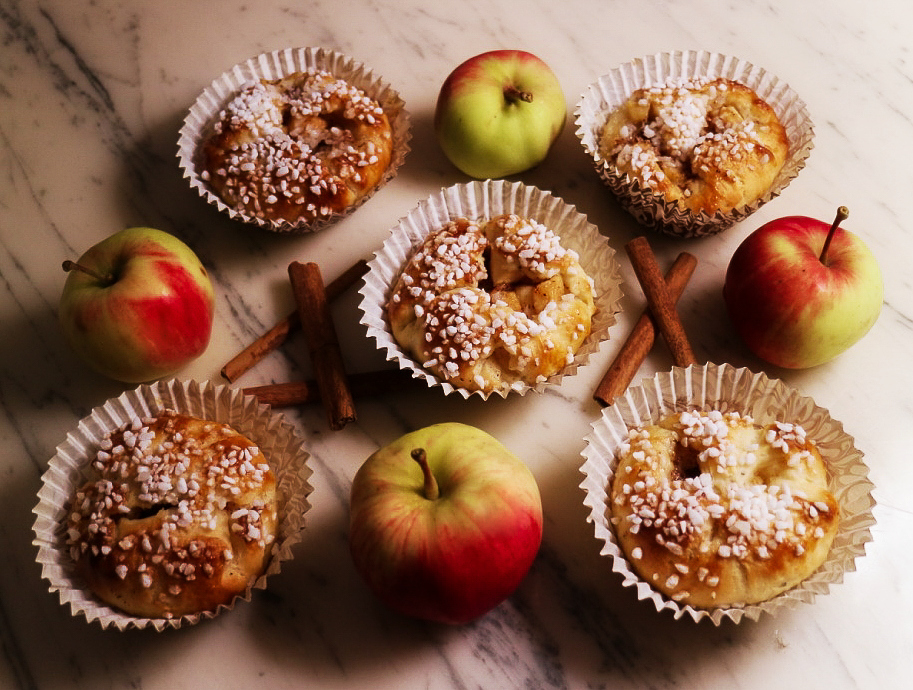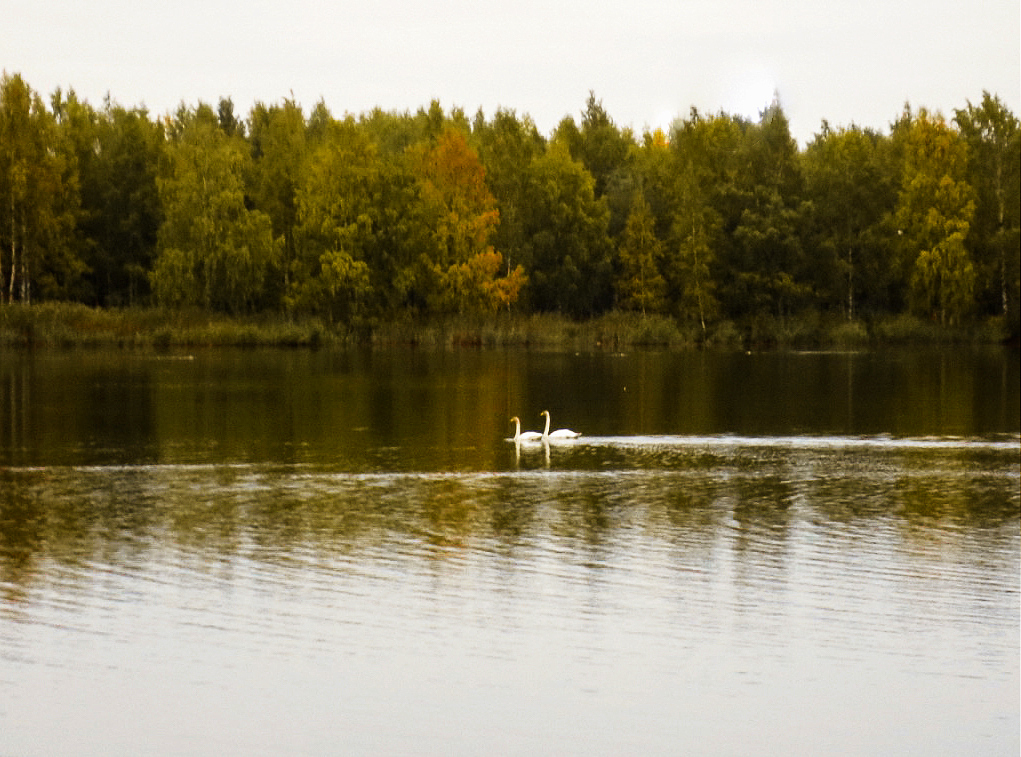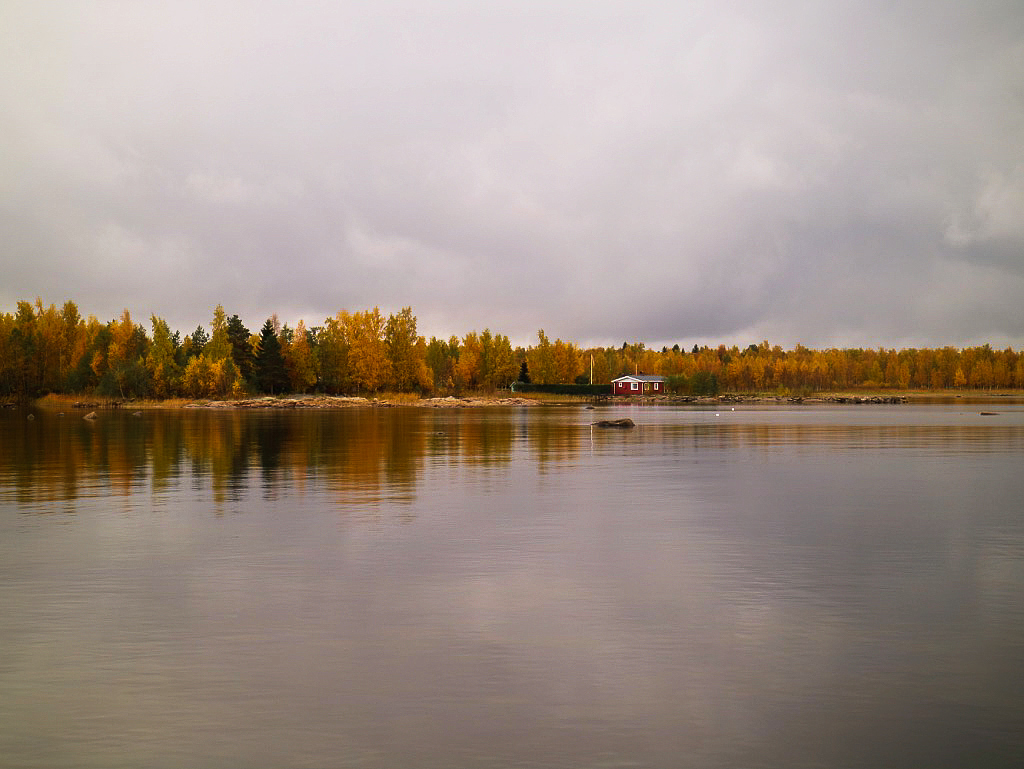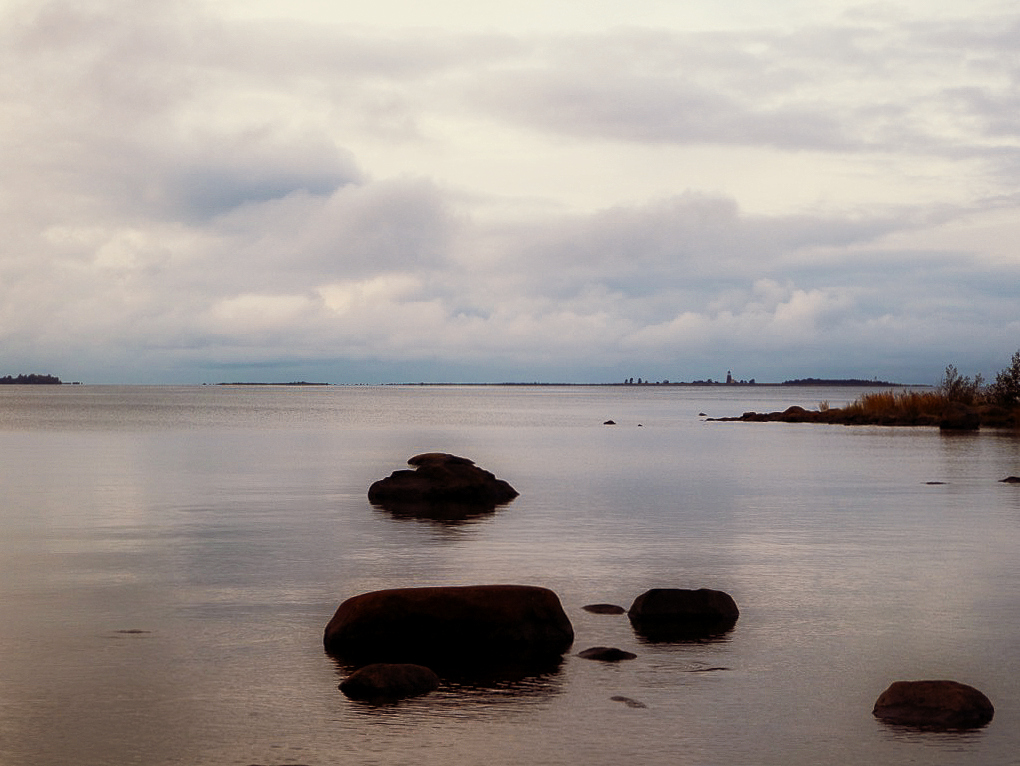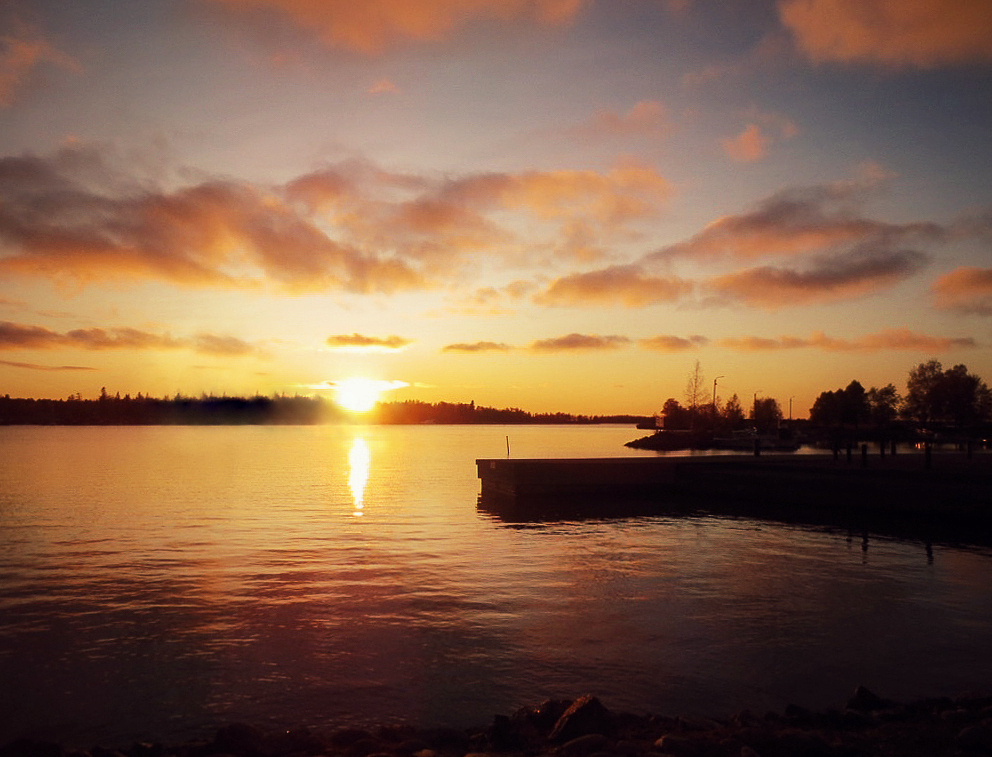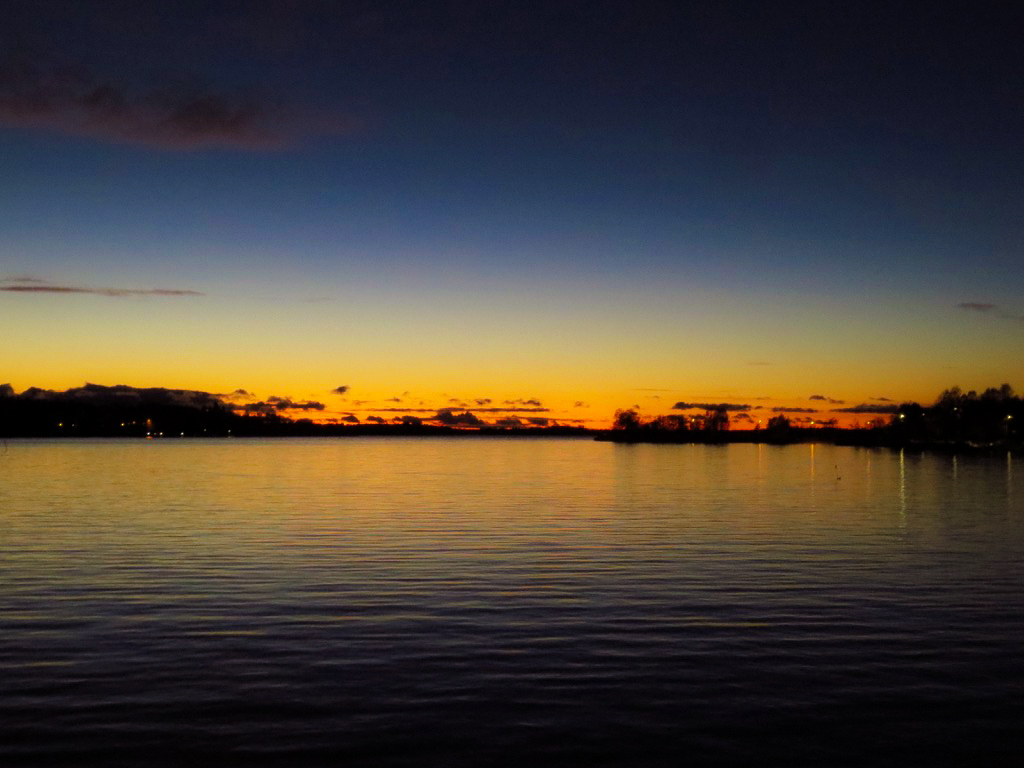 As the first snow is falling this season, I give you some pictures of autumn at its finest. Cloudy sky and golden sunshine, bright colours and dark shadows, as well as a true apple of the eye in the form of home-baked apple buns. My aunt gave us a bag of apples, she thought I could make use of them since I do not have any apple trees of my own (or a garden for that matter), and she was right to all foodies' delight.
These last few weeks have been quite intense as I have been teaching, which is indeed time and energy consuming work (well, it depends on how much effort you put in, of course). I have also edited texts for a law journal, which I have not done in a while due to a special issue that I was not involved in. Nonetheless, I am back in business now and for real this time since I have been upgraded to the position as first assistant editor, which means that I also do the planning of future issues as well as deal with current matters. It is not the glossy magazine of my dreams, but one has to start somewhere and at least I get paid for it. In addition, I think I am getting really good at it (the editing part, when it comes to the teaching part, well, it is simply not my cup of tea). All in all, I am still standing after these somewhat strenuous weeks…
---
Nu när den första snön faller för säsongen passar jag på att visa er några bilder av hösten när den varit som vackrast. Gråmulen himmel och gyllene solsken, starka färger och mörka skuggor, samt en fröjd för både öga och gom i form av hembakta äppelknyten. Min faster gav oss en påse med äpplen för hon anade att jag kunde få användning för dem i och med att jag själv inte äger några äppelträd (eller en trädgård för den delen) och hon gissade rätt till alla läckergommars glädje.
De senaste veckorna har varit intensiva då jag har undervisat, vilket minsann är tids- och energikrävande arbete (det beror förstås på hur mycket omsorg man lägger ner på undervisningen). Jag har även redigerat texter till en juridisk tidskrift, det var ett tag sedan sist eftersom det kom ett specialnummer här emellan som jag inte var involverad i. Nu är jag dock tillbaka på redaktionen och det med besked eftersom jag har blivit uppgraderad till första redaktionssekreterare, så numera sköter jag även planeringen av kommande nummer samt löpande ärenden. Det är inte den eleganta tidskrift som jag drömt om, men man måste börja någonstans och åtminstone får jag betalt för arbetet. Därtill tror jag att jag börjar bli riktigt duktig på det (redigeringen alltså, vad gäller undervisningen kan jag helt enkelt konstatera att det nog inte alls är min grej). Summa summarum står jag ännu upprätt efter dessa aningen mödosamma veckor…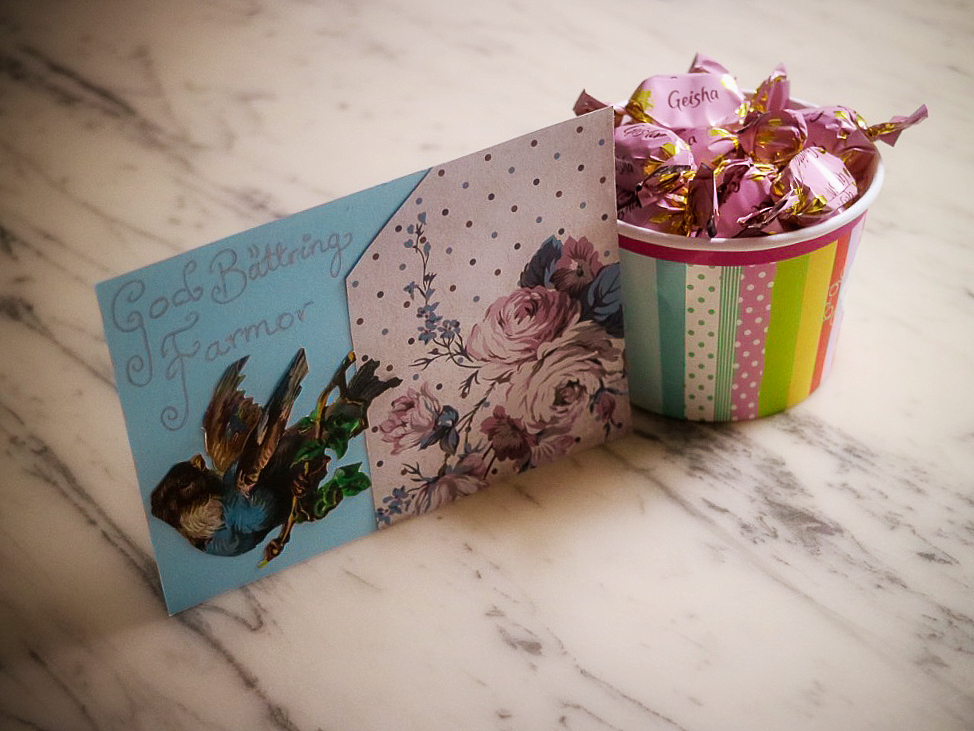 …but unfortunately, the same cannot be said about my beloved grandmother. She had a bad fall the other week and was taken to hospital where she had surgery. The surgery was successful, considering that Granny is 90 years old, so hopefully the physical rehabilitation will be successful as well. I have, of course, paid Granny a few visits at the hospital because she has always been an important person in my life. We are quite alike in the character, although at my age, Granny had been married for several years, she had two children, and sadly she became a widow before she turned 30. But those were other times, other manners I keep telling myself…
I used to have high ambitions and many dreams, but now I am not so sure I have any at all, and I do not know where exactly I got lost along the way or if I am heading in the right direction. Oh well, the existential questions will have to wait (and perhaps I will never find the answers), because in the present, I have work to do while I still have a job.
Take care!
---
…men olyckligtvis kan detsamma inte sägas om min kära farmor. Hon råkade ut för en otäck fallolycka häromveckan och blev förd till sjukhus (eller rättare sagt fram och tillbaka mellan Jakobstad och Vasa) där hon sedan opererades. Operationen gick bra med tanke på att farmor är 90 år gammal, så förhoppningsvis kommer rehabiliteringen också att lyckas. Det har givetvis blivit ett par besök på sjukhuset, eftersom farmor alltid har varit en viktig person i mitt liv. Vi är ganska lika till karaktären, fastän farmor när hon var i min ålder hade varit gift i flera år, fått två barn och tragiskt nog blev änka innan hon fyllde 30. Fast det var andra tider andra seder intalar jag mig…
Jag hade höga ambitioner och många drömmar en gång i tiden men nu är jag inte så säker på att jag har några alls, och jag vet inte exakt var längs vägen jag gick vilse eller om jag går i rätt riktning. Nåväl, de existentiella frågorna får lov att vänta (och kanske finner jag aldrig svaren) för i nuet har jag arbete att ta itu med medan jag fortfarande har ett jobb.
Sköt om er!