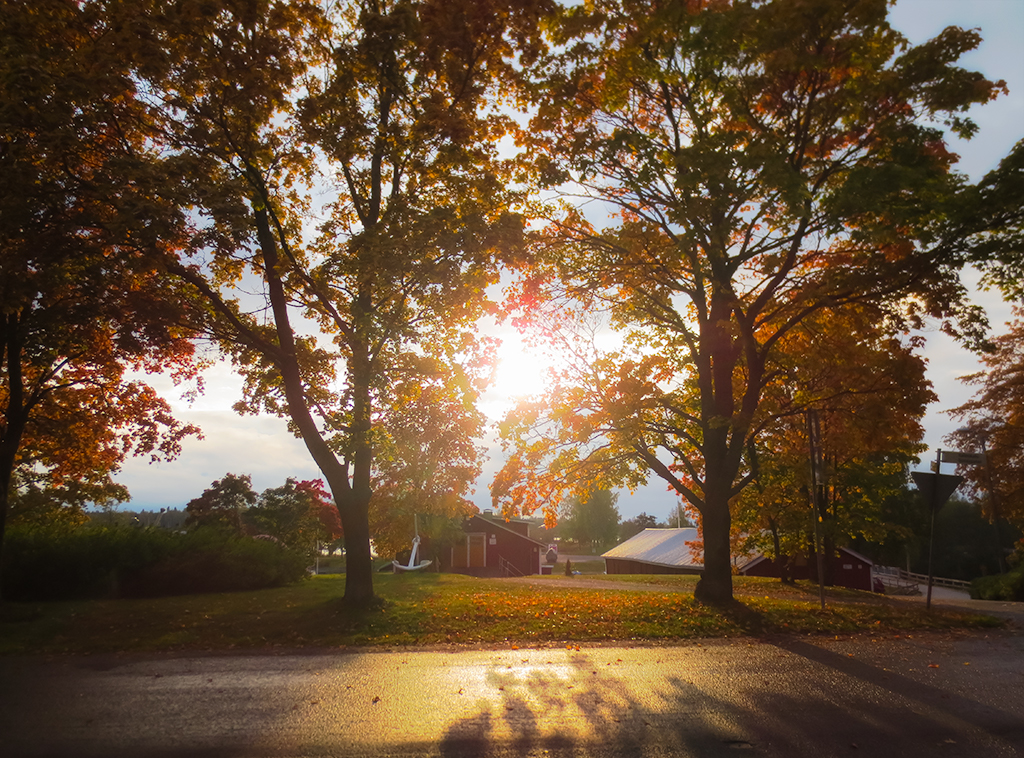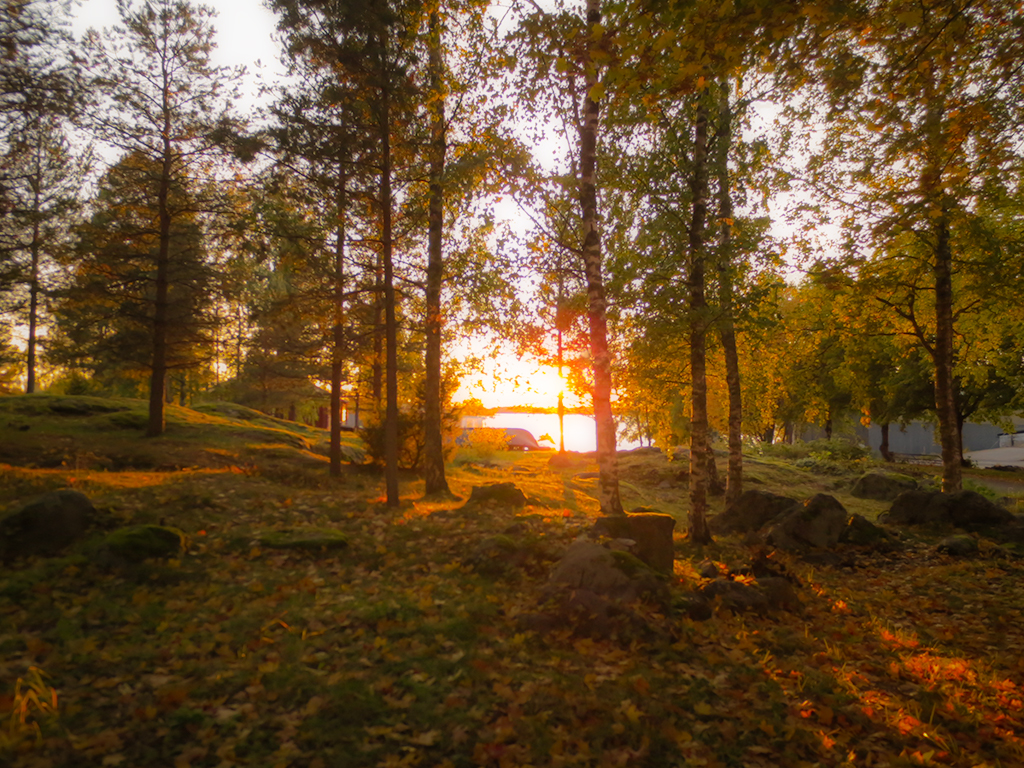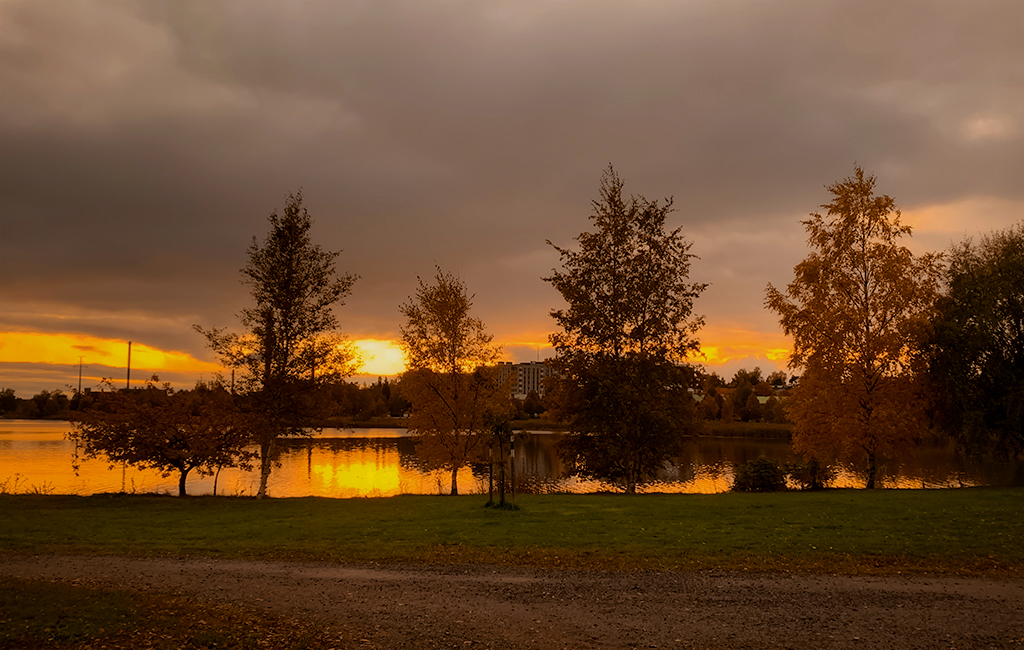 Autumn at its best: golden sunlight, vivid colours and crisp air. We have had a few very beautiful autumn days here in Vaasa, but I cannot help yearning for more vast landscapes with regard to nature photography. However, the excursions and will have to wait since work is currently piling up like fallen autumn leaves. Oh well, I keep reminding myself that this startup stage will pass too eventually, and as I mentioned earlier, it takes a lot of hard work to get your own business running besides a full-time job. Then hopefully I will someday in the future be able to do what I really want.
Gosh, I cannot believe that it is November tomorrow already. Not my favourite month of the year as the weather outside is mostly gloomy and sullen. All the more reason to cuddle up to the cat inside (and luckily Esmeralda agrees)! In order to make it even more cosy, I will start Christmas decorating this weekend, because Christmassy stuff always lifts my spirits!
So long, folks!
---
Hösten när den är som bäst: gyllene solljus, sprakande färger och uppfriskande luft. Vi har haft några riktigt fina höstdagar här i Vasa, men jag känner ändå en längtan efter mer vidsträckta landskap med avseende på naturfotografering. Utfärderna får dock vänta eftersom i nuläget hopar sig jobbuppdragen likt höstlöv som fallit från träden. Nåja, jag påminner mig själv om att den här startfasen är övergående och som jag nämnde tidigare krävs det mycket slit för att etablera en egen affärsverksamhet, utöver att ha ett heltidsarbete att sköta. Förhoppningsvis kan jag sedan i framtiden ägna mig åt sådant som jag verkligen vill göra.
Jösses, jag kan inte tro att det redan är november i morgon. Inte min favoritmånad när vädret är mestadels dystert och grådaskigt. Men då har man all anledning att gosa med katten inomhus (och lyckligtvis är Esmeralda av samma åsikt)! För att göra det ännu mysigare tänker jag ta fram julpyntet nu till veckoslutet, det höjer sinnesstämningen flera snäpp!
Ha det bra gott folk!