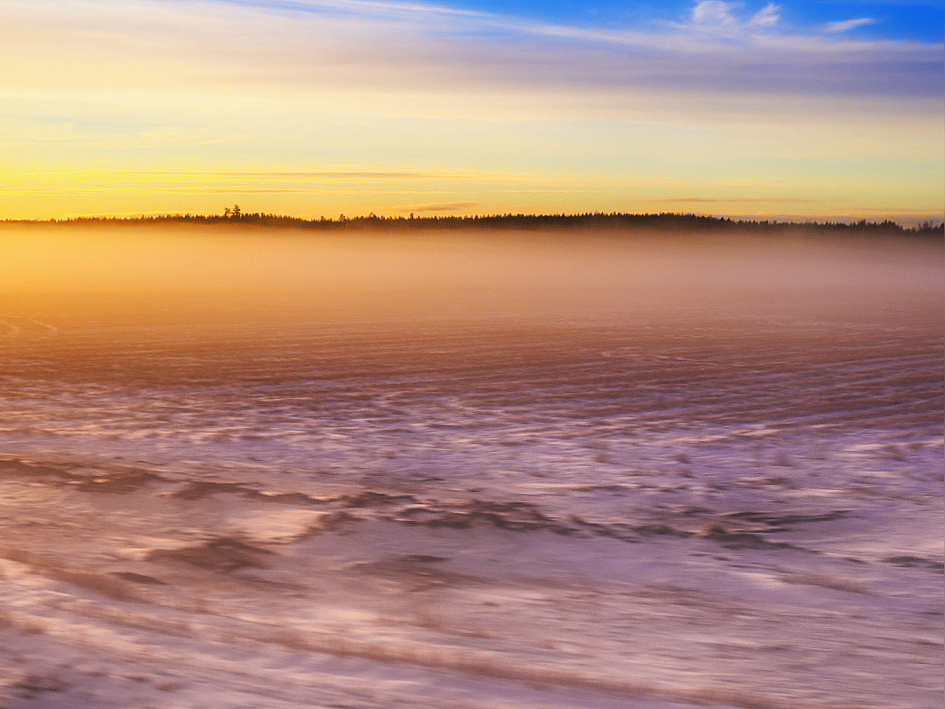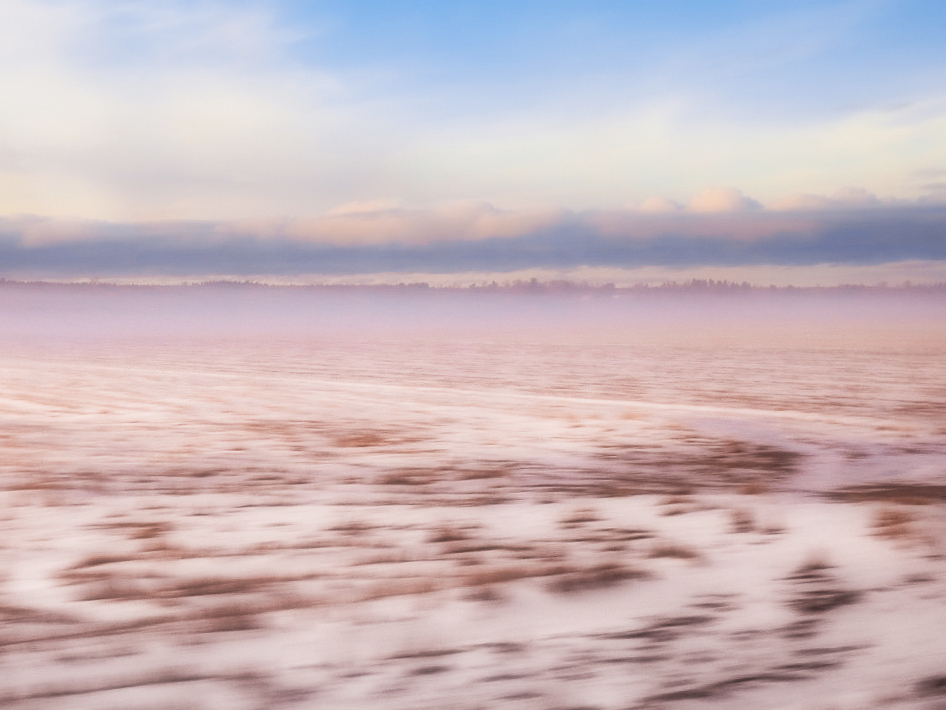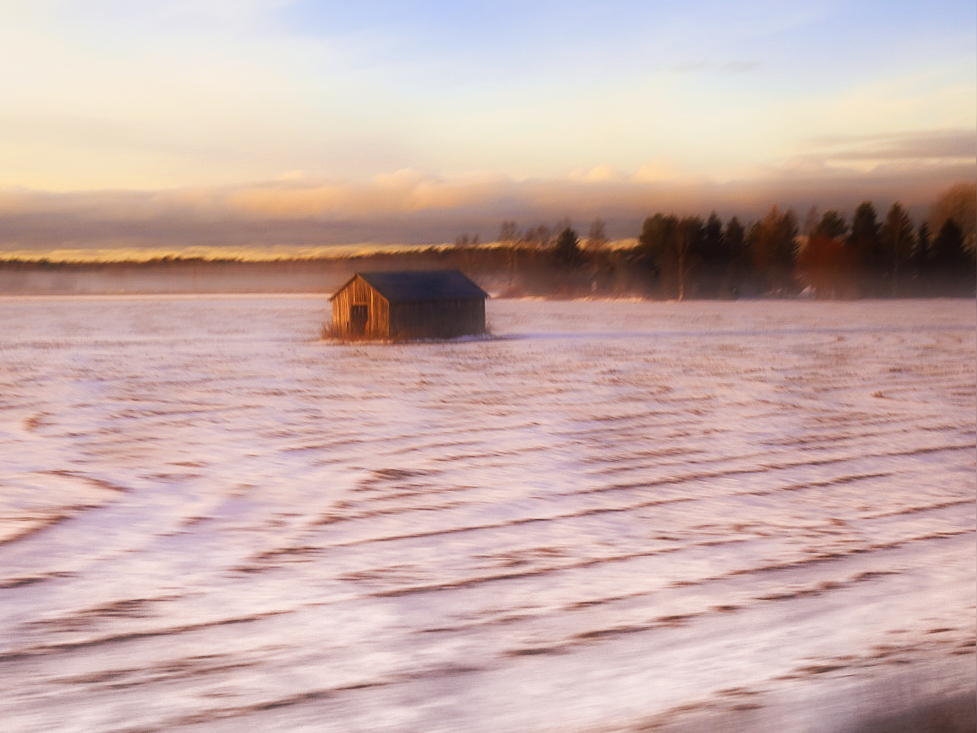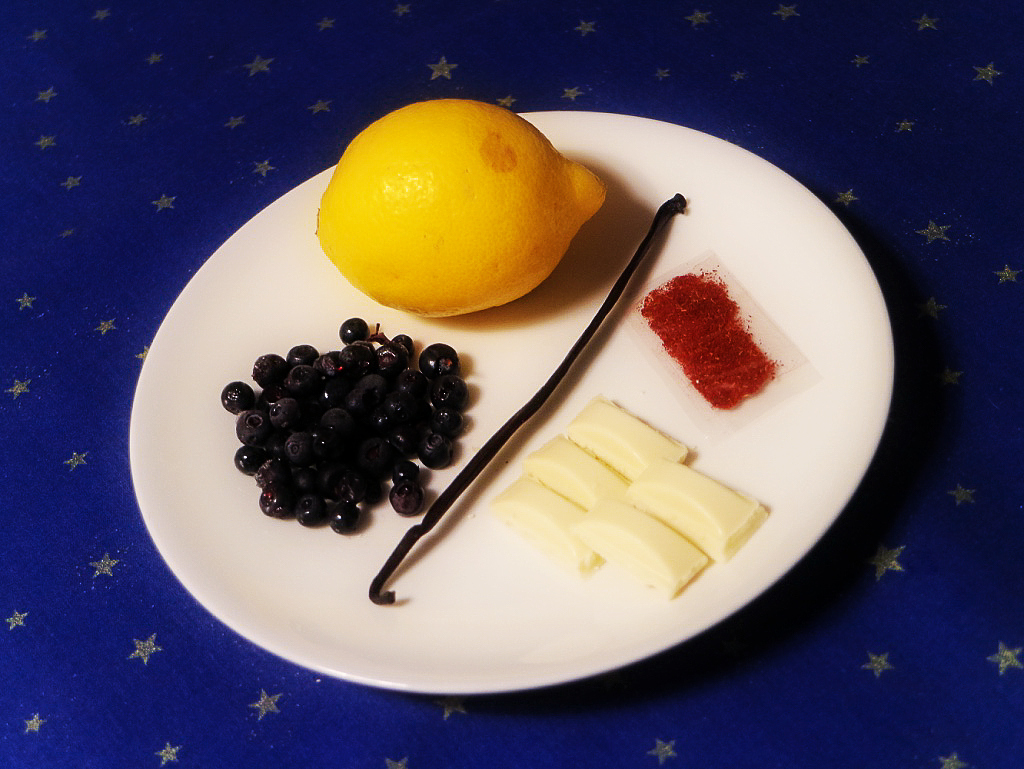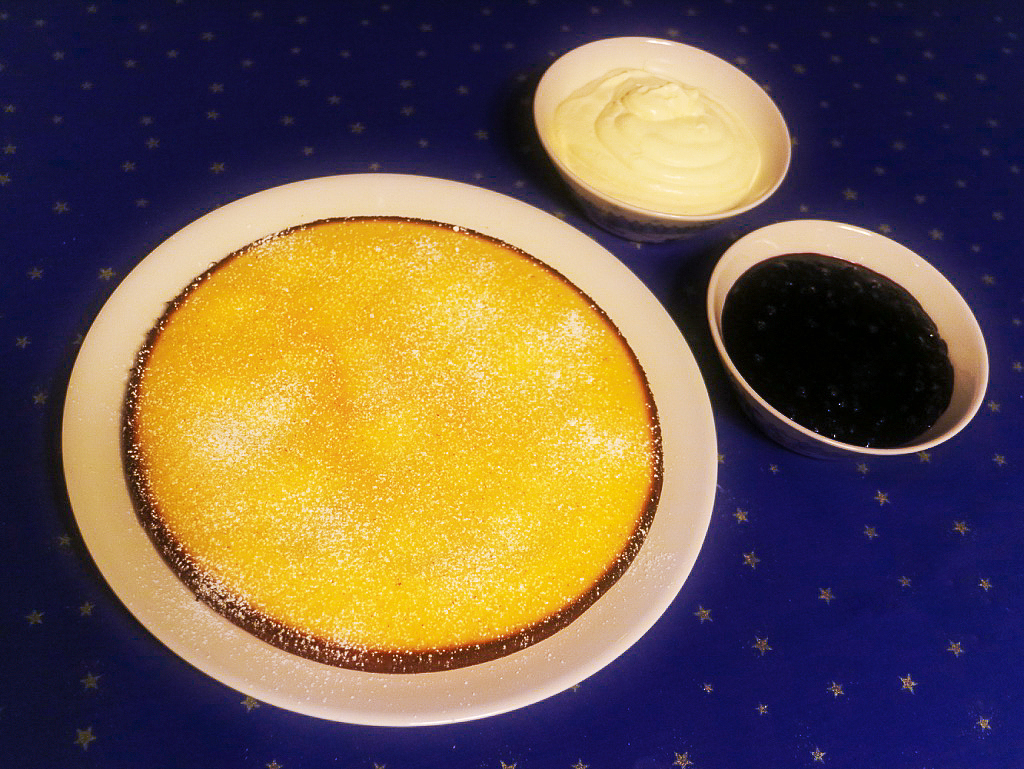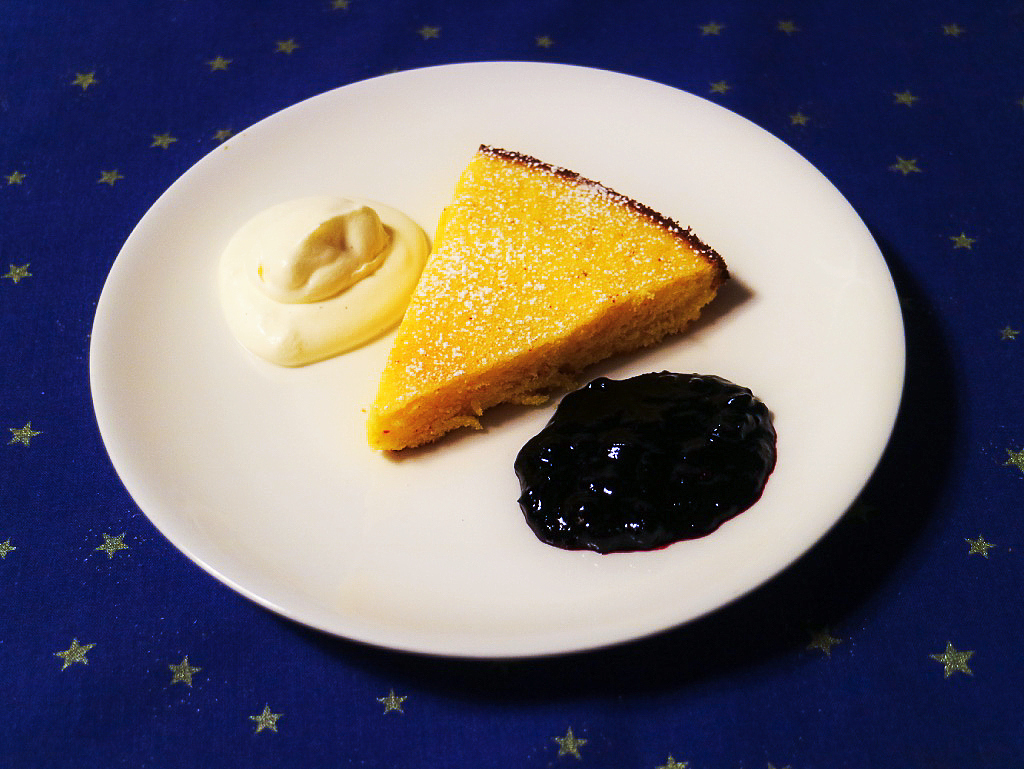 Hello Monday and the first normal working week of 2017! Looking at the rather tardy update of the blog, one could think that I have been working really hard "in real life" already. Well, actually, I have enjoyed the final lazy days of the Christmas holiday to the fullest by taking long walks in beautiful wintry surroundings and just chilling (the winter weather was also quite chilly last week, but I actually liked it!). However, I did get some work done last week in the form of text edition of a law journal and preparations for the coming weeks so that the transition from holiday to everyday (working) life will be softly smooth. Moreover, I gave my den in Vaasa a makeover from a Christmassy look to a more wintry one (perhaps a few pictures later on).
I spent the Epiphany holiday (Three Kings' Day) in Jakobstad, not that we celebrate this particular holiday in any special way, but still, it is part of Christmas. Although the last few weeks have been a time of indulgence, there is always room for (another) cake, so I made a saffron cake with vanilla, lemon and white chocolate, served with homemade blueberry jam and whipped cream. A golden final of the Christmas season!
Now it is time to get back on track to some serious business. Less cake, better stay awake!
So long folks!
---
Hej måndag och årets första normala arbetsvecka! Av den tämligen sega blogguppdateringen att döma kunde man tro att jag redan har varit fullt sysselsatt "i det verkliga livet". Faktum är att jag har njutit till fullo av de sista lata helgdagarna genom att ta långa promenader i undersköna vinterlandskap (härligt uppfriskande med ordentligt vinterväder!) och bara vara. Helt på latsidan har jag dock inte legat, utan jag fick lite jobb undanstökat förra veckan i form av textredigering och ombrytning av en juridisk tidskrift samt förberedelser inför kommande veckor så att övergången från ledighet till vardag ska gå smidigt. Därtill packade jag ner julpyntet i lyan i Vasa och ersatte det med vintrigare dekorationer (ett par bilder kommer kanske senare).
Trettondagshelgen tillbringade jag i Jakobstad, inte för att vi brukar fira just den högtiden på något speciellt sätt, men den hör julen till. Även om de senaste veckorna har varit en fröjd för alla gottegrisar finns det alltid plats för en påtår och lite kaka till (nu börjar jag låta som farmor), så jag bakade en variant som inte hanns med i brådrasket i december: saffranskaka med vanilj, citron och vitchoklad serverad med hemgjord blåbärssylt och vispad grädde. En gyllene avslutning på julsäsongen!
Med det sagt är det dags att sätta igång på riktigt och ta tag i vardagen samt få något vettigt uträttat. Slut på sötebrödsdagarna, nu inleds oxveckorna!
Ha det så bra gott folk!