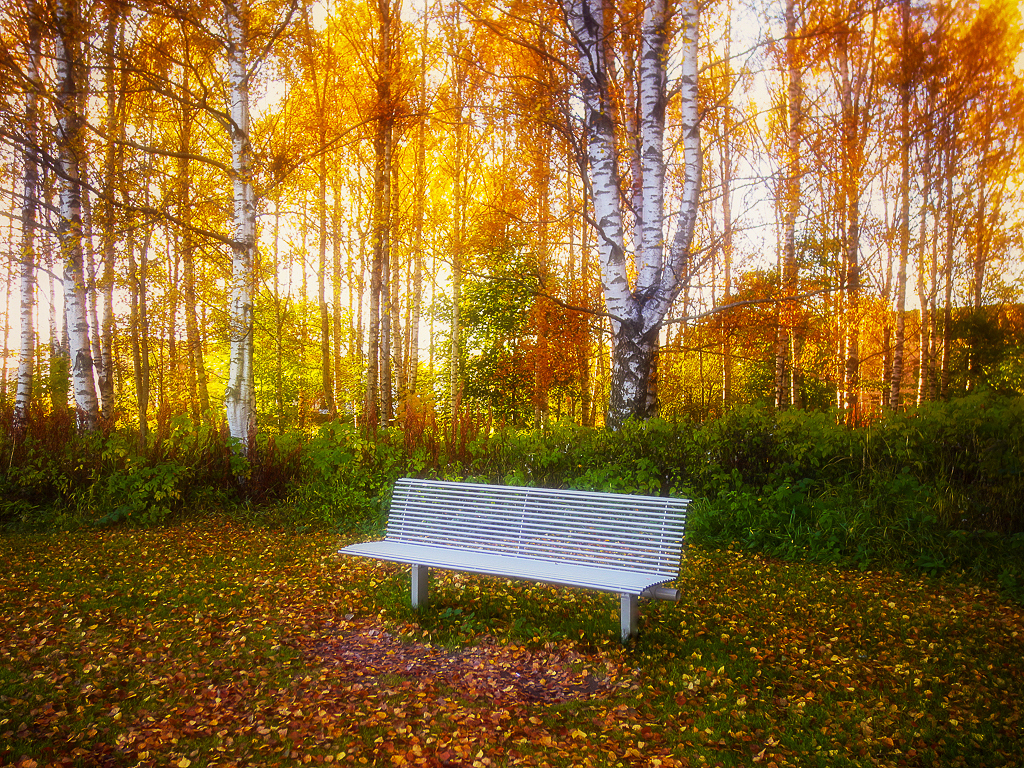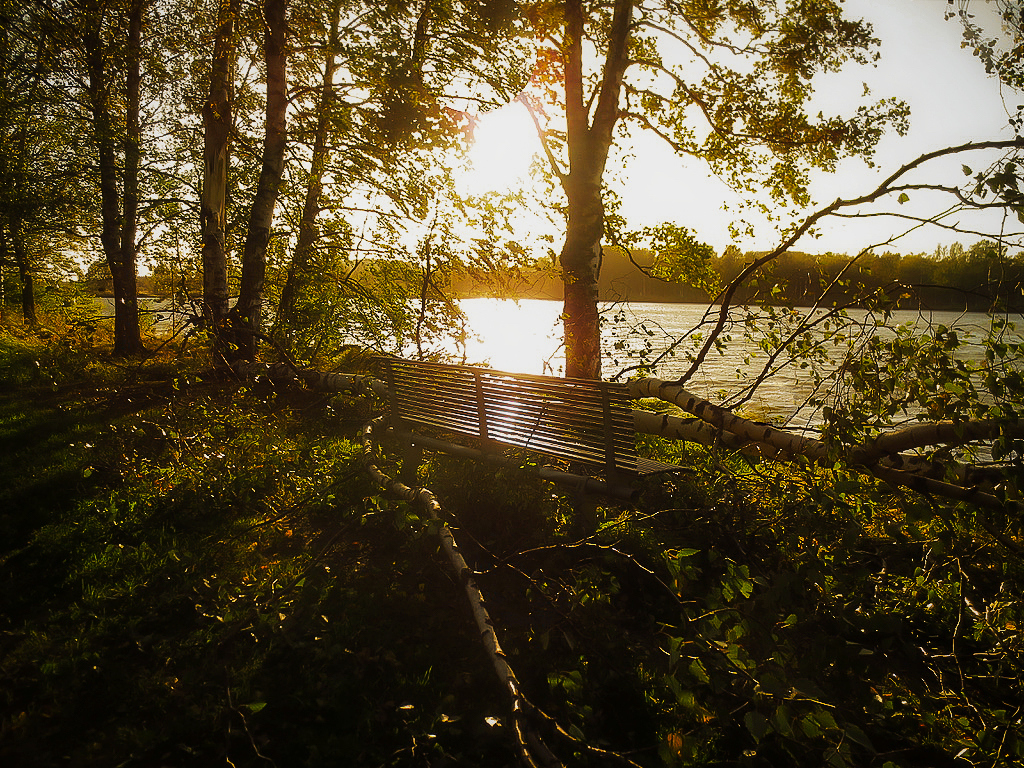 We all need to allow ourselves to rest once in a while, no matter if it is from a difficult work task, a workout program, or social media, because otherwise we may easily break and fall down like trees when the storm hits land. We cannot always avoid getting caught by the wind, of course, but we have a much better chance of withstanding challenges if our roots are strong. At least, that is what I would like to believe. Unfortunately, it is very easy to forget about the roots and inner strengths nowadays when the focus is constantly on the clearly visible leaves, the result, the superficial image.
However, leaves are short-lived and instead of wasting my energy on destructive things, I am trying to learn to (better) prioritise the vital parts, like the leafy trees do in autumn. So, when I find myself lost in a brushy forest where no birds chirp and no sunlight reaches, I stop and take a moment to catch my breath instead of trying to run away from the howling ghosts of angst. After all, unlike fallen trees, we have the ability to rise again.
---
Alla behöver vi tillåta oss själva att ta en paus då och då, oavsett om det är från en svår arbetsuppgift, ett träningsprogram eller sociala medier, för annars kan vi lätt knäckas och falla som träd när stormen drar in över land. Vi kan förstås inte alltid undvika att dras med i vinden men våra chanser att klara av utmaningar är betydligt bättre om våra rötter är starka. Åtminstone vill jag tro att det är så. Tyvärr är det väldigt lätt att glömma rötterna och de inre styrkorna i dagens värld där fokus ständigt ligger på de tydligt synliga löven, resultatet, den ytliga bilden.
Löv är dock kortlivade och i stället för att slösa min energi på destruktiva saker försöker jag lära mig att (bättre) prioritera de vitala delarna, på samma sätt som lövträden gör på hösten. Så när jag märker att jag har gått vilse i en snårig skog där inga fåglar kvittrar och dit solens strålar inte når, då stannar jag upp för att hämta andan i stället för att försöka fly undan de ylande ångestspökena. När allt kommer omkring har vi, i motsats till fallna träd, förmågan att resa oss igen.