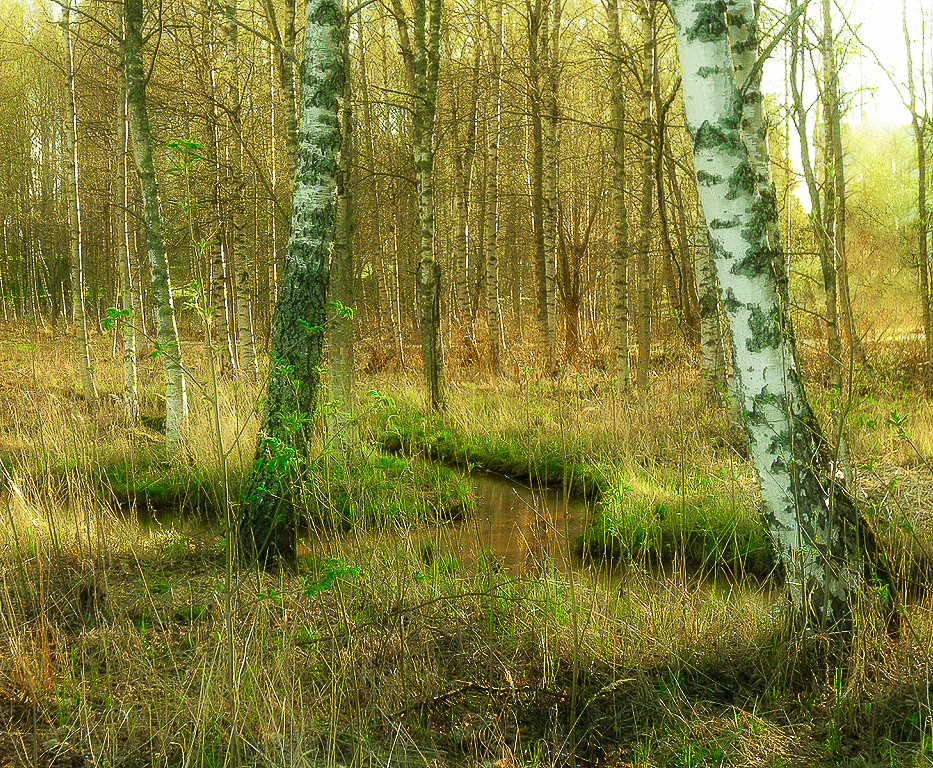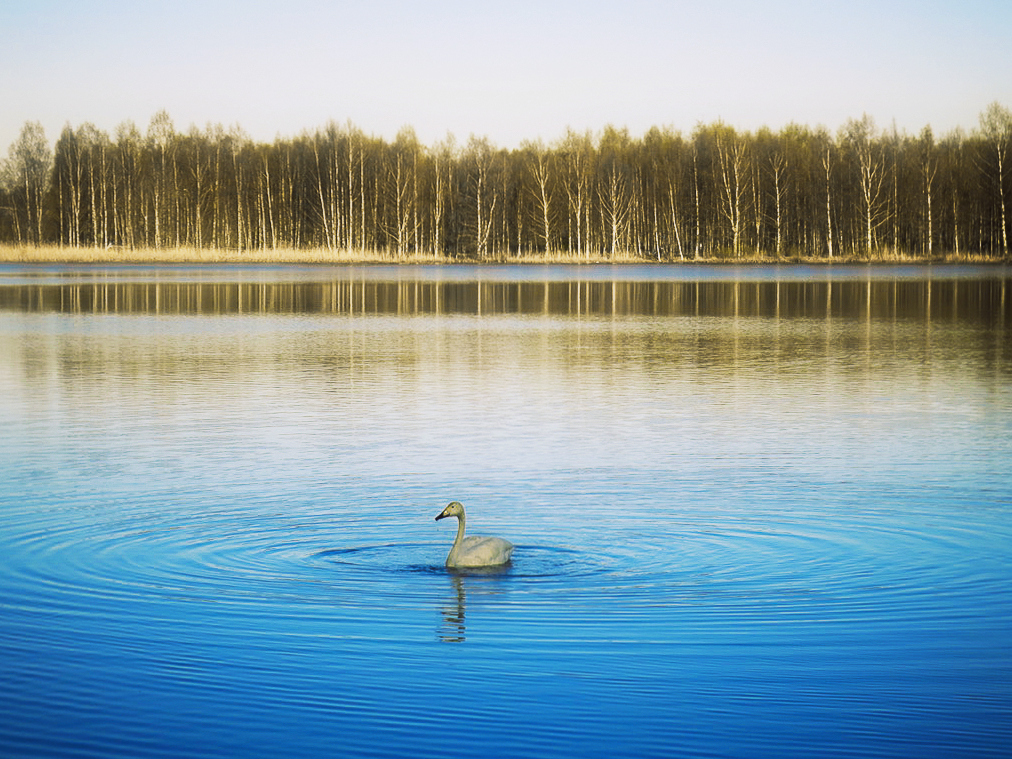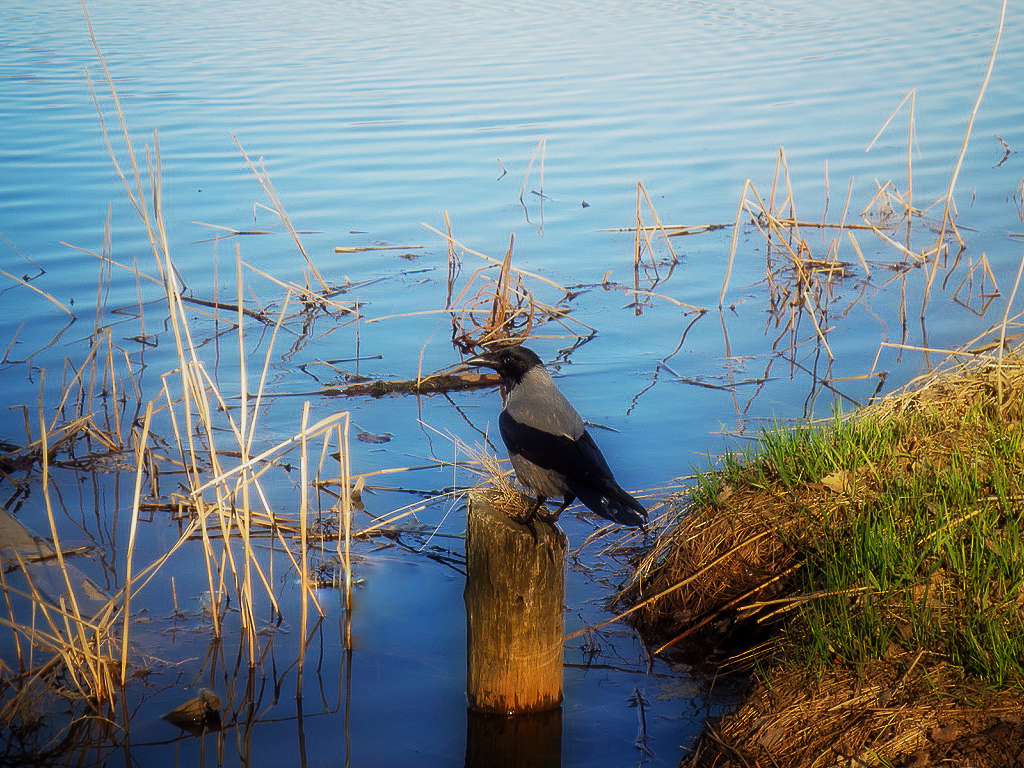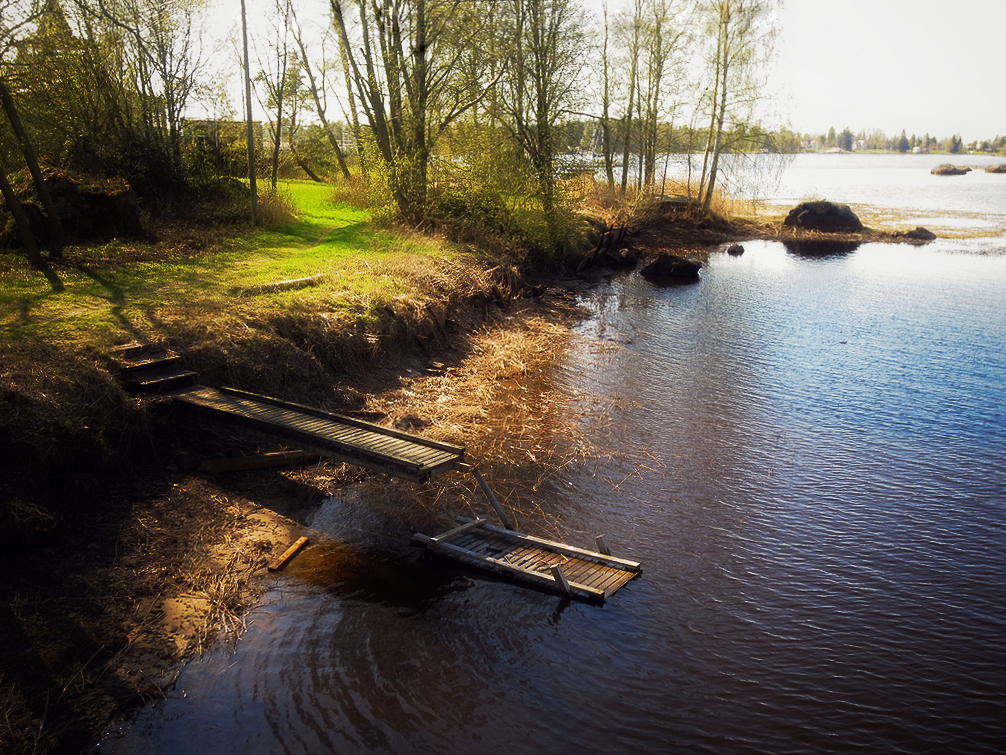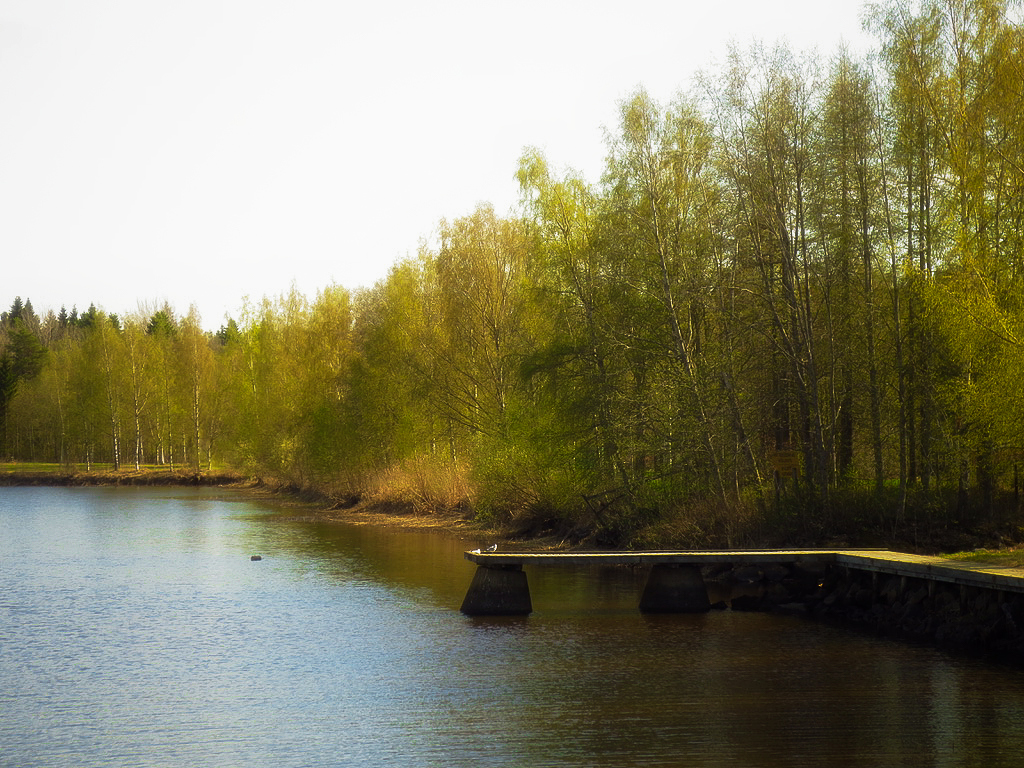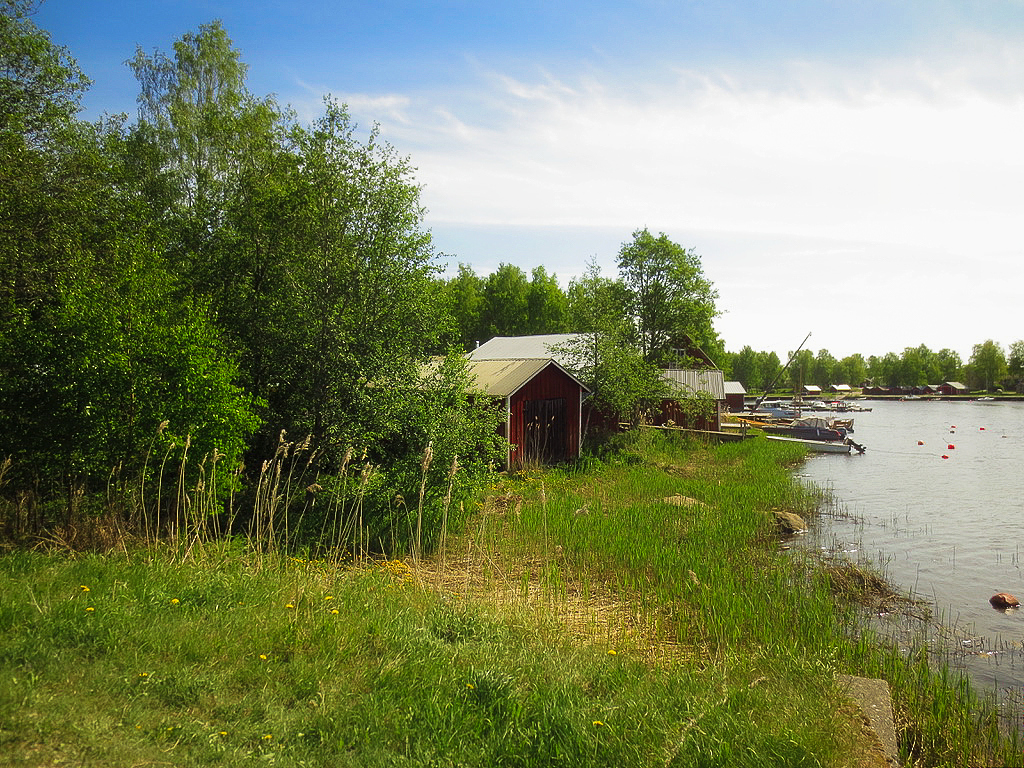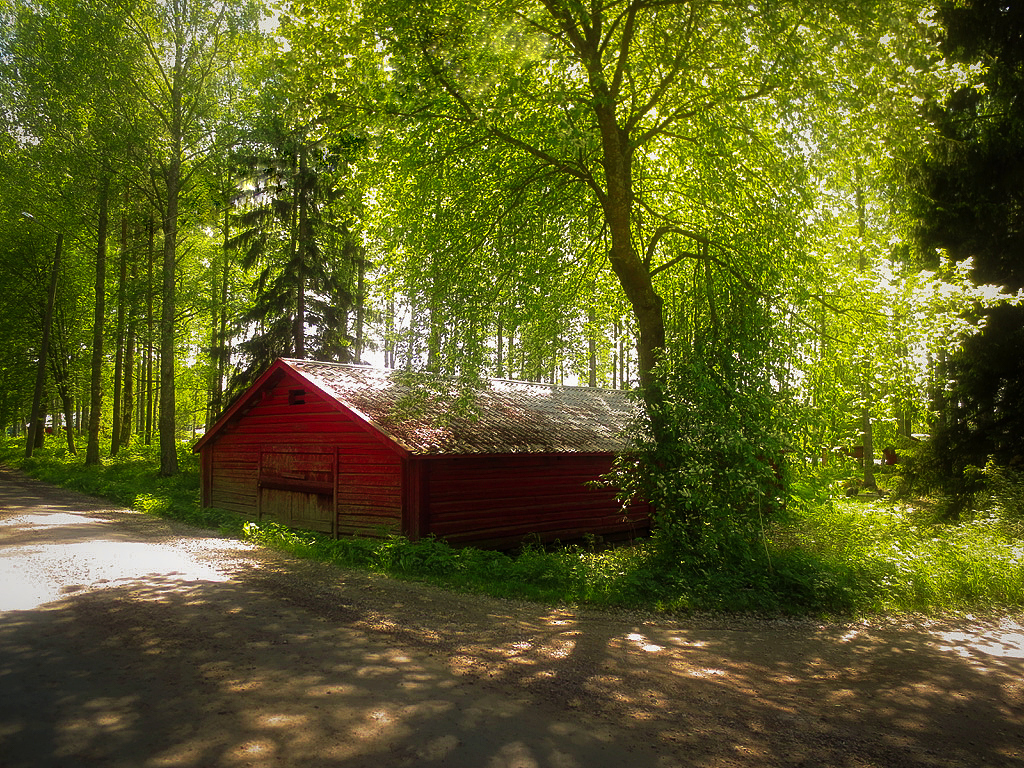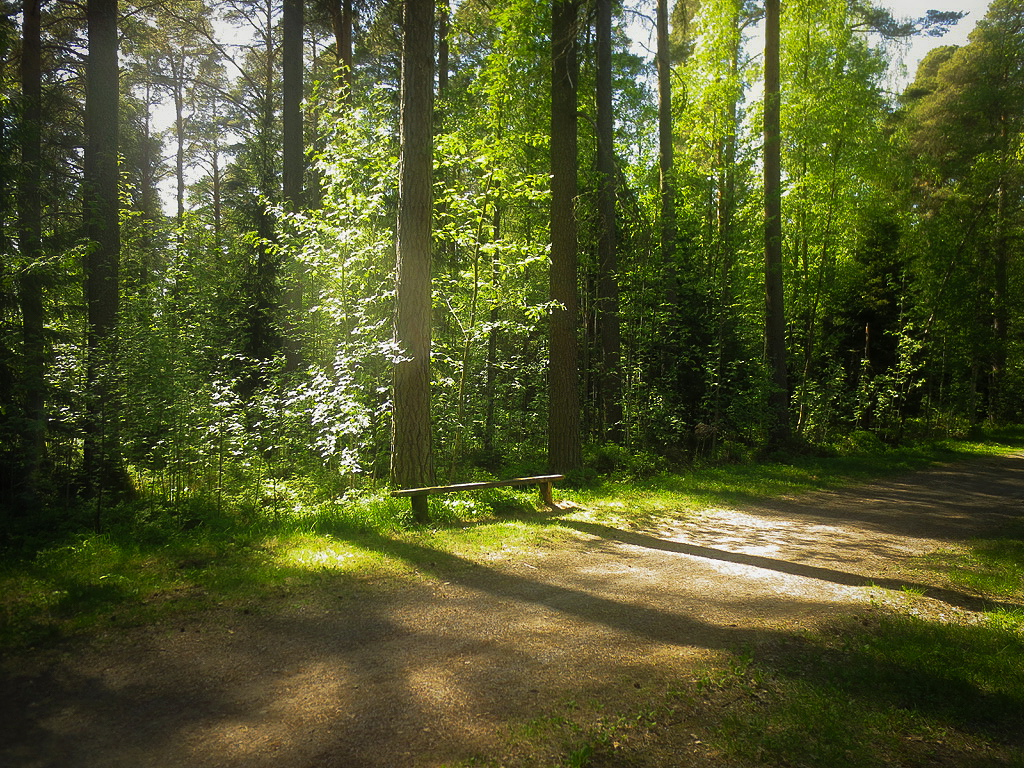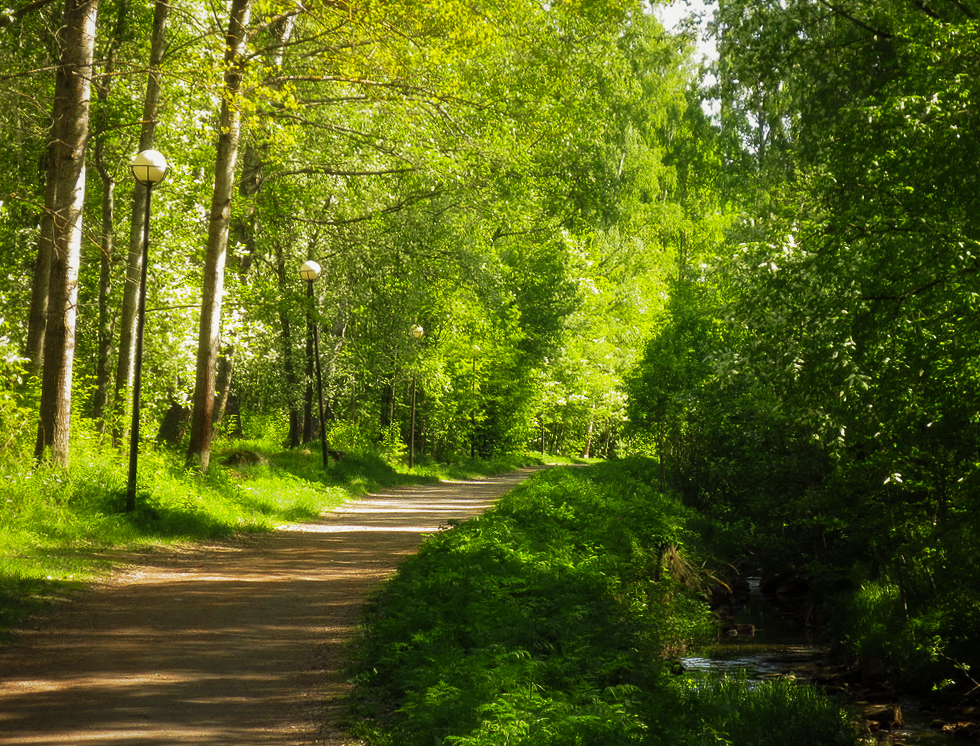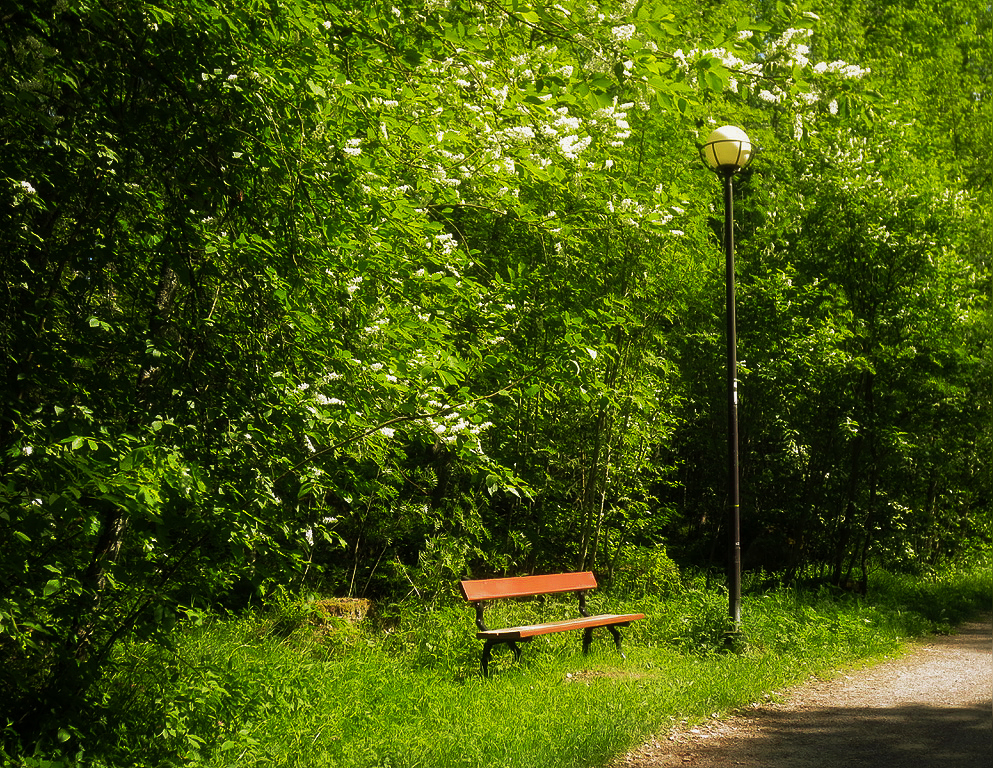 Here is a mix of pix from Vaasa and Jakobstad in May when spring, pre-summer and summer came all at once. In nature the greenery spread before our very eyes, from bare ground and trees to rich foliage in only a day or two. This month has indeed been full of sunshine and change, both regarding the weather and life in general. However, I must keep you waiting until June before I reveal what I have been up to, because the latest project of mine is not finished yet. I know it is annoying but please have patience.
Här är en bildmix från Vasa och Jeppis i maj när våren, försommaren och sommaren kom på en och samma gång. I naturen bredde grönskan ut sig rakt framför ögonen på oss, från bar mark och nakna träd till frodig lövskrud på bara en dag eller två. Denna månad har minsann varit full av solsken och förändring, både i fråga om vädret och livet i allmänhet. Dock måste jag hålla er på halster till juni innan jag avslöjar vad jag har sysslat med, eftersom mitt senaste projekt inte är avslutat än. Jag vet att det är irriterande men ha tålamod är ni snälla.
Speaking of green nature, that was also the theme I chose for my latest paper crafting work and here above you can see the result. Funny little fellows welcoming the newest addition to the family tree.
Apropå grönskande natur, det var också temat jag valde för mitt senaste alster i kategorin papperspyssel och här ovan ser ni resultatet. Lustiga små filurer (men inga vargar!) som välkomnar det nyaste tillskottet till släktträdet. Lite som i "Hackebackeskogen" nu när "Klättermusen" blivit far. *blink*