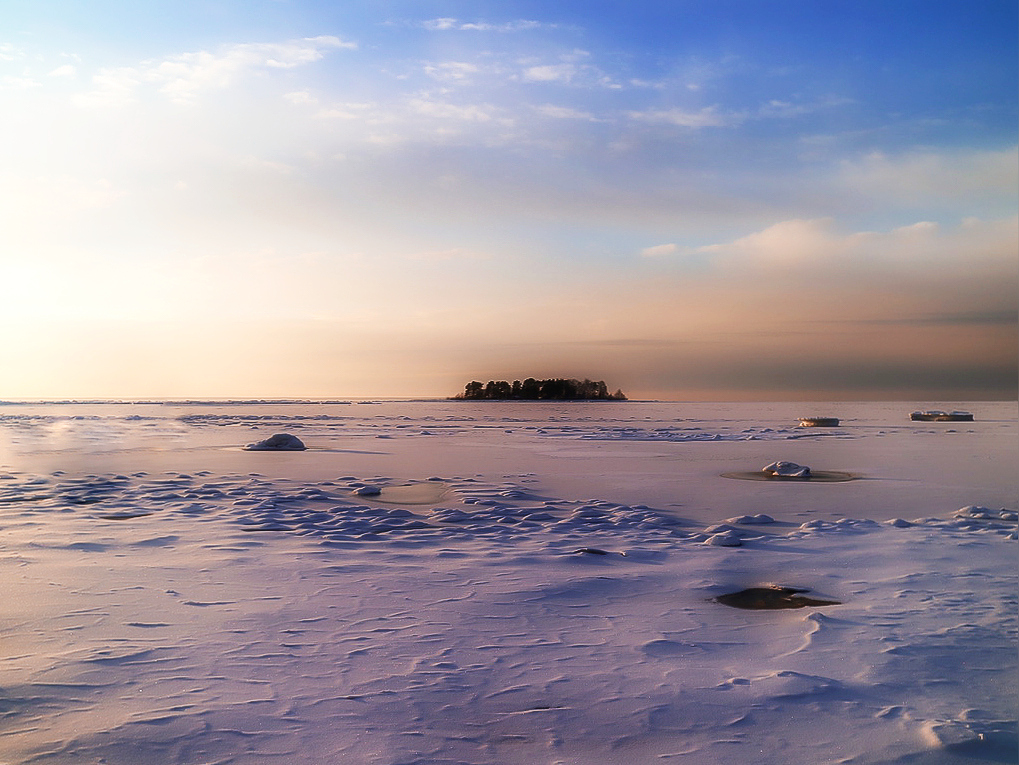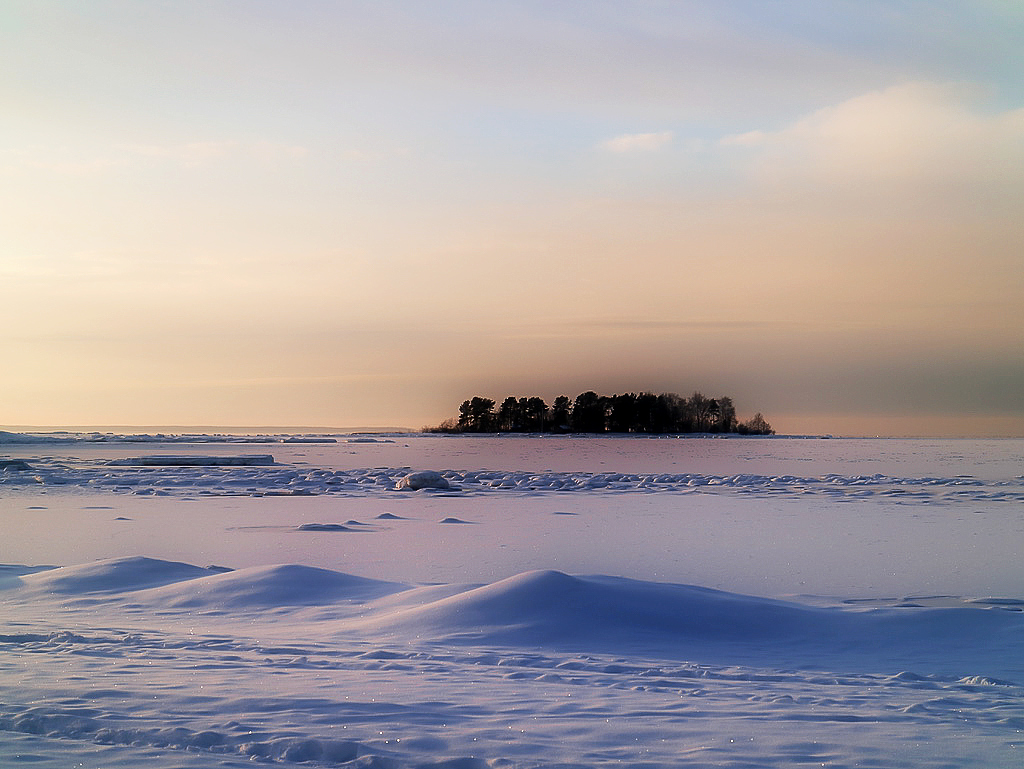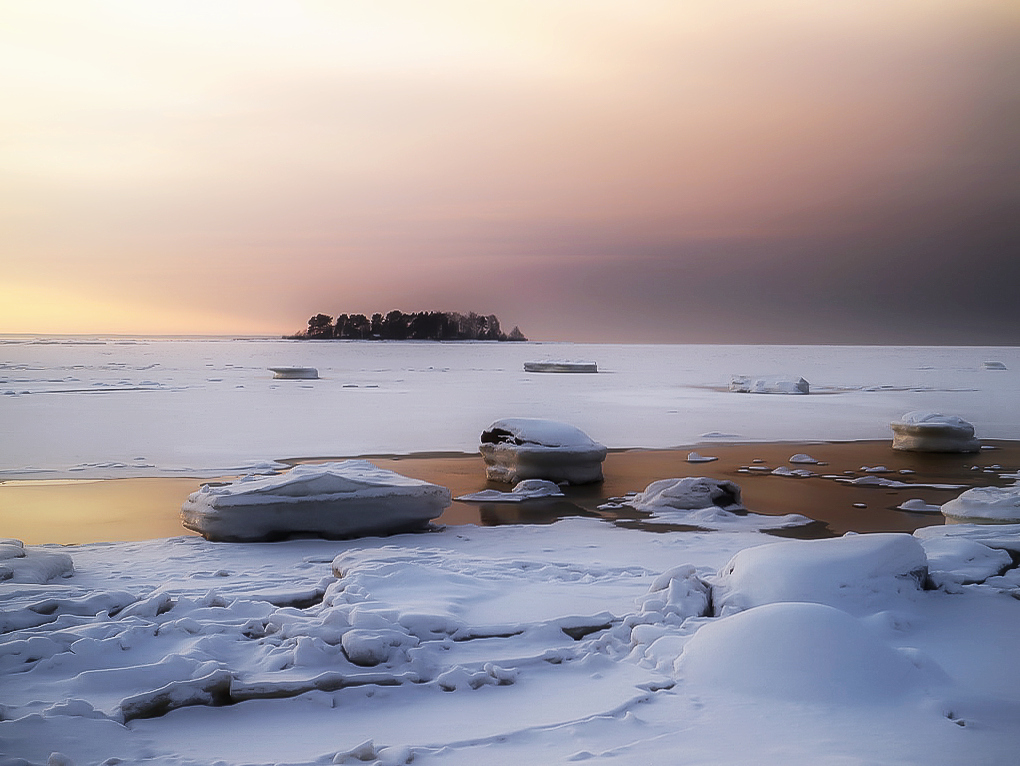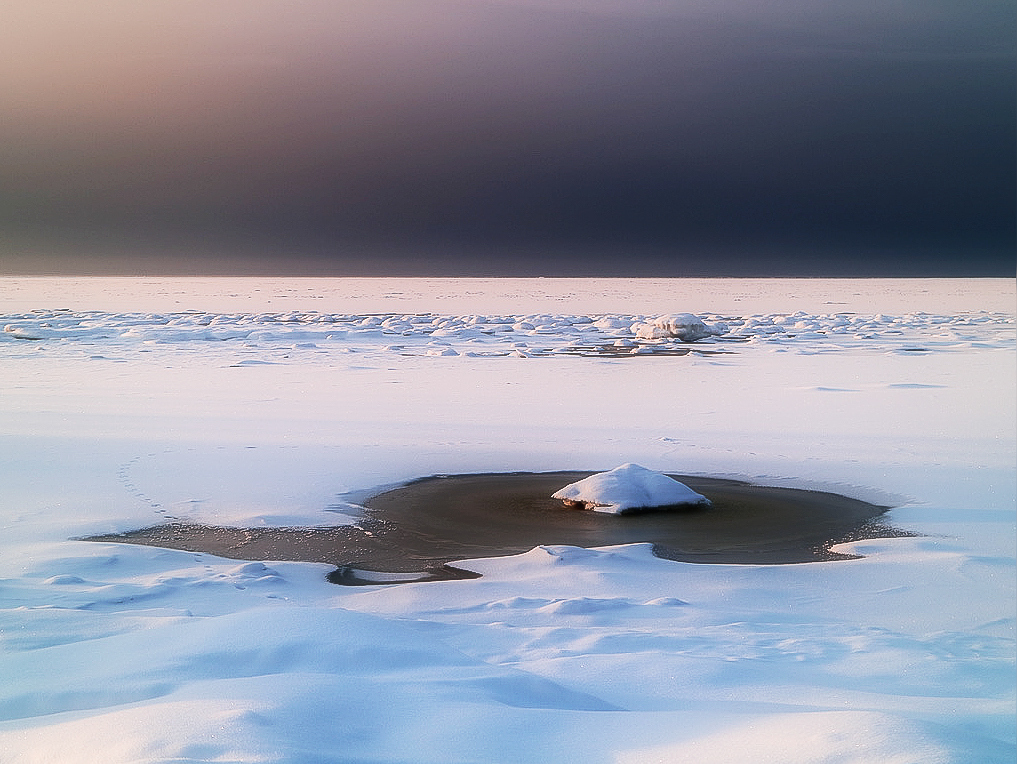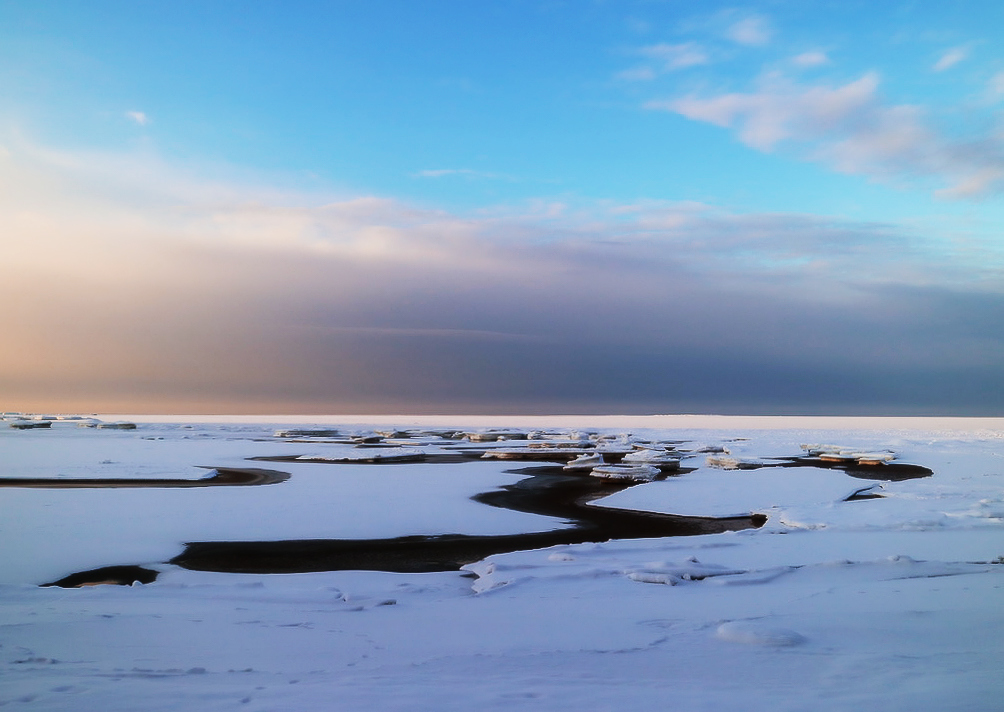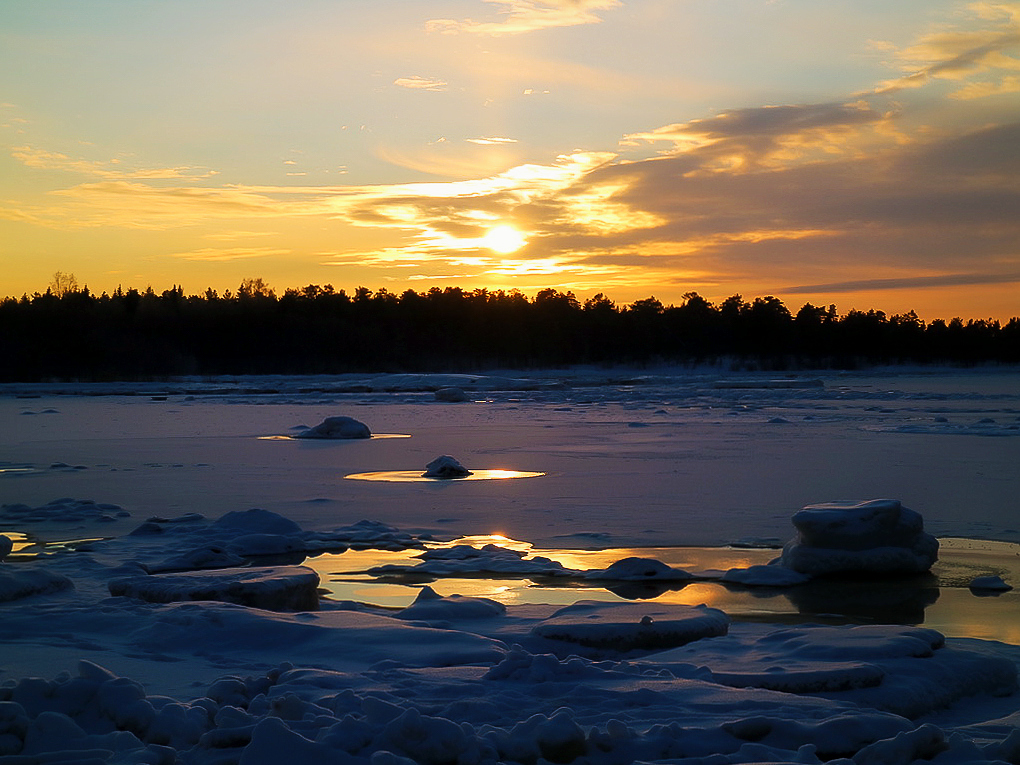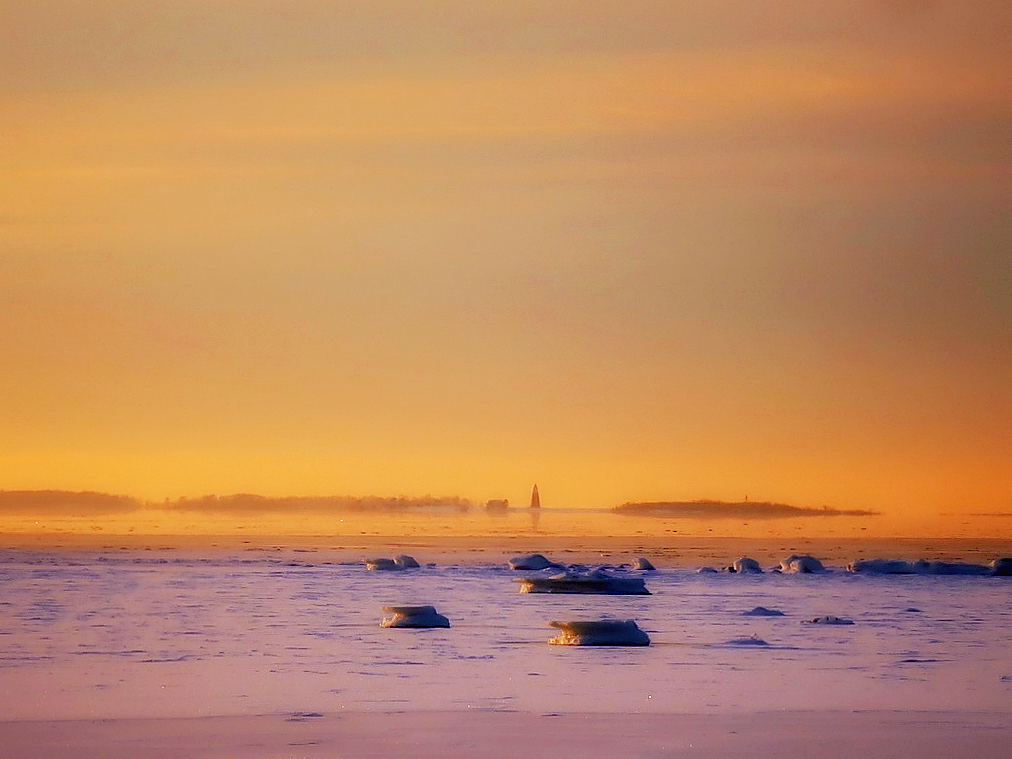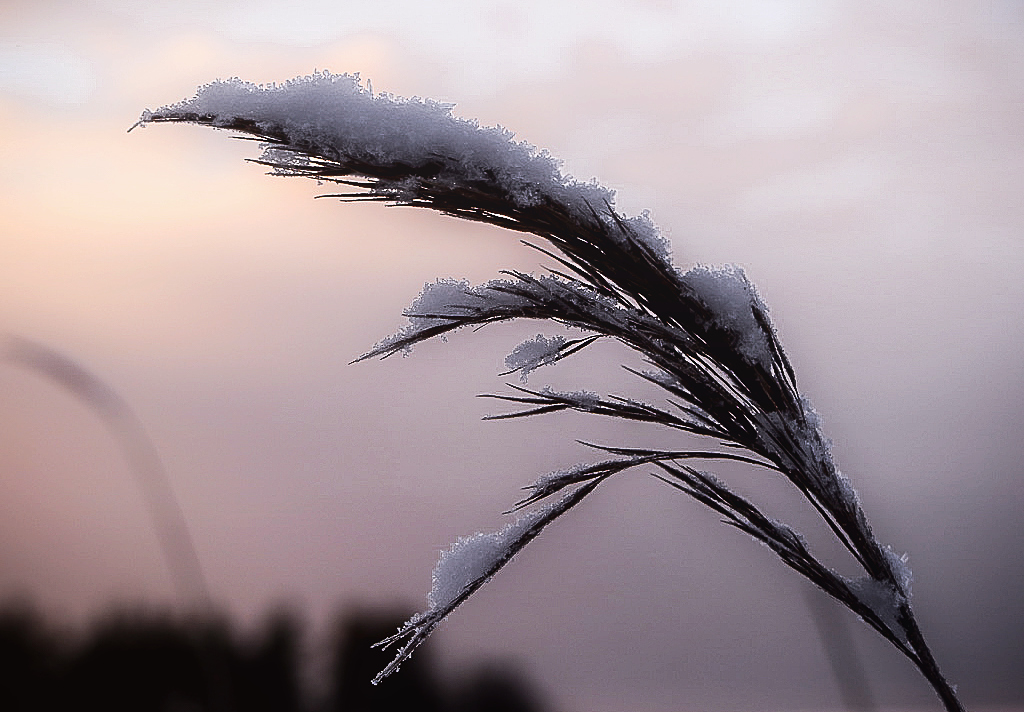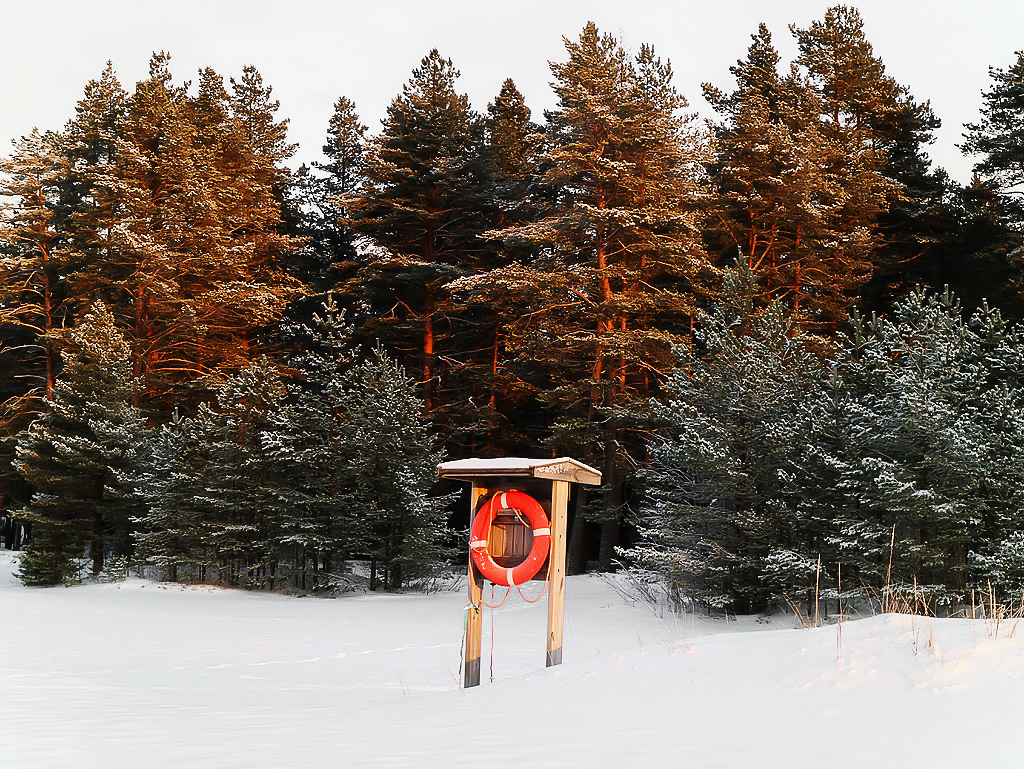 Hello there! It is Thursday and here is a throwback to a biting cold winter day a few weeks ago. Blue sky with some sea mist at the horizon, golden sunshine and glistening white snow – perfect weather conditions for photography! 
I know I have said it before, but it is all about capturing the magic light and finding a good angle – and I do not mind standing with snow up to my knees or lying in an uncomfortable position on the rocks (or maybe it was an ice floe) as long as I get that picture I have pictured myself; but then again I am dressed like I was going on a polar expedition, in other words, not the most fashionable outfit perhaps. Oh well, Fäboda is not exactly the glaciers of Greenland, the volcanic landscape of Iceland or the Norwegian archipelago of Svalbard, places I would like to visit, but for the time being I am stuck here. However, this sight is not so bad either, right?
---
Hallå där! Denna torsdag tänkte jag bjuda på en tillbakablick på en smällkall vinterdag för några veckor sedan. Blå himmel med lite havsdis längre ut vid horisonten, gyllene solsken och gnistrande vit snö – perfekta väderförhållanden för fotografering! 
Jag vet att jag har sagt det förut, men det handlar om att fånga det magiska ljuset och att hitta en bra vinkel – om det så innebär att jag står med snö upp till knäna eller ligger i en obekväm ställning på klipporna (eller månne det var ett isflak), bara jag får knäppt den där bilden jag ser för mitt (inre) öga. Därför är jag också klädd som om jag skulle fara iväg på en polarexpedition, m.a.o. inte så värst fashionabelt kanske. Nåväl, nu kan Fäboda inte direkt liknas vid de grönländska glaciärerna, det isländska vulkanlandskapet eller den norska ögruppen Svalbard, ställen dit jag drömmer om att resa, men i nuläget är jag fast(frusen) här. Dock är denna vy inte fy skam heller, eller hur?