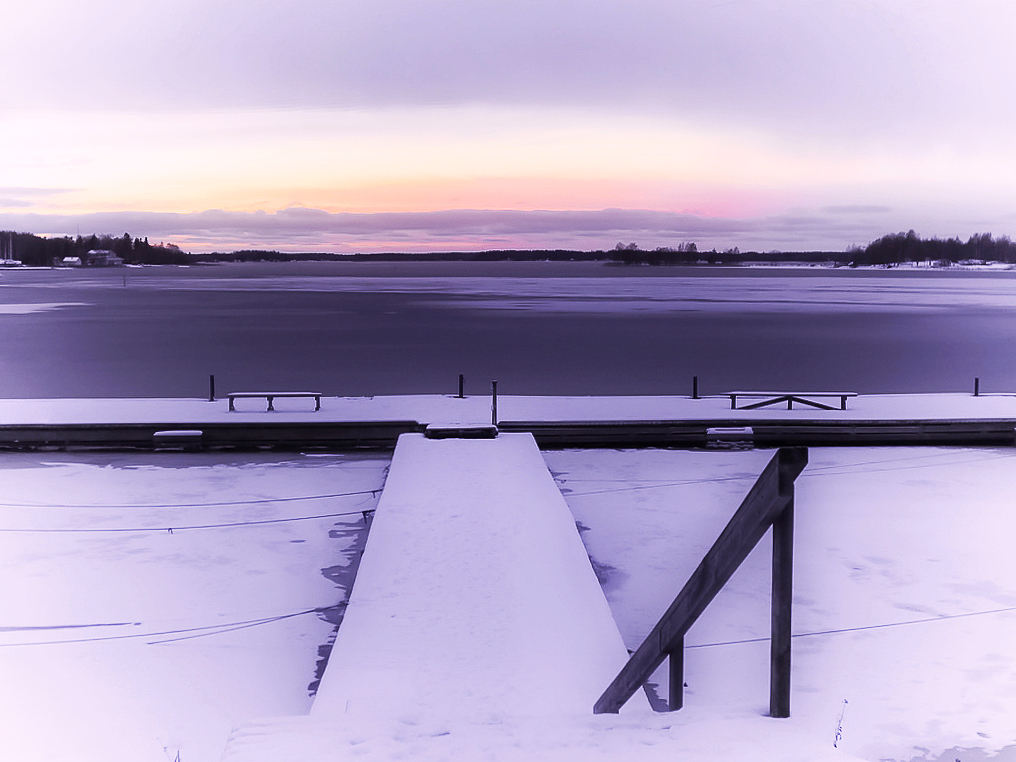 The year of 2017 has come to an end. I am not very fond of annual reviews and new year's resolutions, thus I am not going to make this post long and verbose. In short, this year did not turn out the way I had hoped. There were too many disappointments, most of them related to myself and what I achieved or vice versa did not achieve. I am not saying that everything was bad, and things could be worse seen from a broader perspective. Perhaps my expectations were too high and this is how things were meant to be. Perhaps I was being selfish, ungrateful and stupid in wishing for more. Yet the year of 2017 was no success.
I am not going to write something cheerful such as 2018 will be a miraculous life-changing year; that would be pure hypocrisy since I do not have much faith and hope left in several aspects. In reality, I am struggling to keep my head above the surface in order to avoid drowning in the sea of despair and rumination, and I am trying to see the light far away at the horizon when waves of dark thoughts wash over me. Nevertheless, I wish you all a
Happy New Year!
---
År 2017 är snart till ända. Jag är inte särskilt förtjust i årsresuméer och nyårslöften, följaktligen kommer detta inte att bli ett långt och mångordigt inlägg. Kort sagt blev detta år inte vad jag hade hoppats på. Det innehöll alltför många besvikelser, de flesta relaterade till mig själv och vad jag åstadkom eller tvärtom inte åstadkom. Nu påstår jag inte att allt var dåligt, saker och ting kunde vara sämre sett ur ett bredare perspektiv. Kanske hade jag för höga förväntningar och det var meningen att det skulle bli såhär. Kanske var jag självisk, otacksam och dum som önskade mig mer. Ändå var år 2017 ingen succé.
Jag tänker inte skriva något klämkäckt som att 2018 kommer att bli ett mirakulöst livsomvälvande år; det vore rent hyckleri eftersom jag inte har mycket tro och hopp kvar i flera aspekter. I verkligheten kämpar jag med att hålla huvudet ovanför ytan för att undvika att drunkna i förtvivlans och ältandets hav samt försöker att se ljuset långt borta vid horisonten när vågor av mörka tankar sköljer över mig. Dock önskar jag er alla ett
Gott Nytt År!