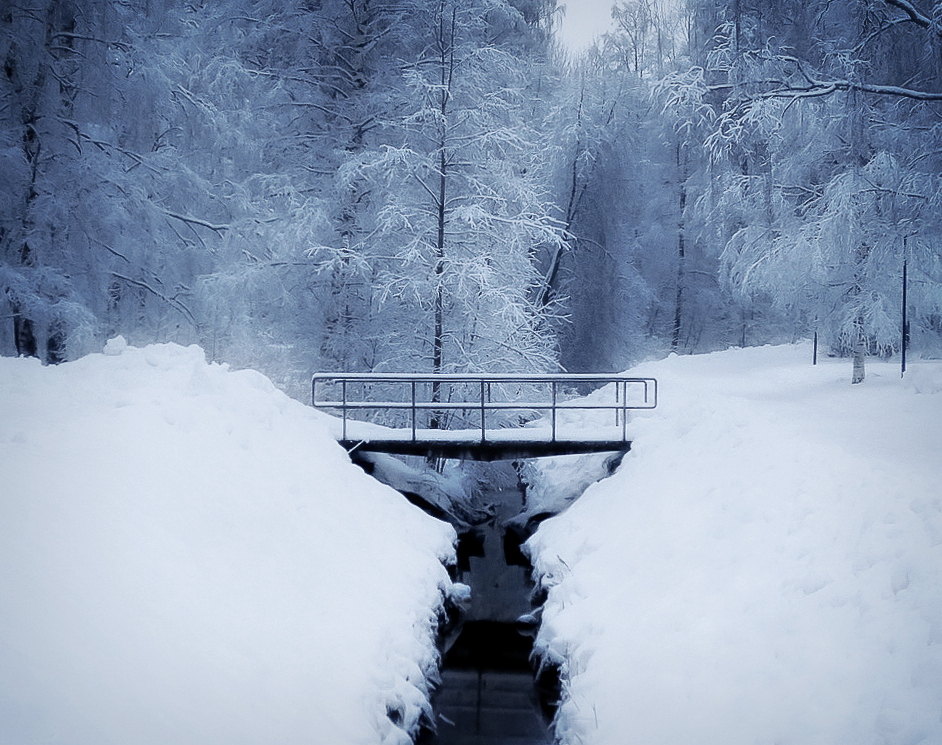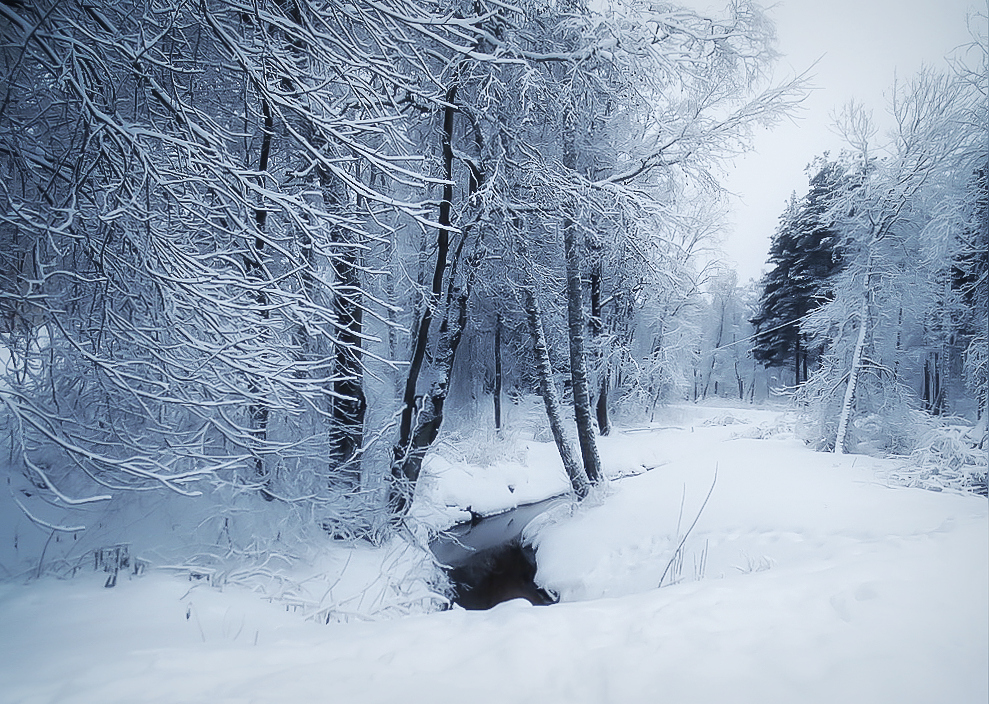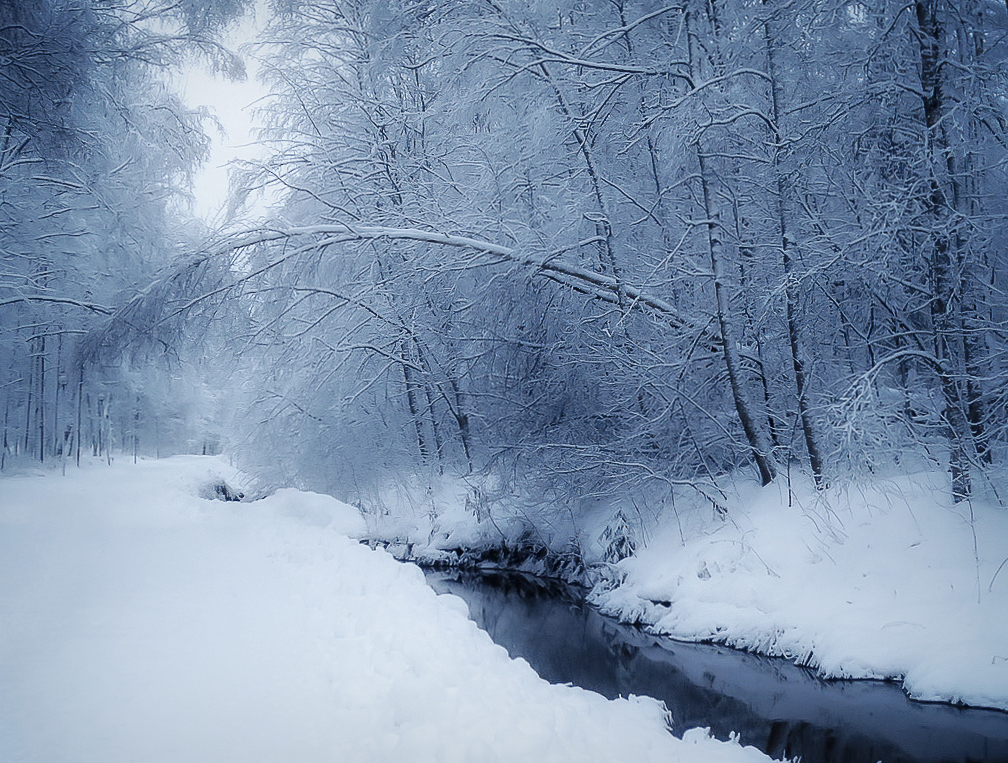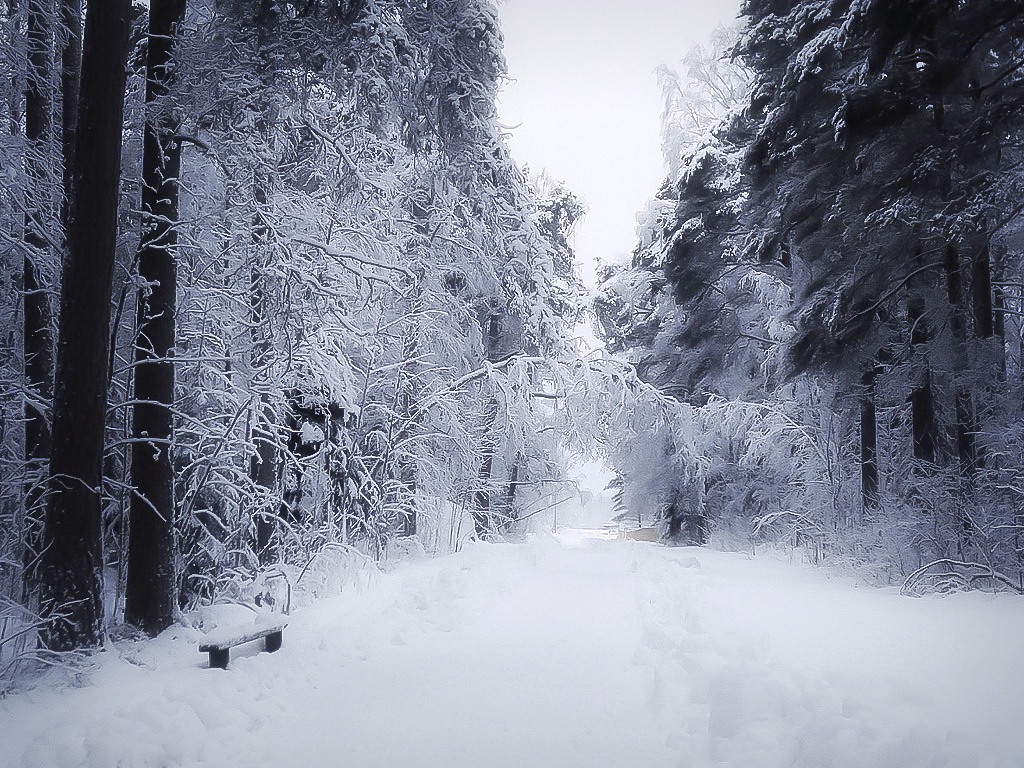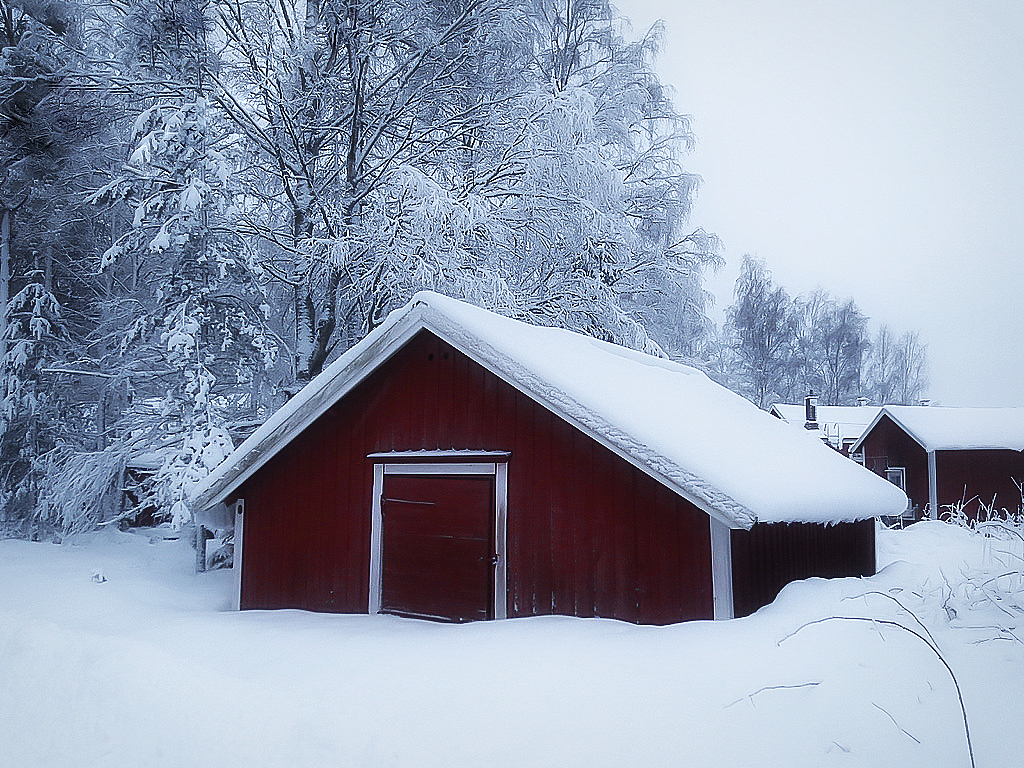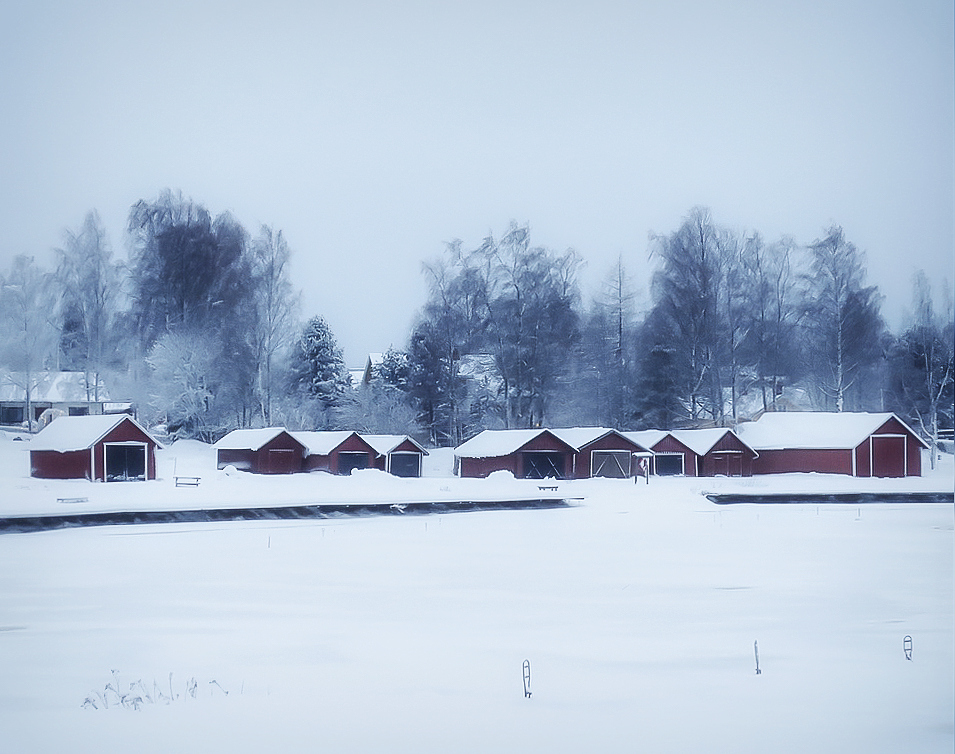 Hi there, long time no update! January got off to a slow start, but then the work load suddenly increased. So, what have I been up to? Well, I have edited texts for the upcoming issue of a law journal, as well as scheduled the content for the next three or so issues (I am a big fan of plans, you see), and in addition, I got an 'extra extra' job in the form of translating guidelines on reference writing in legal publications, theses and academic texts (nowadays I only do translation work that I get properly paid for). 
Moreover, I have made arrangements for research gatherings in Vaasa and solved an 'emergency situation' at work by recruiting new exam supervisors. I had little hope when I sent out my home-made advertisement, but then I received so many applications that I needed to conduct interviews et cetera. Perhaps I should start a headhunting business? Haha no, I think it was just good luck.
Besides work, I have had some private things to take care of; hence, neither time nor energy left for creative stuff. However, I have not given up photography and blog writing (yet); in fact, my website/blog has a page on Facebook now (it is still under construction, though). I am not intending to totally commercialise the blog with adlinks in every other sentence and collaborations in every third post (no offense, but that is really not my thing or the kind of 'influencing' and marketing I have in mind); I just thought it would be good to have a few channels ready if I some day in the future will be able to make some sort of business out of my hobby. Oh well, only time will tell. 
All in all, this month has been quite arduous since I have been trying to keep everything in check, including myself and my own mess. Still, I kind of like being busy, and I survived, obviously. Now when all the extraordinary stuff has been taken care of, I hope that things will run more smoothly in February so that I can get back on track with hardcore work.
So long folks!
---
Hallå där, det var ett tag sedan senaste uppdatering! Januari fick en trög början men sedan ökade arbetsmängden plötsligt. Vad har jag sysslat med då? Jo, jag har redigerat texter till en juridisk tidskrift och schemalagt innehållet för de tre kommande numren typ (planeringsnörd som jag är), plus att jag lyckades norpa åt mig ett "extraknäck till extraknäcket" i form av att översätta riktlinjer för referensskrivning i juridiska publikationer, avhandlingar och akademiska texter (numera utför jag endast översättningsarbeten som jag får betalt för specifikt, någon ordning får det lov att vara).
Vidare har jag ordnat forskarträffar i Vasa samt löst en "nödsituation" på jobbet genom att rekrytera nya övervakare till tentamina och diverse förhör. Jag hade inte mycket till hopp när jag skickade ut min hopknåpade annons, men sedan kom det in så många ansökningar att jag var tvungen att hålla intervjuer osv. Kanske jag borde starta en rekryteringsfirma? Haha nä, jag hade nog bara tur tror jag.
Förutom jobb har jag haft en del privata angelägenheter att ta hand om, följaktligen fanns det varken tid eller ork över för kreativa sysslor. Dock har jag inte slutat blogga och fotografera (än), faktum är att jag nu har skapat en egen sida för webbsidan/bloggen på Facebook (den är fortfarande under uppbyggnad dock) där jag härefter kommer att publicera inläggen i stället för på min personliga tidslinje och på så sätt potentiellt öka synligheten (och de som inte är intresserade av att läsa slipper "bloggspam" i sina nyhetsflöden). Jag har inte för avsikt att totalkommersialisera bloggen med annonslänkar i varannan mening och samarbeten i vart tredje inlägg (inget illa menat, men det är inte riktigt min grej eller den typ av exponering och marknadsföring som jag riktar in mig på); jag tänkte bara att det kunde vara bra att ha några publikationskanaler färdiga om jag en vacker dag i framtiden har möjlighet att göra business av min hobby. Nåväl, det får tiden utvisa.
Allt som allt har den här månaden varit ganska slitsam i och med att jag har försökt hålla allt i schack, inklusive mig själv och min egen röra. Fast på sätt och vis gillar jag att ha fullt upp, och jag klarade pärsen, uppenbarligen. Nu när allt extraordinärt har blivit fixat hoppas jag att saker och ting kommer att flyta på bättre i februari, så jag kan komma tillbaka på banan igen med det huvudsakliga arbetet.
Ha det bra gott folk!