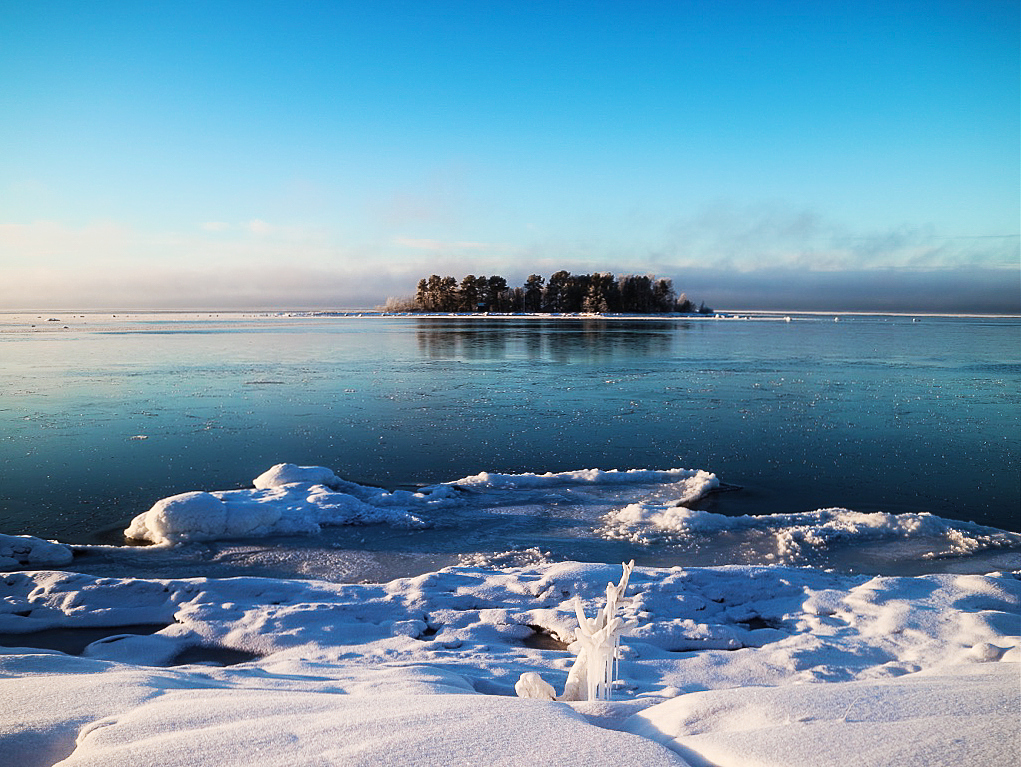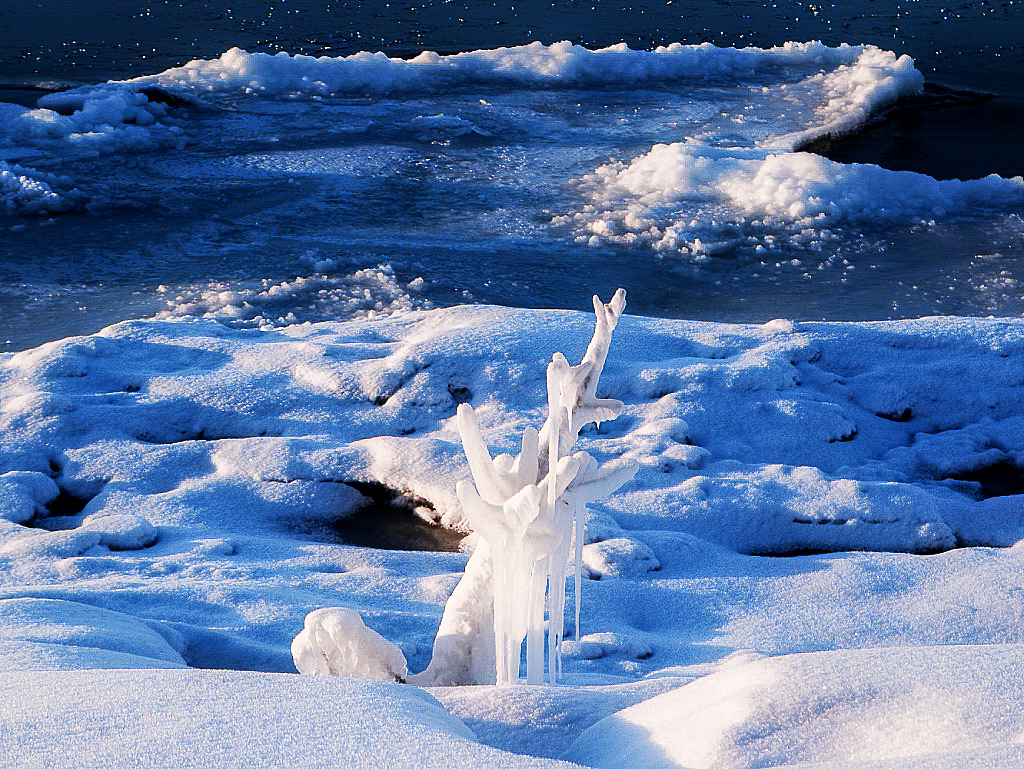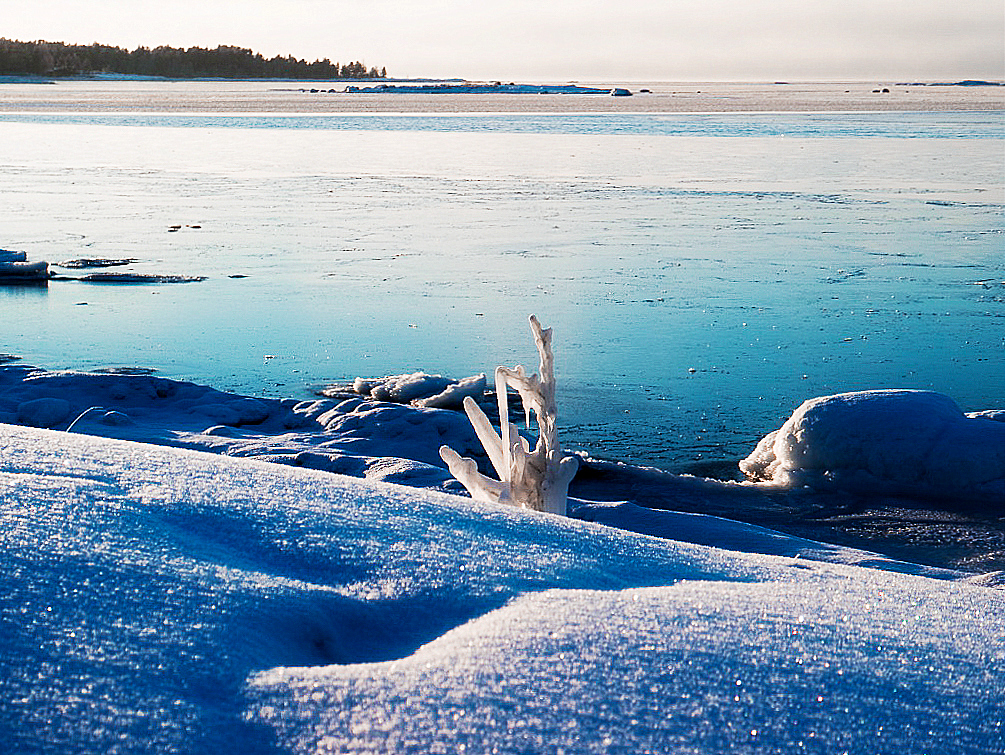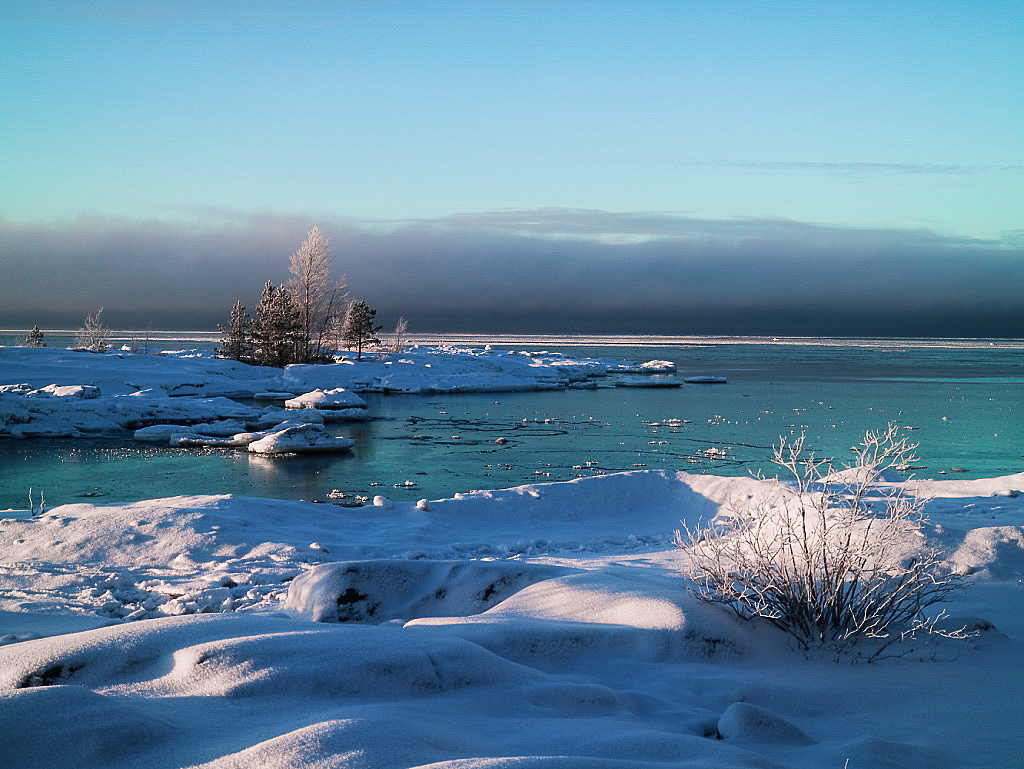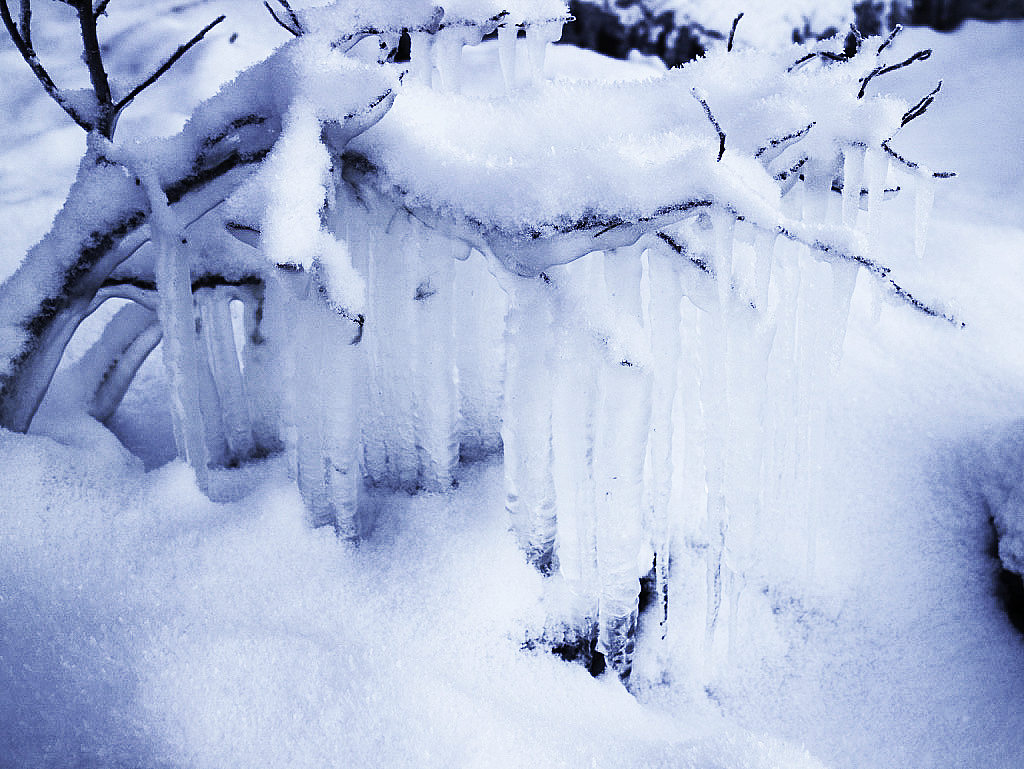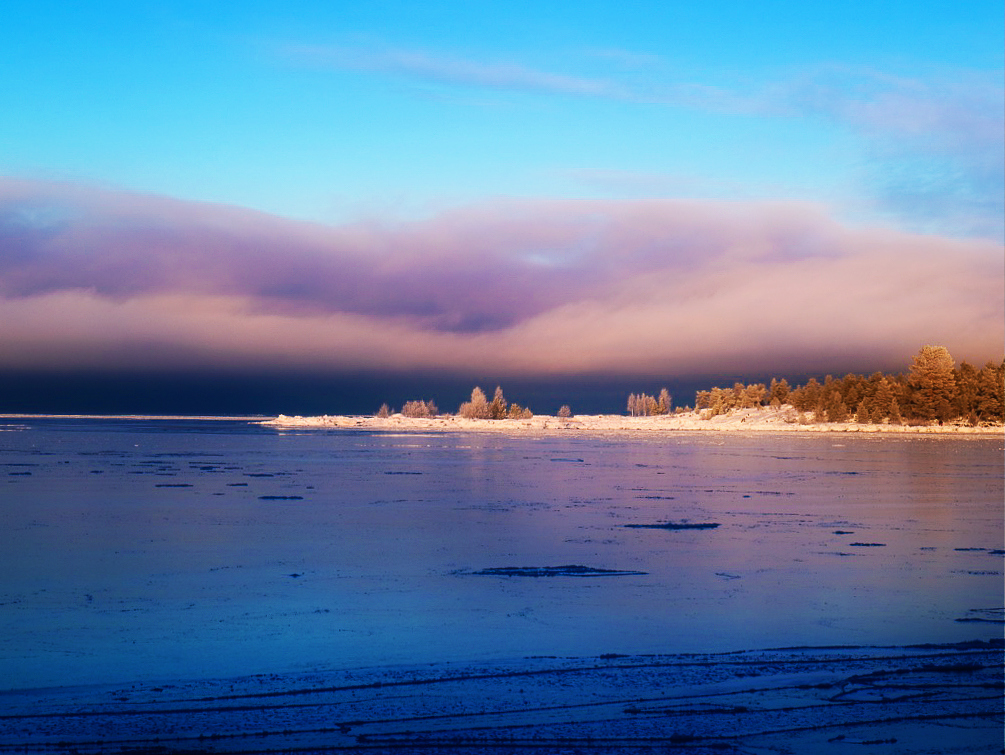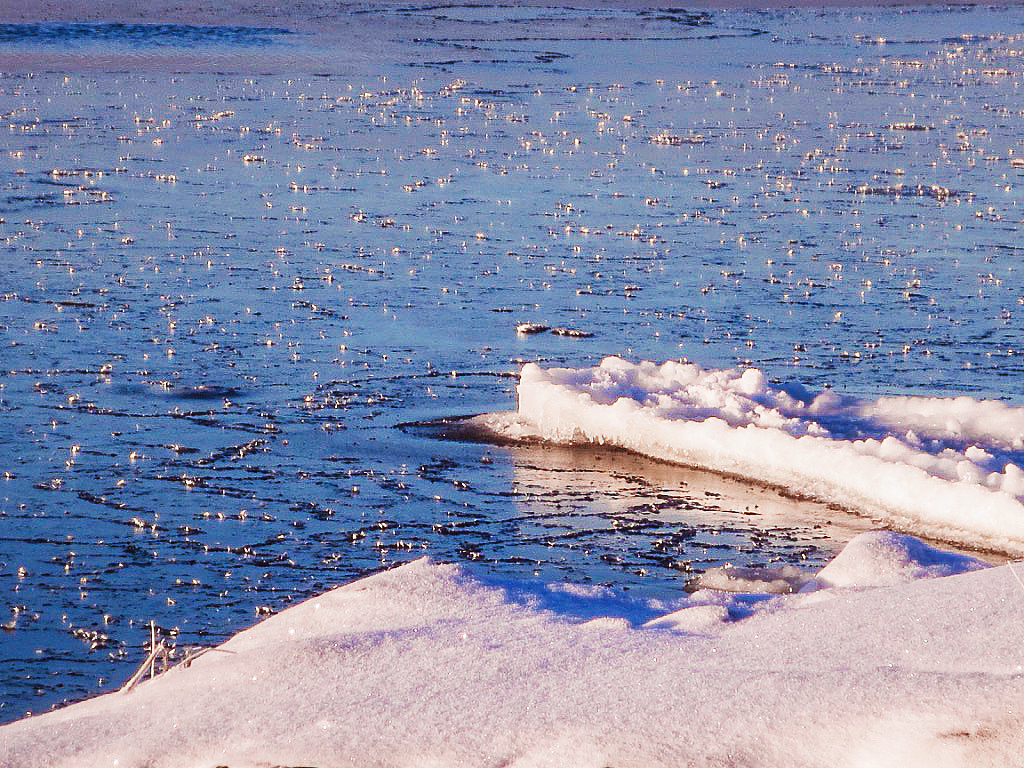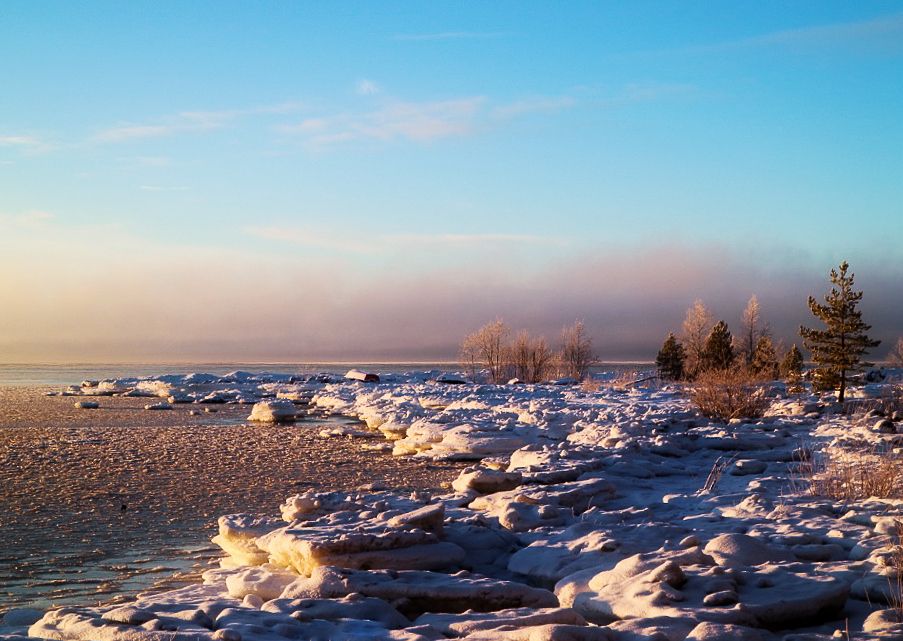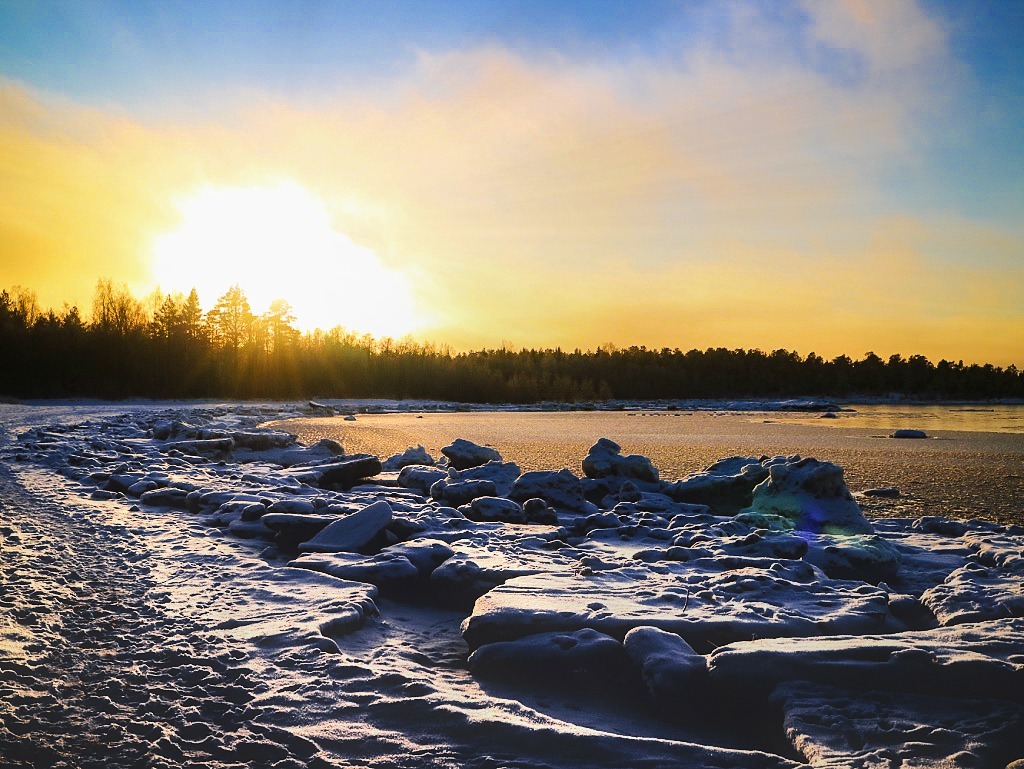 Another Thursday, another throwback; here is the second part of the photo series from Fäboda a few weeks ago. The timing was perfect when the sun broke through the clouds and the sea mist, albeit not for long since another snowfall was on its way. Luckily, I was able to capture the moment or "freeze it" one could also say.
I absolutely love these frosty blue colours, not to mention the ice formed by the hands of Mother Nature – that is real "Frozen" magic! Most people prefer the seaside resort in summer, but I actually like it best in winter, at least when it comes to photography. In the winter season, the place is rapt in serenity that allows the mind to integrate all the impressions at a leisurely pace, which suits my introvert and HSP-ish personality perfectly, I guess. It seems like this feature is becoming more salient the older I get…
Have a(n) (n)ice day!
---
Så var det torsdag igen och dags för ytterligare en tillbakablick, närmare bestämt i form av den andra delen av fotoserien som jag knäppte i Fäboda för någon vecka sedan. Snacka om perfekt timing när molntäcket och havsdiset skingrades för solens strålar, även om det inte varade särskilt länge eftersom ett annat snöväder var i antågande. Lyckligtvis hann jag ändå fånga stunden eller "frysa den" kunde man också säga.
Jag fullkomligen älskar dessa frostiga blå färger och för att inte tala om isen som hade formats av Moder Jords händer – det kan man kalla äkta "Frost"-magi! De flesta föredrar Fäbodastränderna sommartid, men jag gillar dem bäst i vinterskrud, i alla fall när det gäller fotografering. Under vintersäsongen råder det ett lugn över stället, vilket gör det möjligt för sinnena att ta in alla intryck i en maklig takt, något som passar min introverta och HSP:iga personlighet perfekt, antar jag. Detta karaktärsdrag verkar dessutom bli mer framträdande ju äldre jag blir…
Ha en bra dag på alla sätt och (v)is!