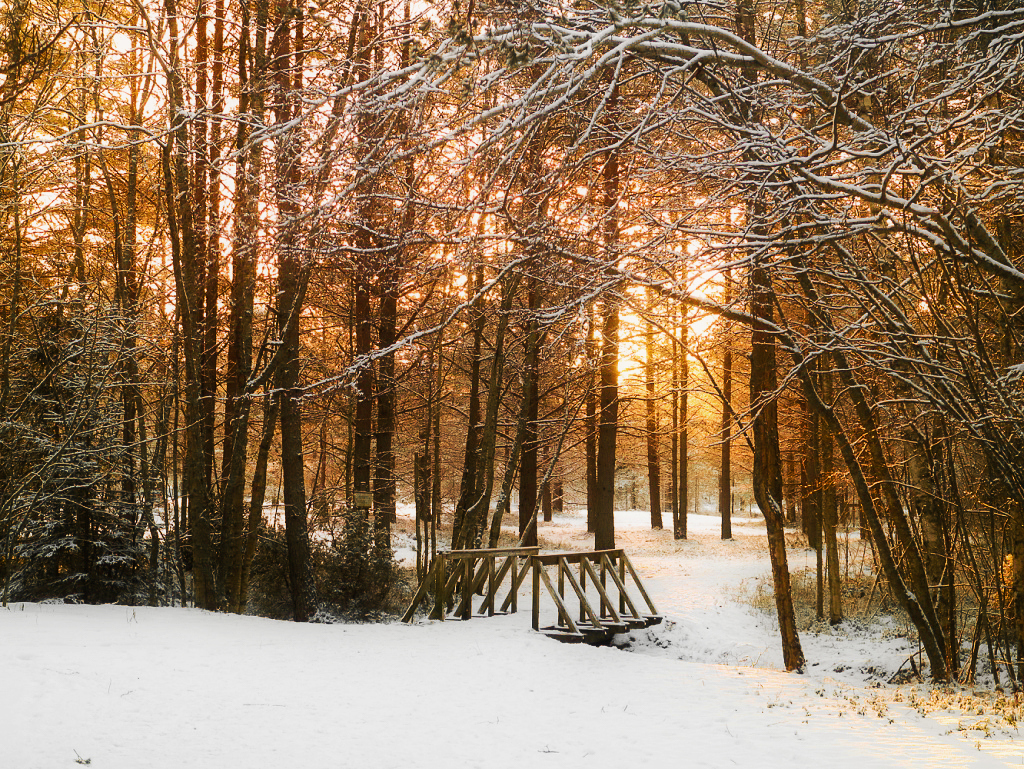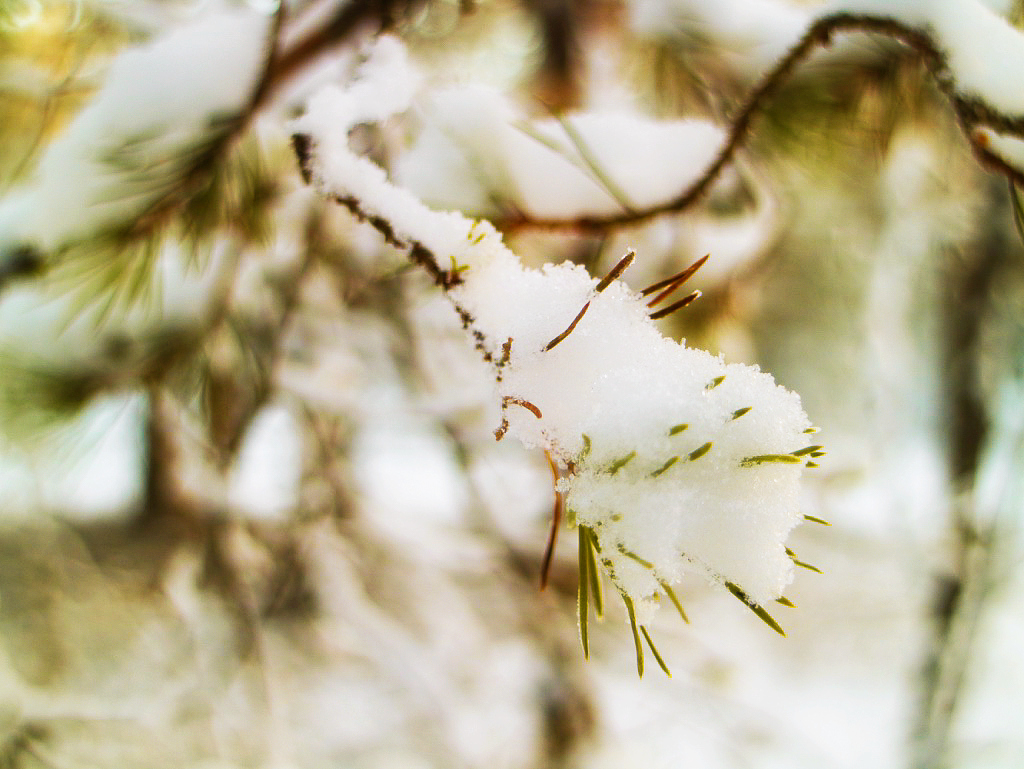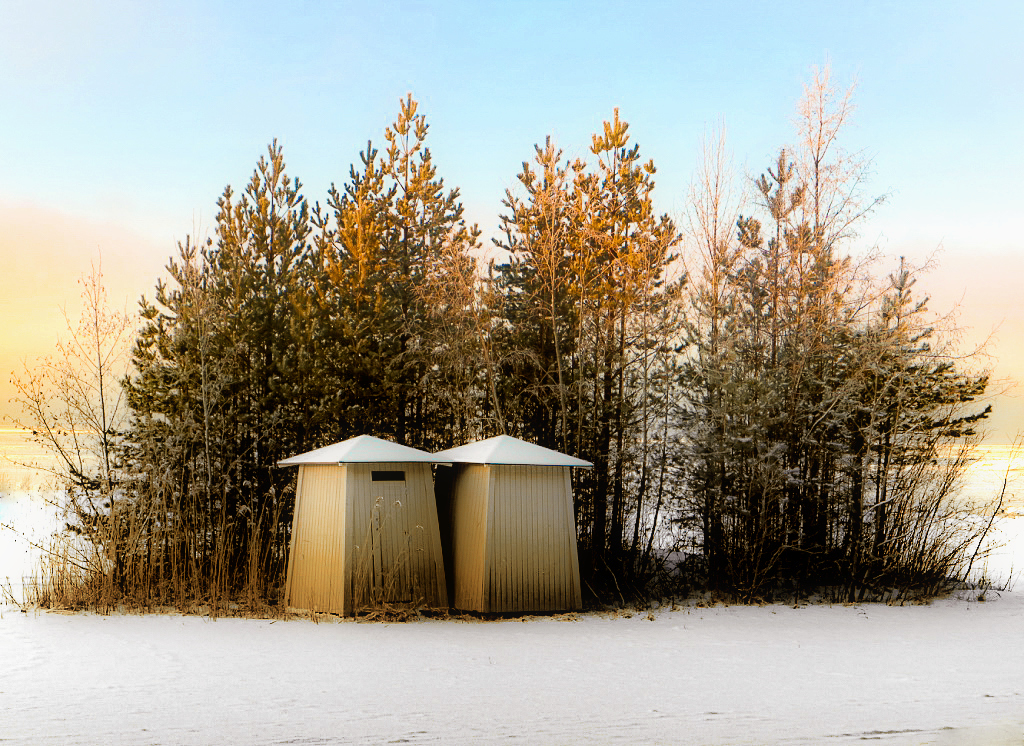 Long time no see, or rather no update. I know I am not that much of a blogger these days, but then again, it is just a hobby of mine and not what I actually do for a living. At present, writing blog posts and setting up a photo gallery are not my top-priority, as you can probably guess.
Anyway, today I give you a "Throwback Thursday" with the first pictures from a wonderful wintry day at Fäboda, Jakobstad. Crispy air and golden sunlight, winter at its best and I love it! I will show you the rest of the photo series later on; however, I do not want to rush things, I mean, life is stressful as it is already. That is why I like to let the creative process of photography take its time. It helps me to remind myself to take one step at a time until I (literally) get the whole picture – a strategy that works in other areas of life as well.
Have a good time and take care!
---
Det var minsann inte i går som jag uppdaterade bloggen, men det kan inte hjälpas, för detta är trots allt bara en hobby och inte mitt egentliga yrke. Att blogga och sätta ihop ett fotogalleri står inte högst upp på min prioritetslista för tillfället, vilket ni säkert kan ana.
Hur som helst, här ovan ser ni de första bilderna från en härlig vinterdag i Fäboda. Krispig luft och gyllene solsken, vintern när den är som bäst och jag älskar det! Resten av fotoserien visar jag senare, inga hastverk här således, jag menar, livet är stressigt som det är redan. Jag vill låta den kreativa processen i form av fotografering och allt vad det innebär ta den tid som behövs. Det hjälper mig att påminna mig själv om vikten av att ta ett steg i taget tills jag (bokstavligen) ser hela bilden framför mig – en strategi som fungerar också på andra områden i livet.
Ha det så bra och må så gott!