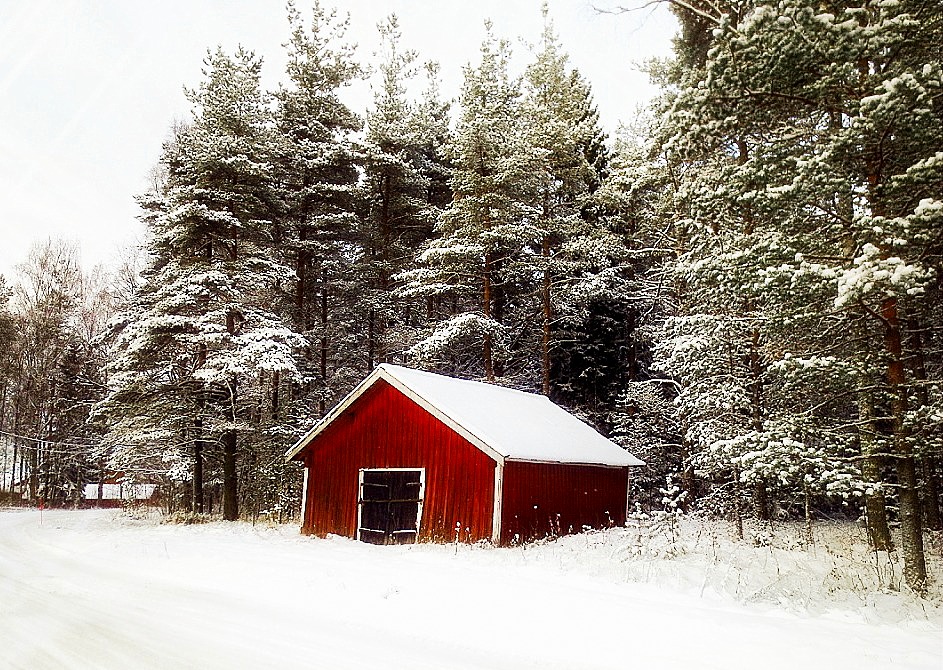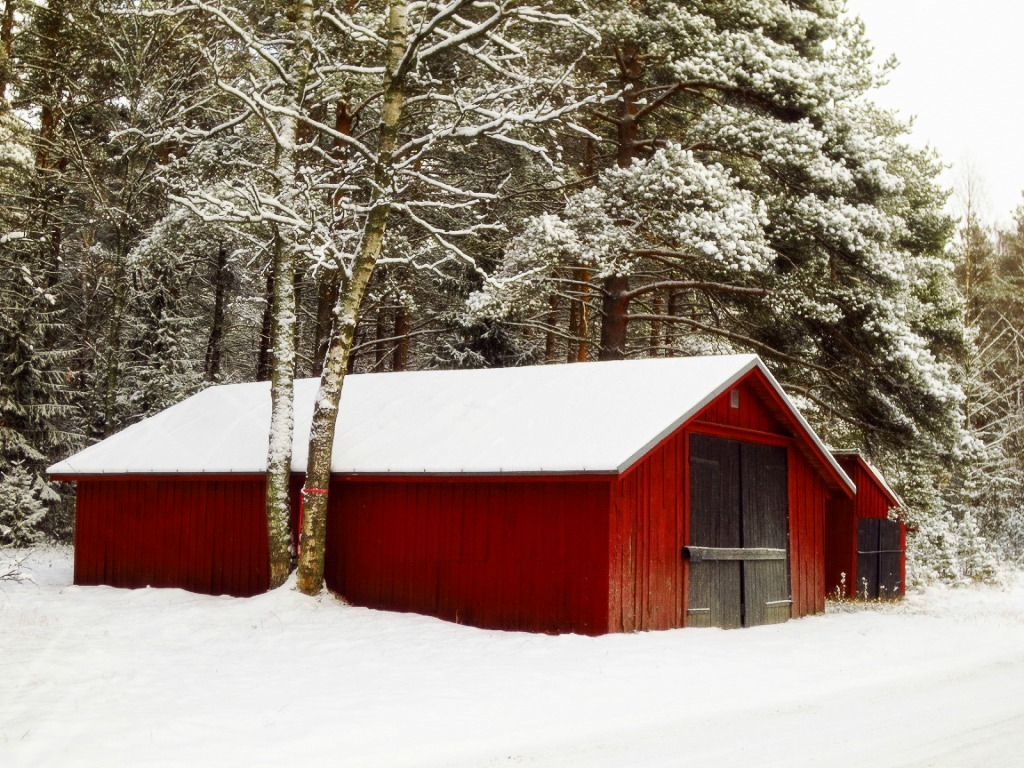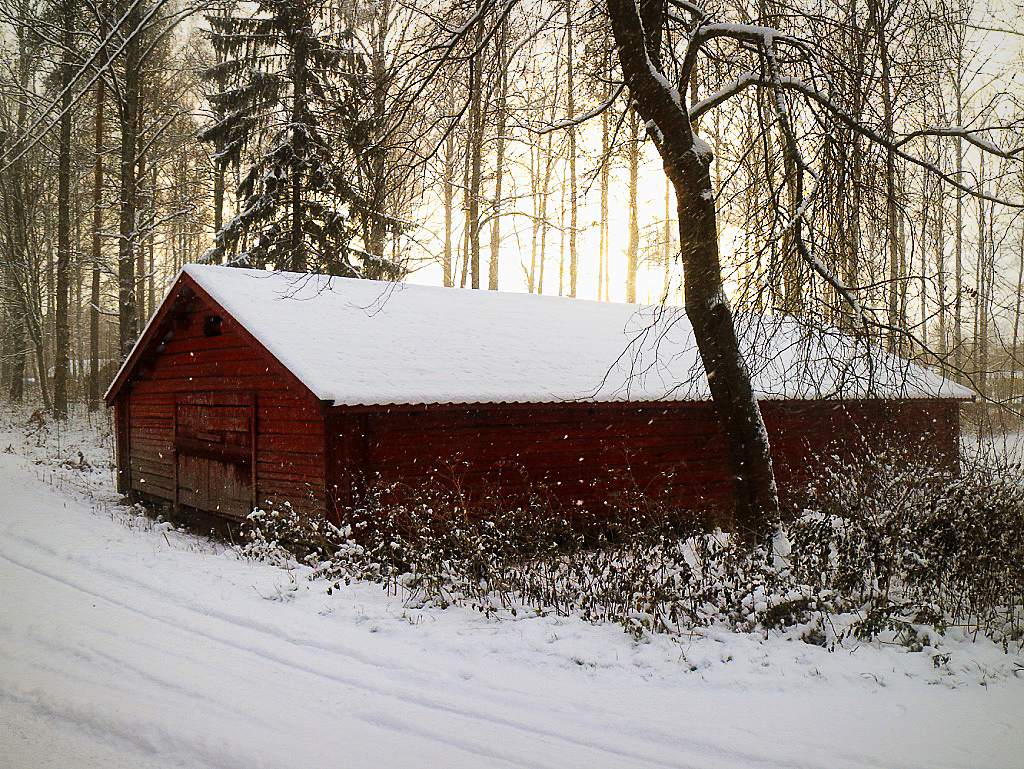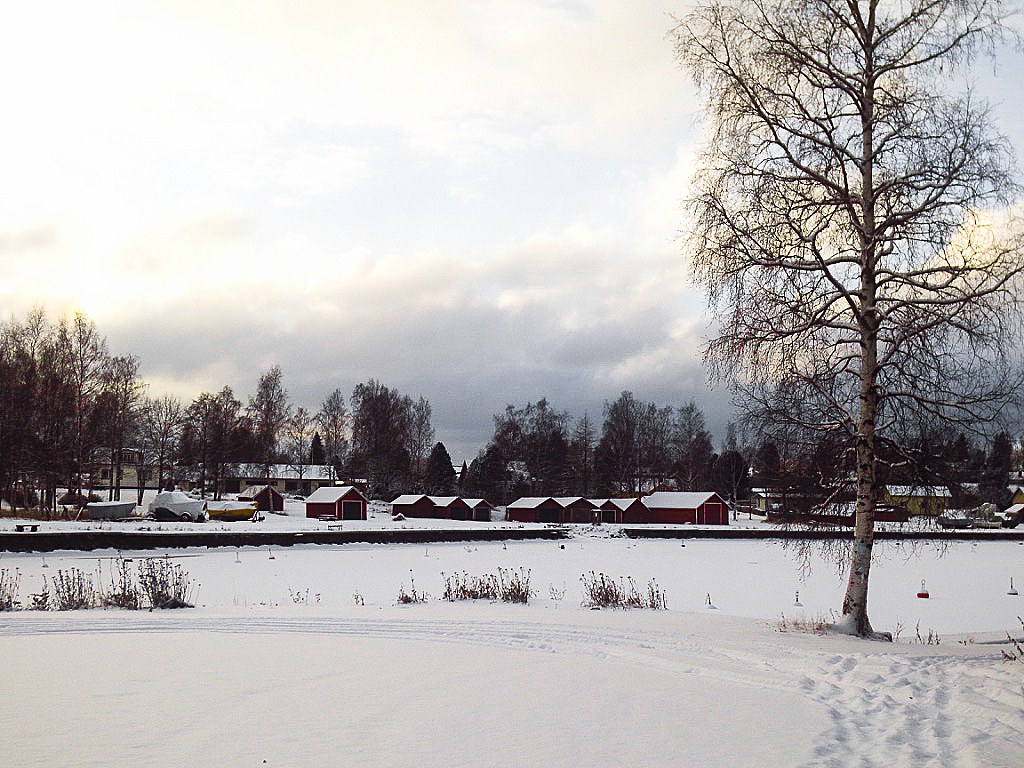 Greetings from a wintry harbour! I am spending the weekend in my hometown Jakobstad, which has turned into a winter white wonderland due to the quite heavy snowfall earlier this week. It is such a pity the snow most likely will melt away soon according to the weather forecast. Anyway, I took a walk in the Old Harbour, one of my favourite spots back home, seeking to catch the sense of calm and stillness that the winter season has brought to the place. You may call it meditation or perhaps an escape from reality; either way, there is something about harbours that I find fascinating.
Apart from taking snowy glowy pictures, I am aslo celebrating my dear father this weekend since it is Father's Day today. Speaking of which, I had better get off the computer now or else there will be no cake for Dad.
Have a sweet Sunday!
---
Hälsningar från en vintrig hamn! Jag tillbringar veckoslutet i Jeppis för omväxlings skull och även här har snötäcket bäddat in staden. Synd bara att snön högst sannolikt kommer att smälta bort snart enligt väderprognosen. Hur som helst, stillheten var speciellt påtaglig i Gamla hamn som har försänkts i en vintersömn när majoriteten av båtfolket har gått iland för säsongen. I hopp om att rofylldheten även skulle fylla mina sinnen styrde jag kosan dit, kalla det sedan meditation eller verklighetsflykt, men jag dras till hamnar av någon an(de)ledning.
Förutom att snöa in mig på vintermotiv är jag även i färd med att uppvakta min käre far farsdagen till ära. Dags att lägga sista handen vid garneringen av tårtan som jag har svängt ihop, det vore ju för usligt om farsgubben inte fick något gott till kaffet.
Ha en skön söndag!