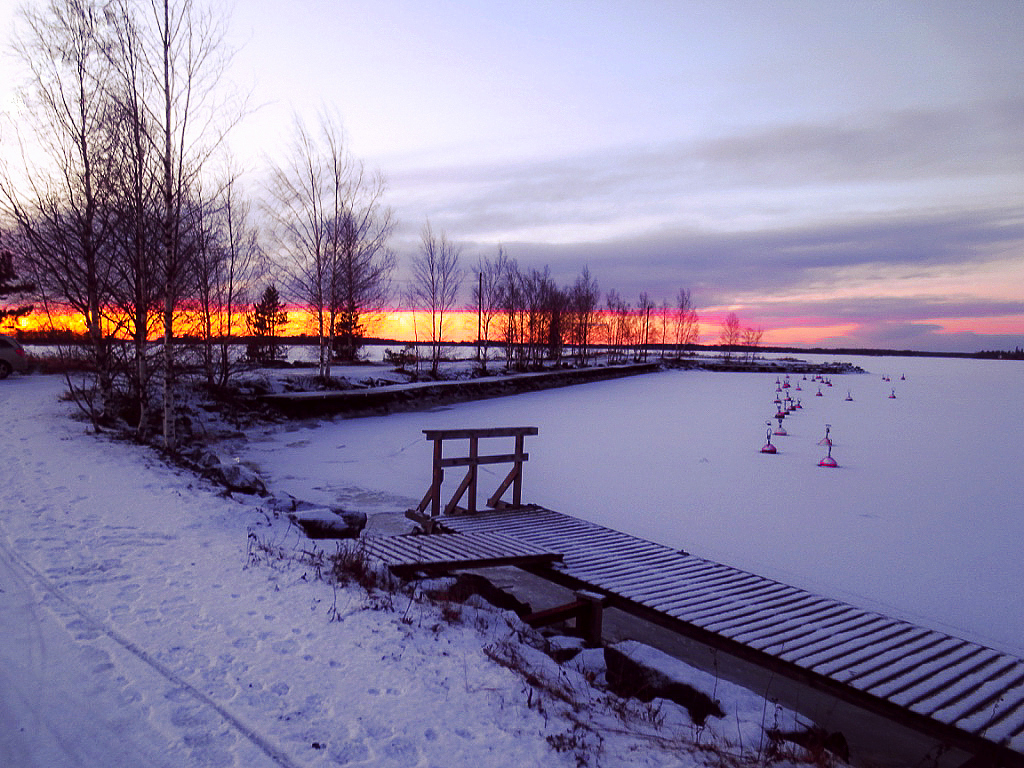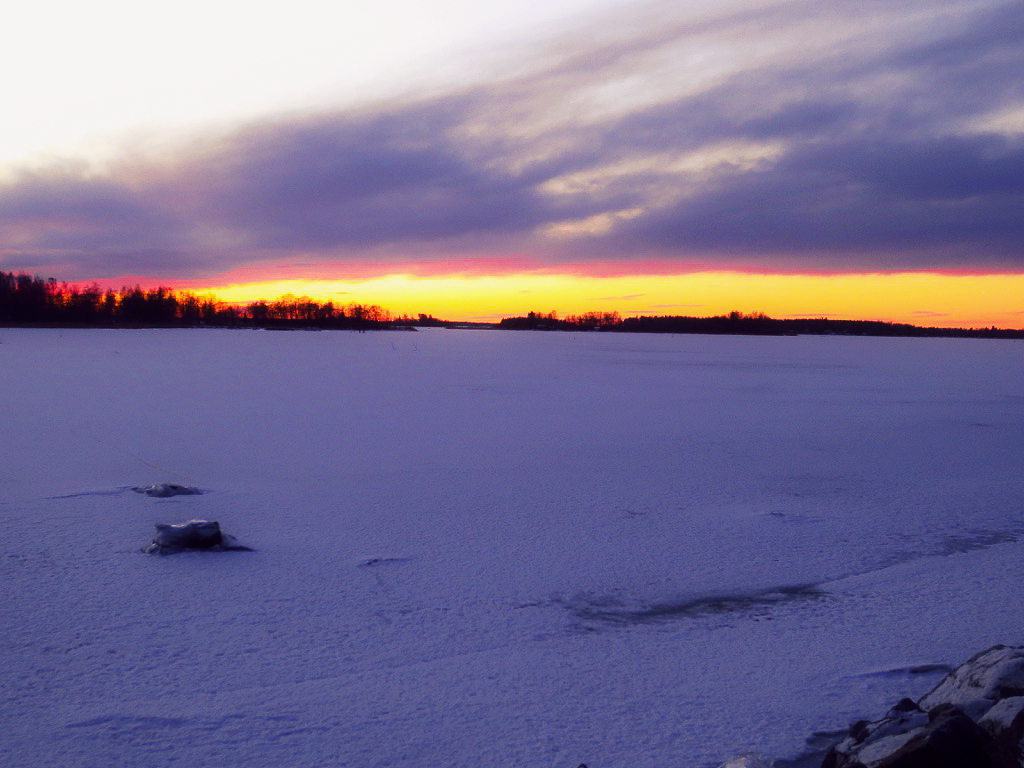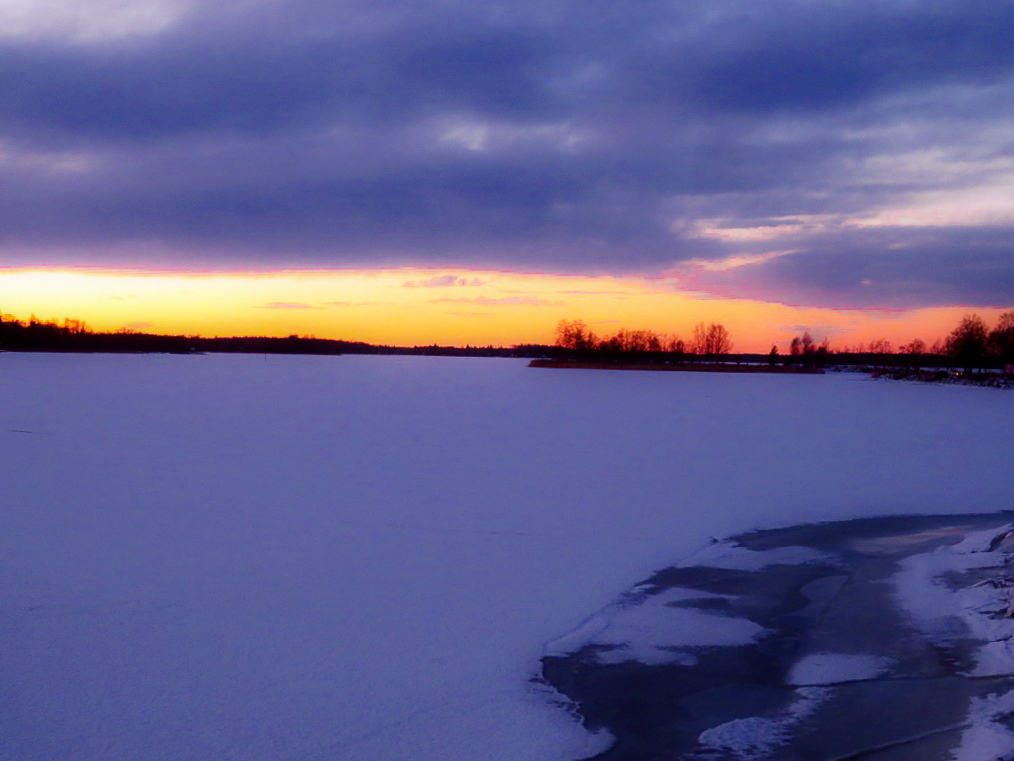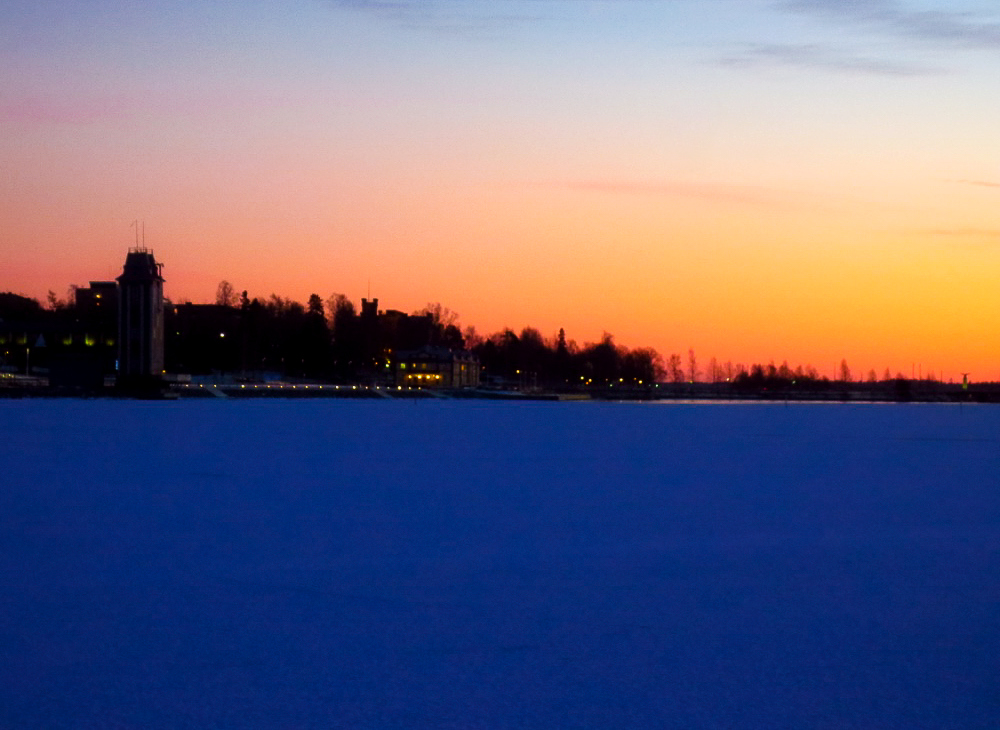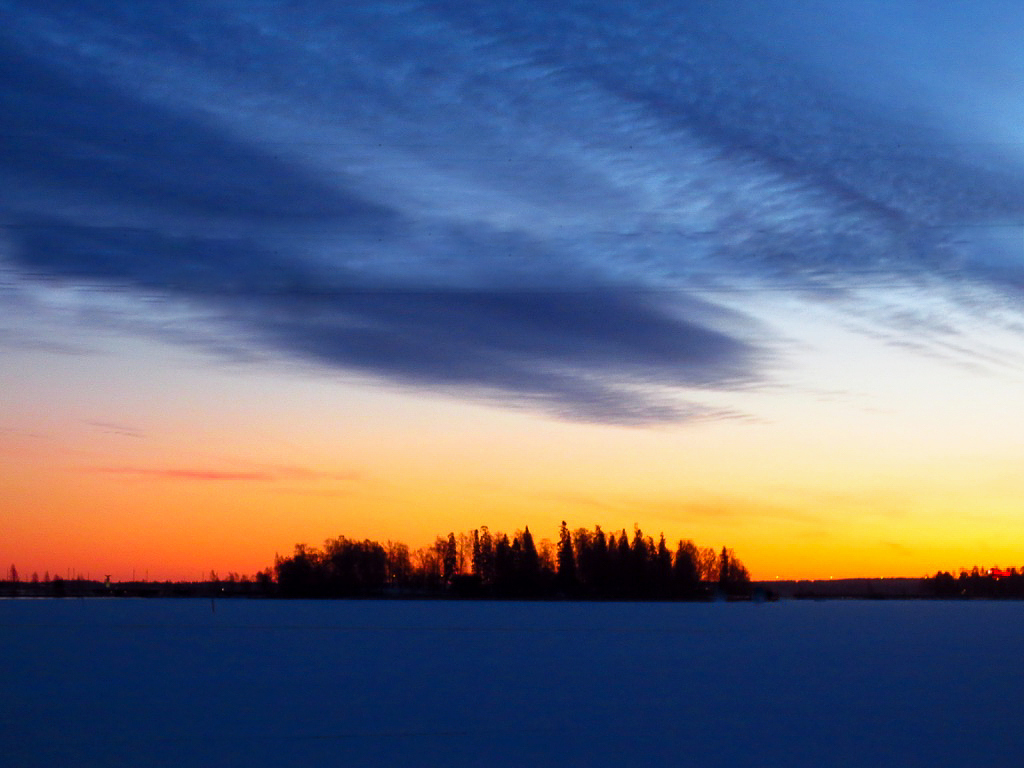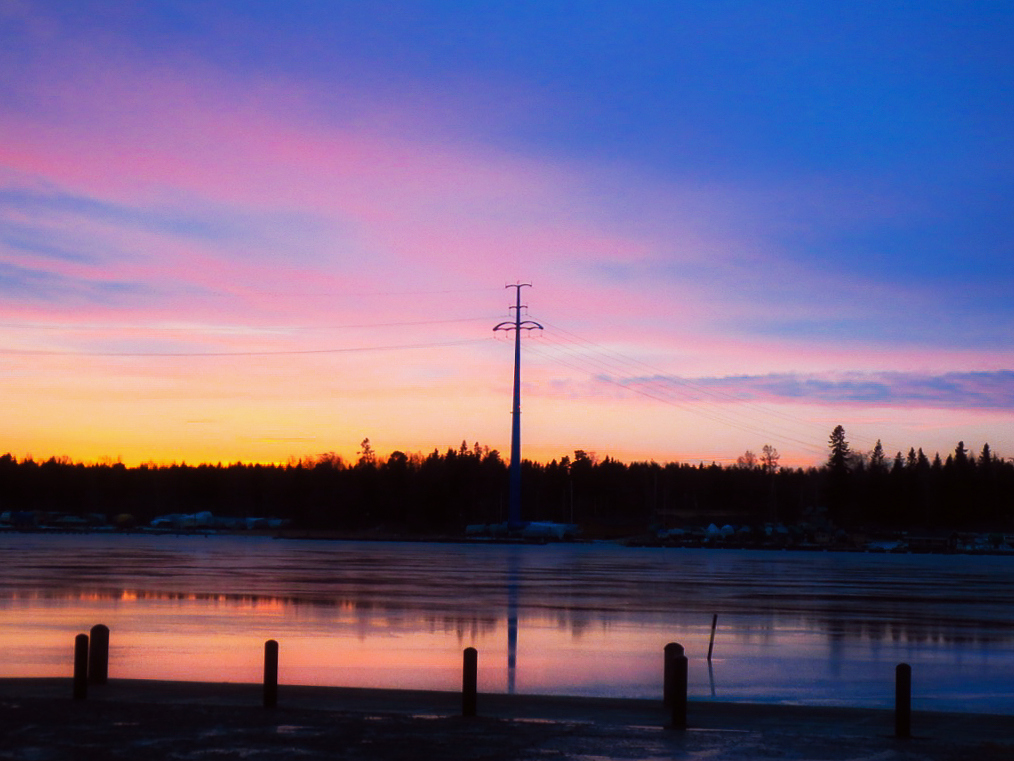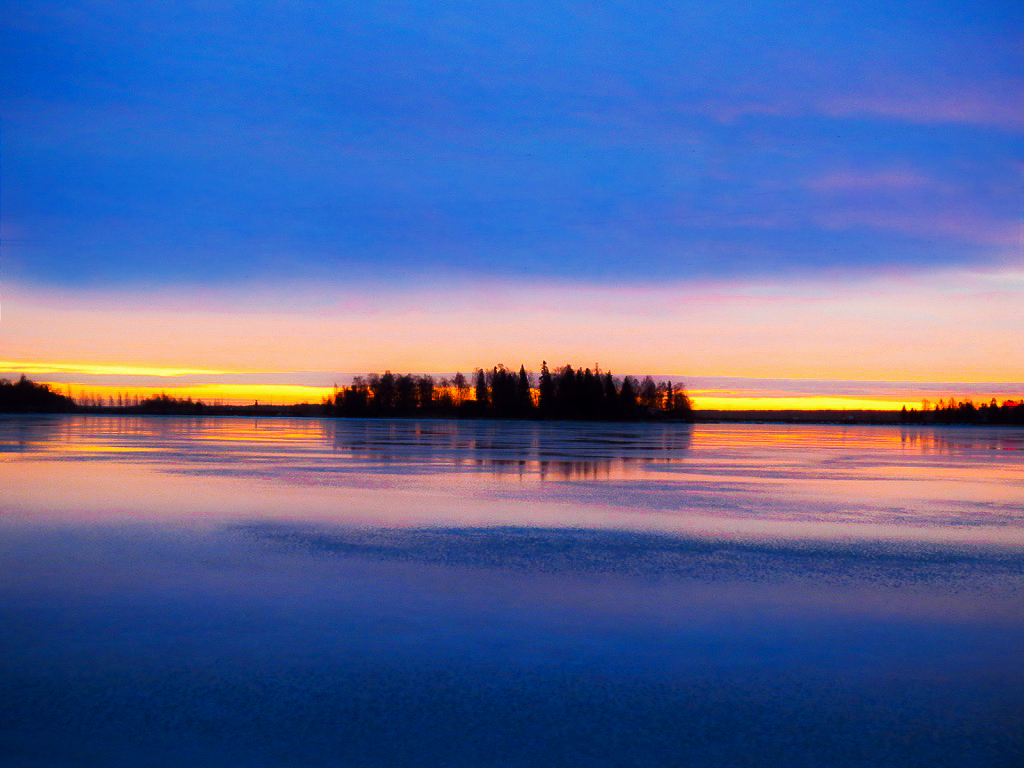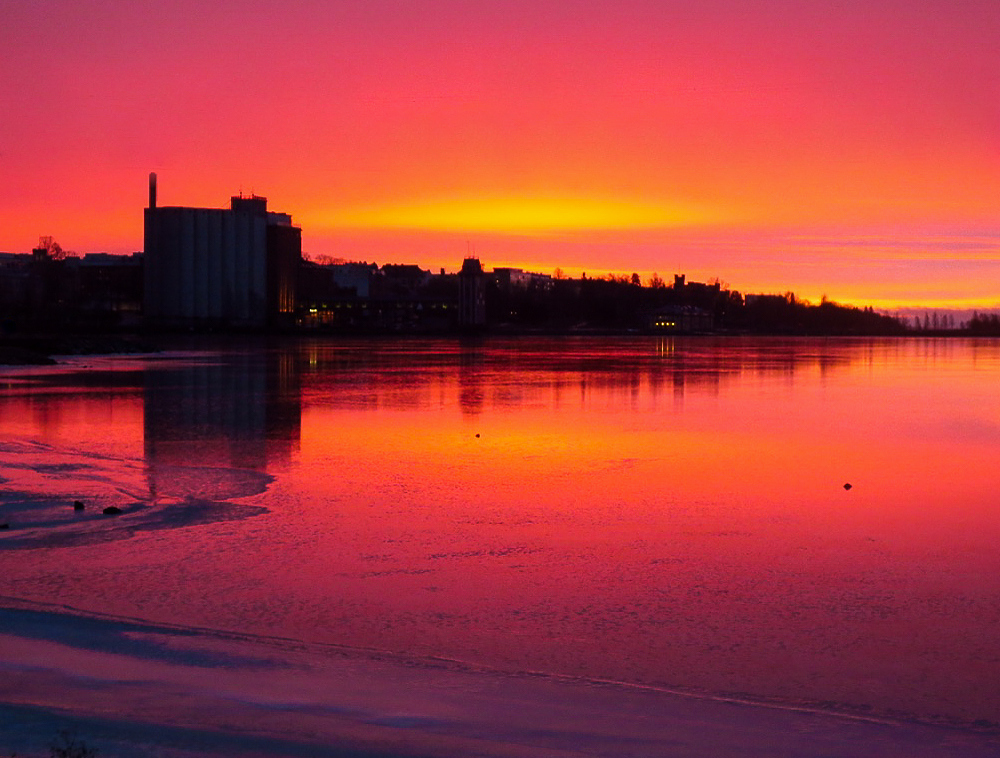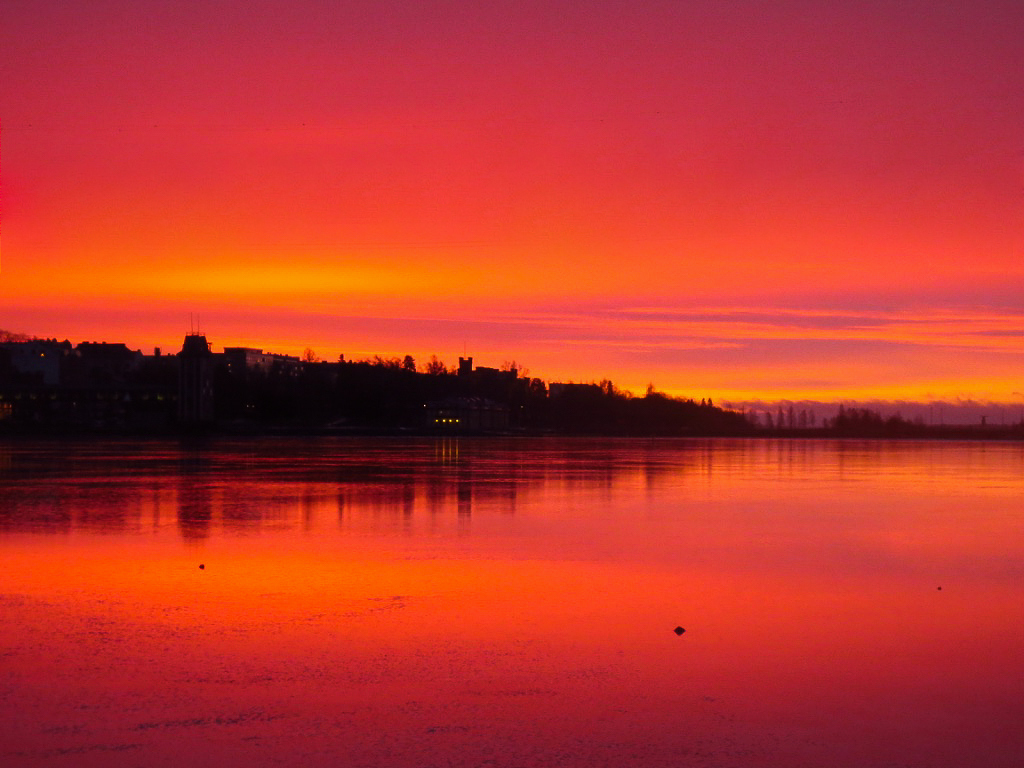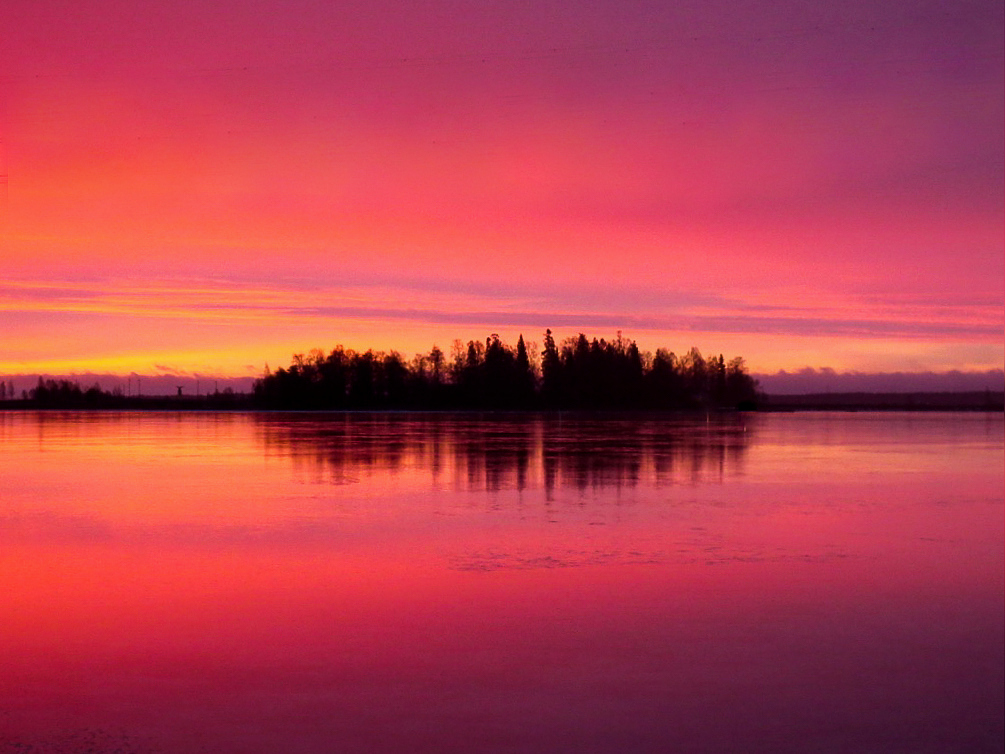 Same same but different – stunningly beautiful views in Vaasa the last week of 2016.
So the dusk fell for the last time last year and a new dawn is rising as the new year has begun. May the year of 2017 be a better one than 2016! Not that the past year was all bad since there were a few highlights indeed, but overall, there were many dark moments of despair and dejection. However, I have no intention of writing a detailed summary of the year 2016; instead, it is time to focus on the future and not to dwell on the past, although some pictures from the celebrations on New Year's Eve are coming up later on.
Happy New Year!
---
Så föll skymningen för sista gången i fjol och ett nytt år gryr. Må 2017 bli ett bättre år än 2016! Inte för att fjolåret var genomgående dåligt, men jag fann inte det flyt jag hade hoppats på utan jag halkade mestadels runt på samma fläck. Visst fanns där några ljusglimtar, men över lag präglades 2016 av mörka stunder av förtvivlan och uppgivenhet samt en allmän känsla av att vara under isen. Nu tänker jag dock inte skriva en detaljerad årskrönika (sådana ger mig bara ångest), utan det är dags att blicka framåt i stället för bakåt – fast några bilder från nyårsfirandet kommer upp hit senare.
Gott Nytt År!