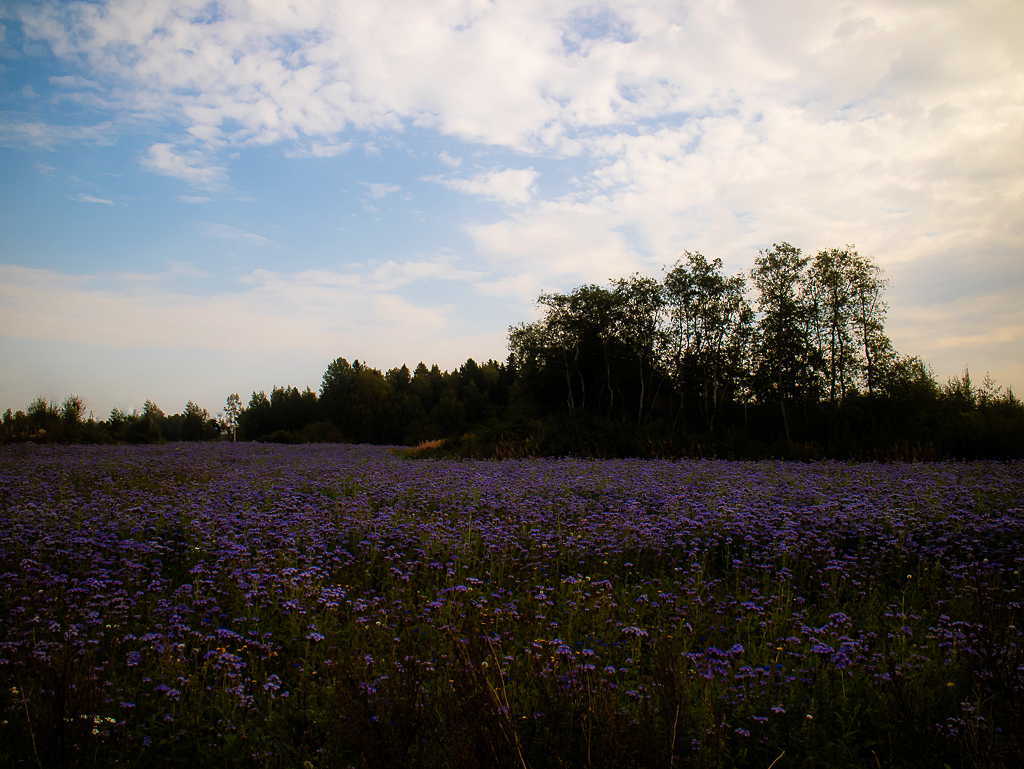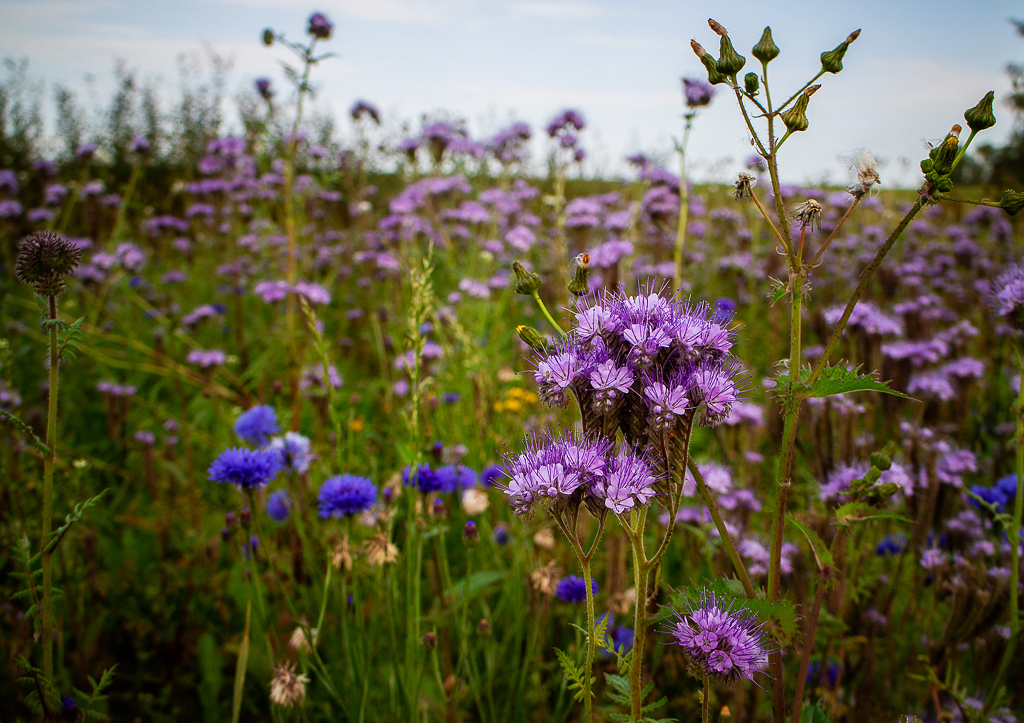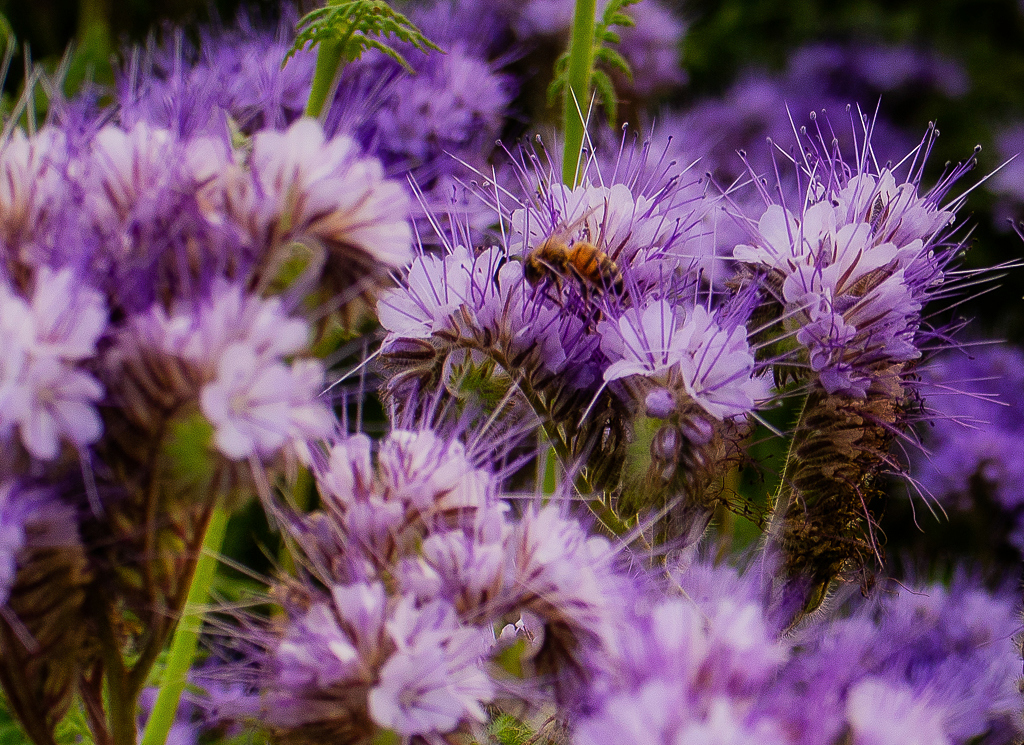 Hello, a little busy bee said to another. Once in a while, you find grains of gold in the Ostrobothnian landscape, like a field of phacelia tanacetifolia (also known as lacy phacelia and blue or purple tansy) among meadow flowers, for example. Beautiful purple flowers emitting a mesmerising scent of honey, no wonder bees and butterflies are attracted, and sometimes a photographer as well (I took these photos standing by the bank, thus I did not trespass in the actual cultivation – common sense, that is). I would grow phacelia myself if I only had a patch of land.
Oh well, this busy bee is now going to produce some honey in the academic field instead (or at least try to). Hopefully there will be plenty of nectar in the material I have gathered so far. Ah, the never-ending bittersweet story of research…
---
Hej, sa ett litet arbetsbi till ett annat. Allt emellanåt hittar man guldkorn i det österbottniska landskapet, såsom ett fält med honungsfacelia bland ängsblommor. Underbara blålila blommor som avger en trollbindande doft av honung, inte undra på att bin och fjärilar attraheras, liksom en och annan fotograf ibland (jag knäppte fotona från dikesrenen för att inte göra intrång i den egentliga odlingen – sådant hör ju till vanligt folkvett). Jag skulle odla honungsfacelia själv om jag bara hade ett stycke mark.
Nåja, nu ska det här arbetsbiet producera honung på det akademiska området i stället (eller åtminstone försöka). Förhoppningsvis finns det gott om nektar i materialet som jag har samlat ihop hittills. Ah, den bitterljuva och till synes evighetslånga forskningen…