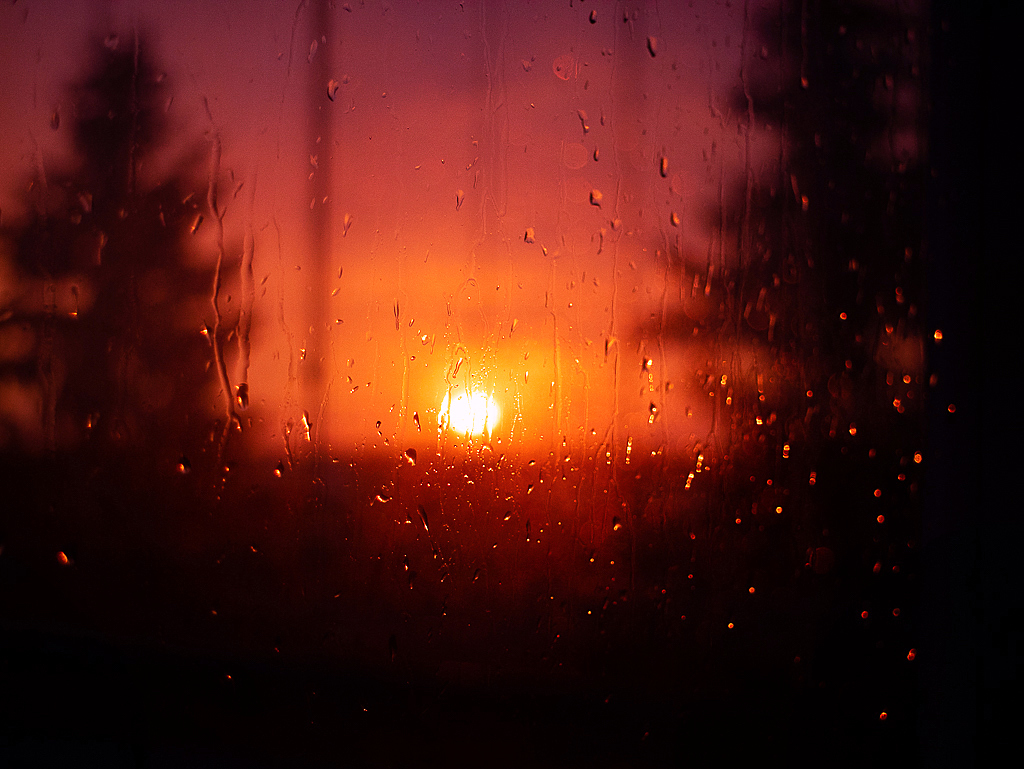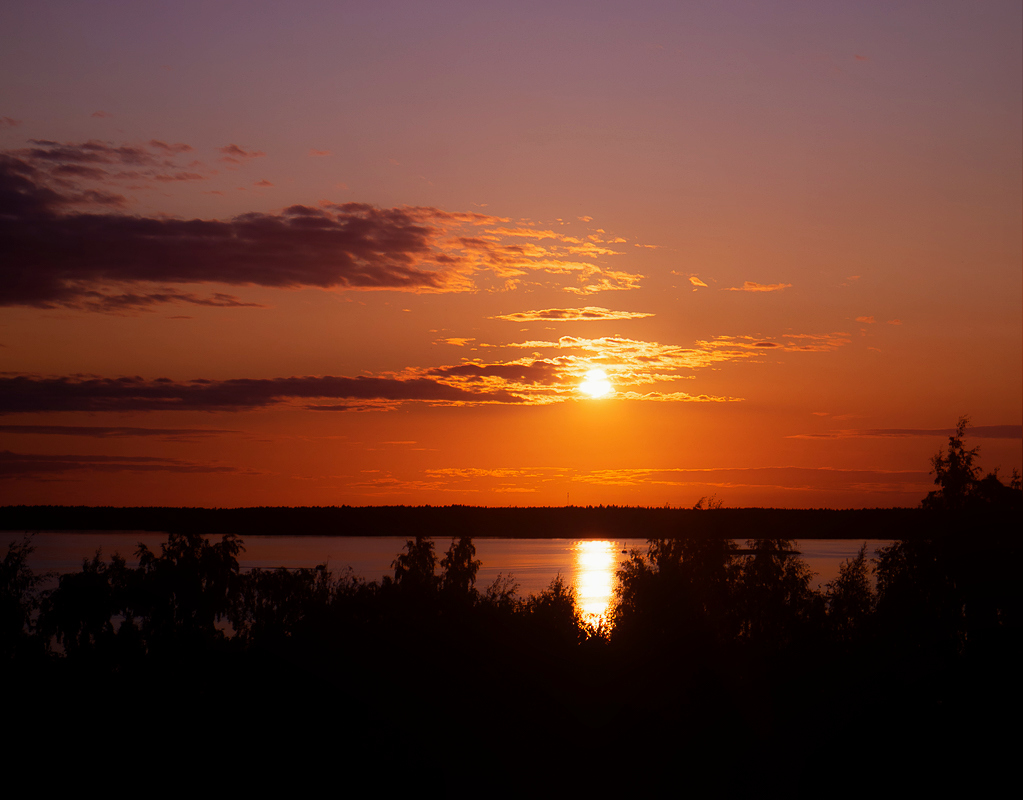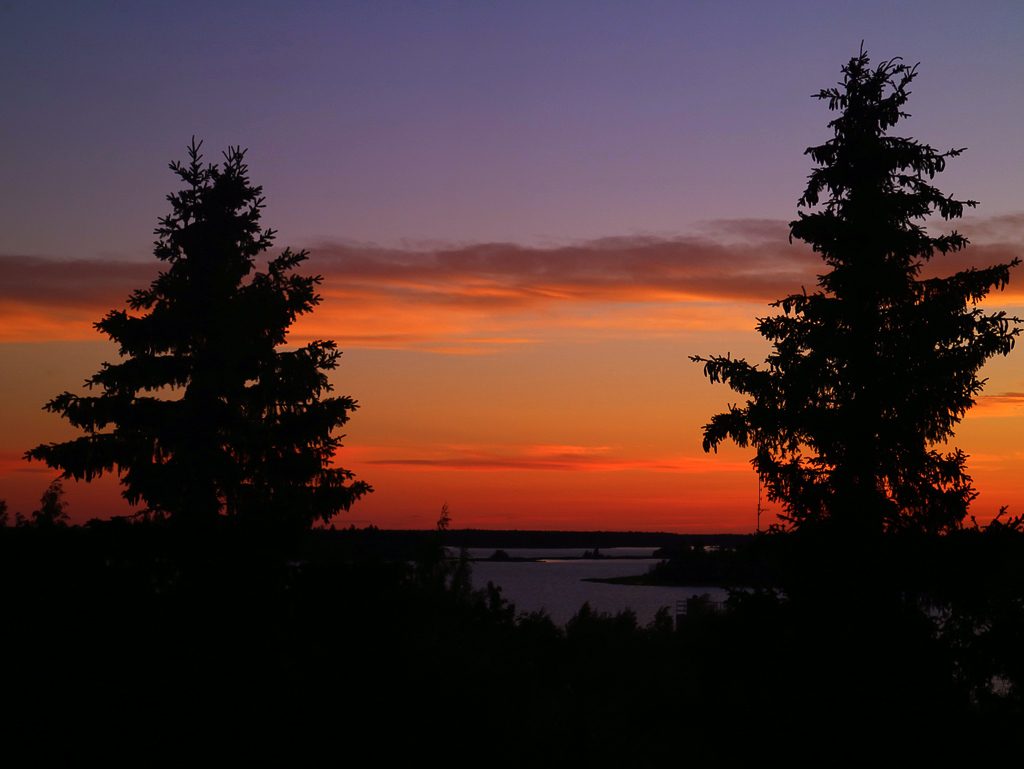 September is here so the autumn season has officially begun now, right? The weather may still be warm, but the sunlight is certainly not as bright and intense as it was a few weeks ago. It has a more golden glow now, which I personally prefer, especially when it comes to photography. Nevertheless, we had better get the most out of these sunny moments as the days are getting shorter and the dark season is inevitably approaching.
Autumn is often all about getting a fresh start, alternatively, getting back to routines. For my part, it is the last mentioned. However, I hope to get one or two new projects started and I have already made a few changes on this website; the About page has got a new look and perhaps I should give the front page a makeover as well. I thought an update was required now when I am about to become a real business woman with my own firm. Okay, that might be a slight overstatement, this establishment is rather for practical reasons than entrepreneurship. Basically, it is a way for me to make extra money from side hustle projects. Self-employment seems like the only option left as I clearly do not have the qualifications and skills that are required in today's labour market and my research funding is running out soon…
Oh well, one worry at a time, otherwise the mental sky will become completely covered with dark clouds, I keep telling myself. As previously mentioned, it is time to get back to routines and thesis work. This week I have some art literature on Neo-Dada among other things to wade through. Now you might wonder what on earth that has to do with law. Well, if you are really eager to know, you can always read my thesis which I have to get more or less finished in about eight months (no pressure at all). It might seem like there is no hurry, but you know, time flies. Consequently, I have to get on with the smarty arty research stuff now.
Have a nice week!
---
September är här och därmed är höstsäsongen officiellt inledd, eller hur? Vädret må fortfarande vara varmt, men solljuset är verkligen inte så klart och intensivt som för några veckor sedan. Det har ett mer gyllene skimmer i sig, vilket jag personligen föredrar, speciellt när det gäller fotografering. Hur som helst gör vi bäst i att få ut det mesta av dessa solskensstunder, eftersom dagarna blir allt kortare och mörkare tider oundvikligen nalkas.
Hösten innebär ofta en nystart alternativt återgång till rutinerna. För min del gäller det sistnämnda. Dock hoppas jag på att kunna starta ett eller två nya projekt och jag har redan gjort ett par förändringar här på webbsajten; presentationssidan har fått ett nytt utseende och kanske borde jag även fräscha upp startsidan. Jag tyckte att en uppdatering behövdes nu när jag håller på att bli en riktig affärskvinna med egen firma. Okej, det var kanske en lätt överdrift, det är snarare praktiska orsaker än entreprenörskap som ligger bakom denna etablering. Det är helt enkelt ett sätt för mig att dryga ut kassan med extraknäck. Att anställa sig själv verkar vara det enda återstående alternativet då jag tydligen inte har de kvalifikationer och färdigheter som efterfrågas på dagens arbetsmarknad och finansieringen av min forskning tar slut snart…
Nåväl, ett bekymmer i taget annars blir sinnets himmel helt övertäckt av mörka orosmoln, intalar jag mig själv. Som tidigare nämnt är det dags att återgå till rutinerna och arbetet med doktorsavhandlingen. Denna vecka har jag konstlitteratur om bl.a. neo-dada att plöja igenom. Nu undrar ni kanske vad i hela friden det har med juridik att göra. Tja, om ni verkligen vill veta kan ni alltid läsa min avhandling som jag måste få mer eller mindre färdig inom cirka åtta månader (ingen press alls). Det verkar kanske inte vara någon brådska, men ni vet, tiden bara flyger iväg. Alltså måste jag fortsätta med min konst(iga)forskning nu.
Ha en bra vecka!