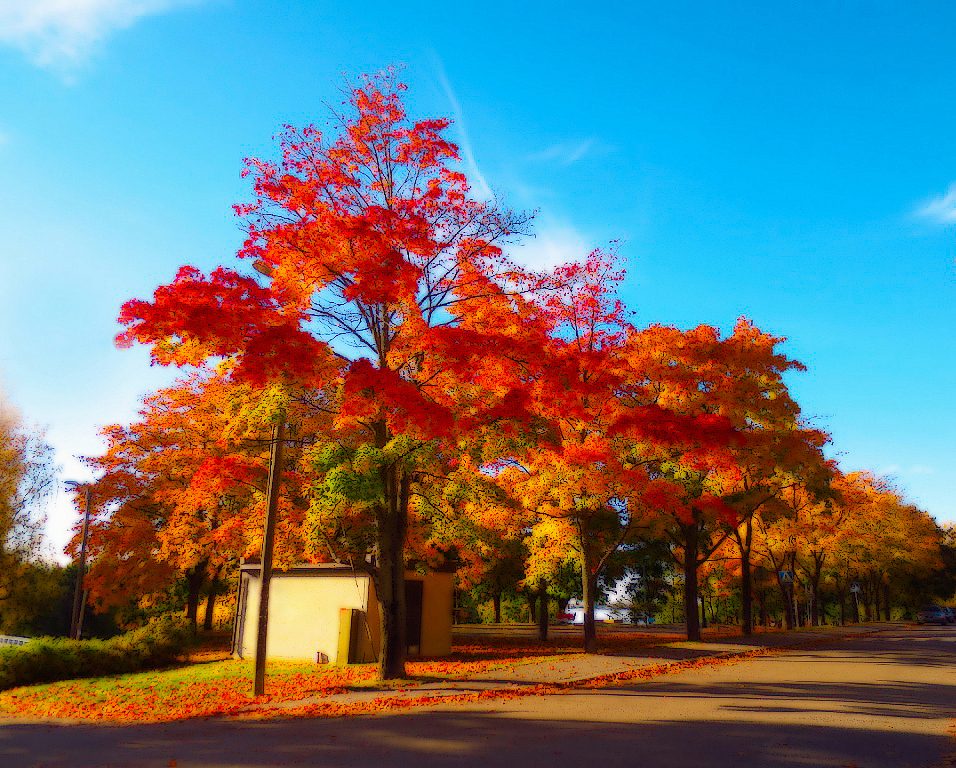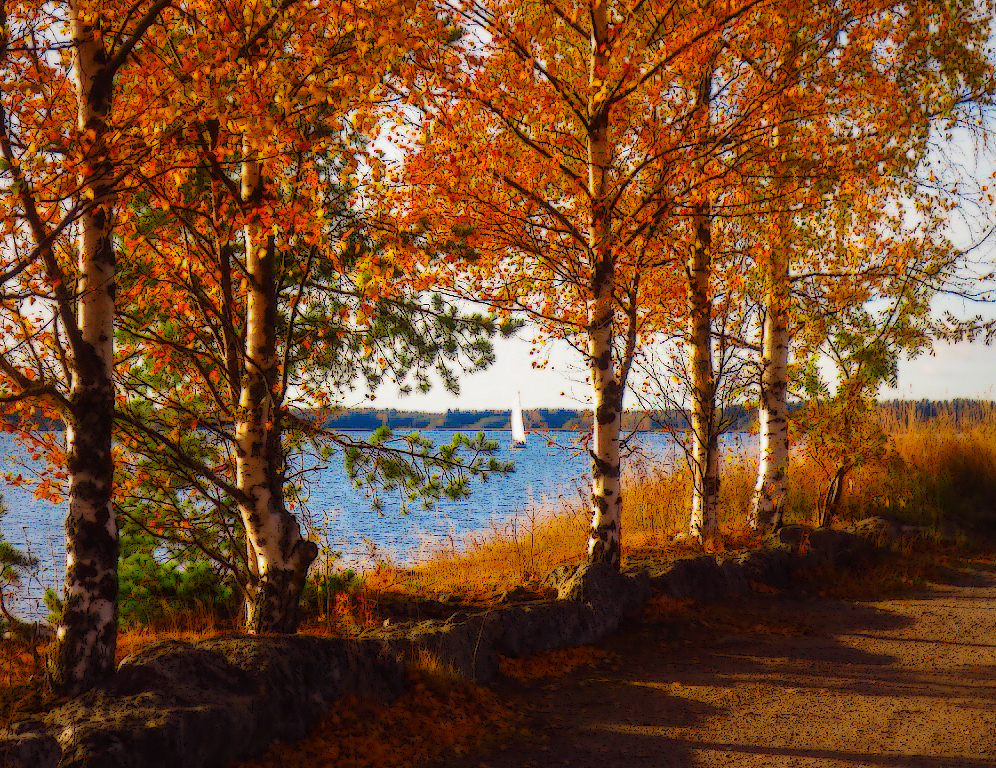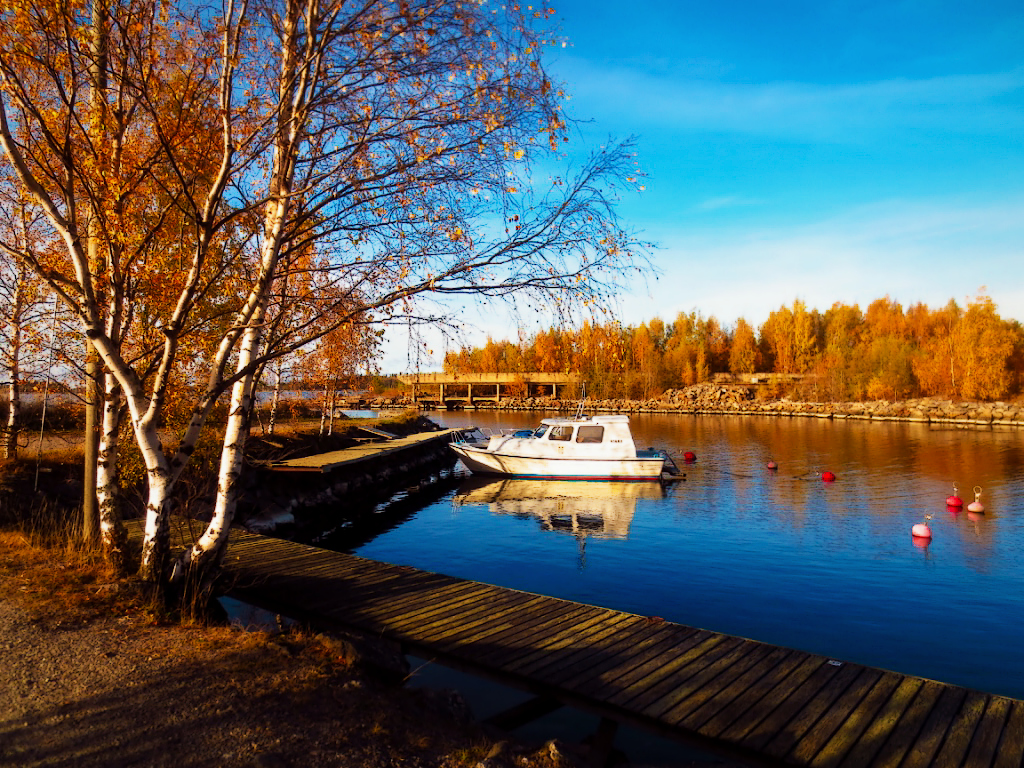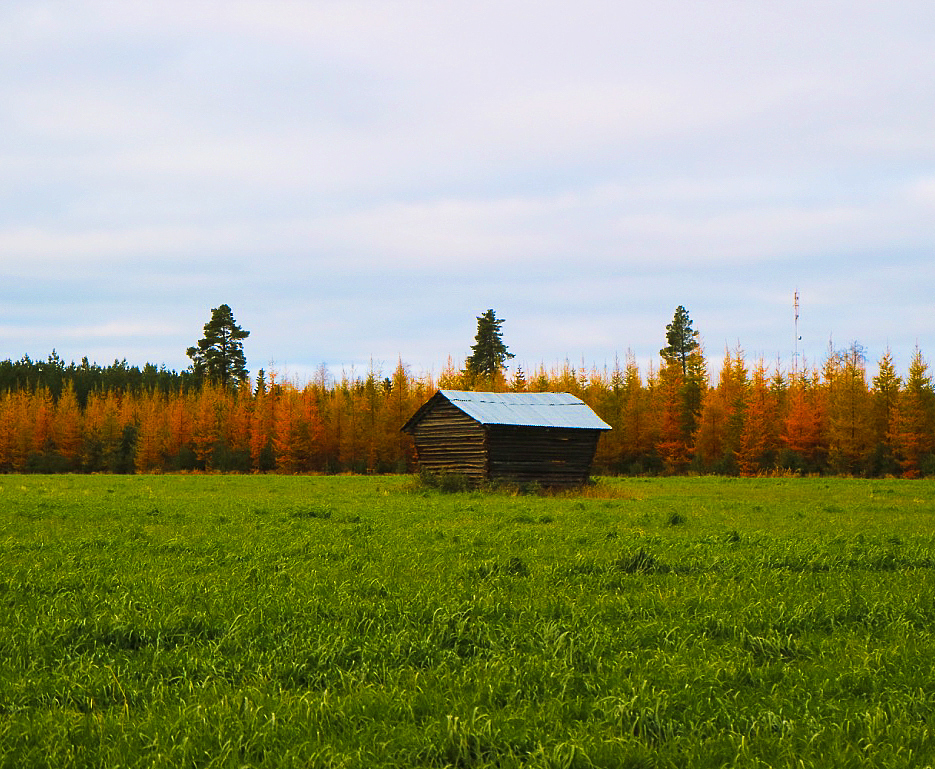 Throwback Thursday in the form of colourful autumn views – a real contrast to the slushy weather outside today. Ugh, November at its worst! Oh well, you cannot do anything about the weather, but that might actually be a good thing. I mean, how else would we learn to appreciate the sunny moments if there were no rainy days? The same goes for success, the taste of it becomes so much better when you have had to overcome a few obstacles on the way to the top. There is, of course, a limit to how much bad luck one can manage, but it is said that hope is the last thing we lose (or perhaps stubbornness is the more correct word sometimes).
Keep the fire burning!
---
En tillbakablick på färgsprakande höstvyer som kontrast till dagens gråmulna regnrusk och brunsvarta snöslask. Hujeda mig, det lockar verkligen inte att bege sig ut i detta typiska novemberväder. Men det hjälps inte, vädret kan man inte påverka och det kanske är lika så bra. Jag menar, hur skulle vi annars lära oss att uppskatta stunderna av solsken om det inte vore för de regniga dagarna? Detsamma gäller för framgång, den smakar så mycket bättre om man har varit tvungen att överkomma ett och annat hinder på vägen dit. Sedan finns det förstås en gräns för hur höga hindren kan vara innan orken tryter, men det sägs att det sista som överger människan är hoppet (fast ibland är det snarare envisheten som driver en framåt).
Håll glöden vid liv!