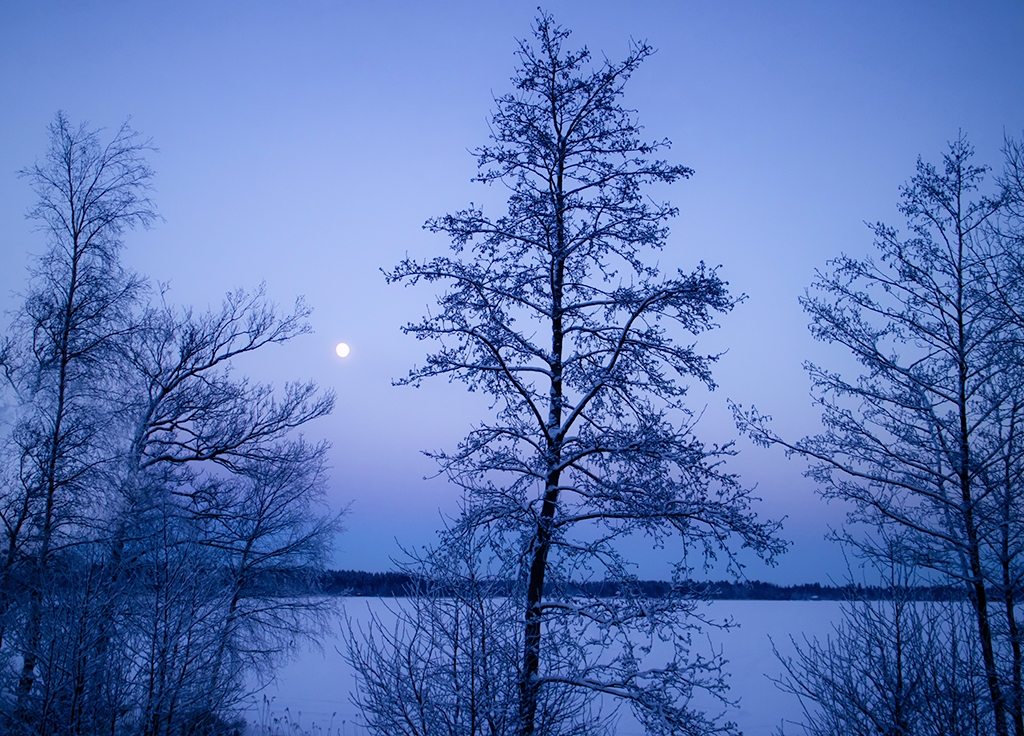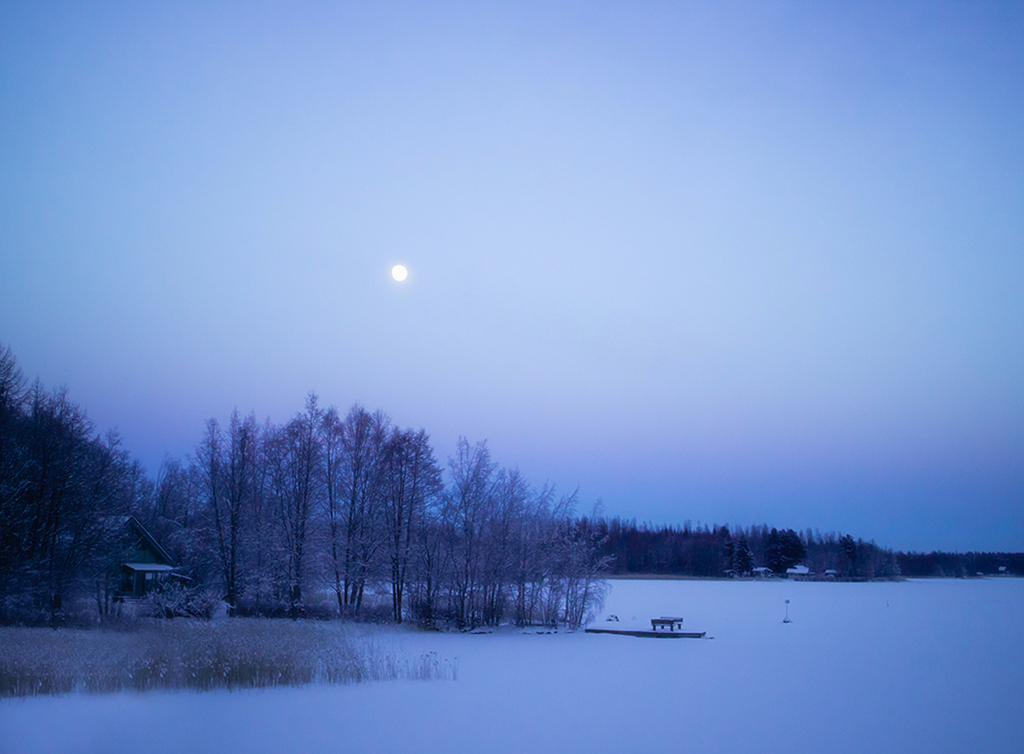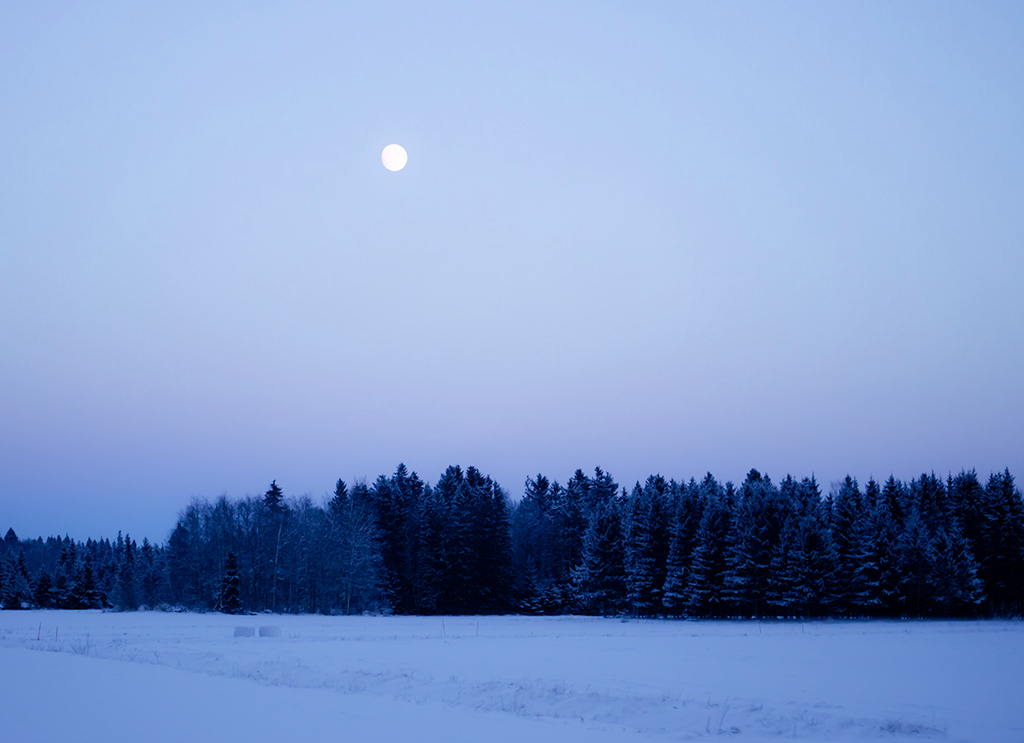 So cold and so beautiful, the blue hour of winter. Numb fingers and toes may not be the most pleasant sensation, but the satisfaction of capturing the perfect photo moment is warm enough to compensate for the discomfort.
Nevertheless, I am glad that the weather is about to get a bit milder now because I have the skis all prepared for enjoyable excursions. There is certainly enough snow outside for skiing after the heavy snowfall last weekend, gosh, snowshoes would have come in handy, I said to myself the other day when I was ploughing my way through the snowdrifts. Oh well, at least it was great exercise!
---
Så kallt och så vackert i vinterskymningen. Stela fingrar och tår må inte vara den mest behagliga känslan, men tillfredsställelsen av att fånga det perfekta fotoögonblicket är tillräckligt varm för att väga upp obehaget.
Jag är dock glad över att väderprognoserna utlovar mildare vinterdagar en tid framöver, eftersom jag har skidorna förberedda för njutbara utfärder. Det finns minsann tillräckligt med snö för skidåkning nu efter det rikliga snöfallet som drog in under senaste veckoslut, jösses, man borde ha haft snöskor, sa jag till mig själv häromdagen när jag pulsade fram genom snödrivorna. Nåja, åtminstone var det ett rejält motionspass!