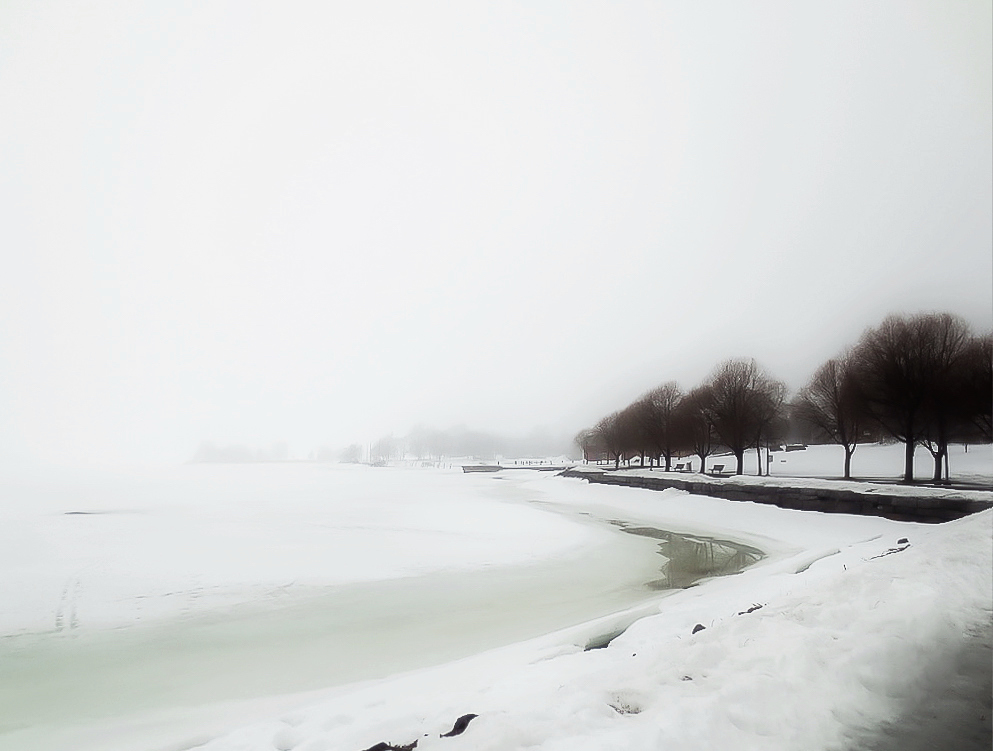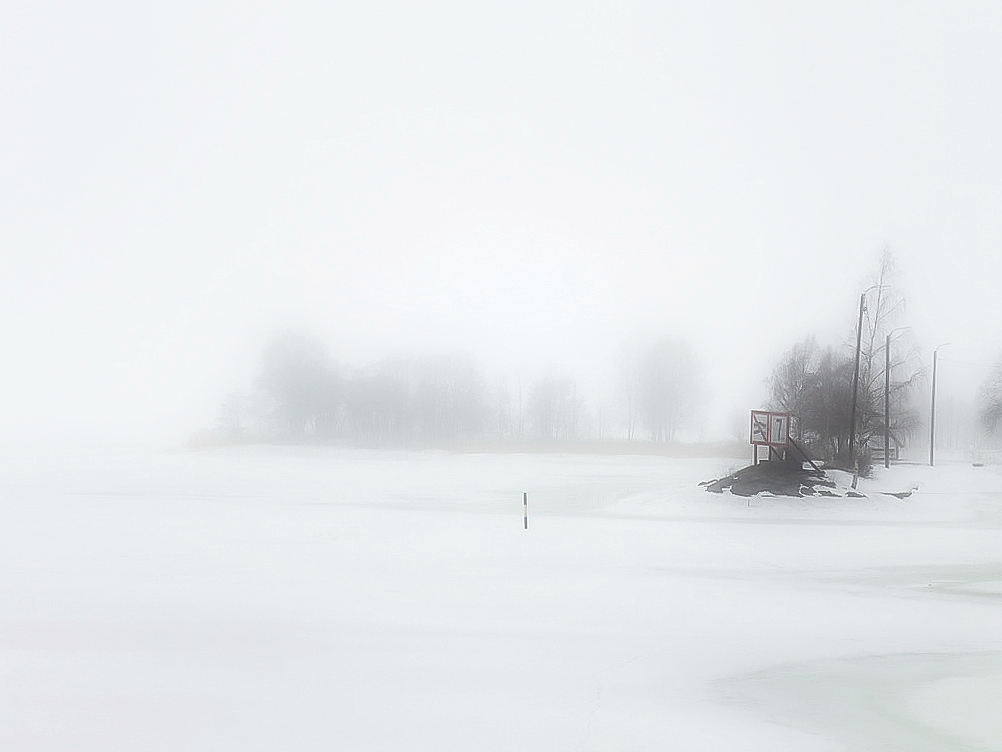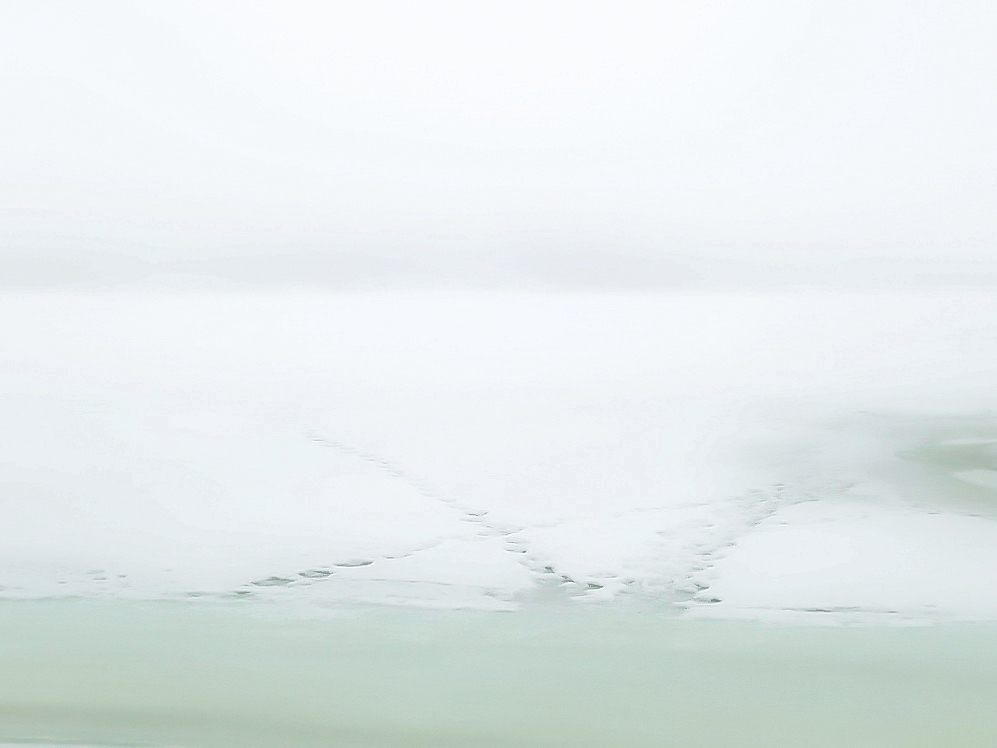 What lovely spring weather we are having! Slushy snow and melting ice. Oh well, it is that time of the year again, when the prankish weather makes April fools of us all. Nope, these picures are not taken in November, although one might think so judging from the colourless scenes, they are from last Friday when I was on my way to work early in the morning since I had exam administration to take care of. However, I was fascinated by the misty sea in combination with the dull landscape, so I just had to dig out my camera in order to seize the moment, literally. The marina is not going to be this deserted and sedate for very much longer, but for me, this is heaven in haven.
However, it is time to dispel the fog now and clear my mind in order to get some work done on this Monday, no matter how dull life seems to be. After all, routines are needed to support the delicate feeling of inspiration.
Have a great week!
---
Vilket härligt vårväder vi har! Snöslask och smältande is. Nåväl, det är den tiden på året igen, när vädret är det största aprilskämtet. Nix, dessa bilder är inte tagna i november, även om man kunde tro det av de färglösa vyerna att döma, de är från i fredags när jag var ute tidigt på väg till jobbet för att sköta tentamensadministration. Dock blev jag fascinerad av diset ute till havs i kombination med det dystra landskapet, så jag var bara tvungen att gräva fram kameran för att bokstavligen fånga ögonblicket. Småbåtshamnen kommer inte att vara såhär öde och stilla mycket länge till, men för mig är detta lugn himmelskt.
Nu är det dock dags att skingra tankedimman för att få något vettigt jobb utfört denna måndag, oavsett hur trist livet ter sig. Rutiner behövs trots allt som stöd för den sköra inspirationen.
Trevlig vecka!