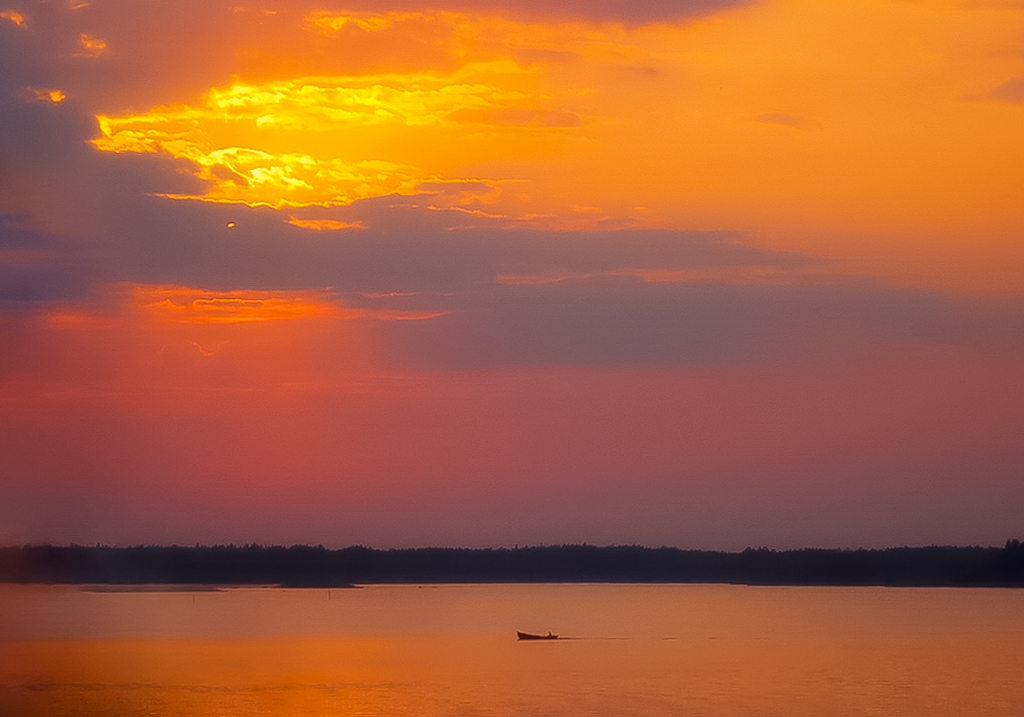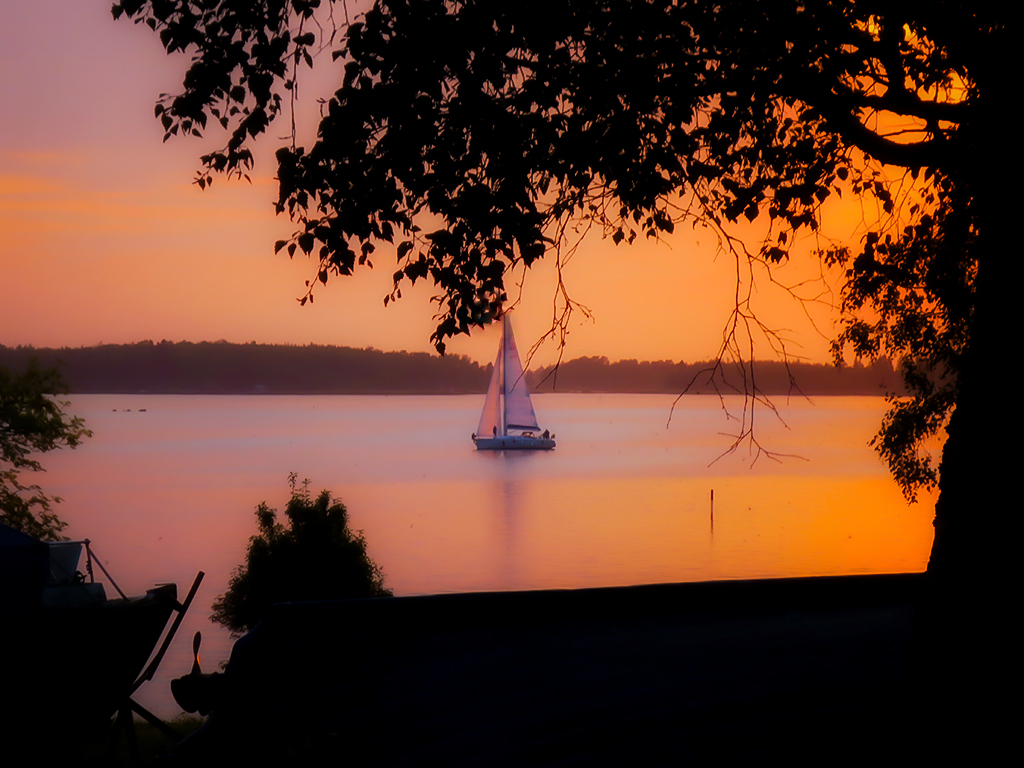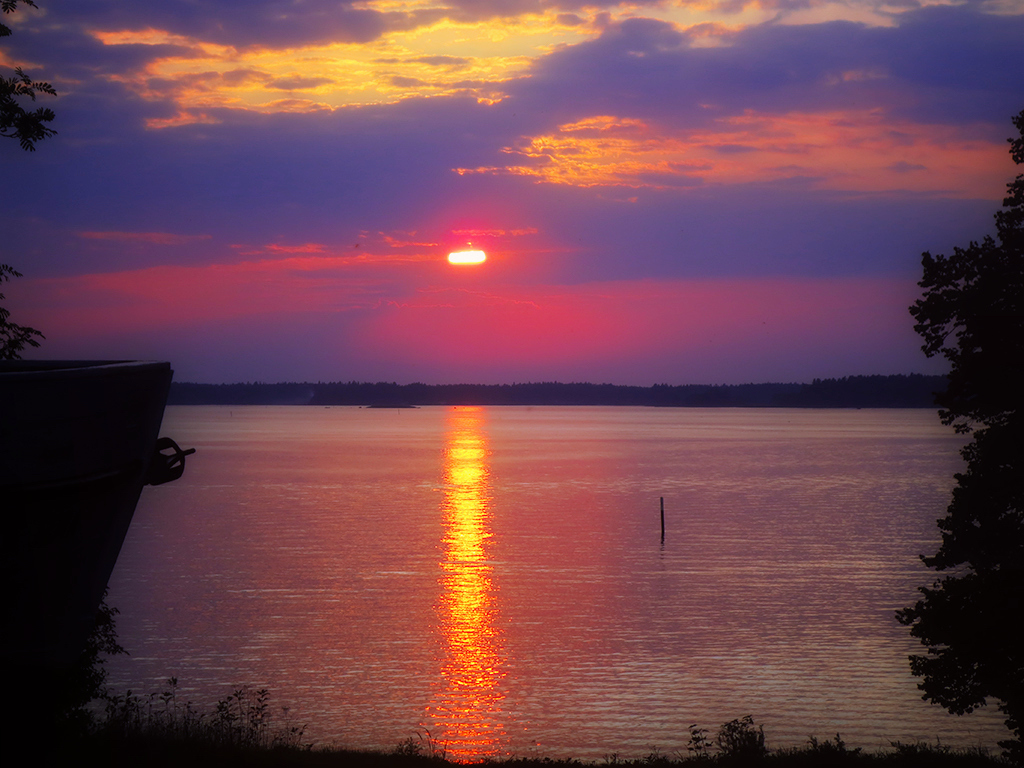 Hello everybody! Oh my, how time flies. As usual, I have been fully occupied lately, mainly with legal translation and analysis work. Autumn came with gold in two senses: the golden colours in nature and hard-earned money. In other words, business has flourished – but then again, it is the result of much hard work, in addition to my full-time job. Nevertheless, I must say that things have worked out pretty well, not only in financial terms, but also in general, thus I can worry less about my future for a while.
Another reason behind the great start of the autumn season is Esmeralda, of course. As I mentioned earlier, it was love at first sight and we have bonded nicely since she moved in. She truly enriches my life and helps me keep negative thoughts and stress at bay, although she engages in (mostly hilarious) mischiefs now and then. I love her like a mother loves her child (to be honest, I prefer cats to brats children, clearly I have maternal instinct in felines only #crazycatlady).
All in all, this wherry is back on an even keel, albeit the voyage direction has slightly changed (and perhaps the destination too) since I set sail for my career path. Whatever floats your boat, and I intend to keep my boat afloat and moving forward now when I have found my flow.
---
Hej allihopa! Tiden bara flyger iväg. Som vanligt har jag varit fullt sysselsatt på sistone, huvudsakligen med juridiskt översättningsarbete och rättsfallsanalyser. Hösten förde med sig guld i dubbel bemärkelse: de gyllene färgerna i naturen och lön för mödan. Med andra ord har affärerna blomstrat – men som sagt, det ligger mycket hårt arbete bakom, utöver mitt heltidsjobb. Hur som haver, saker och ting har ordnat sig riktigt bra, inte bara i ekonomiskt avseende, utan även i största allmänhet, således slipper jag oroa mig för framtiden ett tag framöver.
En annan orsak till att höstsäsongen har börjat bra är Esmeralda, förstås. Som jag nämnt tidigare var det kärlek vid första ögonkastet och vi har knutit starka band sedan hon flyttade in. Hon berikar sannerligen mitt liv och hjälper mig att hålla negativa tankar och stress på avstånd, fastän hon hittar på (mestadels tokroliga) rackartyg ibland. Jag älskar henne såsom en mor älskar sitt barn (ärligt talat föredrar jag katter framför snorungar barn, min modersinstinkt väcks tydligen bara av kattdjur #crazycatlady).
Allt som allt är den här skutan tillbaka på rätt köl, även om färdriktningen har ändrats en aning (och kanske också destinationen) sedan jag hissade segel inför min karriärresa. Jag måste välja den rutt som passar mig bäst för att hålla båten flytande och fortsätta framåt nu när jag har vind i seglen.