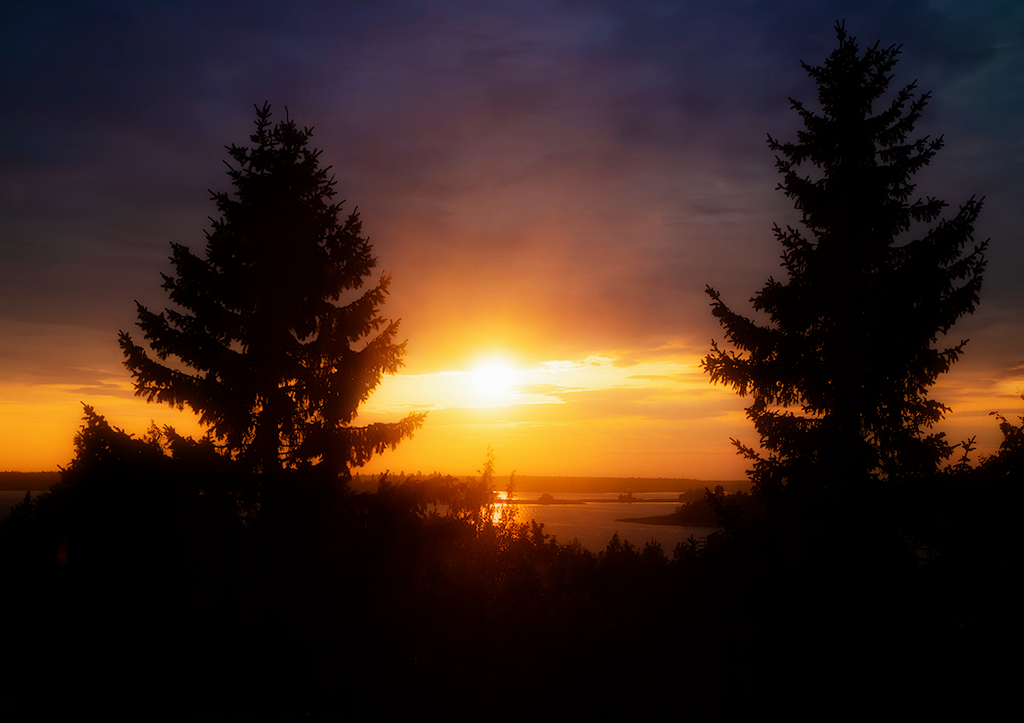 Hello everybody! It has been a while since I posted something, not just here on the blog, but in social media in general. There is a simple explanation for this online silence: I have been busy with other things than photography and creative stuff. It takes hard work to establish an own business and to position yourself as an expert in your niche market, but now – finally – it looks like all the effort will pay off.
So more precisely, I have been translating academic articles about copyright. I have also done some editorial work and written a summary of a decision of the Finnish Market Court, in the run-up to broader Nordic cooperation in online publishing in the IP field. Moreover, I have been trained to analyse court decisions about designs and models, in addition to copyright, for Darts-ip (a global licensed database of IP case-law and decisions).
Speaking of translation, starting this month, I am employed as a translator and not as a doctoral student at the University of Helsinki. The change is not that significant though, I will continue working from home mainly with flexible working hours, and I am certainly familiar with the job. My initial plan was to apply for research scholarships as my contract with the university would have ended at the end of 2019, but then there was an open position at the university, so I applied and got the job (and no, I was not the only applicant). So I still have the right to study for the doctoral degree – and I have to emphasise that it is not the same as the master's degree, jeez, people are still asking me when I will finish law school although it has been five years now since I graduated. The doctoral degree is an optional academic degree, you do not need it in order to practise law. Anyway, I will finish the doctoral dissertation whenever I have time to, without financial pressure, which suits me better at this stage of the project. However, in the long term I hope to be able to make enough income from my own business (not a traditional law firm, I am not interested in practising law that way), but it would be wise to have some savings and good qualifications before venturing along that path.
What about vacation? Nope, no time for that, but it did not really matter because I was counting the days until I could bring home my cute kitten. Yes, I am now officially a crazy cat lady! Gosh, I felt like a child waiting for Christmas, most tedious weeks ever. Next, I need to find a Paul Varjak (George Peppard) and then we can have Breakfast at Tiffany's. All joking aside, I have my hands full taking care of the kitten for the moment. I will introduce the furry little fellow in a later post, so stay tuned!
All in all, the dark clouds have dispersed and the sun of life is shining again.
---
Hej allihopa! Det var ett tag sedan jag skrev ett blogginlägg eller uppdaterade statusen på sociala medier. Förklaringen är enkel: Jag har varit upptagen med annat än fotografering och kreativt skapande. Det krävs hårt arbete för att etablera en egen affärsverksamhet och göra sig ett namn som expert i den egna nischen inom branschen, men nu – äntligen – ser det ut som att all möda kommer att bära frukt.
Närmare bestämt har jag översatt akademiska artiklar om upphovsrätt. Jag har också ägnat mig åt redaktionellt arbete och skrivit ett referat av ett avgörande från marknadsdomstolen som upptakt till ett bredare nordiskt samarbete för nätpublicering inom immaterialrätt. Vidare har jag gjort övningsuppgifter för att analysera också domstolsavgöranden om mönsterskydd förutom upphovsrätt för Darts-ip (en global licensbelagd databas över rättspraxis och beslut i immaterialrättsliga ärenden).
Apropå översättning, från och med denna månad är jag anställd som översättare vid Helsingfors universitet i stället för doktorand. Ingen större förändring dock, jag fortsätter att arbeta hemifrån mestadels och har flexibla arbetstider, och översättningsarbete är jag minsann van vid. Min ursprungliga plan var att ansöka om forskarstipendier i och med att mitt arbetsavtal med universitet skulle ha upphört vid årsskiftet, men sedan blev en översättartjänst ledig, så jag ansökte och fick den (och nej, jag var inte den enda som sökte tjänsten). Min studierätt för doktorsexamen är fortfarande i kraft (forskarstudier följer inte samma modell som grundstudier) – och jag måste bara påpeka att det inte är fråga om magisterexamen och graduskrivande, folk frågar fortsättningsvis om när jag blir färdig med juridikstudierna fastän jag fick min juristexamen för fem år sedan, suck. Doktorsgraden är den högsta akademiska examen, men man behöver inte doktorera för att arbeta som jurist, alla jurister är ju inte forskare. Hur som helst, jag strävar efter att skriva klart doktorsavhandlingen i min egen takt, utan den ekonomiska stressen, vilket passar mig bättre i det här skedet av projektet. På längre sikt hoppas jag få tillräckligt med inkomst från enbart den egna näringsverksamheten (men det är ingen traditionell juristbyrå som jag driver, så vänligen vänd er till någon annan om ni har ärvt någon gammal faster eller hamnat i slagsmål, jag är inte intresserad av den sortens juridik). Dock är det bra att ha ett sparkapital och goda meriter innan man tar steget från anställd till egenföretagare fullt ut, så det är vad jag samlar ihop nu.
Semester då? Ånej, ingen tid för sådant, men det kunde kvitta eftersom jag räknade dagarna tills jag kunde hämta min gulliga kattunge. Jajamän, nu har tanten skaffat katt! Jösses, väntan var lika olidlig som för ett barn som längtar till julafton. Nu behöver jag bara hitta en Paul Varjak (George Peppard) så blir det Breakfast at Tiffany's för hela slanten (eller typ halva förmögenheten). Skämt åsido, det är fullt sjå att hålla reda på kattungen för tillfället. En presentation av den lurviga lilla filuren kommer i ett senare inlägg, så håll utkik!
Summa summarum, de mörka molnen har skingrats och livets sol skiner igen.