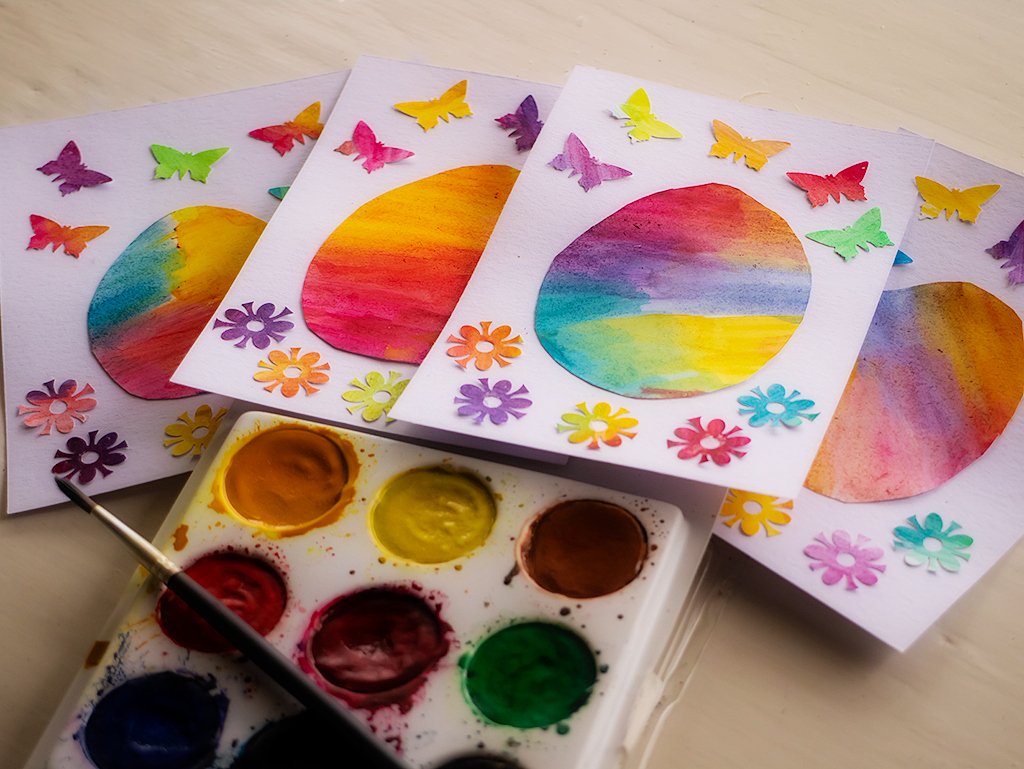 Easter greetings from me. This year I opted for a colourful design of the greeting cards that I made a few weeks ago. I love painting with watercolours!
Påskhälsningar från mig. I år blev det en färggrann design på påskkorten som jag knåpade ihop för några veckor sedan. Jag älskar att måla med vattenfärg!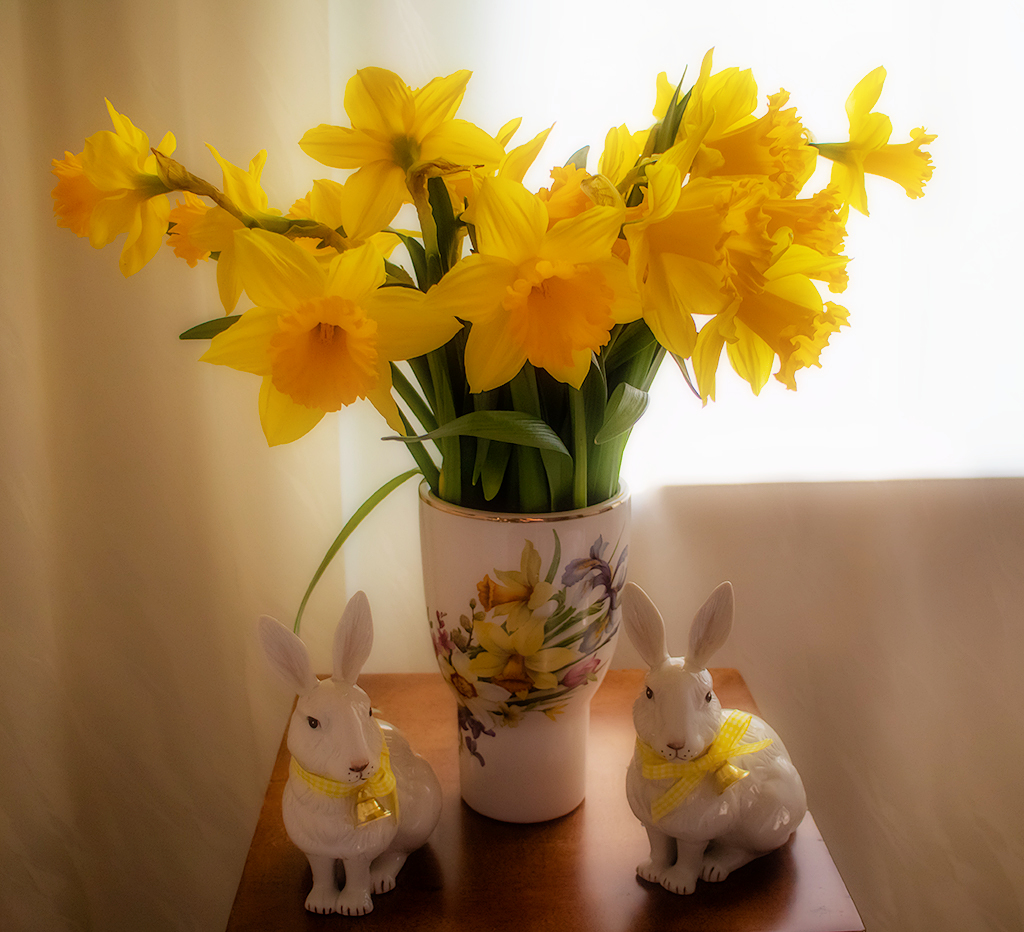 Every Easter Mum fills this beautiful vase…
Varje påsk fyller mamma den här vackra vasen…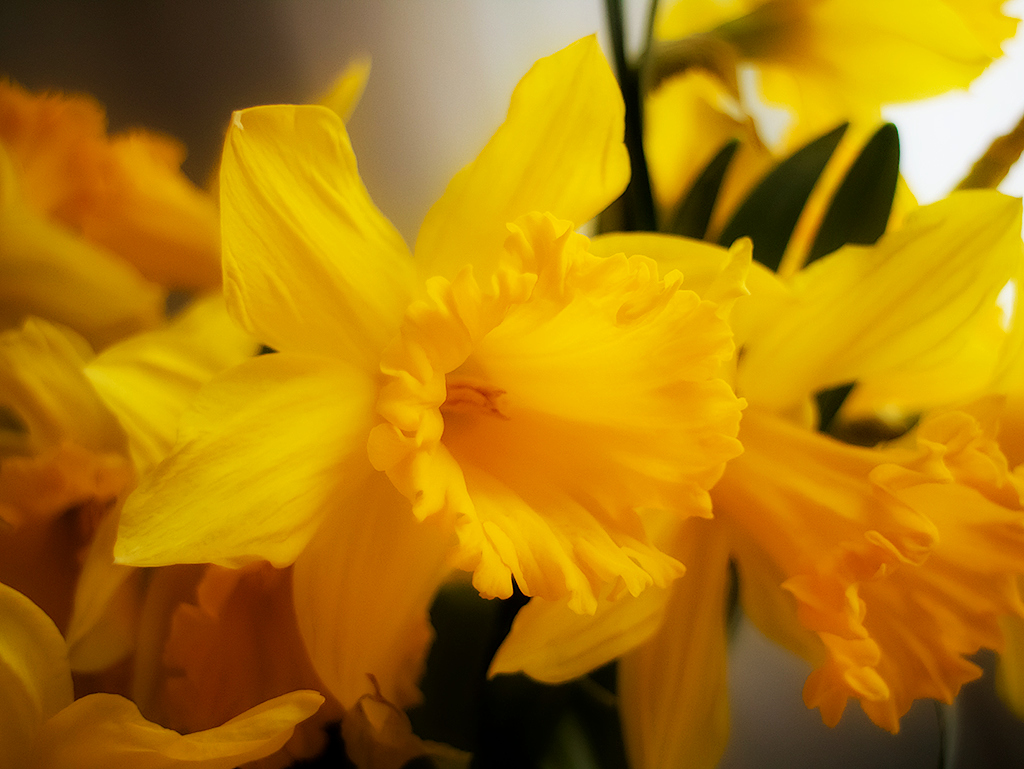 …with bright yellow daffodils.
…med solgula påskliljor.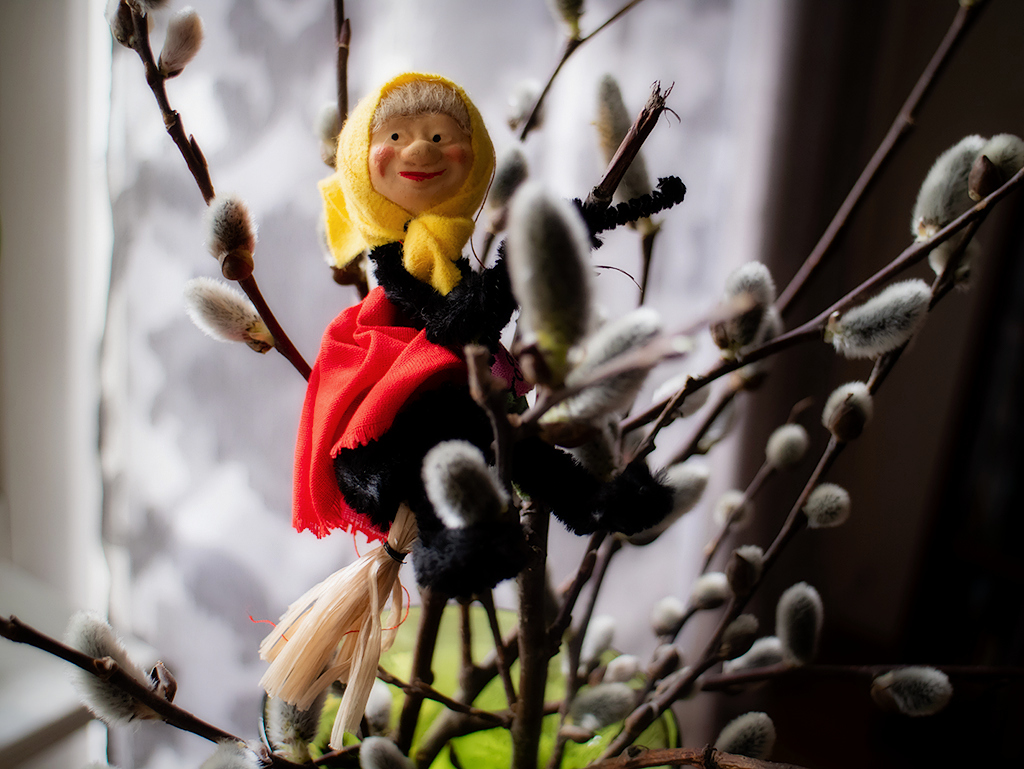 Meanwhile, Dad and I brought in willow twigs with chubby catkins.
Samtidigt hämtade pappa och jag videkvistar med hängen lika knubbiga som en uppburrad svans på en skrämd kissekatt som kidnappats av en påskhäxa på väg till Blåkulla.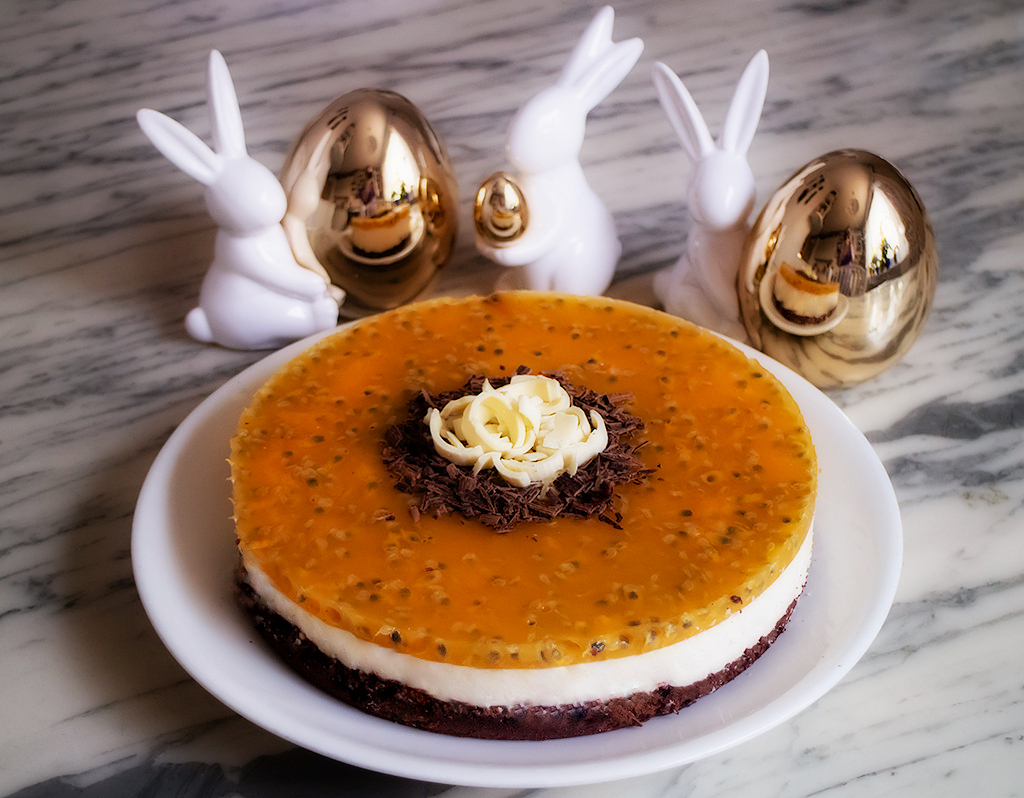 A feast without cake is no feast at all!
Ingen festmåltid utan tårta!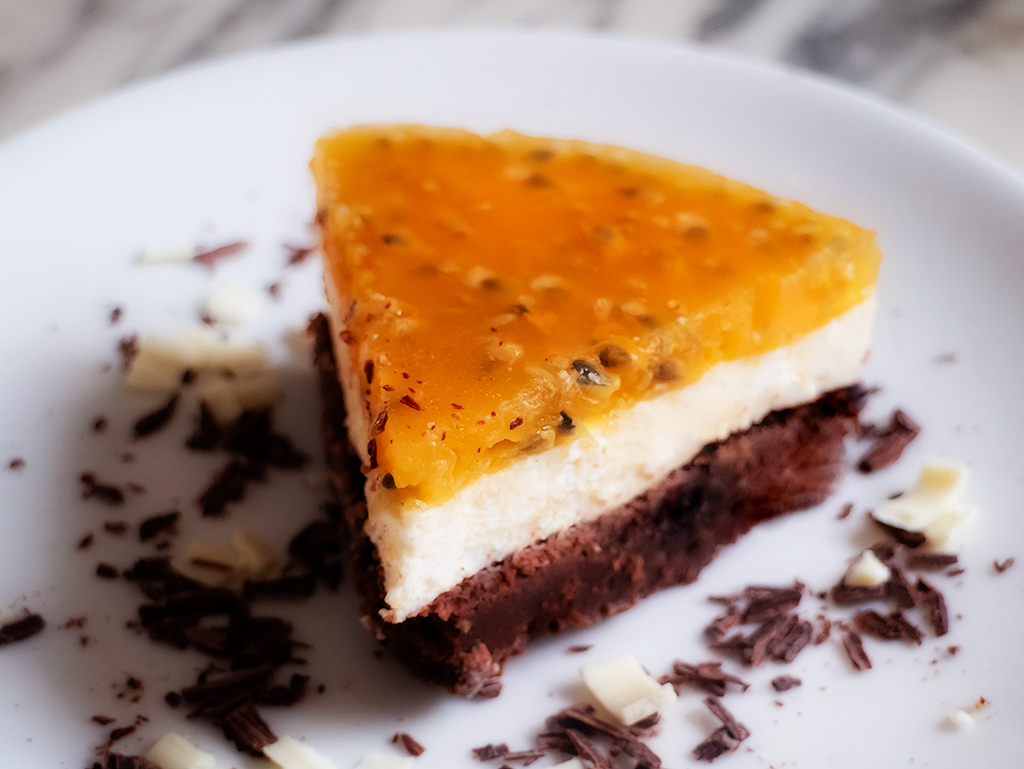 'Passion of Yumminess': dark chocolate cake bottom, creamy white chocolate mousse and a top-layer of passionfruit-orange jelly – holy moly what a combination!
Passionsvecka (alternativ benämning på Stilla veckan) även för smaklökarna: kladdkakebotten, gräddig vitchokladmousse och ett topplager med gelé av passionsfrukt och apelsin – en himmelsk kombination!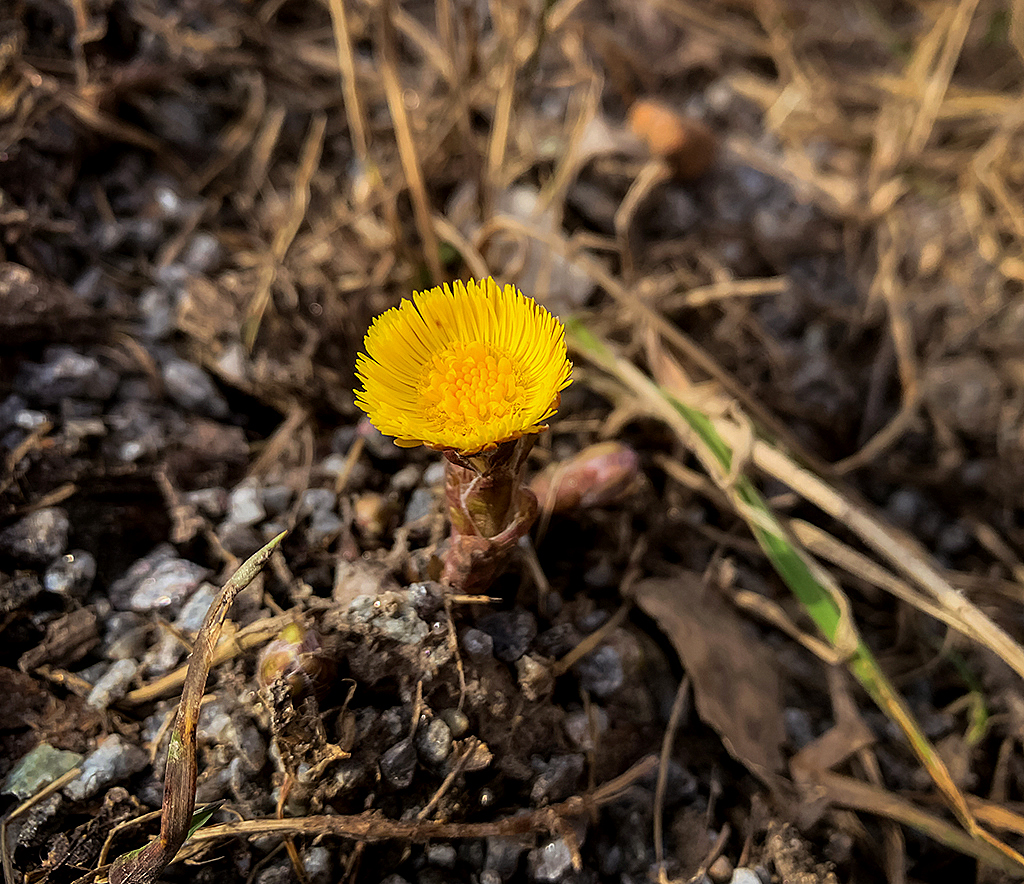 Back in Vaasa where I spotted something yellow in the ditch. Yup, spring has definitely arrived now when coltsfoot is blooming…
Tillbaka i Vasa där jag fick syn på något gult i diket. Jajamän, våren är definitivt här nu när tussilagon blommar…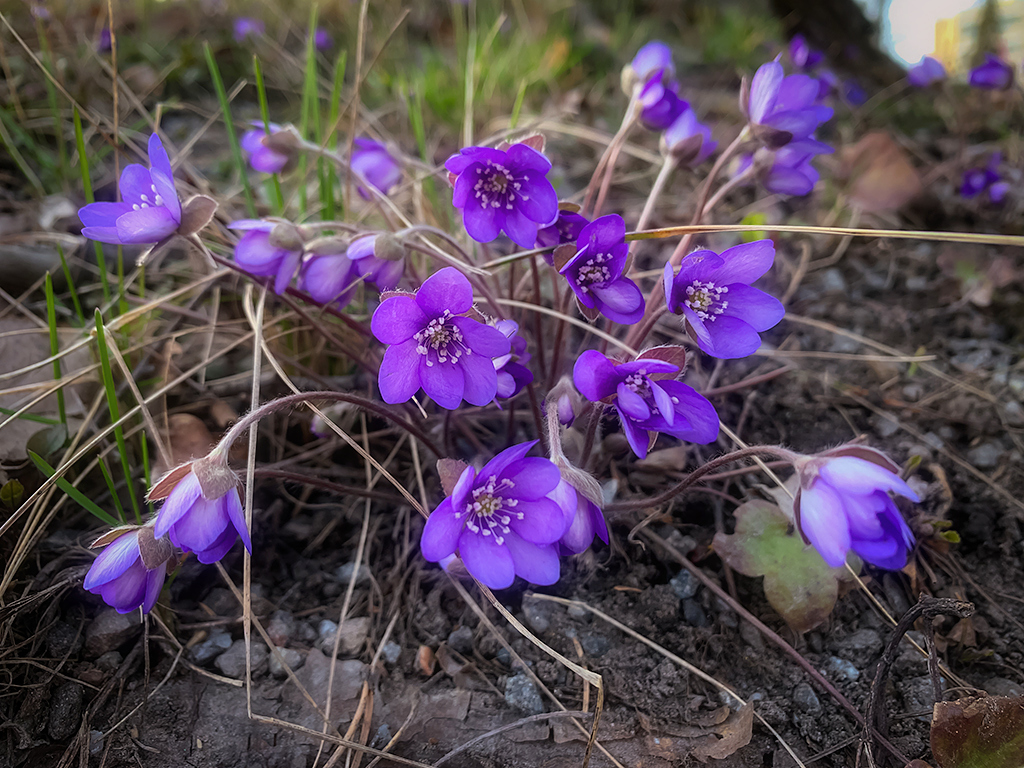 …and blue anemone as well!
…och blåsippan ute i backarna står!
---
Hello everyone! I hope you had a nice Easter holiday, whether you were celebrating, just having some time off or working. At least the weather was great, albeit a bit windy, the other day one could actually watch the waves tearing apart the remaining mantle of ice in the inner archipelago. I spent half of the holiday in Jakobstad visiting the old folks and the other half in Vaasa just pottering around and finishing a few things off. So that was Easter in an eggshell (although the content was not that 'eggciting').
Otherwise, it is business as usual. Work-sleep-repeat, so unfortunately I am creatively drained for the moment.
So long!
Hej allihopa! Jag hoppas att ni hade en trevlig påskhelg, oavsett om ni firade, bara var lediga eller jobbade. Vackert väder hade vi åtminstone, fast ganska blåsigt, häromdagen kunde man riktigt se hur vågorna rev upp återstoden av istäcket i den inre skärgården. Jag tillbringade halva helgen i Jakobstad där jag besökte "åldringarna" (ja, man får väl kalla dem det när de har en ålder på 60+, 70+ respektive 90+, själv känner jag mig som en 100-åring vars bäst före-datum har passerat för länge sedan). Sedan for jag tillbaka till Vasa och ägnade resten av helgen åt diverse hushållssysslor och att färdigställa några jobbrelaterade grejer. Det var påskhelgen i ett äggskal (fastän innehållet inte var så värst eggande).
För övrigt är det jobb i vanlig ordning som står på agendan. Slentrianen dödar kreativiteten, så bloggtorkan fortsätter dessvärre.
Ha det bra!