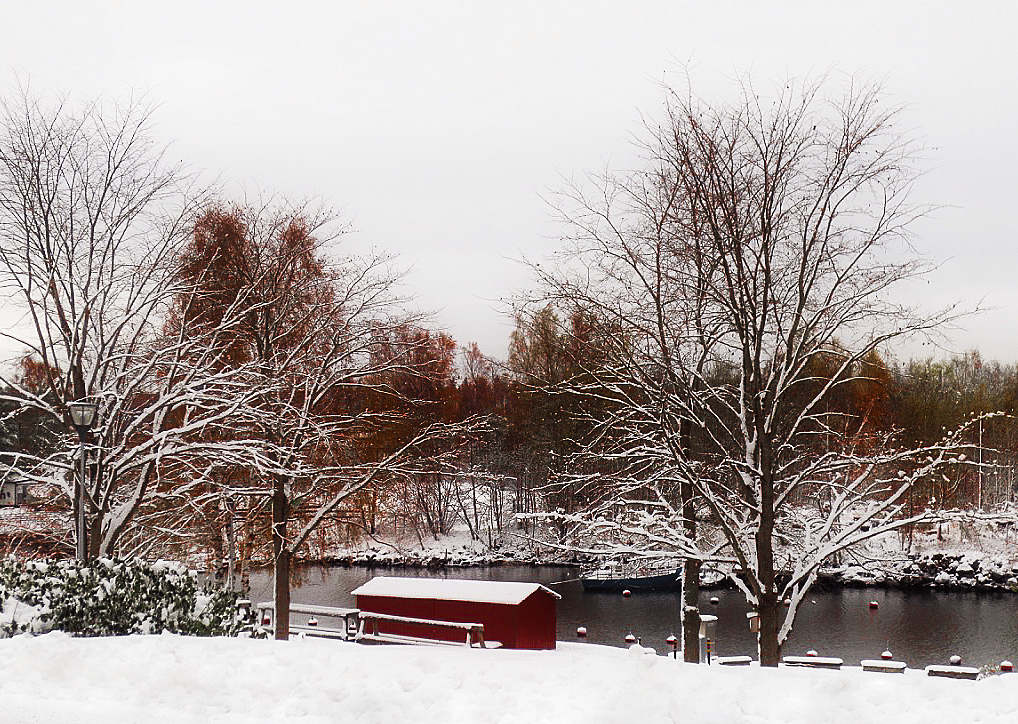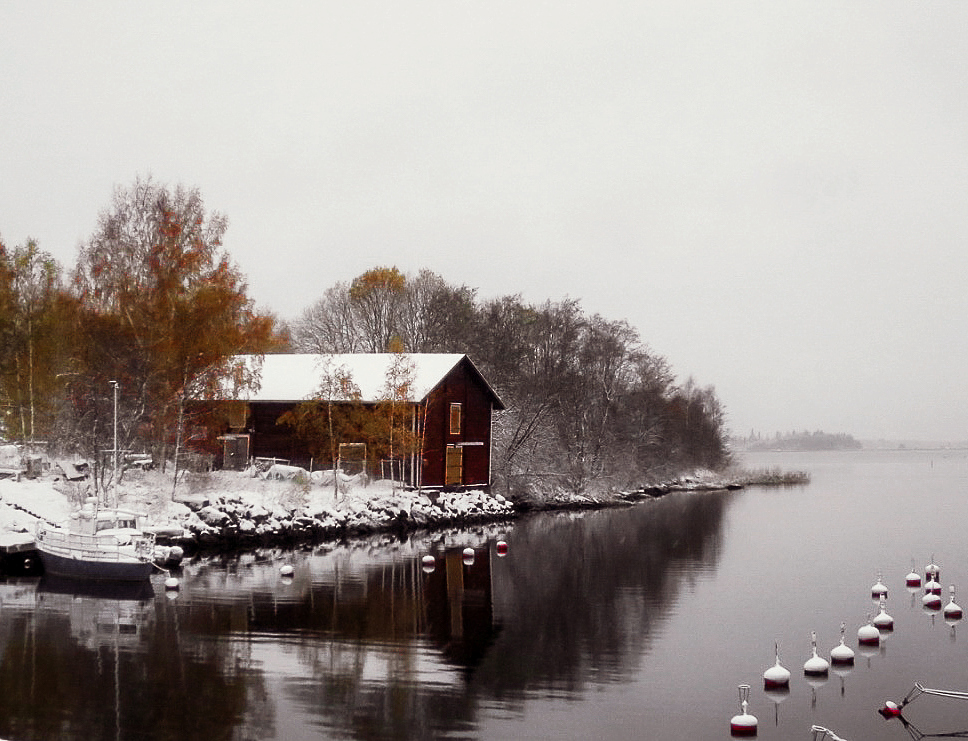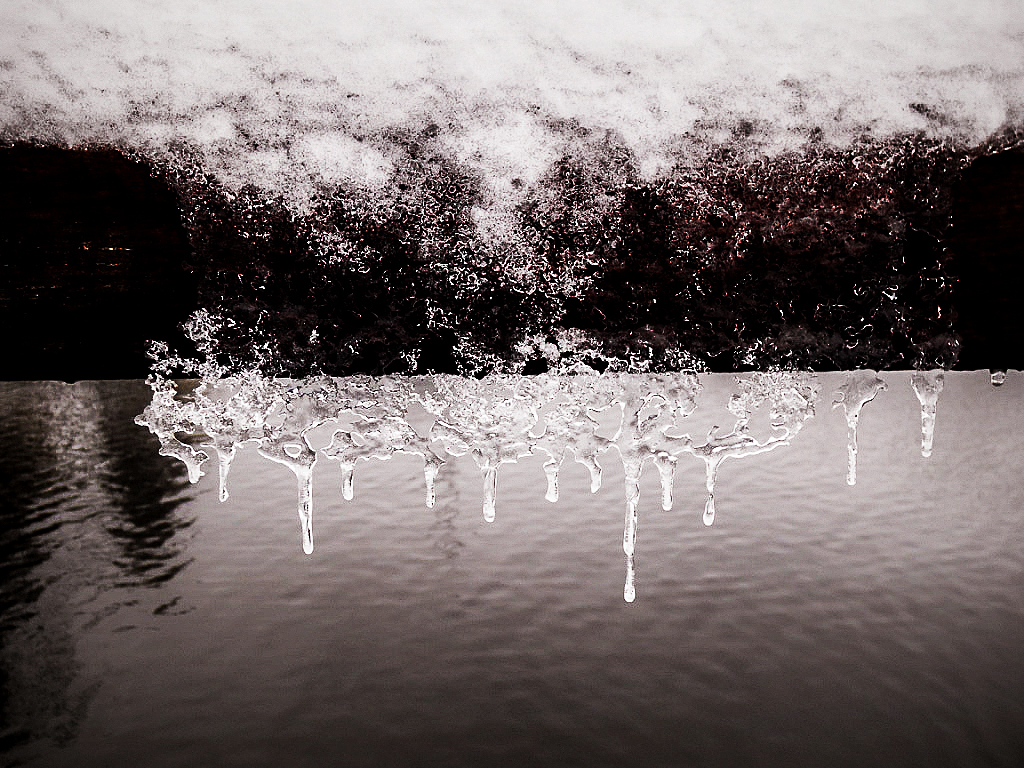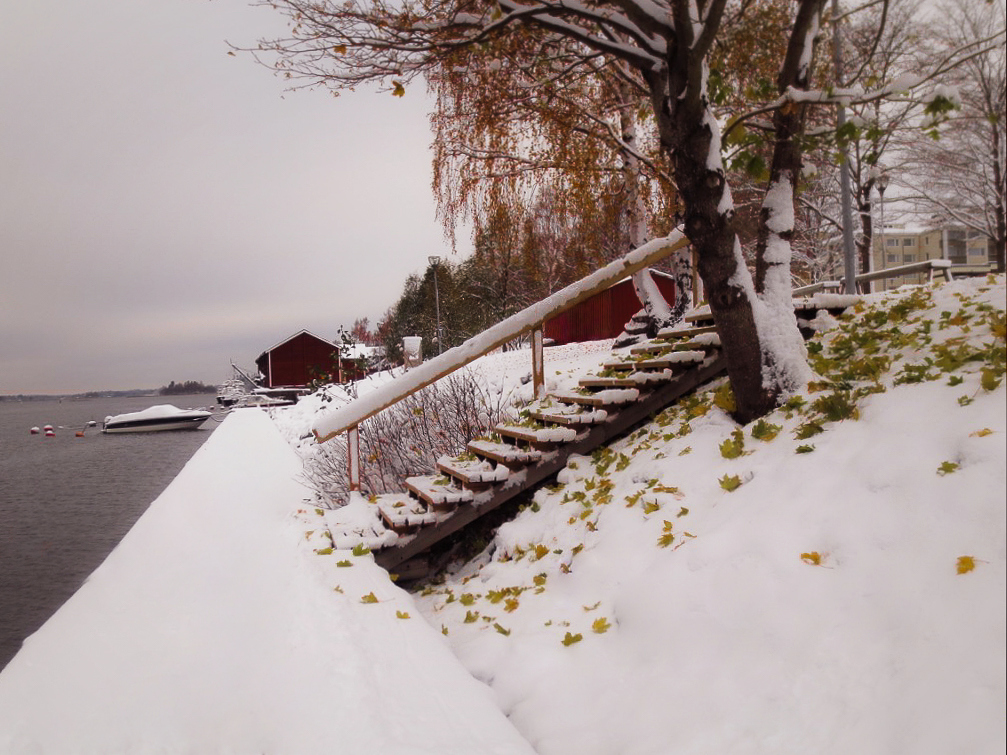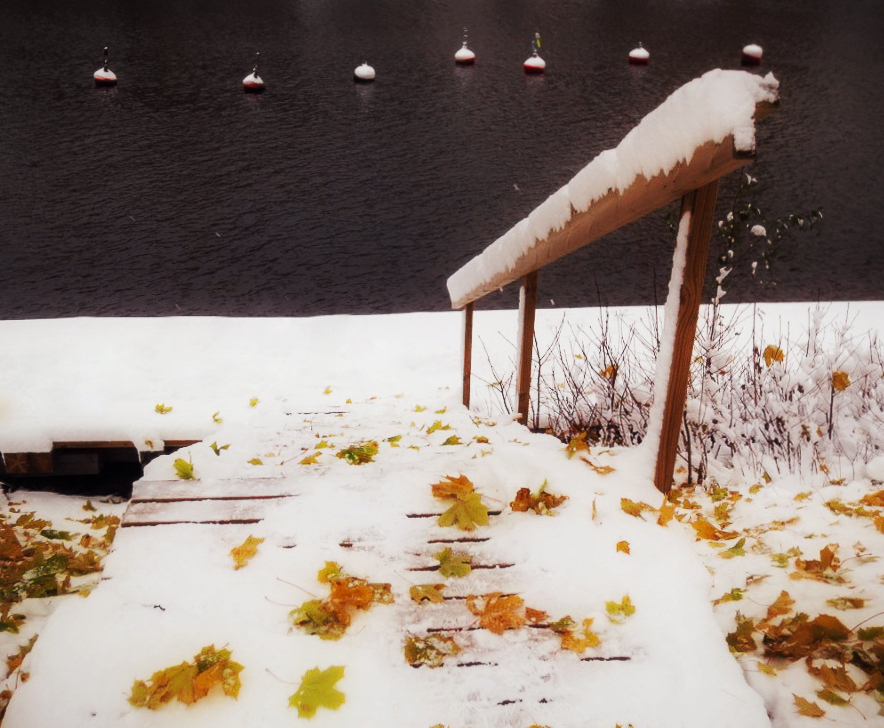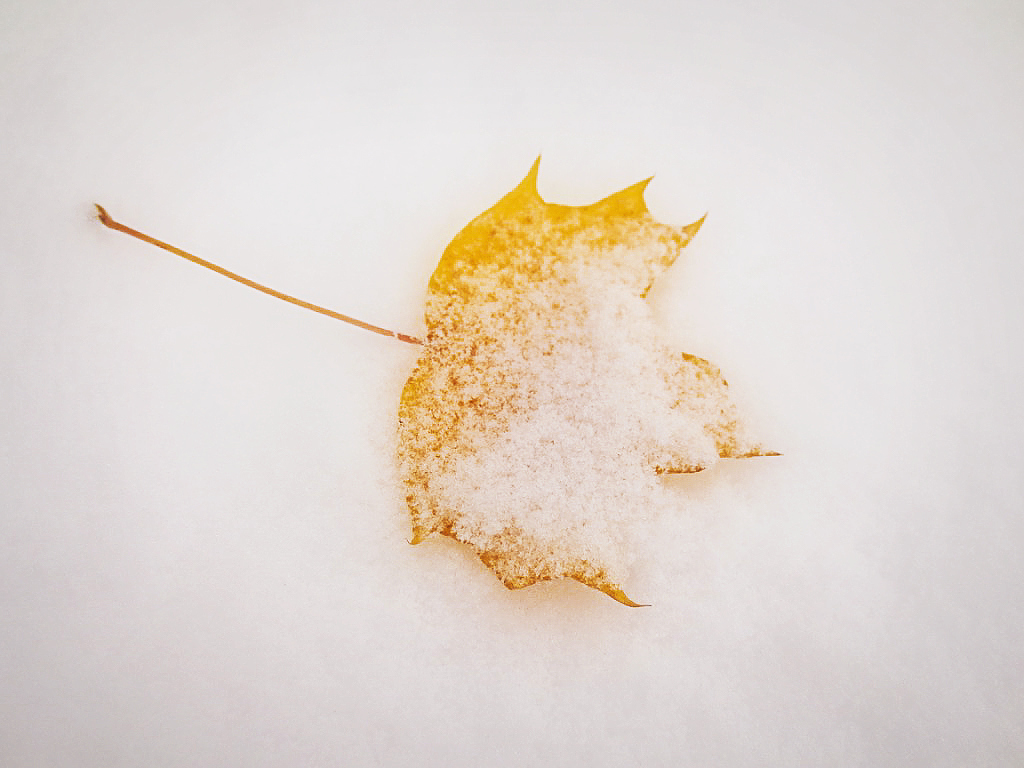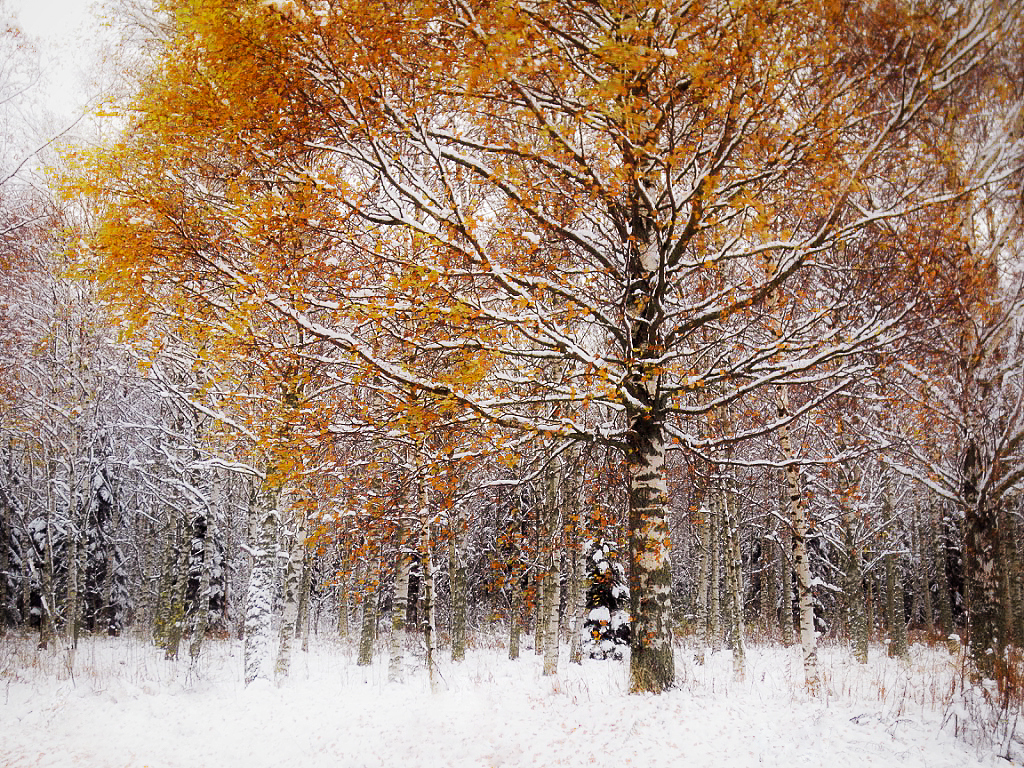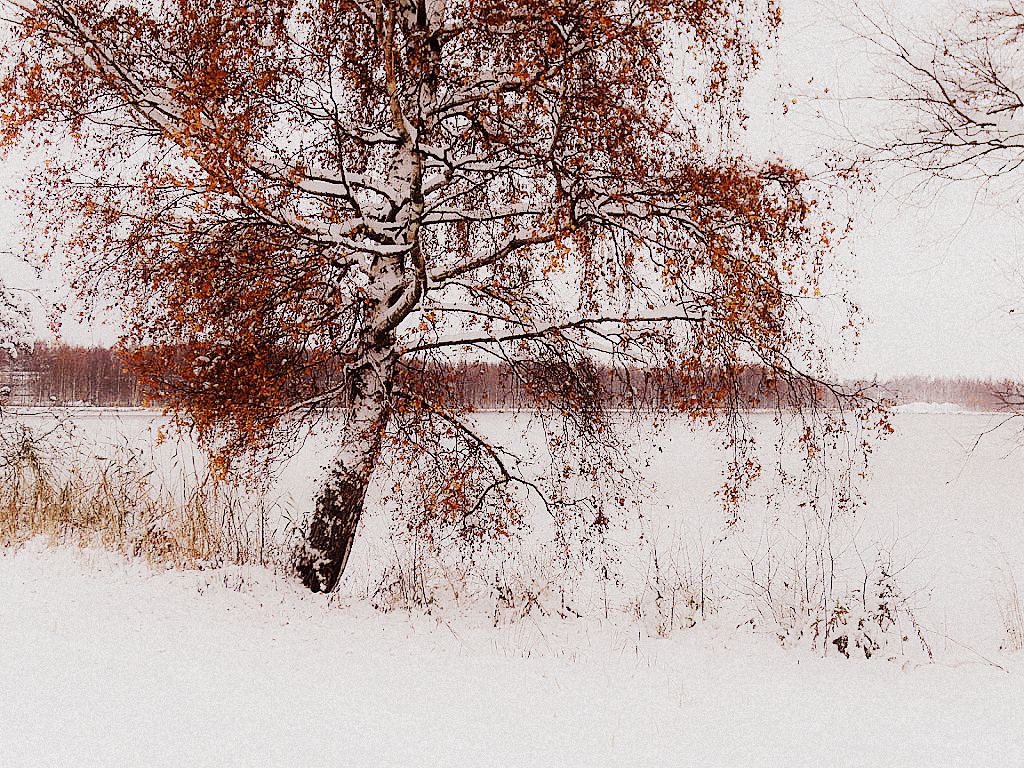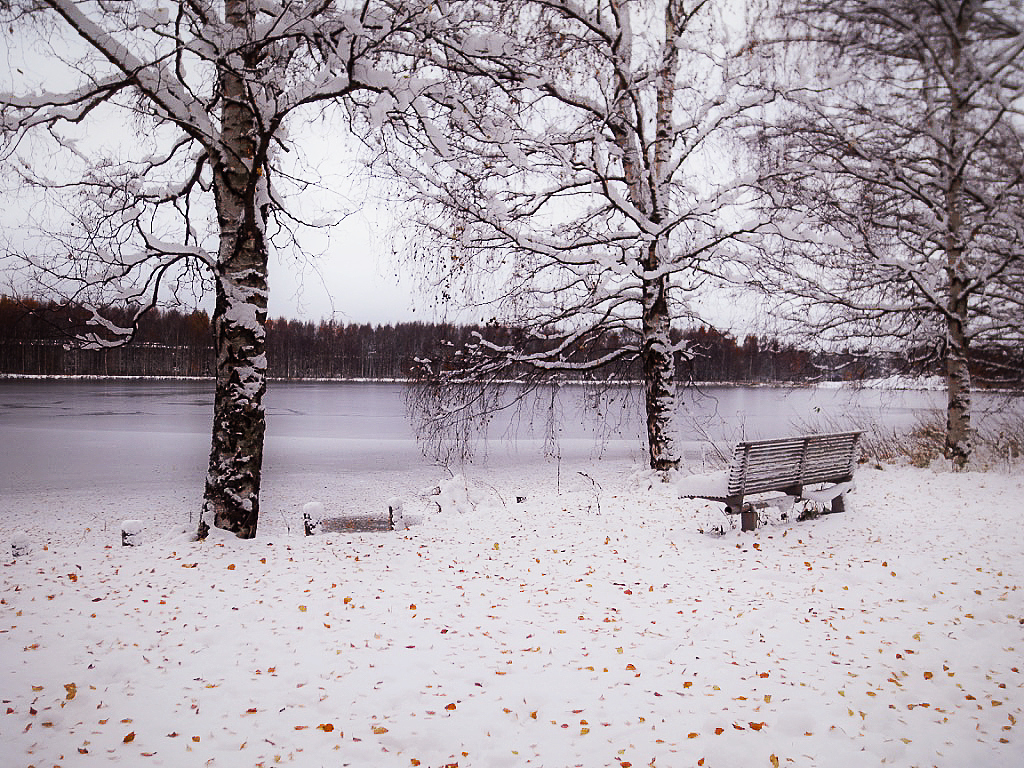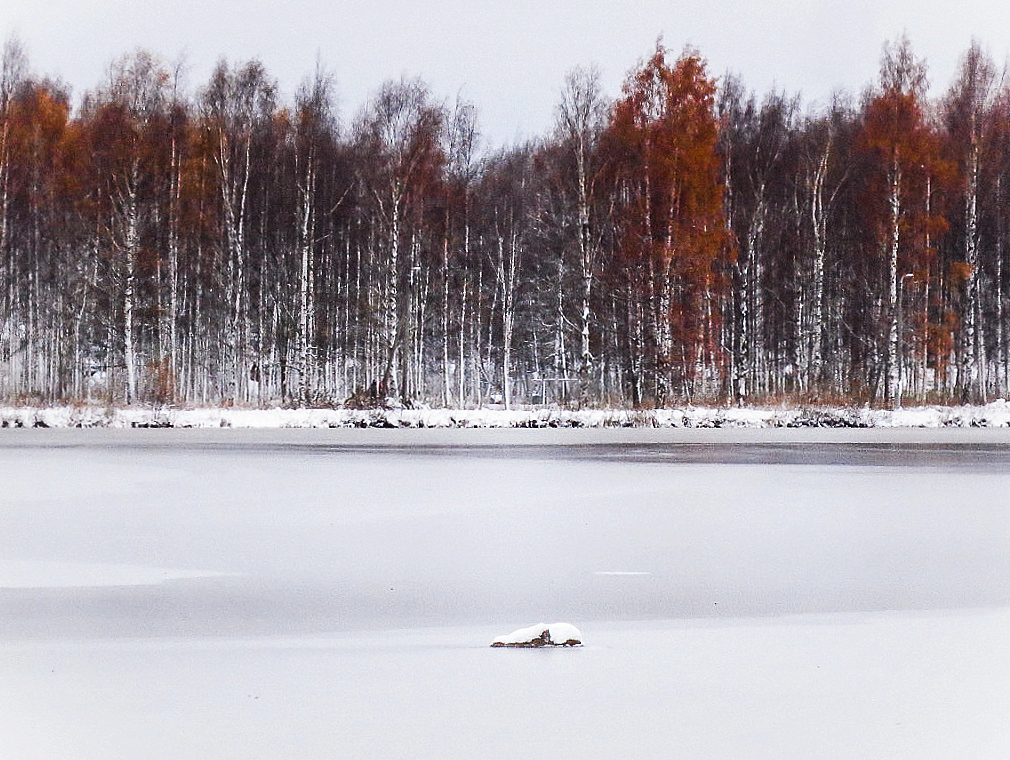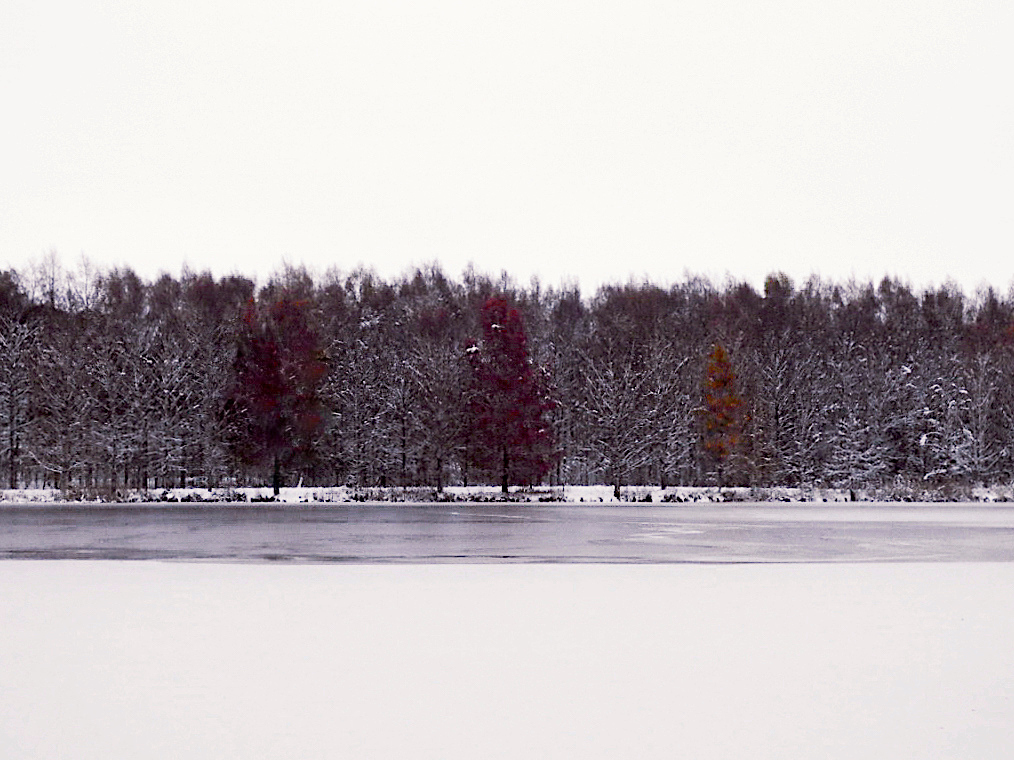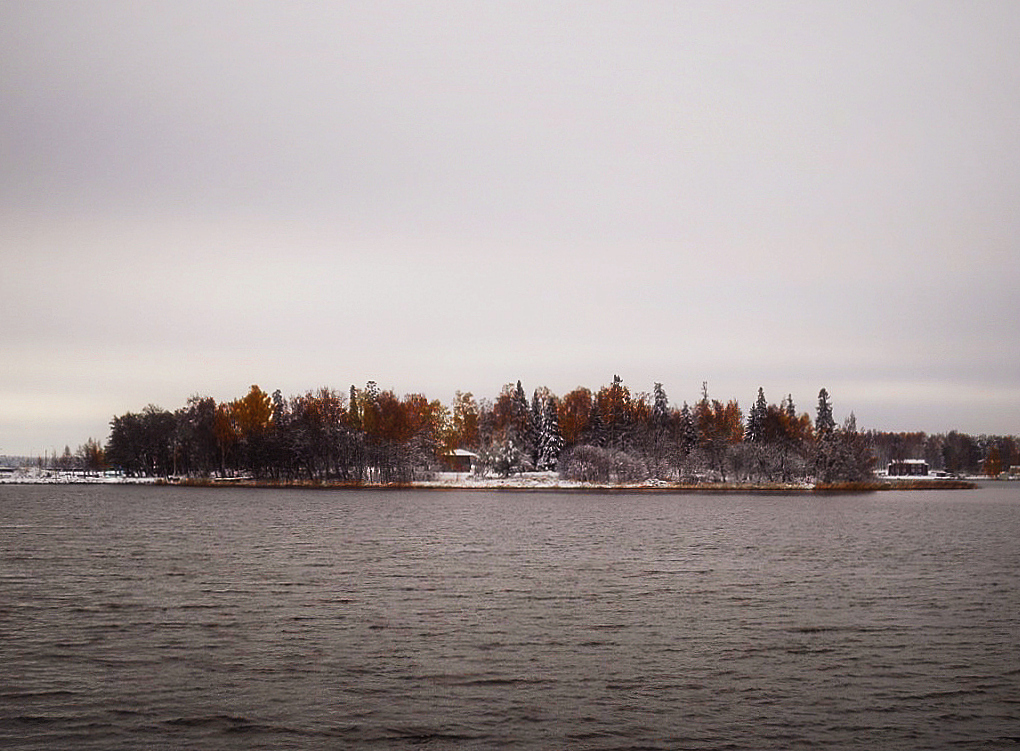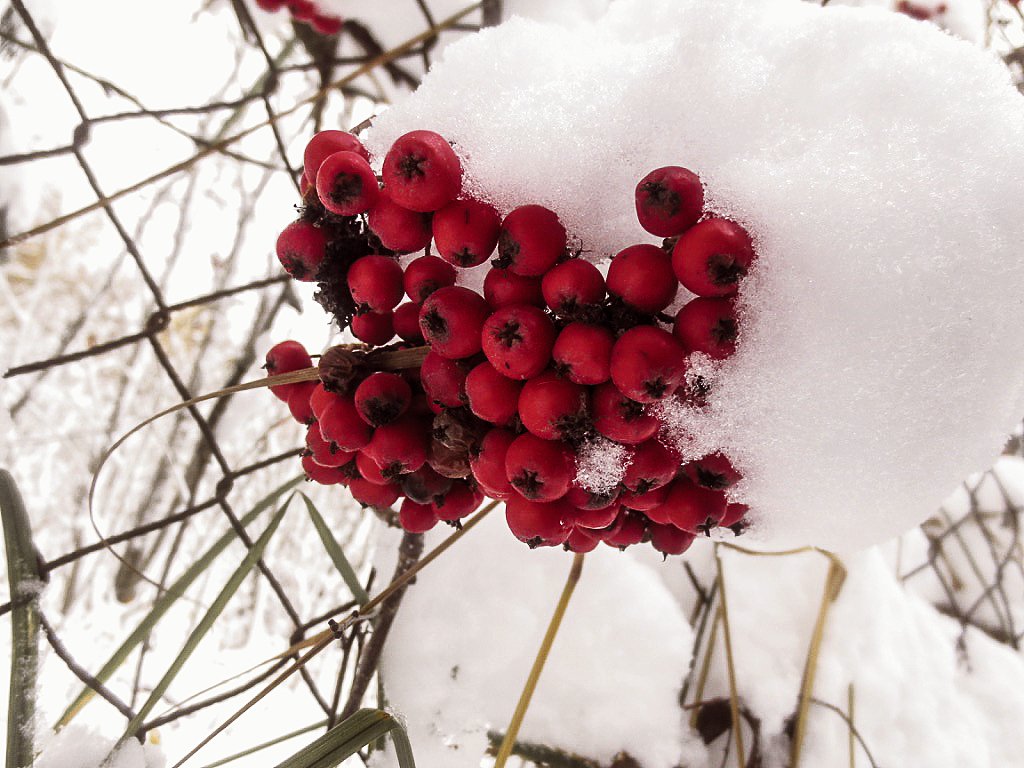 Oh, is it not wonderful how tiny crystals of ice can turn the dullest landscape into a beautiful view of complete serenity? There is something special about the very first snow. Although I am a grown-up now and have been for many years, I still have a childish love for snow and winter. So, when I peered out of the window the other day, I could not get out fast enough with my camera in order to capture the enchanting sight of the remainders of autumn covered in a thin white layer of snow.
However, the first snow was gone almost as quick as it came as usual. In fact, I had barely taken the last picture before it started to rain and since it was raining non-stop the whole weekend, the white snowdrifts have now turned into just a sea of mud. Well, I can always dream of a white Christmas, I guess. Speaking about Christmas, I think I will start decorating my flat this week. I mean, the dullest month of the year is coming and I need to get my spirits up in order to endure the tedious weeks of November, so what better way to do it than to indulge in some Christmassy stuff? If you ask me, the Advent and Christmas season is too short anyway, so I had better start now to get the most out of it!
Have a nice week!
---
Åh, är det inte förunderligt hur små iskristaller kan förvandla det mest gråmulna landskap till en vacker vy av total rofylldhet? Det är något speciellt med den allra första snön. Även om jag är vuxen vid det här laget och har varit det i flera år så är jag ändå barnsligt förtjust i snö och vinter. Således när jag kikade ut genom fönstret häromdagen fick jag väldigt bråttom ut med kameran i högsta hugg för att fånga den förtrollande åsynen av återstoden av hösten inbäddad i ett tunt vitt lager av snö.
Men som alltid med den första snön så försvann den nästan lika fort som den kom. Faktum var att jag knappt hann knäppa det sista fotot förrän det började regna och eftersom regnet föll utan uppehåll hela veckoslutet har de vita snödrivorna nu blivit en enda lervälling. Nåja, jag kan ju alltid drömma om en vit jul. Apropå jul så tror jag att jag minsann ska börja julpynta i min lägenhet denna vecka. Jag menar, årets tristaste månad nalkas och jag behöver liva upp stämningen för att orka genomlida de långtråkiga veckorna i november, och vad är väl ett bättre sätt att göra det på än att hänge sig åt lite förtida julstök? Om ni frågar mig ("juliganen" själv med tomtar på loftet och bjällerklang i själen) så är advent- och julsäsongen ändå alltför kort, alltså bäst att jag börjar i tid för att få ut det mesta av den!
Ha en bra vecka!