Hi everyone! I hope you have had a nice summer so far no matter the weather. As you might have noticed, I have been almost completely offline on social media lately. Another form of vacation, I guess. Nevertheless, I thought it was about time for an update now, so here it is. This is what I have been up to these last two months (in addition to staring at the computer screen trying to figure out what to do or write, usually ending up feeling miserable and frustrated, that is).
Hej allihopa! Jag hoppas att ni har haft en bra sommar hittills även om vädret inte har bjudit på idel solsken och ljumma, smekande vindar. Som ni kanske har märkt har jag varit nästan helt offline på sociala medier på sistone. Det kan väl också betraktas som en slags semester antar jag. Hur som helst tyckte jag att det var dags för en uppdatering nu så här kommer den. Detta är vad jag har sysslat med de två senaste månaderna (dvs. utöver att stirra på datorskärmen i ett försök att komma på något vettigt att göra eller skriva, vilket oftast slutat med bedrövelse och frustration).
---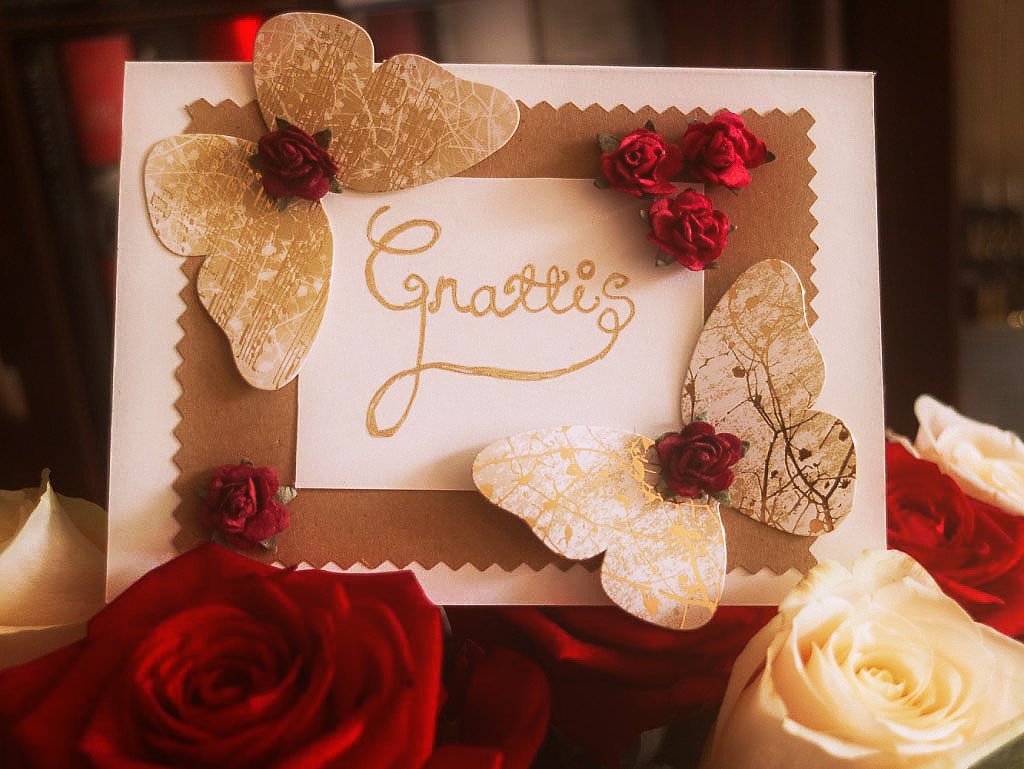 Celebrating Mum's birthday with a palette of red, gold and…
Firandet av mammas födelsedag gick i rött, guld och…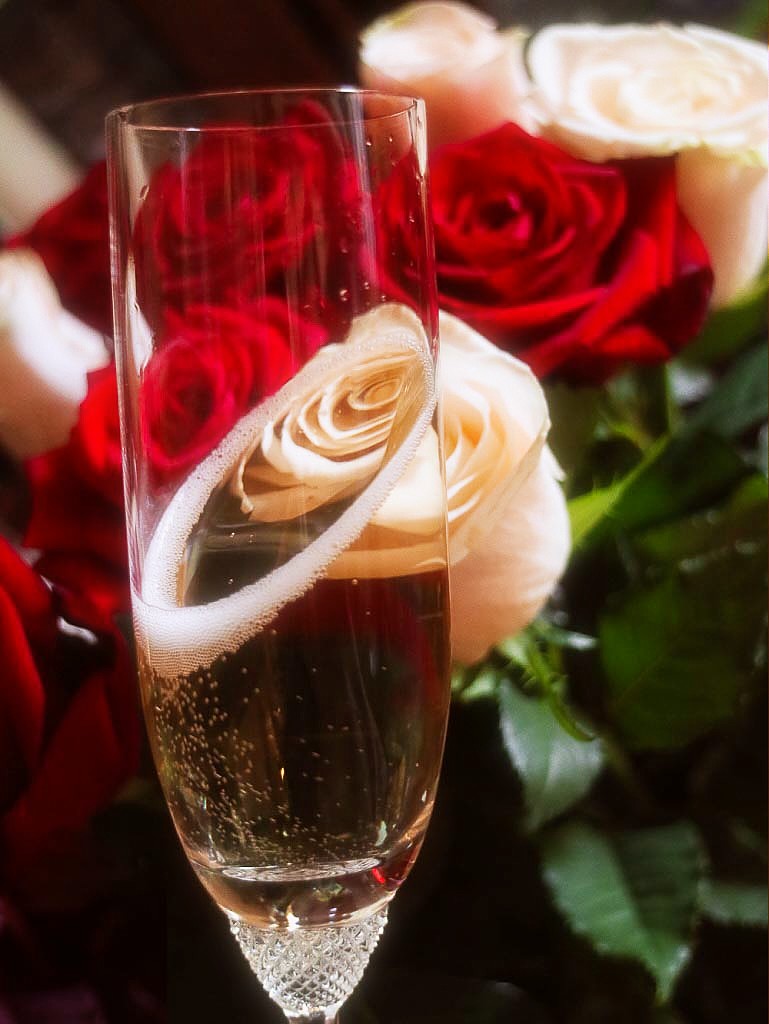 …champagne!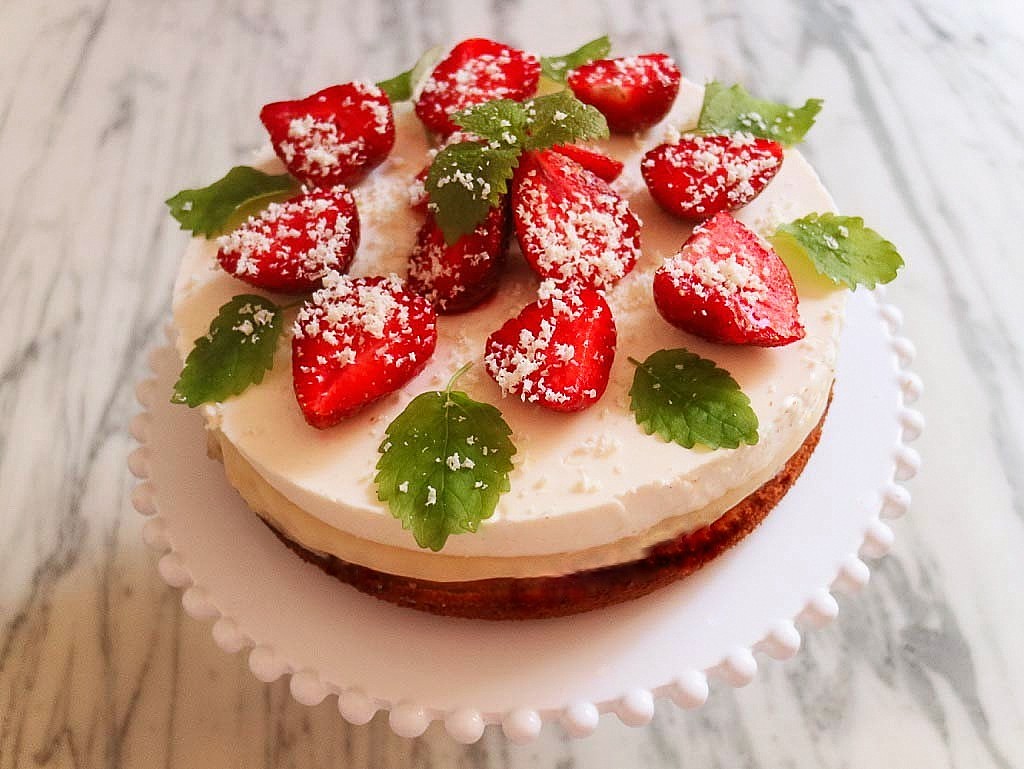 Since Mum is lucky to have her birthday in the height of the summer, I was able to use fresh strawberries for the topping of the trifle cake (not exactly served as a traditional trifle dessert, but that can be considered a trifling matter – pun intended, haha) that consisted of sponge cake bottom, homemade lemon curd and creamy white chocolate mousse.
Eftersom mamma har den lyckan att fylla år i högsommartider kunde jag använda färska solmogna jordgubbar till garneringen av trifletårtan (visserligen inte serverad som en traditionell trifledessert, men struntsamma) som bestod av sockerkaksbotten, hemgjord citronkräm och gräddig vitchokladmousse.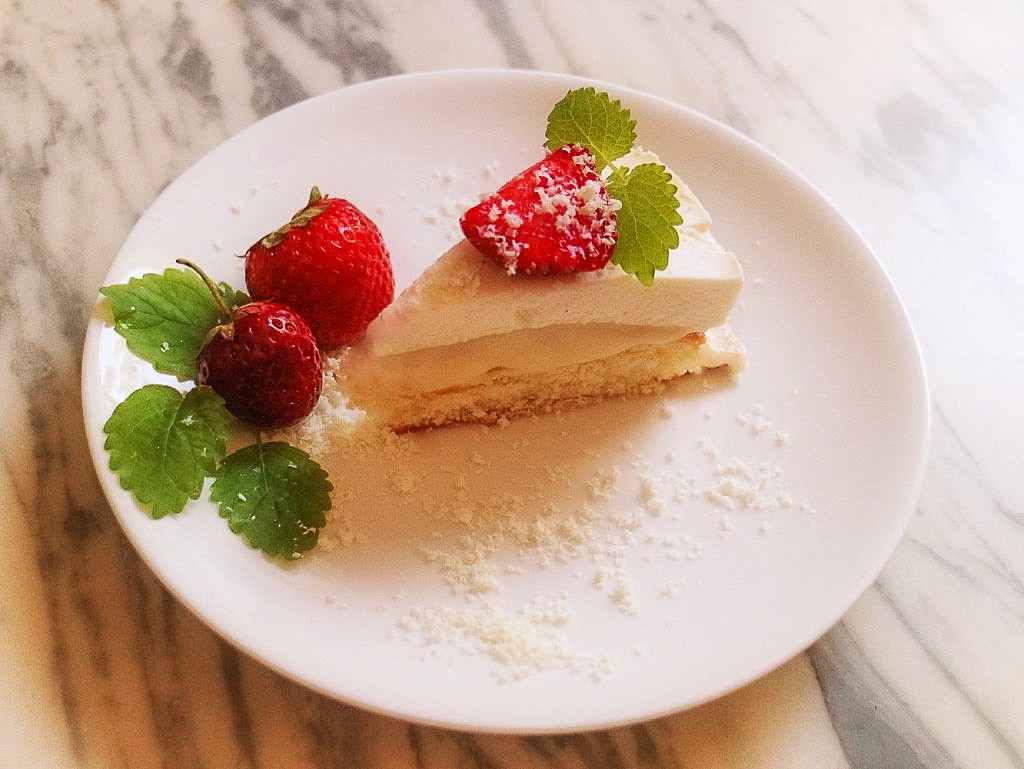 The yummy of summer!
Sommar för läckergommar!
---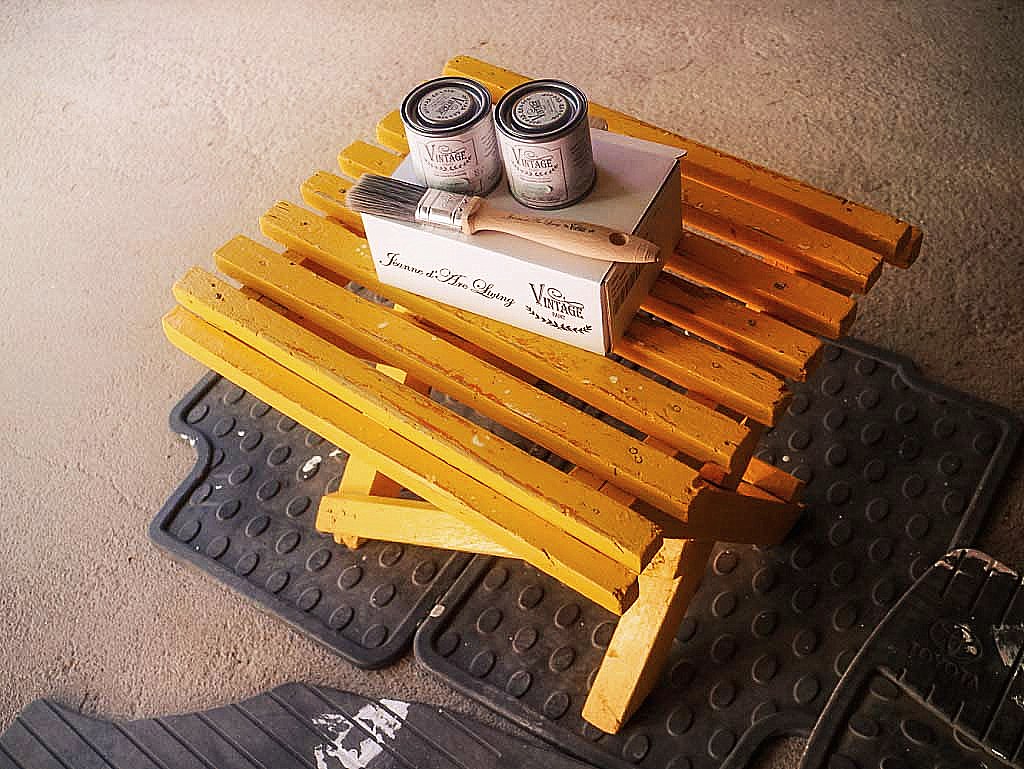 I found something old in the cellar store room that I could paint or actually re-paint, since I painted this stool reddish yellow about fifteen years ago at the summer cottage we had then. This time the choice fell on a delightful dusty green pastel colour that goes well together with the colours of the balcony at my parents' flat.
I källarförrådet hittade jag något gammalt som jag kunde måla om eller egentligen måla om igen för jag målade nämligen den här pallen brandgul för sisådär femton år sedan vid sommarstugan som vi hade då. Denna gång föll valet på en ljuvlig smutsgrön pastellfärg som passar bra ihop med kulörerna på balkongen till mina föräldrars bostad.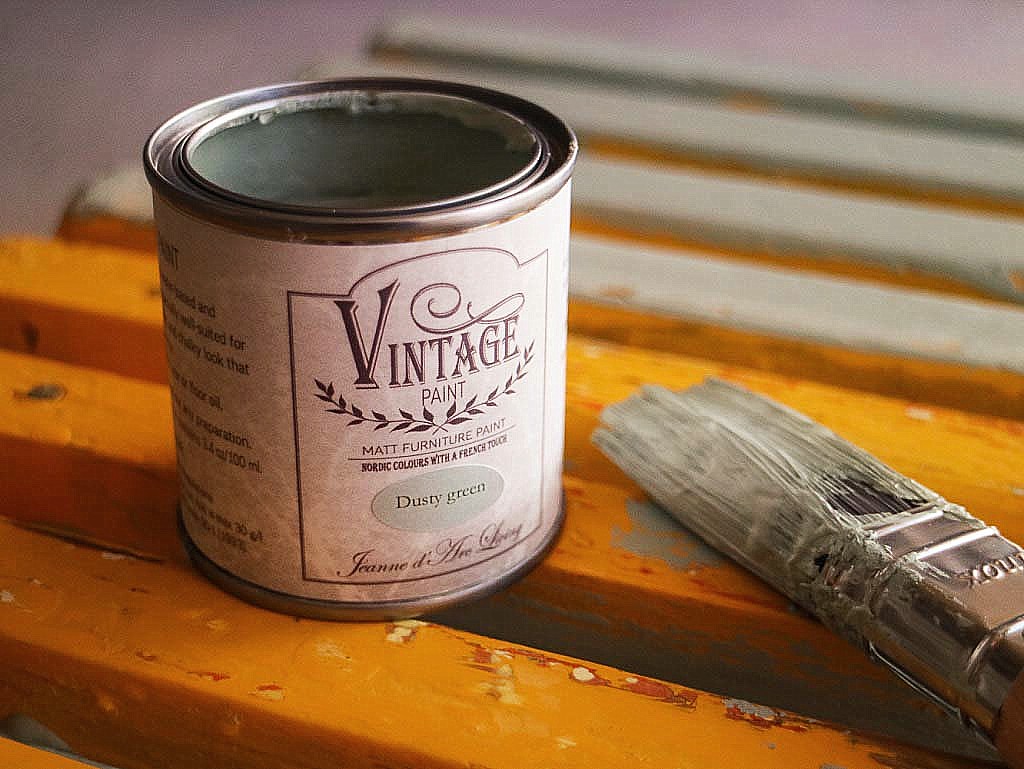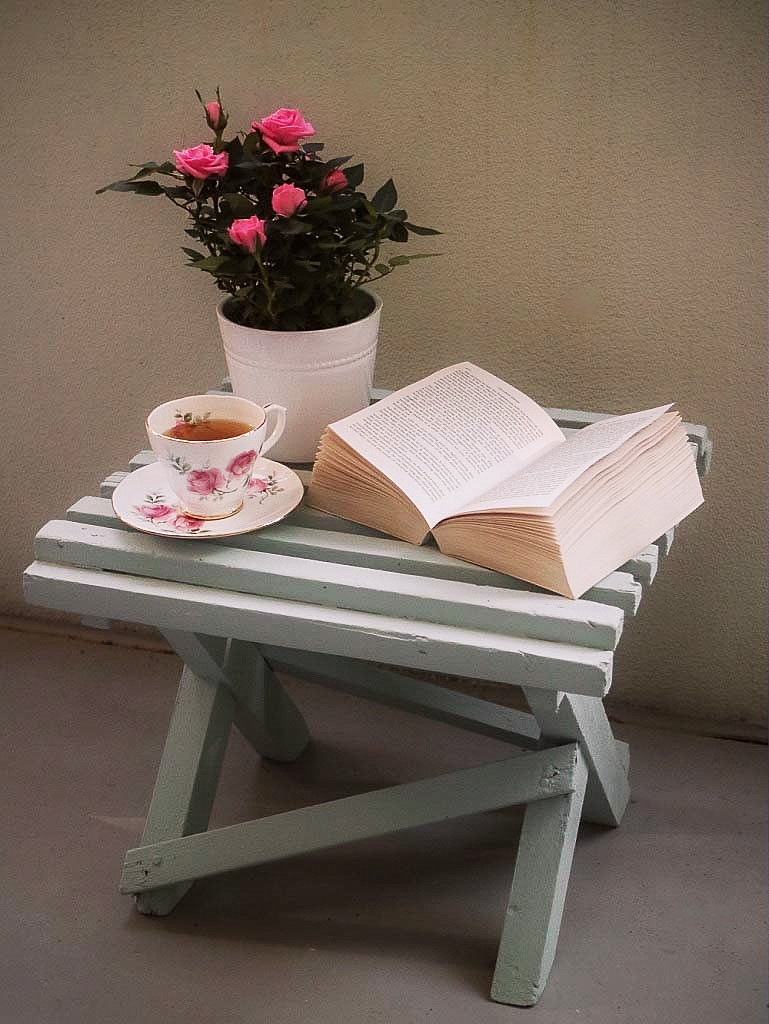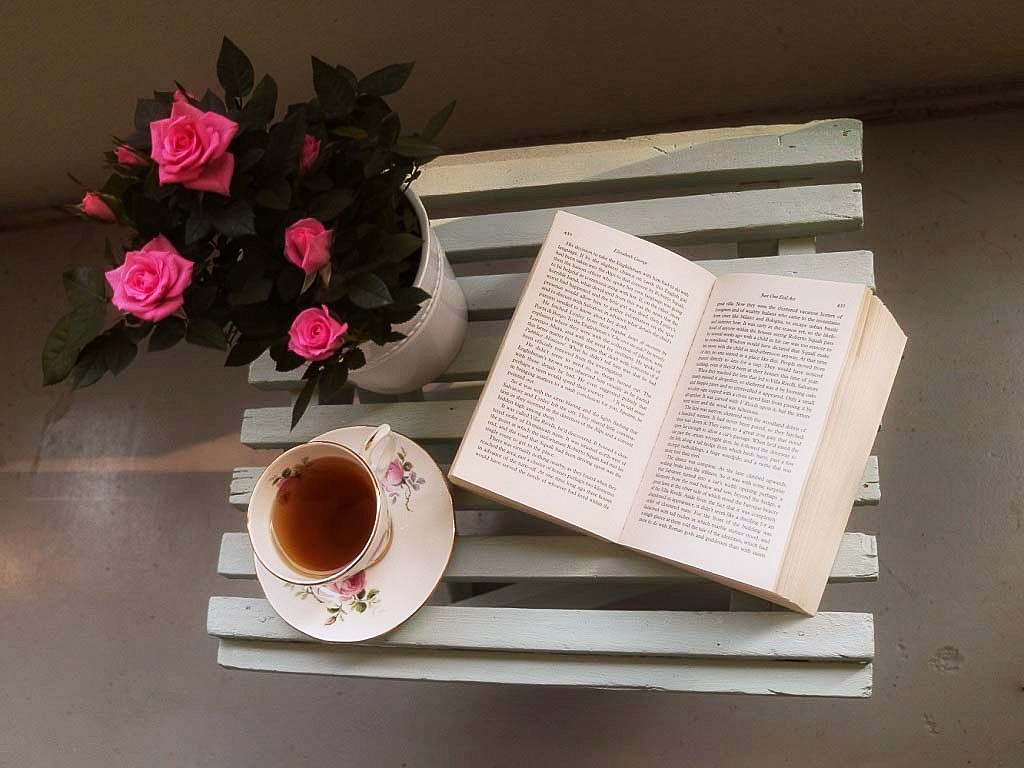 ---
While this hot Latino hit has been on repeat (the original version of the song, not the Bieber remix), I have written an academic piece in English about bilingual legal education (Finnish-Swedish) in Finland. That is what I would call multi-lingualism for sure.
Medan denna heta latino-hit har spelats om och om igen (originalversionen, inte Bieber-remixen) har jag skrivit en akademisk uppsats på engelska om tvåspråkig juridisk utbildning (finska-svenska) i Finland. Snacka om flerspråkighet minsann.
I am not even going to try to explain this regional humorous cover in English.
Apropå flerspråkighet: Om man saan får liiti dryyft ett heimani imillanåt finns ju dähä värsjåonin ti hör åpåå.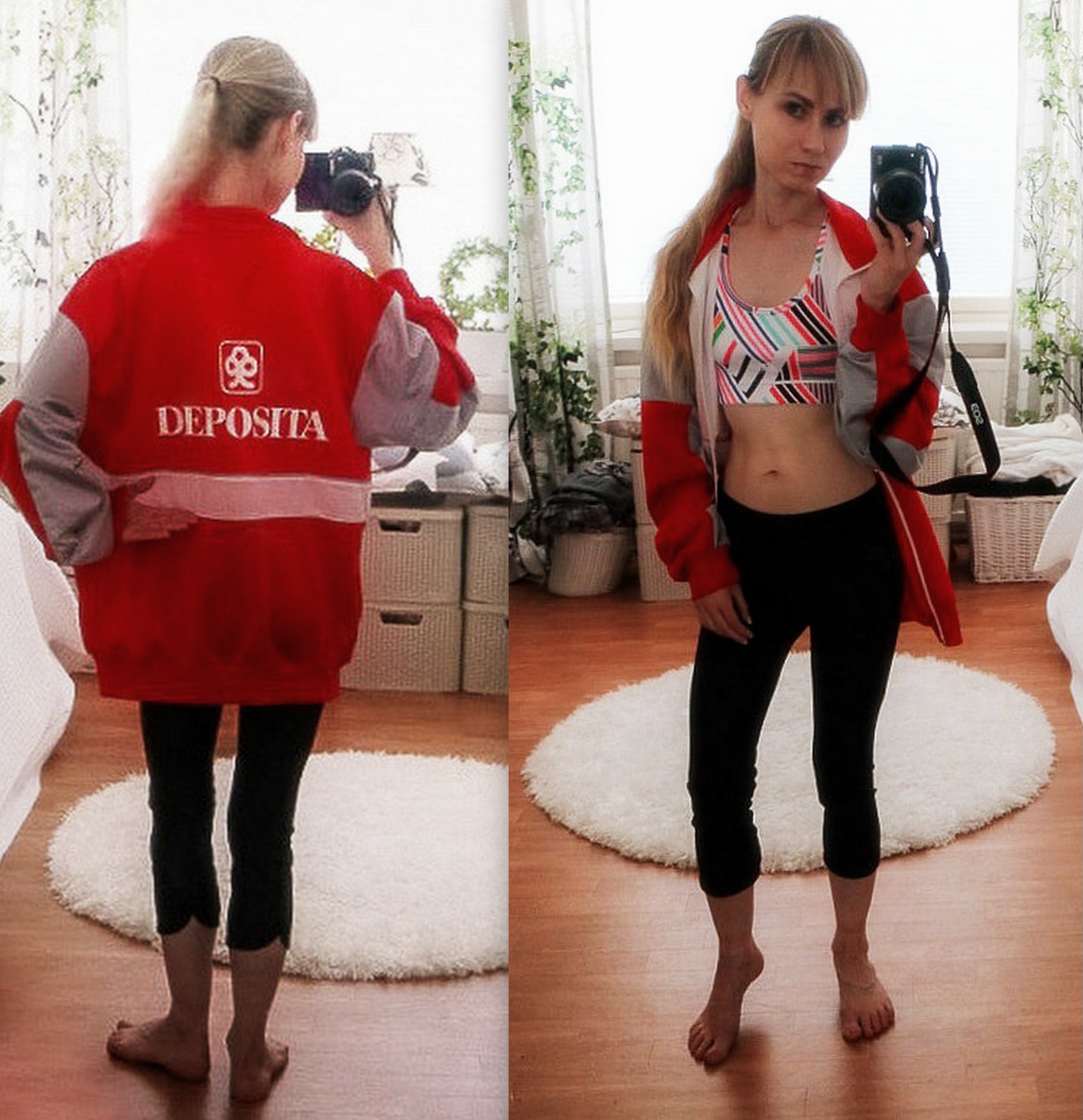 (Ursäkta usel bildkvalitet p.g.a. spegelselfie, men se det som en slags retroeffekt!) Om man är från Jeppis har man självklart Deposita-rekvisita i form av pappas gamla Jaro-jacka med minst trettio år på nacken, dvs. äldre än jag eftersom pappa satt i fotbollsföreningens styrelse på 1980-talet typ (?). (Jag måste inflika att jackan alltså bokstavligen är rekvisita för den goda sakens skull, jag har nog egna träningskläder som inte är fullt så oversize.)
---
Finally, with that said and done, I now welcome August with open arms. After all, summer is not over yet. Anyway, I have not decided on the updating of the website, the blog etc. in the near future. For the time being, there are other projects that require my full attention and I am simply not able to produce the content that I would like to share with you. I hope to be one day, though. However, I think I can manage some kind of update once in a while.
Have a great time and take care!
Slutligen med det sagt och gjort välkomnar jag nu augusti med öppen famn. Sommaren är ju trots allt inte slut än. Jag har inte beslutat mig för hur det blir med uppdateringen av webbsidan, bloggen etc. inom den närmaste framtiden. För närvarande finns det andra projekt som kräver min fulla uppmärksamhet och jag har helt enkelt inte möjlighet att producera det slags innehåll som jag skulle önska dela med mig av till er. Dock hoppas jag att jag kan göra det en vacker dag. Fast någon form av uppdatering ska jag väl lyckas få ihop mellan varven.
Ha det gott och sköt om er!