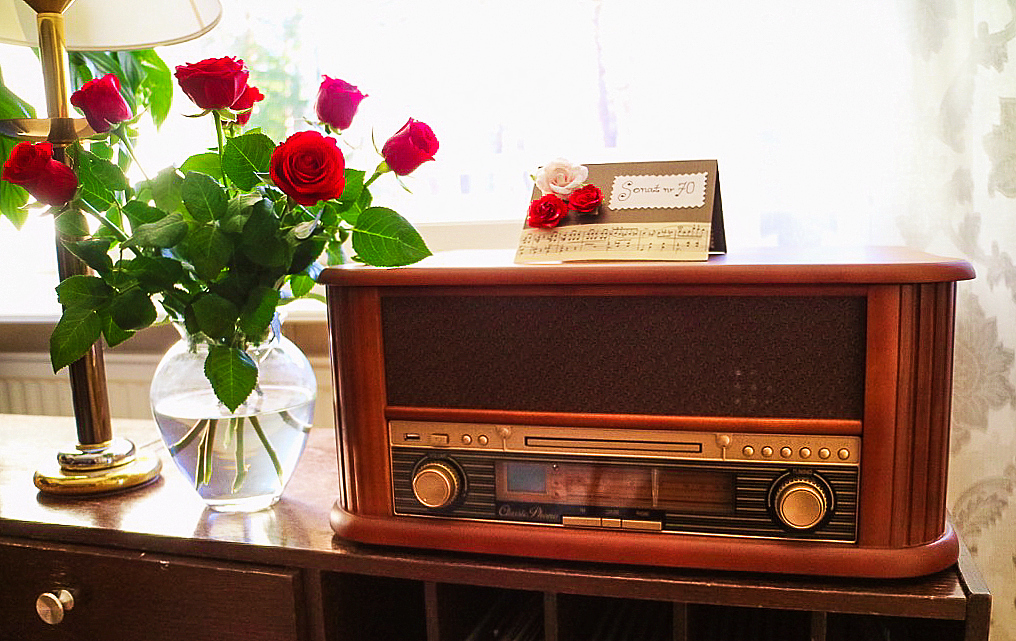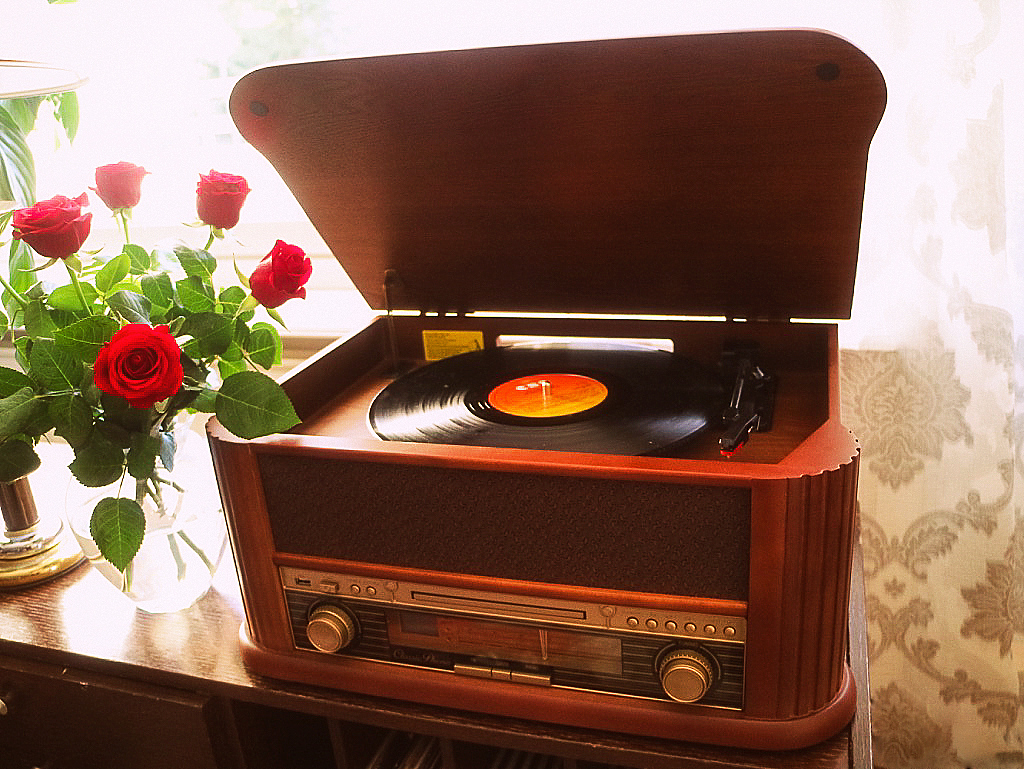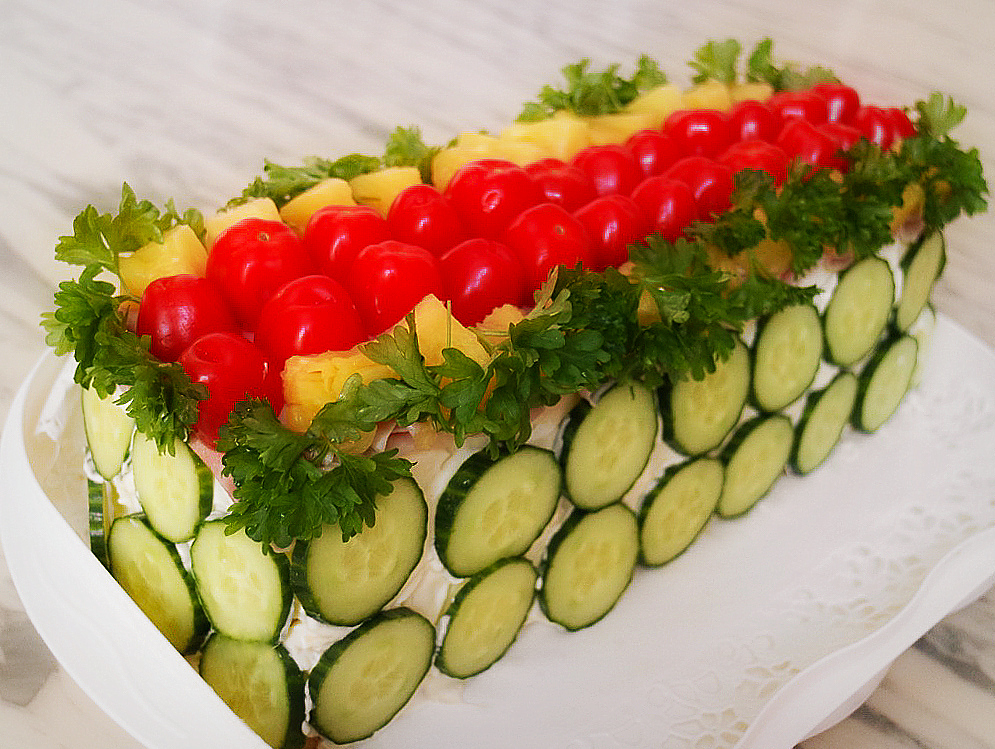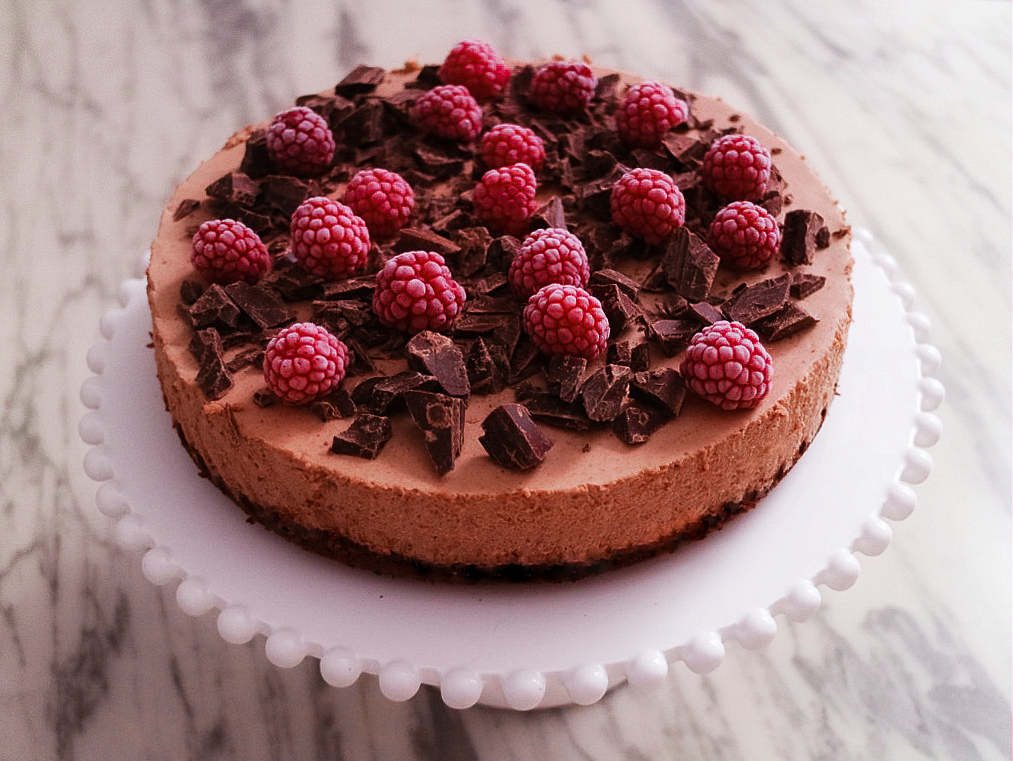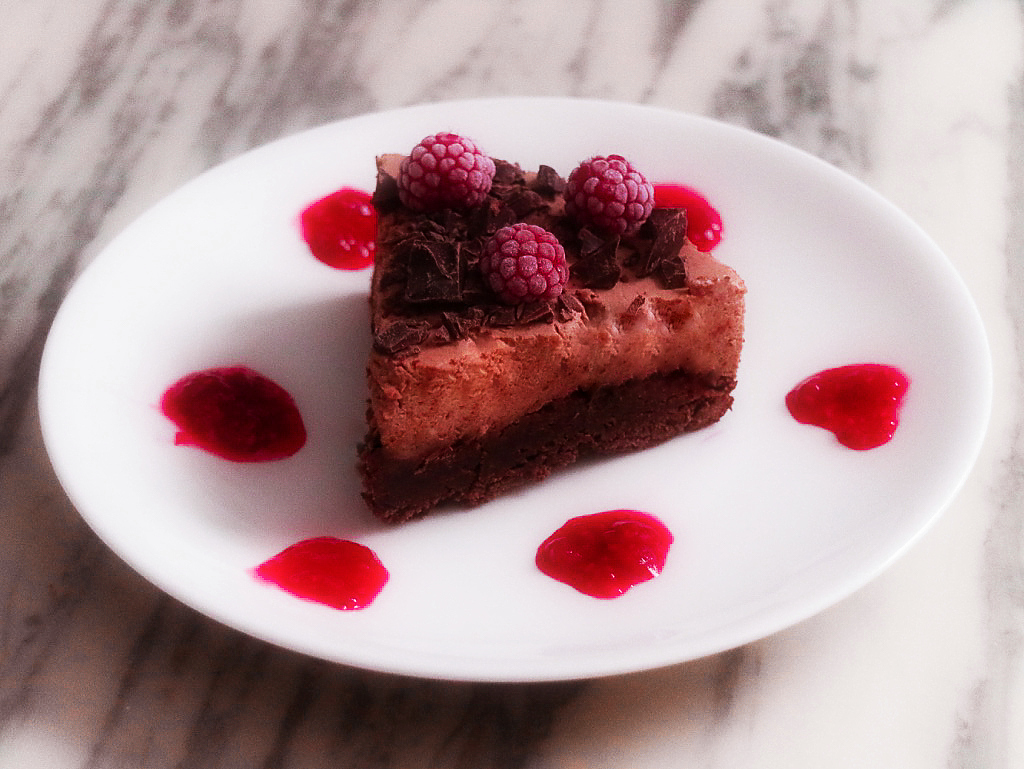 A few weeks ago, we celebrated Dad's birthday. The old man turned 70, who would have guessed? The celebrations are not over yet, though, but little by little is more suitable when it comes to old people, you know. All joking aside, here above are glimpses of the festivities so far: the gift from Mum and me in the form of an old-looking but high-tech music device that plays everything from radio to LPs, CDs and USB (fortunately, I live mostly in Vaasa nowadays so I do not have to listen to the noise – just kidding, haha); homemade sandwich cake "on demand" with the little extras (i.e. extra everything); and since my father loves (dark) chocolate, a homemade mighty chocolate cake with raspberries, served with raspberry sauce.
Now, with that said and done, while waiting for more to come, it is time to celebrate Easter!
Have a nice Easter holiday!
---
För ett par veckor sedan firade vi pappas födelsedag. Farsgubben fyllde hela 70 år, vem hade kunnat ana det? Dock verkar de goda generna ha gått i arv: själv blev jag tagen för att vara en nybliven myndig person när jag var och röstade i kommunalvalet i söndags. Damen som stämplade röstsedeln blev helt paff när jag upplyste henne om min ålder som svar på frågan om jag var första gången och röstade. Tur att man ser någorlunda "ung och grann" ut fortfarande!
Nåväl, tillbaka till födelsedagsfirandet. Vi har spridit ut kalasen för att gubben inte ska trilla av pinn i förtid, bäst att ta det lilla lugna på ålderns höst, ni vet. Skämt åsido, här ovan ser ni glimtar av f(r)estligheterna hittills: presenten från mamma och mig i form av en modern musikanordning i gammaldags stil, spelar allt från radio till lp- och cd-skivor samt USB (lyckligtvis bor jag mestadels i Vasa numera så jag slipper lyssna till oljudet – skojar bara, haha); hemlagad smörgåstårta "på beställning" med det lilla extra (dvs. extra allt); och eftersom pappa älskar (mörk) choklad bakade jag en maffig chokladkaka (kladdkaka + mousse) garnerad med hallon och grovhackad choklad samt serverad med hemgjord hallonsås.
Med det sagt och gjort, samt i väntan på fortsättningen, är det nu dags att fira påsk!
Trevlig påskhelg!