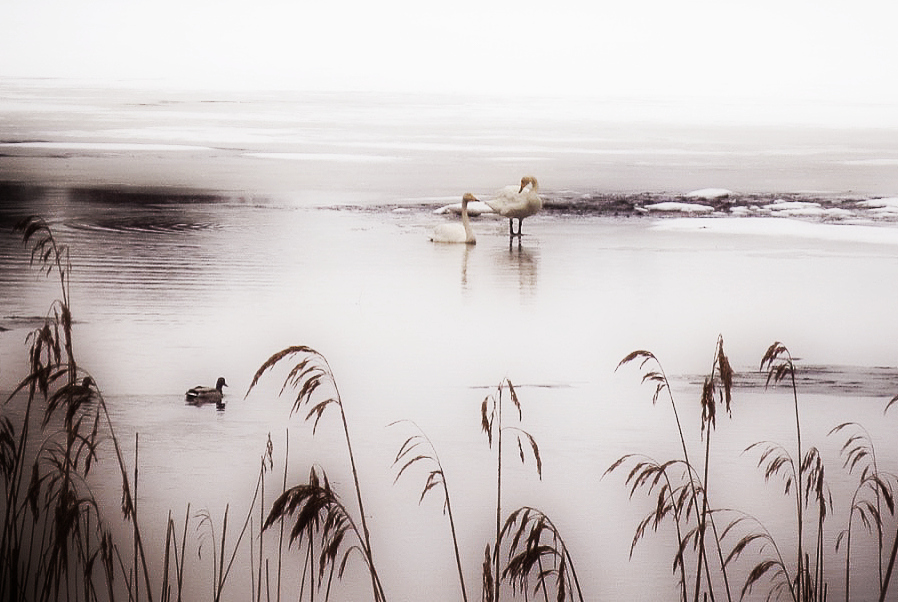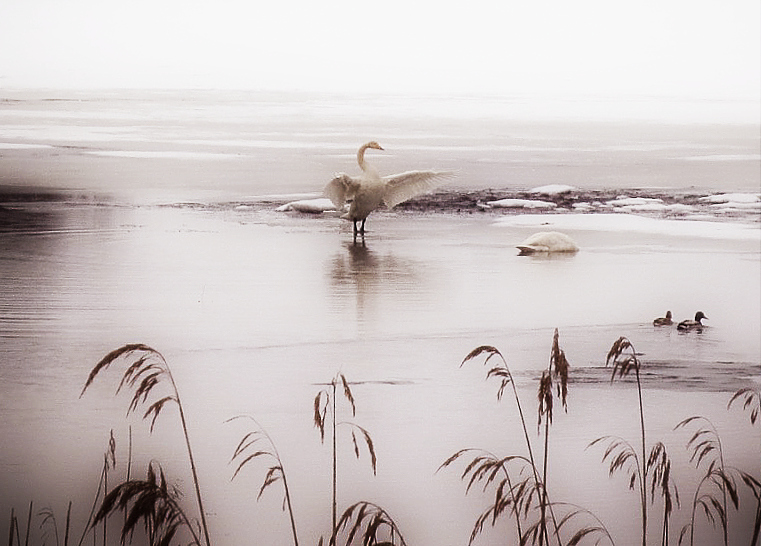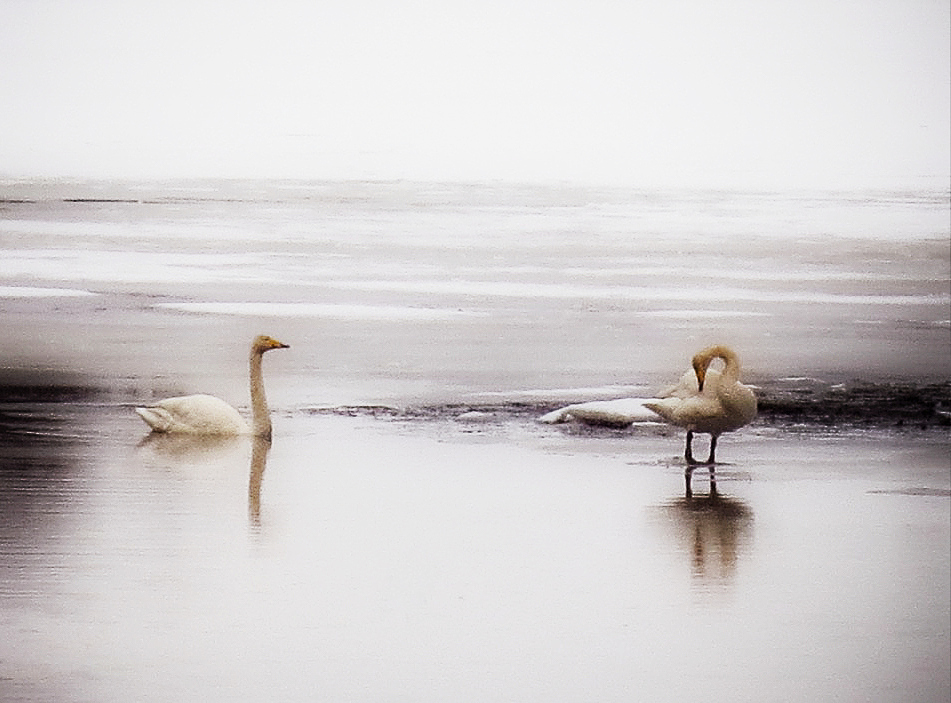 So March went and April came with its whim in trim. At least regarding the weather; first there is a heavy snowfall that melts the very next day when the sun is brightly shining and it is warmer than in Midsummer (well, almost). Nevertheless, only a true April fool would be surprised, because after all, this is how spring begins every year in Finland. Notably the whooper swans that arrived last weekend in Vaasa seemed to be convinced that spring is on the wing, although it was one of those throwback winter days.
Otherwise, it is business as usual in the form of research and text + layout editing of an academic journal. Less photography and other creative activities, though, I simply have not had the inspiration to it lately. This is as good as it gets for now, I guess. However, I am not about to complain, things could be (and have been) worse indeed. Time flies before you know it, so you had better spread your wings and catch up, which is exactly what I intend to do.
So long folks!
---
Så var mars förbi och april kom med all sin nyckfullhet. Åtminstone vad vädret beträffar; först vräker snöslasket ner för att sedan nästa dag smälta i vårsolens sken och det är varmare än på midsommar (nåja, nästan). Fast endast en riktigt dum aprilsill hade blivit förvånad, det är ju trots allt såhär våren inleds varje år i Finland. Särskilt sångsvanarna som anlände till Vasa förra veckoslutet verkade vara övertygade om att våren är i antågande, fastän vintern fortfarande gjorde sig påmind.
I övrigt är vardagen sig lik med forskning varvat med redigering av text + layout för en akademisk tidskrift. Vad gäller fotografering och andra kreativa sysslor har det varit mindre av den sorten, jag har helt enkelt inte haft inspiration därtill på sistone. Läget är så bra det kan bli för tillfället antar jag. Dock ska jag inte klaga, för saker och ting kunde vara (och har varit) betydligt värre. Tiden flyger iväg innan man vet ordet av, så det gäller att få luft under vingarna och hinna ifatt, vilket är precis vad jag tänker göra.
Ha det så bra!