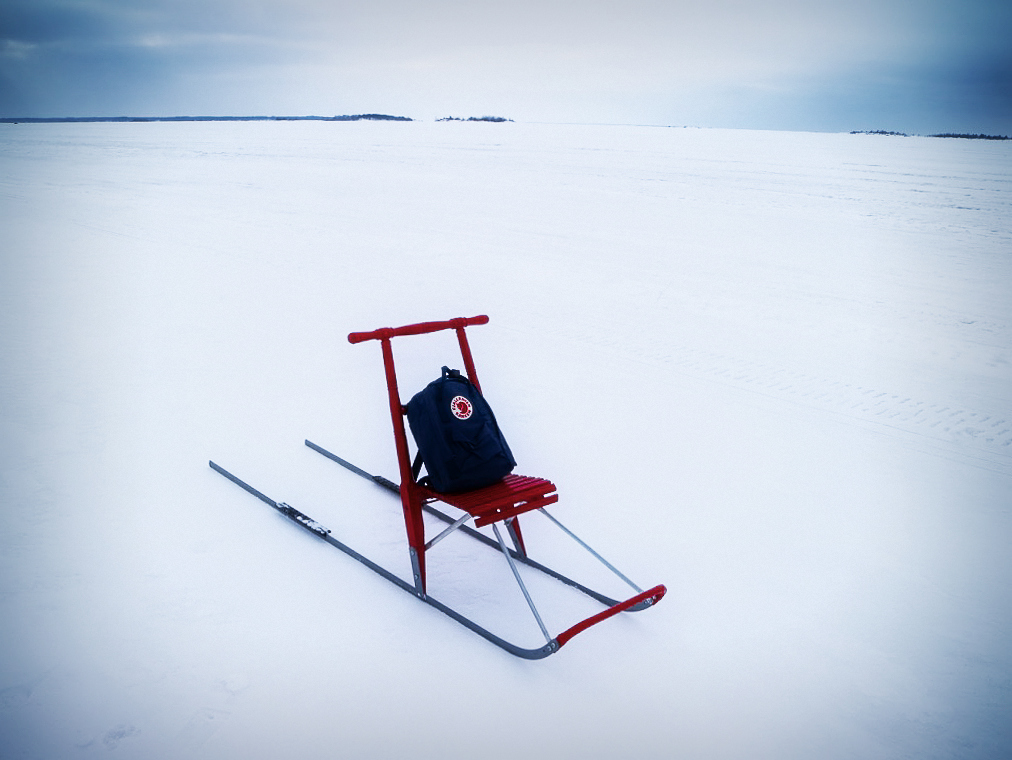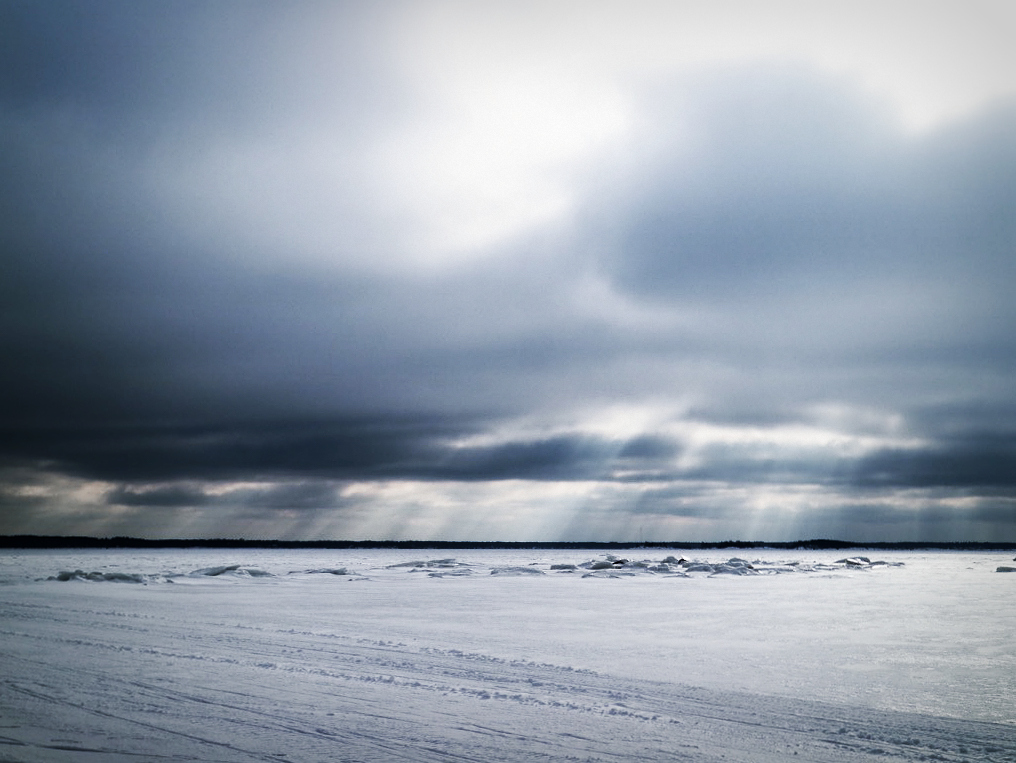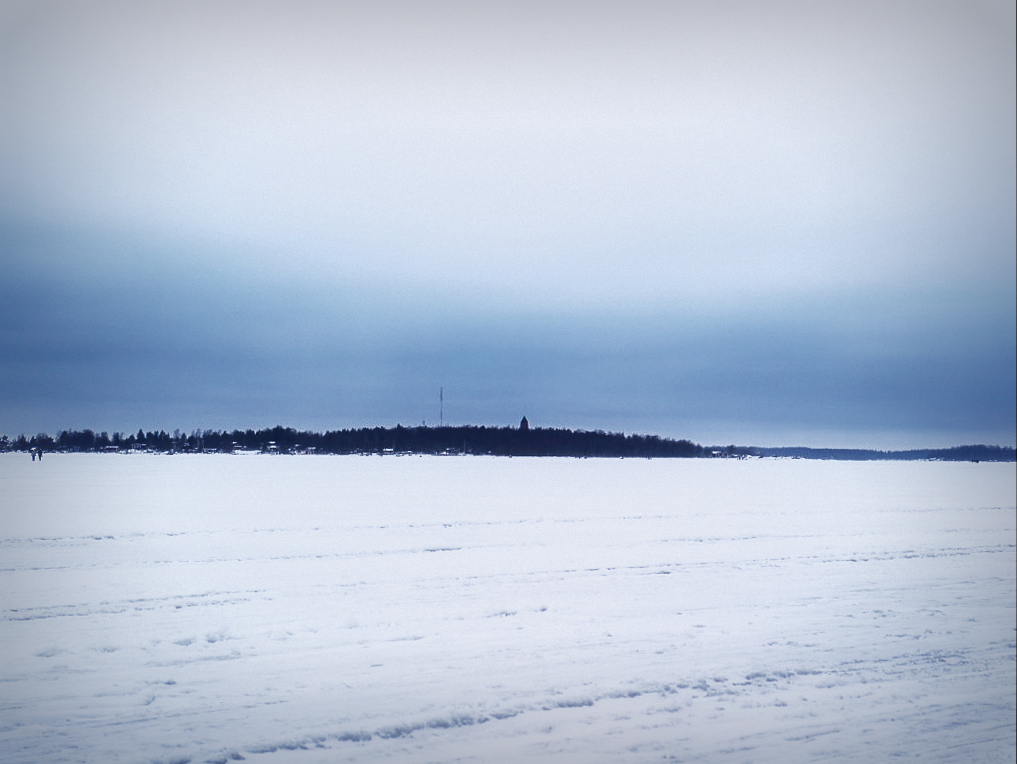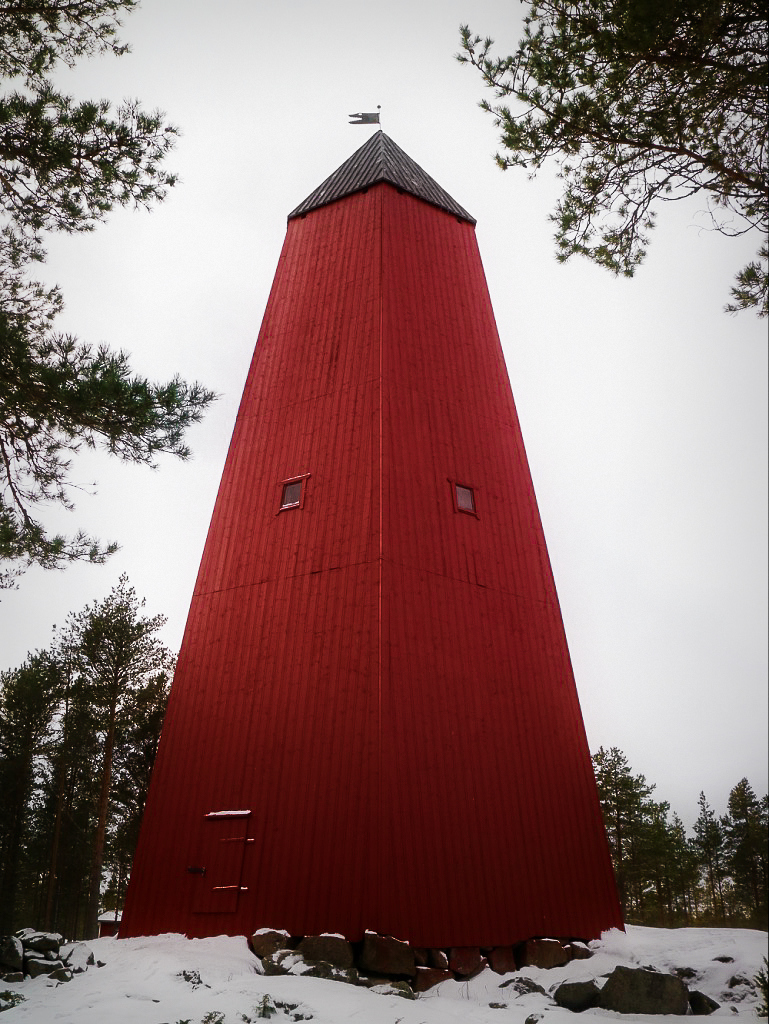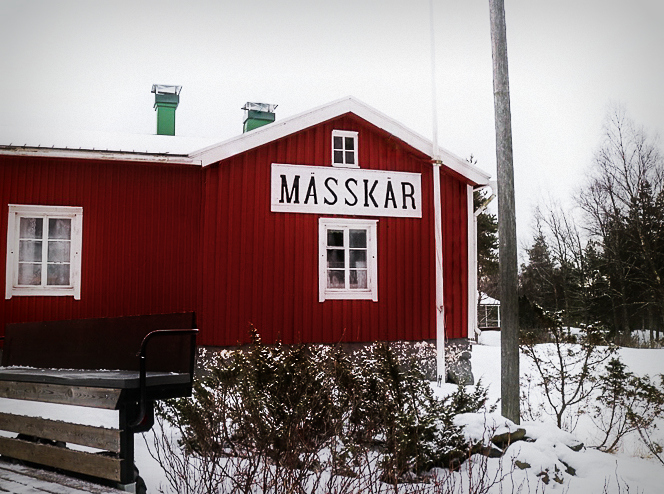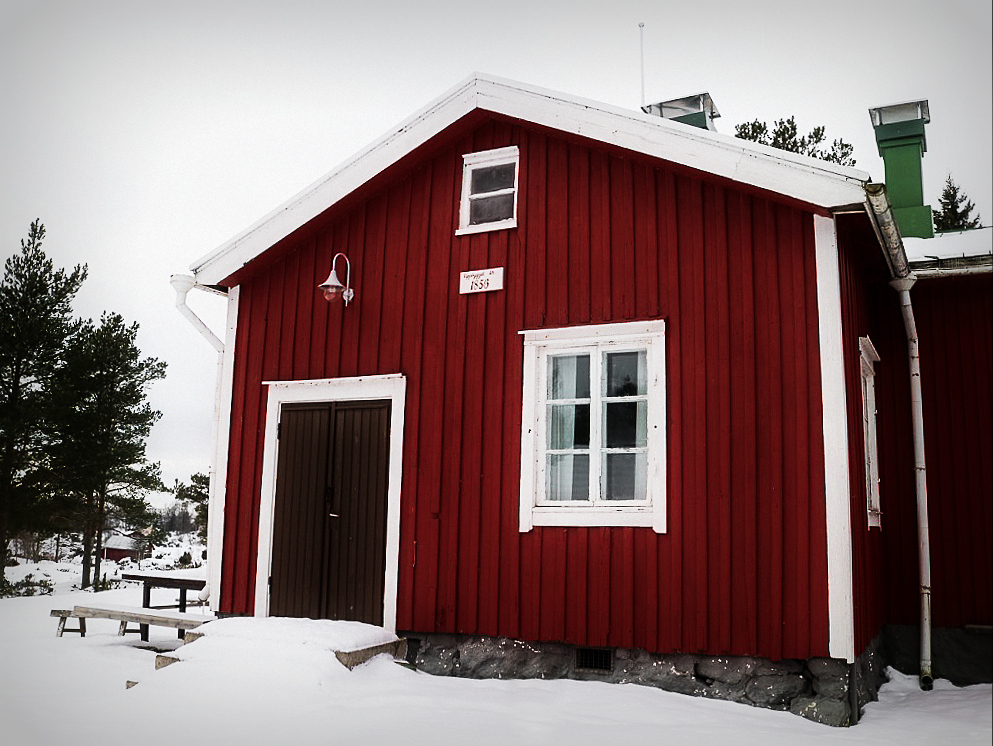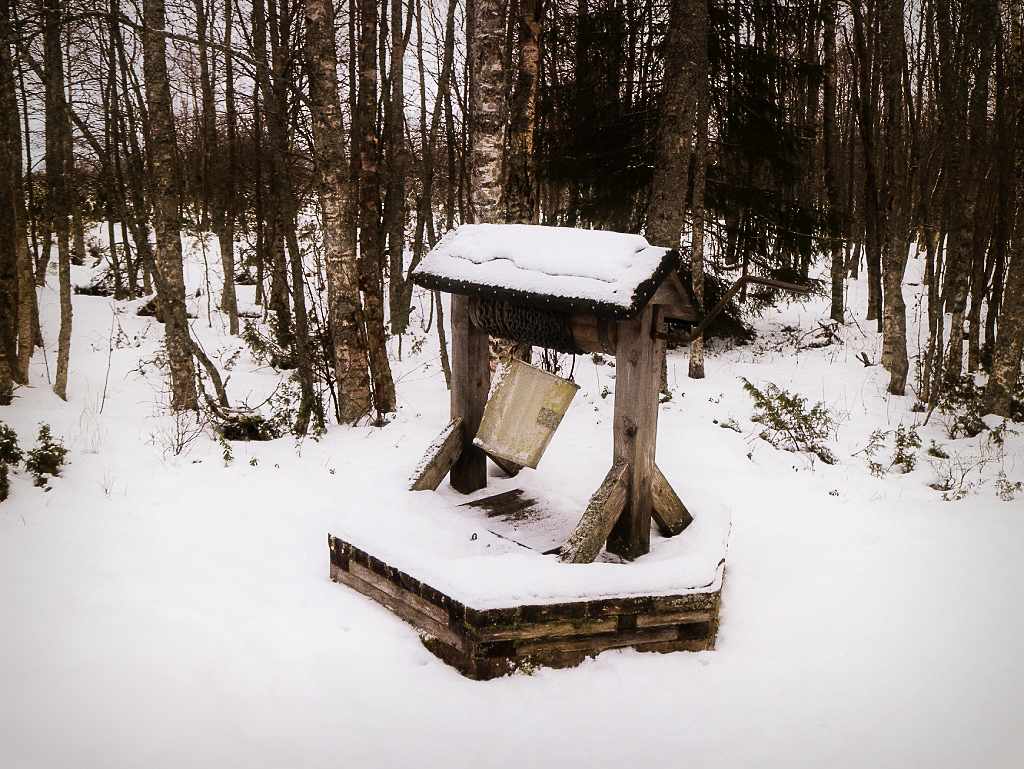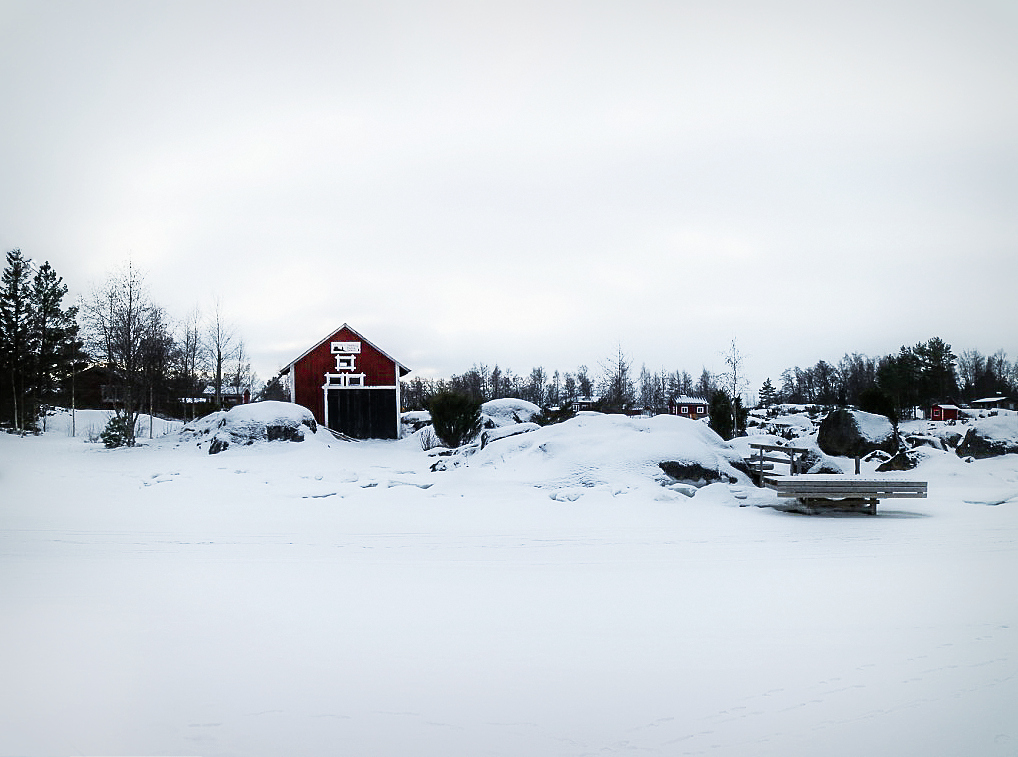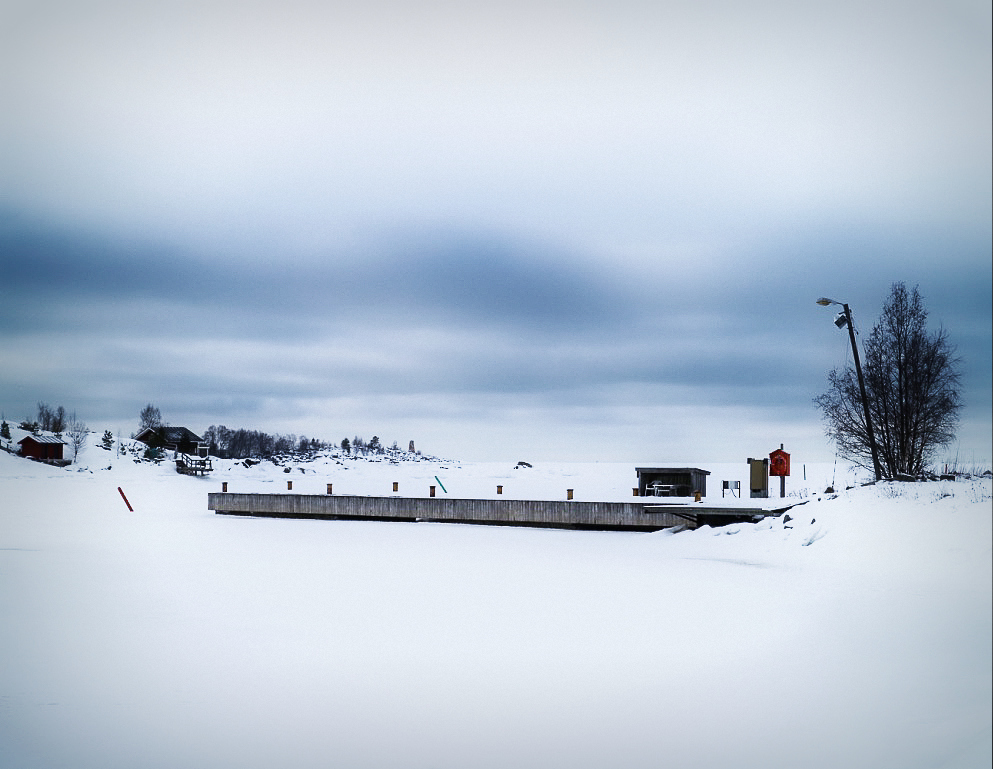 Here we go, another 'Throwback Thursday'-post with photos from last Saturday when Dad and I went on a day trip to Mässkär. This time we opted for kick sleigh riding instead of skiing since there were no decent ski tracks on the rather rough ice. The weather was not exactly ideal with cloudy grey sky and cold wind; nevertheless, it was literally kickass exercise in the fresh sea air!
Apart from the marine atmosphere with picturesque summer cottages and boathouses, the things really worth seeing on the island of Mässkär are the beacon and the ancient pilot station established in 1856. I did not get any good shots of them though, since it was still winter holiday season, hence there were people and snowmobiles all over the place, which did not quite fit in the picture, if you see what I mean. However, it was a great excursion!
---
Här kommer ett inlägg i "Throwback Thursday"-anda med foton från i lördags när pappa och jag for på en dagsutflykt till Mässkär. Denna gång föll valet på sparkstötting i stället för skidor eftersom det inte fanns något vidare skidspår på den rätt så knaggliga isen. Vädret var inte direkt idealt med gråmulen himmel och kall vind, men oavsett fick vi en god portion motion ute i den friska havsluften!
Förutom den marina atmosfären med pittoreska sommarstugor och sjöbodar består de verkliga sevärdheterna på ön av en fyrbåk och en urgammal lotsstation från år 1856. Jag fick dock inte knäppt några bättre foton av dem än dessa ovan eftersom det var högsäsong med sportlov och således folk och snöskotrar överallt, vilket inte riktigt passade in i bilden, om ni förstår vad jag menar. Hur som helst var det en lyckad utfärd!