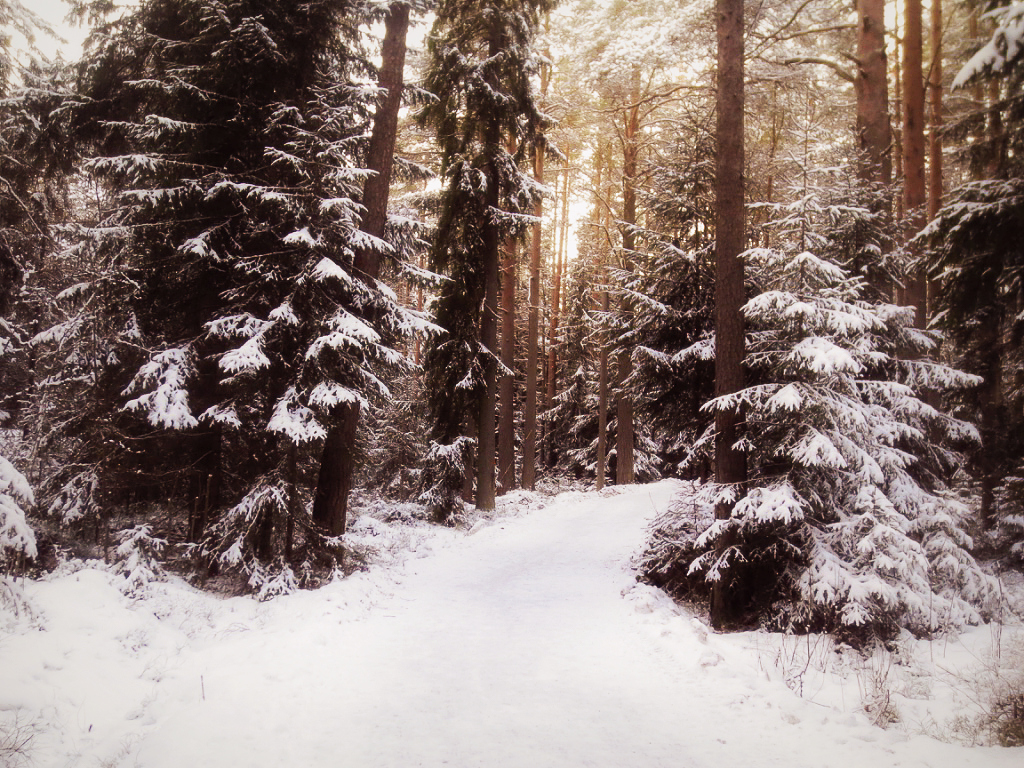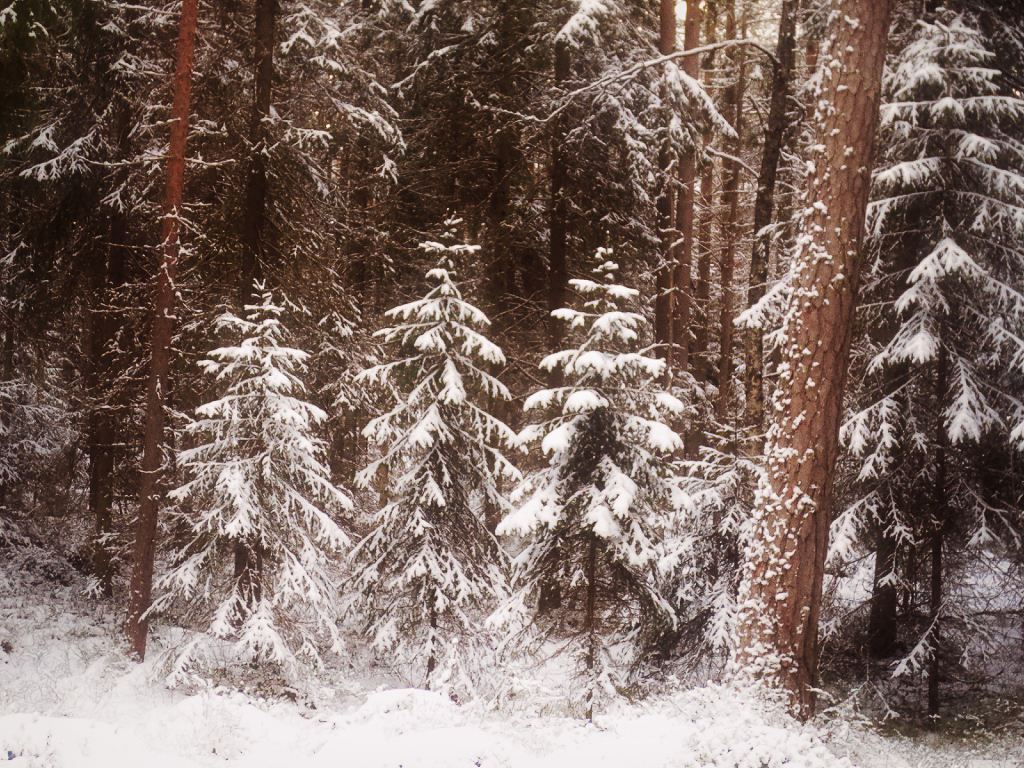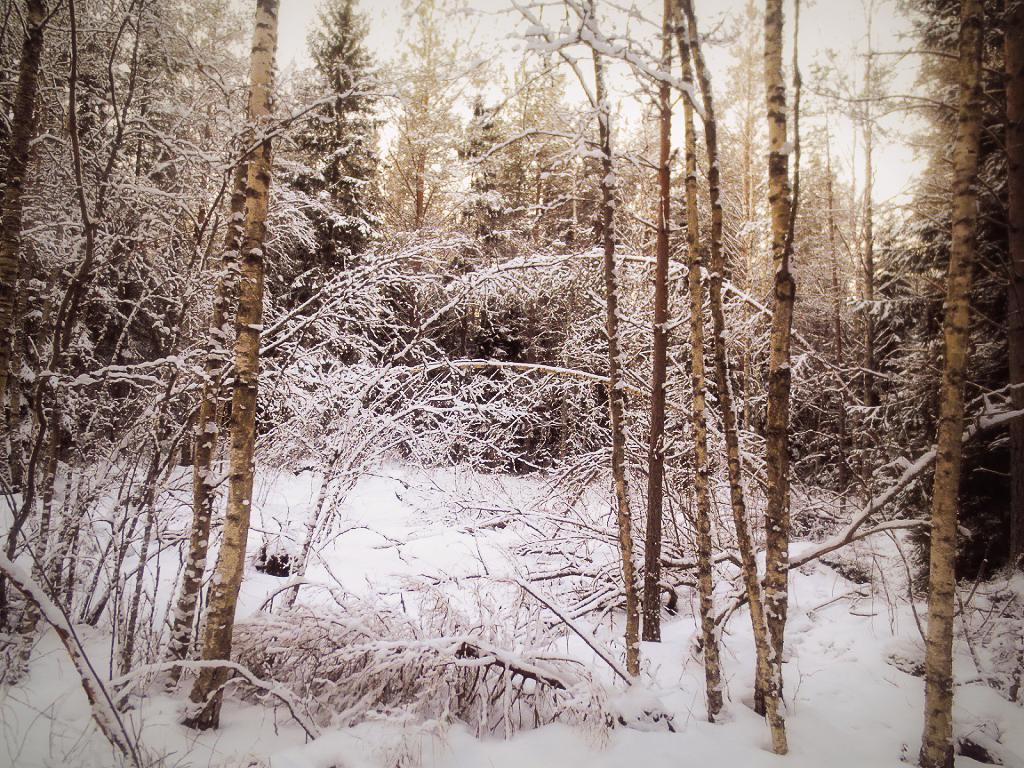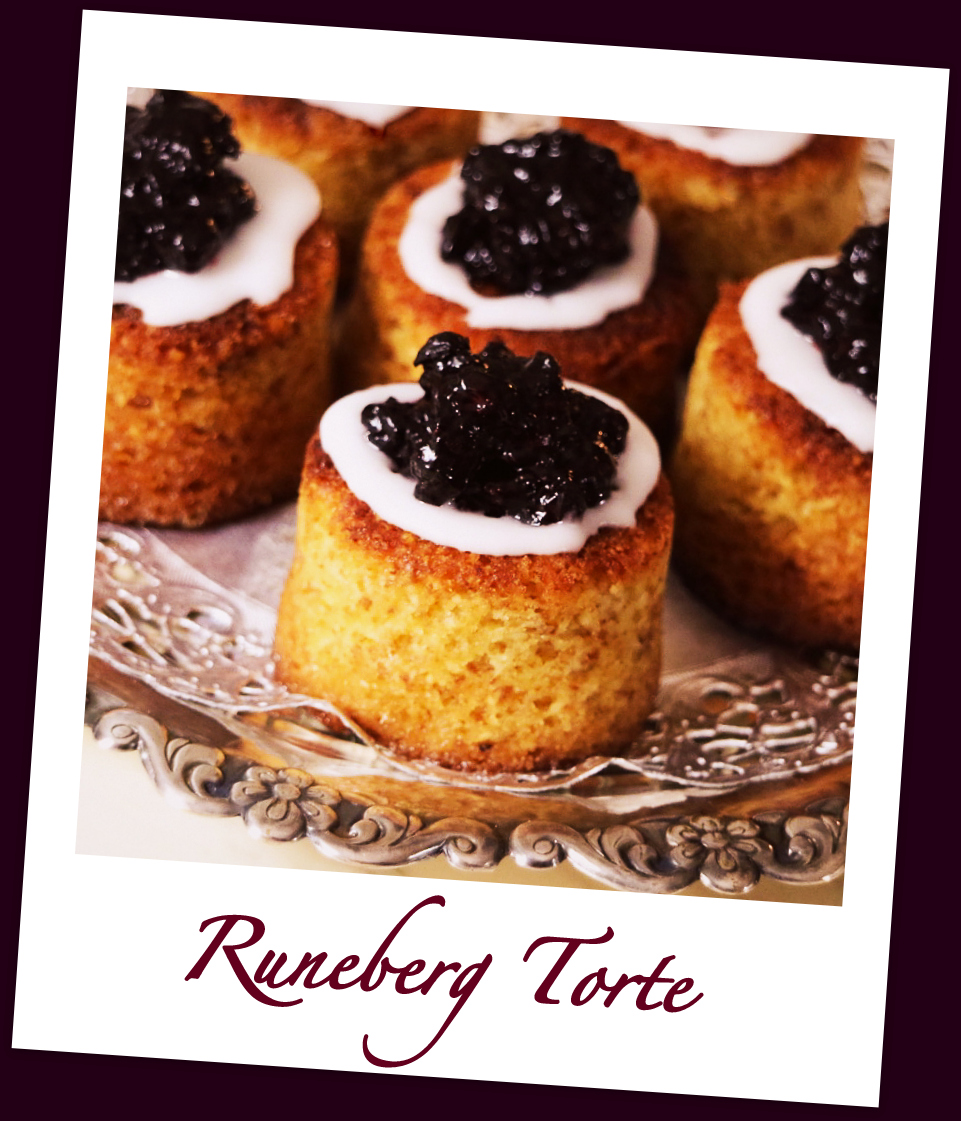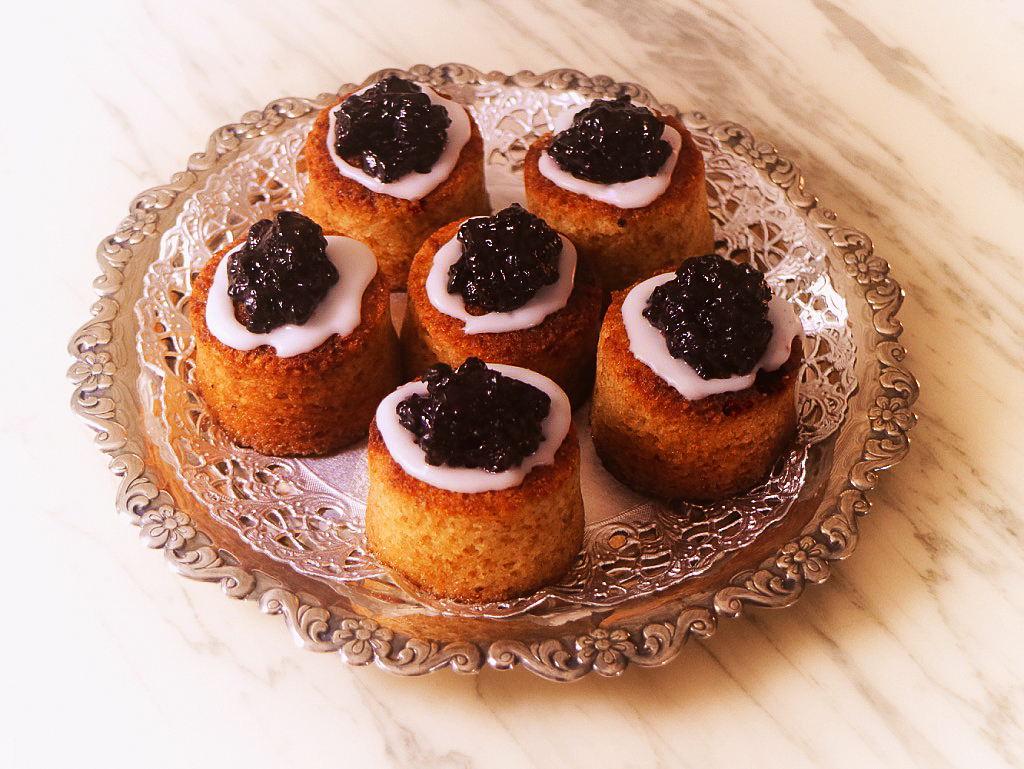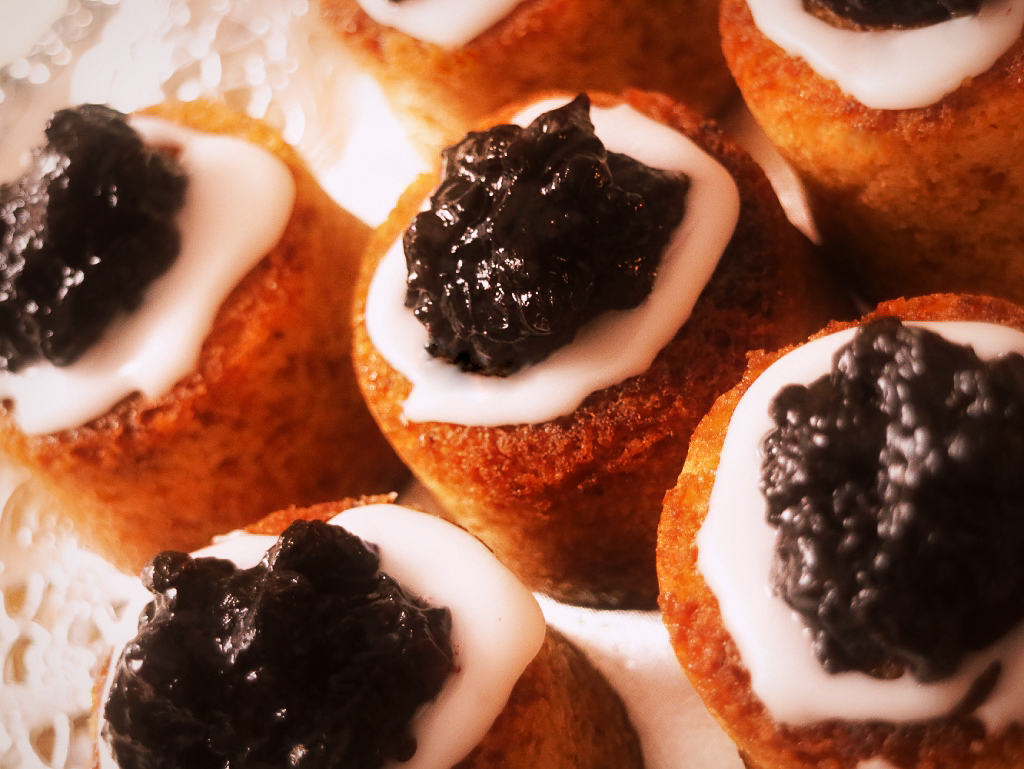 Hello out there on this cold Monday! Perhaps there is still hope for this winter to be somewhat less slushy. Although there is some snow around here, it is not enough to prepare decent cross-country ski tracks. I would really like to go skiing these days…
So what have I been up to lately, in lack of proper conditions for winter sport activities? Well, the usual stuff mostly; I have done some translation work, studied academic journal articles for my doctoral thesis and made preparations for a seminar in IP law (finally something relevant with regard to my research field). Having finished the work, I made a pit stop in Jakobstad to pick up a few things and since it was Runeberg Day yesterday (dedicated to Johan Ludvig Runeberg, the national poet of Finland) I made "Runeberg Tortes", albeit slightly modified because I think the traditional cakes tend to be way too dry, acrid and tasteless. Thus I added crushed gingerbread cookies, skipped the bitter almond and used only sweet one, and finally soaked the cakes in punsch (fresh orange juice is also a great alternative). Moreover, I used blueberries for the jam instead of raspberries, since we have plenty of the first mentioned in the freezer. Great success, if I may say so myself.
Have a nice week!
---
Hallå där ute denna råkalla måndag! Det kanske finns hopp om en aningen mindre slaskig och mer braskig vinter trots allt. Men som läget är nu räcker snön inte till för rejäla skidspår ute i terrängen. Jag skulle så gärna ge mig ut på en lång härlig skidtur i dessa dagar…
Så vad har jag sysslat med på sistone under rådande brist på rätta förutsättningar för vintersportaktiviteter? Tja, det vanliga mestadels, såsom översättningsarbete, studier av akademiska tidningsartiklar för doktorsavhandlingen samt förberedelser inför ett seminarium i immaterialrätt (upphovsrätt, varumärken, patent m.m., äntligen något relevant sett till mitt forskningsområde) där jag ska vara med som handledare och bedömare. Efter utfört arbete var jag på snabbvisit i Jeppis för att hämta ett par grejer och eftersom det var Runebergsdagen i går passade jag på att baka runebergstårtor, dock enligt modifierat recept för jag tycker att de traditionella tårtorna tenderar att bli alltför torra, beska och smaklösa. Så jag tillsatte krossade pepparkakor, skippade bittermandeln och använde endast söt dito samt slutligen dränkte jag tårtorna i punsch (färskpressad apelsinsaft är också ett bra alternativ). Vidare gjorde jag sylten av blåbär i stället för hallon eftersom vi har frysen full av det förstnämnda. Man tager vad man haver liksom. Riktigt lyckat resultat, om jag får säga det själv.
Ha en bra vecka!