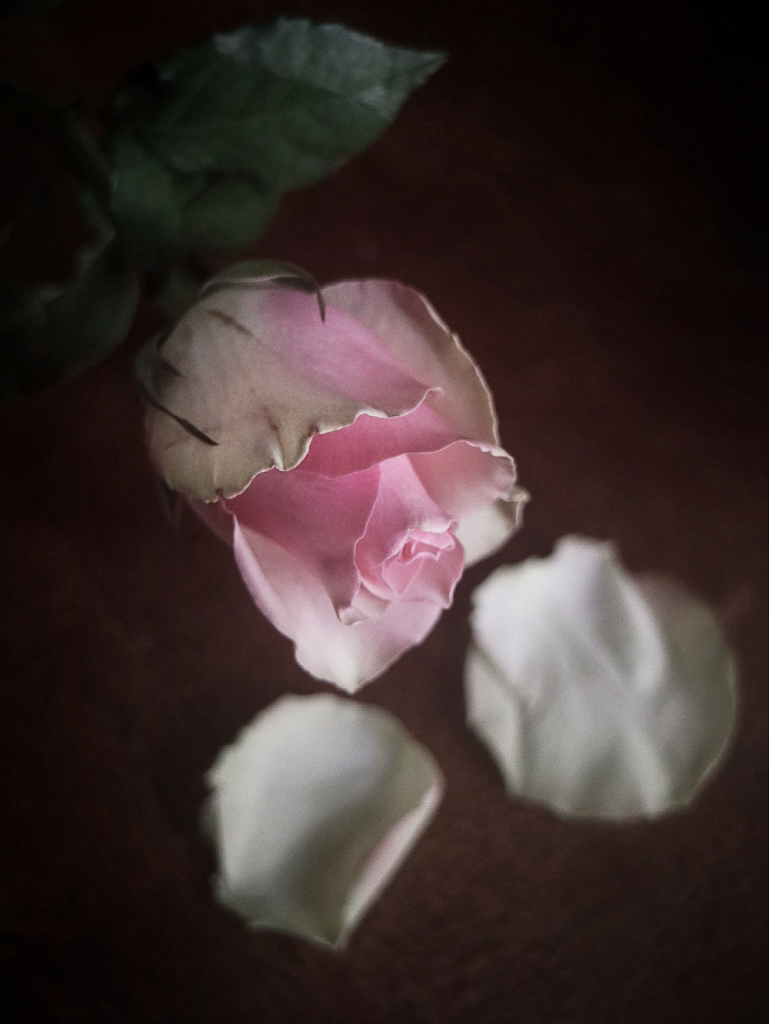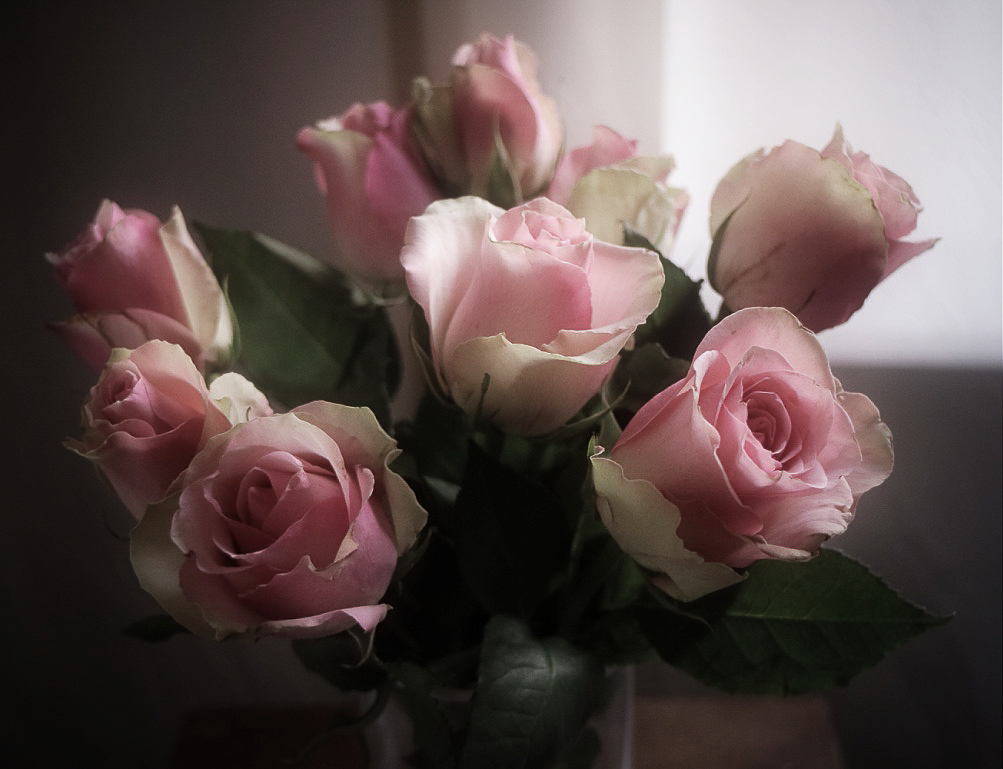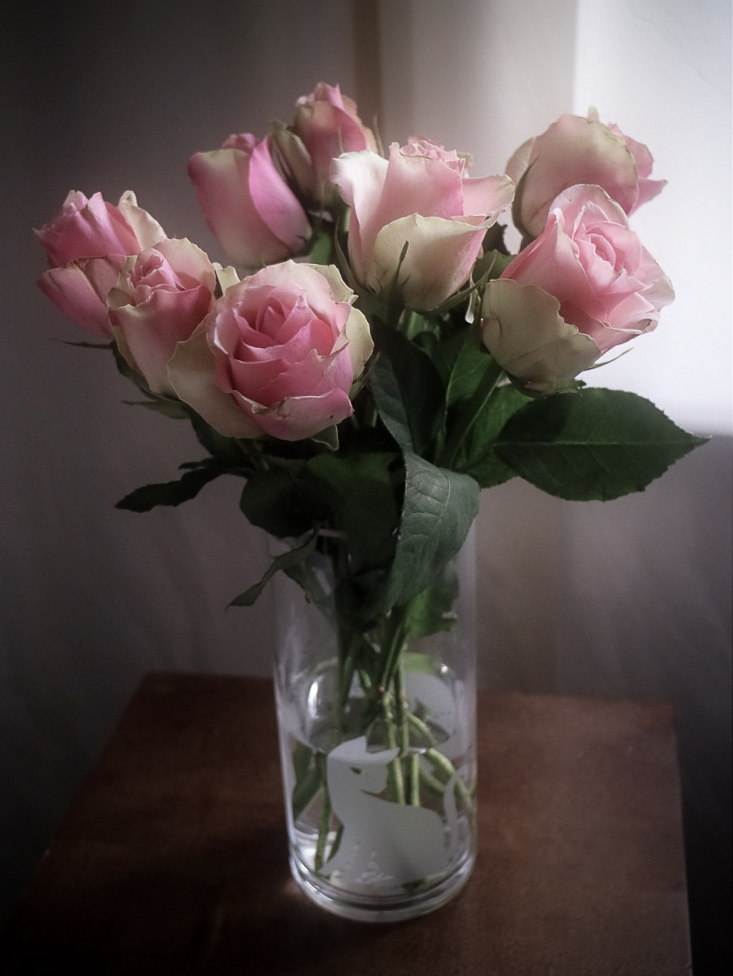 What a weekend, almost like Four Weddings and a Funeral, except from the fact that there were no weddings (well, at least not yet). Instead, we celebrated my beloved grandmother who turned 90 years old yesterday and she is still going strong, although her hearing is not good anymore, but her mind is sharp as a knife. I have always admired my grandmother, she is truly lovable and caring, as well as tough and independent. Life has not been easy for her, for example, when she was about my age, she became a widow with two small children (and she has never got remarried). If I had even the slightest bit of her strength in me, I would be grateful.
Moreover, we finally got to congratulate my two cousins and their better halves face to face; one has become a father for the first time (of such a cute "little mermaid") and the other has got engaged (to a cutie pie as well). The family is getting bigger!
I myself have only become one year older but not any wiser and without having accomplished anything really. Oh well, I quote Scarlett O'Hara in Gone with the Wind: "I can't think about that right now. If I do, I'll go crazy. I'll think about that tomorrow." Too bad tomorrow is today…
After a weekend full of mixed feelings, it is now time to get back to the daily chores and the doctoral thesis that I am supposed to write, albeit the situation is getting more and more similar to the one of Cinderella's ball gown (the Disney version). If I only had the chance to gather my thoughts and to stay focused, without being disturbed by loads of translation work (when I have finished one, they just send me three more like in a never-ending nightmare), or by people requesting me to check administrative data that I do not even have access to, then I would surely make some progress. Ah *sigh*, where is my Fairy Godmother with the wand when I need her? I could really use some "bibbidi-bobbidi-boo" magic here. Anyway, I have had it with this mock employment which I do not even get paid for properly, so the next person asking me to do additional work will get the reply: "Frankly, my dear, I don't give a damn", because I sincerely do not anymore. Life is too short for that.
---
Vilken helg alltså, nästan som Fyra bröllop och en begravning med skillnaden att det inte stod bröllop på agendan (inte än i alla fall), utan bl.a. firade vi kära farmor som fyllde 90 år i går. En riktig krutgumma, även om det är sämre med hörseln men skarp i sinnet är hon fortfarande! Jag har alltid beundrat farmor, hon är verkligen älskvärd och omtänksam, likaså härdad och självständig. Livet har inte varit lätt för henne, t.ex. blev hon änka med två små barn när hon var i min ålder (och hon har aldrig gift om sig). Om jag så bara hade en gnutta av hennes styrka i mig skulle jag vara glad.
Vidare kunde vi äntligen gratulera mina två kusiner och deras bättre hälfter ansikte mot ansikte; en har blivit far för första gången (till en så gullig "liten sjöjungfru") och den andra har förlovat sig (med en riktigt gullig tjej likaså). Familjen utökas minsann!
Själv har jag endast blivit ett år äldre men inte det minsta klokare och utan att ha åstadkommit någonting egentligen. Nåväl, för att citera Scarlett O'Hara i Borta med vinden: "I can't think about that right now. If I do, I'll go crazy. I'll think about that tomorrow." Synd bara att i morgon är i dag…
Efter en helg full av blandade känslor är det nu dags att ta itu med vardagssysslorna och den där doktorsavhandlingen som det är meningen att jag ska skriva, fastän det projektet påminner mer och mer om det med Askungens balklänning (Disney-versionen). Om jag bara fick möjlighet att samla tankarna och bibehålla fokus utan att bli distraherad av högar med översättningsarbete (när jag är klar med ett skickar de tre till bara, som i en mardröm utan slut) eller av folk som vill att jag ska kolla upp administrativ information som jag inte ens har tillgång till, då skulle jag säkerligen göra framsteg. Åh *suck*, var är min goda fe med trollspöt i högsta hugg när jag behöver henne? Jag skulle verkligen ha behov av lite "bibbidi-bobbidi-boo"-magi i nuläget. Hur som helst har jag fått nog av det här låtsasforskarjobbet och lönen är rena skämtet för en person med juristexamen, så nästa person som ber mig utföra tilläggsarbete kommer att få ett svar i stil med: "Frankly, my dear, I don't give a damn" för det kan ändå kvitta uppriktigt sagt. Livet är för kort för att slösas bort på meningslösheter.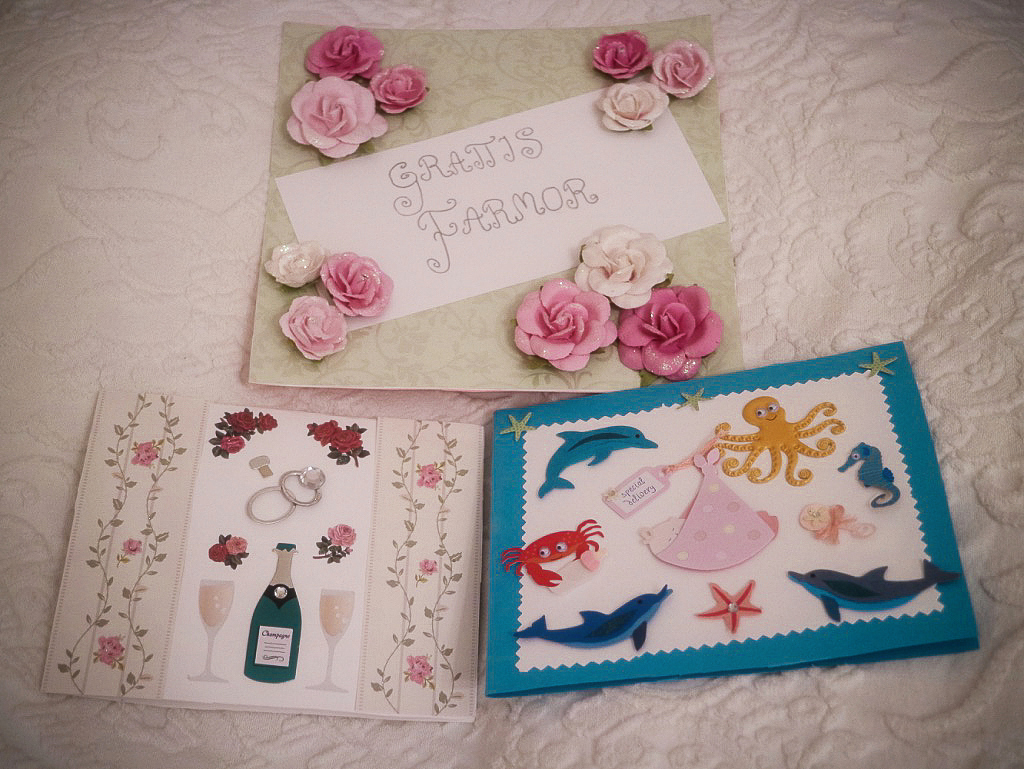 This is something I really like: greeting card making! Always with a personal touch and the recipient(s) in mind.  

                   
Have a nice week!