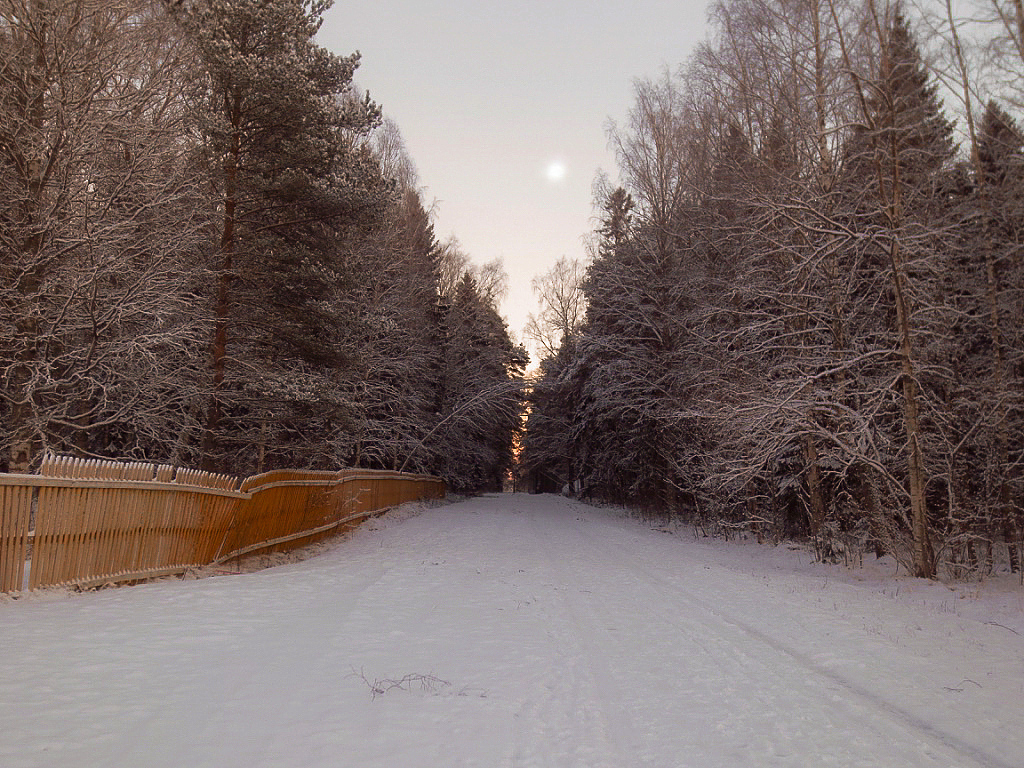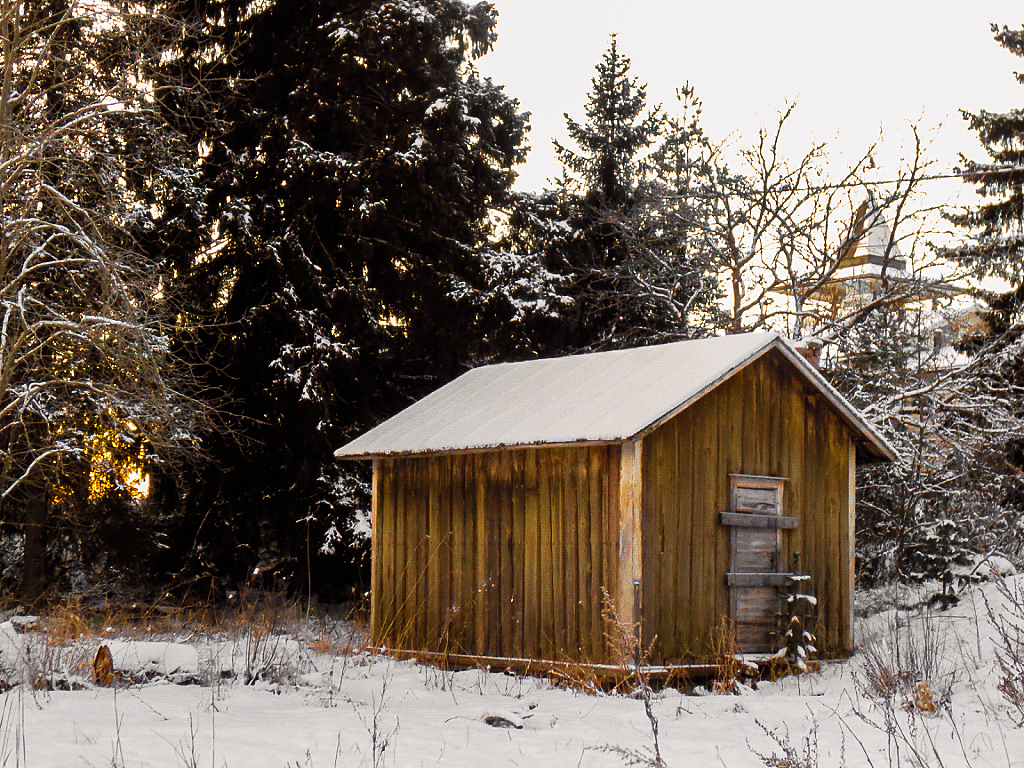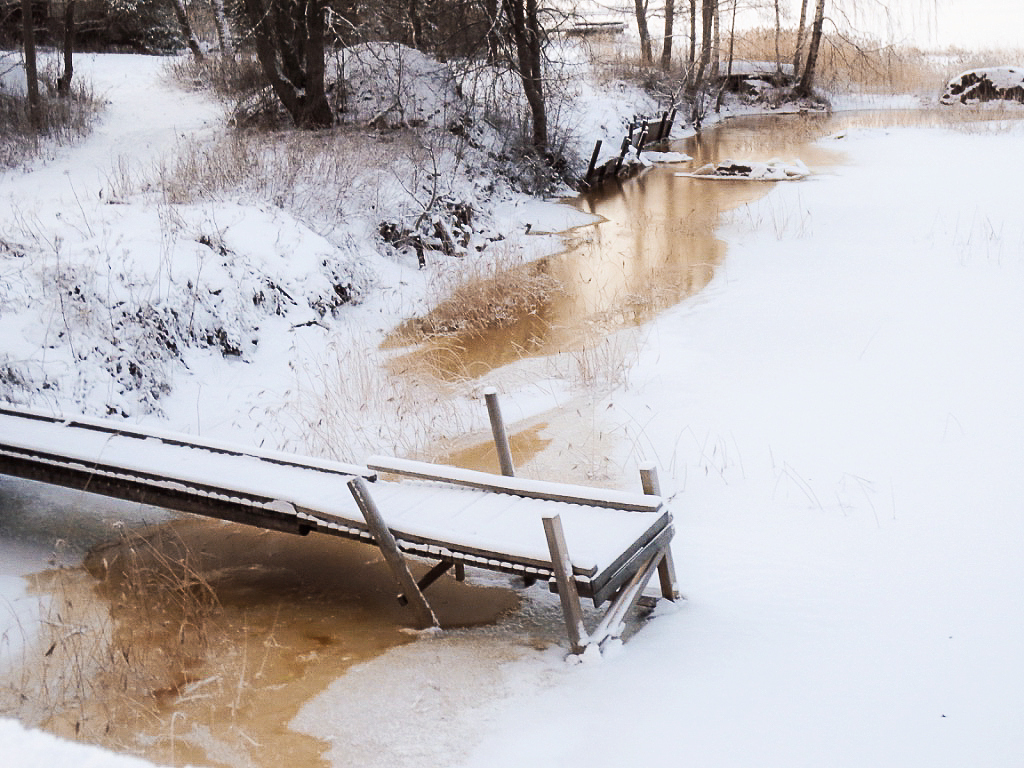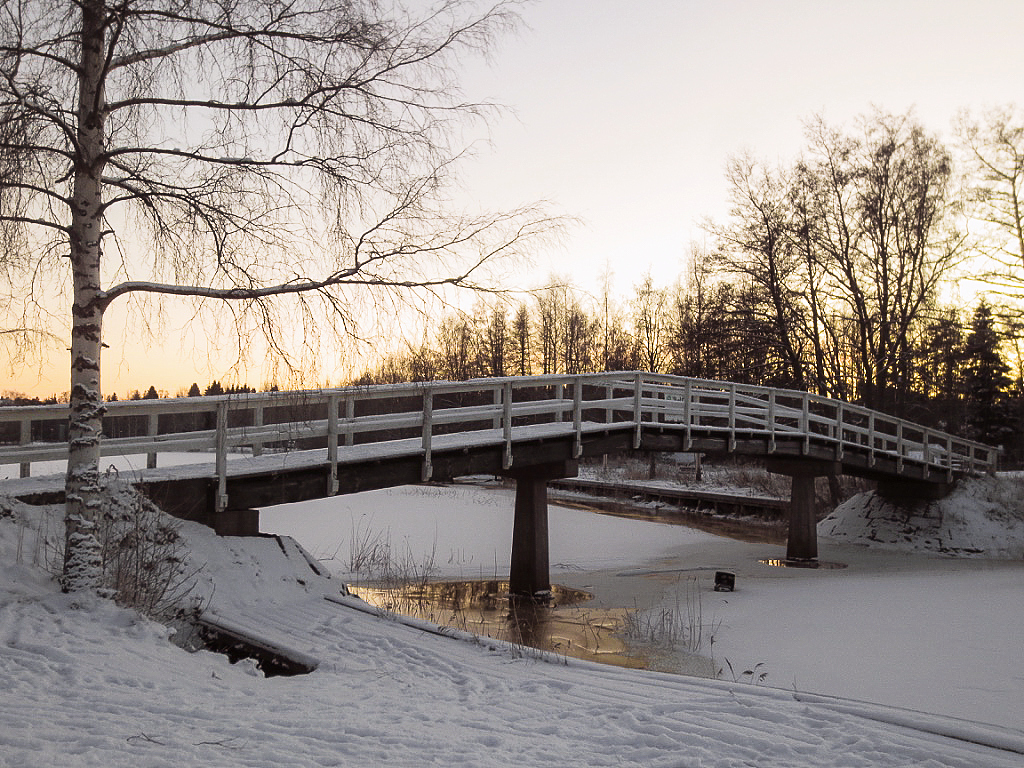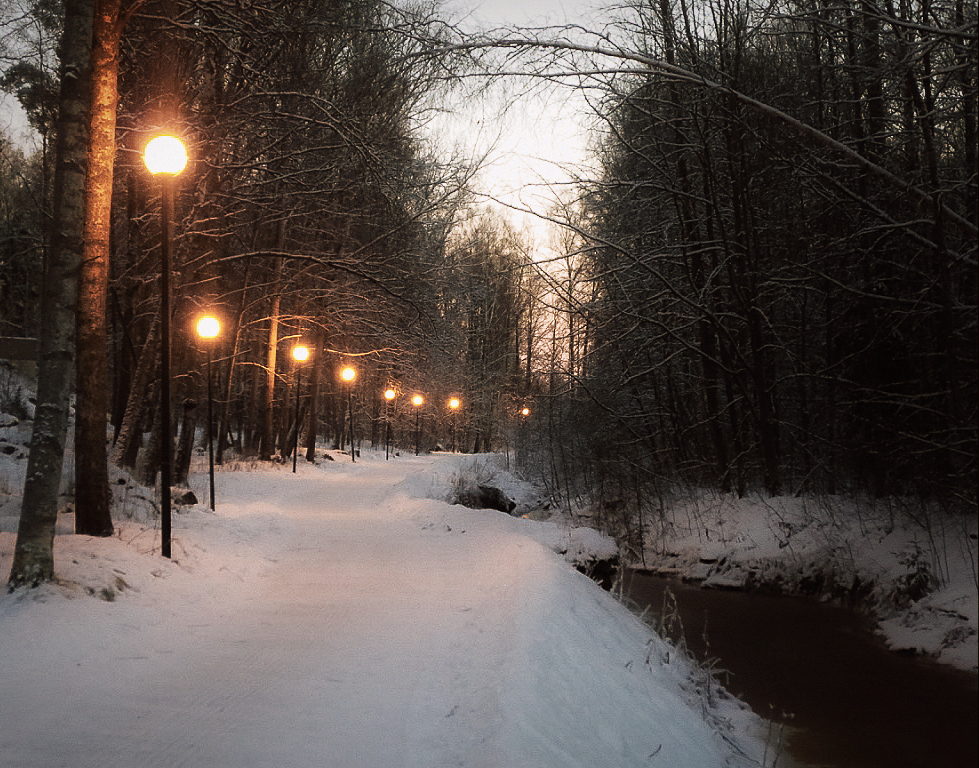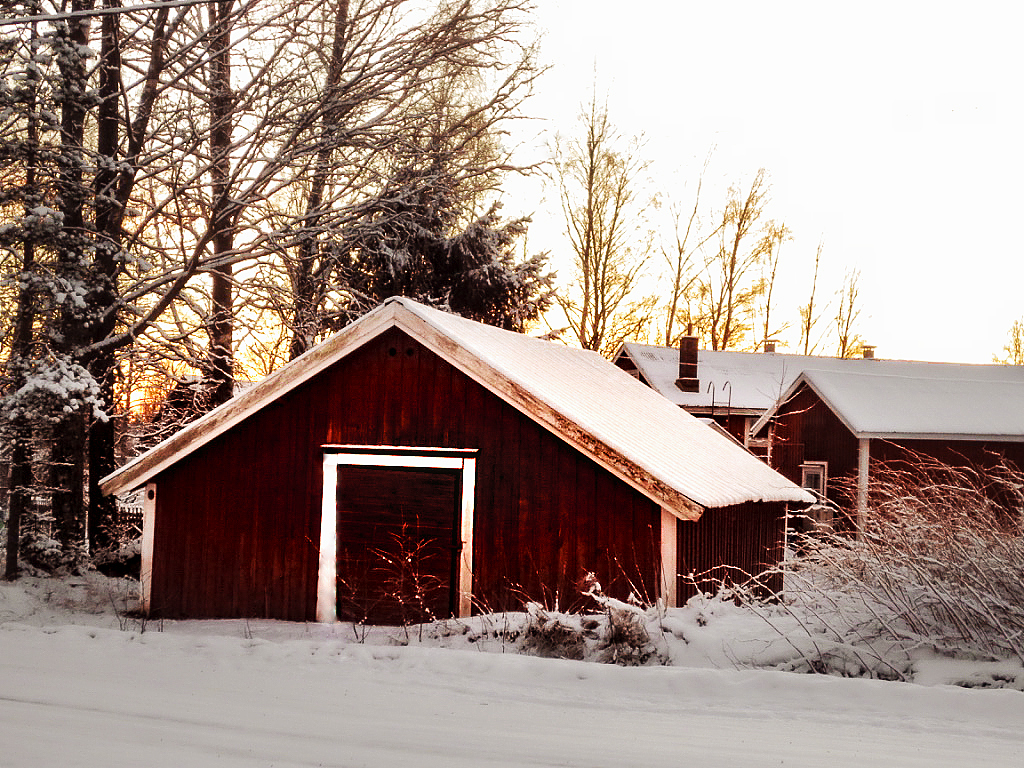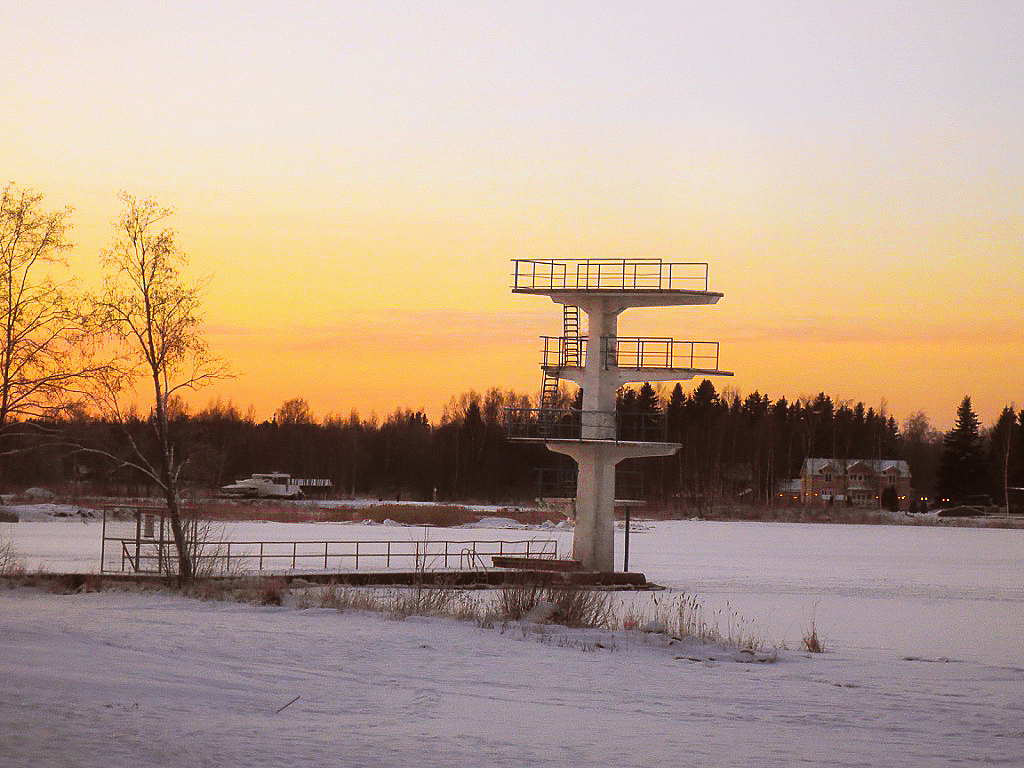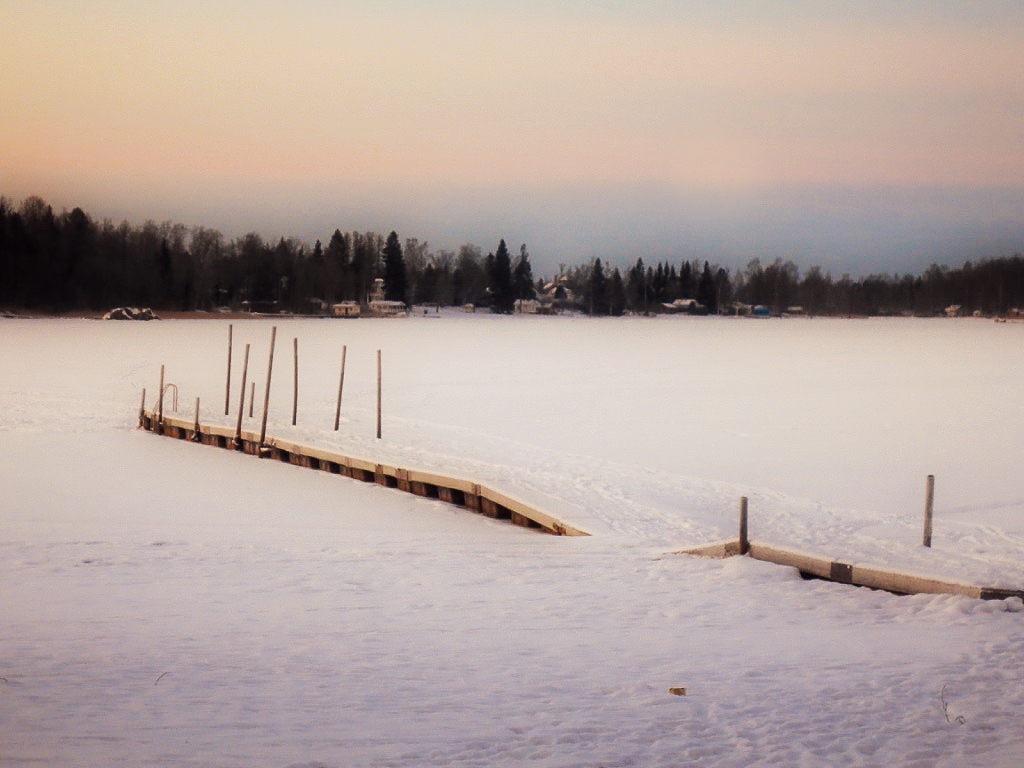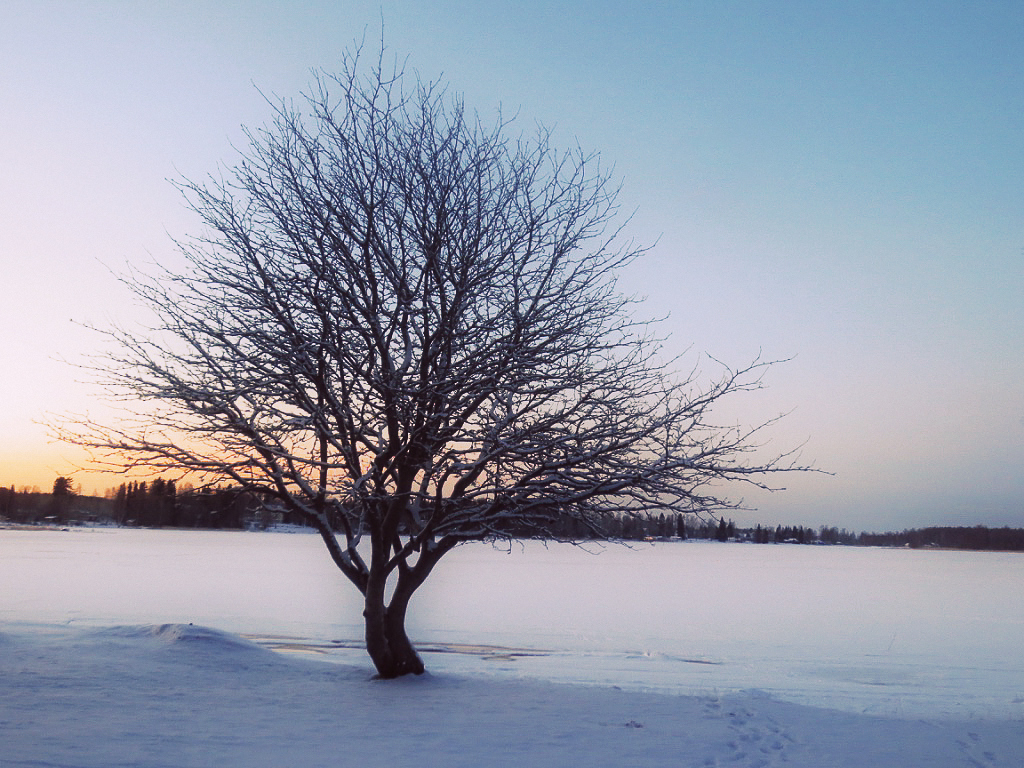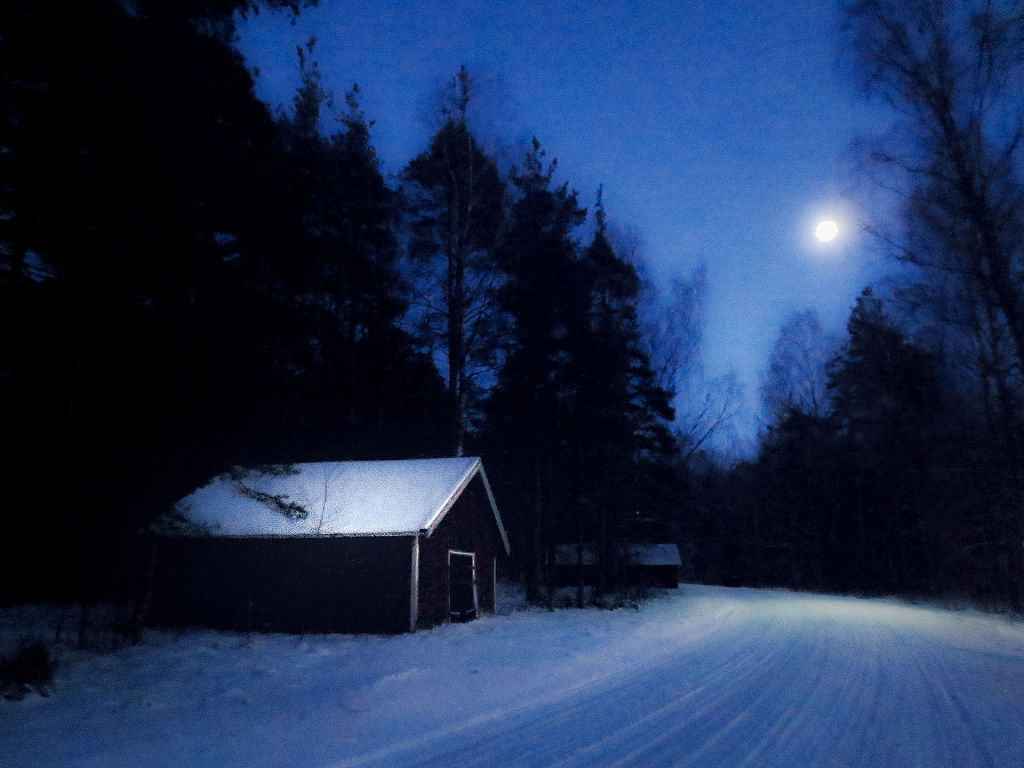 Today, I give you a "Flashback Friday"-post with photos from a wintry walk in the Old Harbour hoods the other week. The conditions would have been perfect for riding a kicksled ("spark"), but unfortunately, I noticed that too late when I was all out and about. Well, next time!
This was indeed the calm before the storm swept in with rain, hail and finally, snow. However, "there is no bad weather, only bad clothing", they say. These last few days it might have seemed like I was going on a polar expedition in my not so fancy looking outerwear – but hey – I like to stay warm and dry in the storm, and I do not have a car (which actually might be a good thing, though).
All in all, TGIF (although it is Friday the 13th) and when I eventually have finished the paper work related to today's exams, I am going to snuggle up for sure, watching the snowfall from inside instead of having to plough through the snowdrifts.
Have a nice weekend!
---
I dag bjuder jag på en tillbakablick i form av bilder från en vinterpromenad i Gamla hamn häromveckan. Vinterföret hade varit perfekt för en tur med sparkstöttingen, men dessvärre upptäckte jag inte det förrän jag redan hade hunnit en bra bit på vägen. Nåja, nästa gång!
Detta var verkligen lugnet före stormen som senare drog in över landet med regn, hagel och slutligen snö. Fast det sägs ju att "det finns inget dåligt väder, bara dåliga kläder". De senaste dagarna må det ha verkat som om jag var utrustad för en polarexpedition i mina inte så fashionabla ytterkläder (vi snackar täckbyxor och jacka med gigantisk huva m.m.), men jag föredrar att hålla mig varm och torr i stormen, och någon bil äger jag inte (vilket faktiskt kan vara lika så bra när allt kommer omkring).
Allt som allt, det är fredag (även om det är fredagen den trettonde) och när pappersarbetet med dagens tentamina är utfört ska här mysas så det står härliga till, medan jag betraktar snöfallet genom fönstret i stället för att ploga mig igenom snödrivorna.
Trevligt veckoslut!