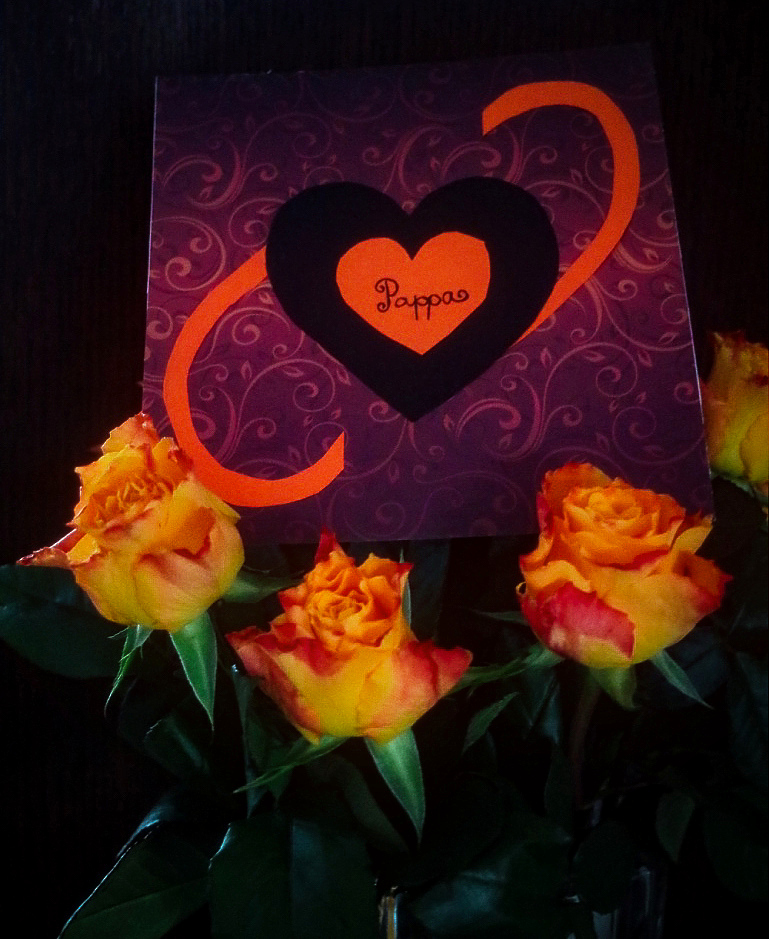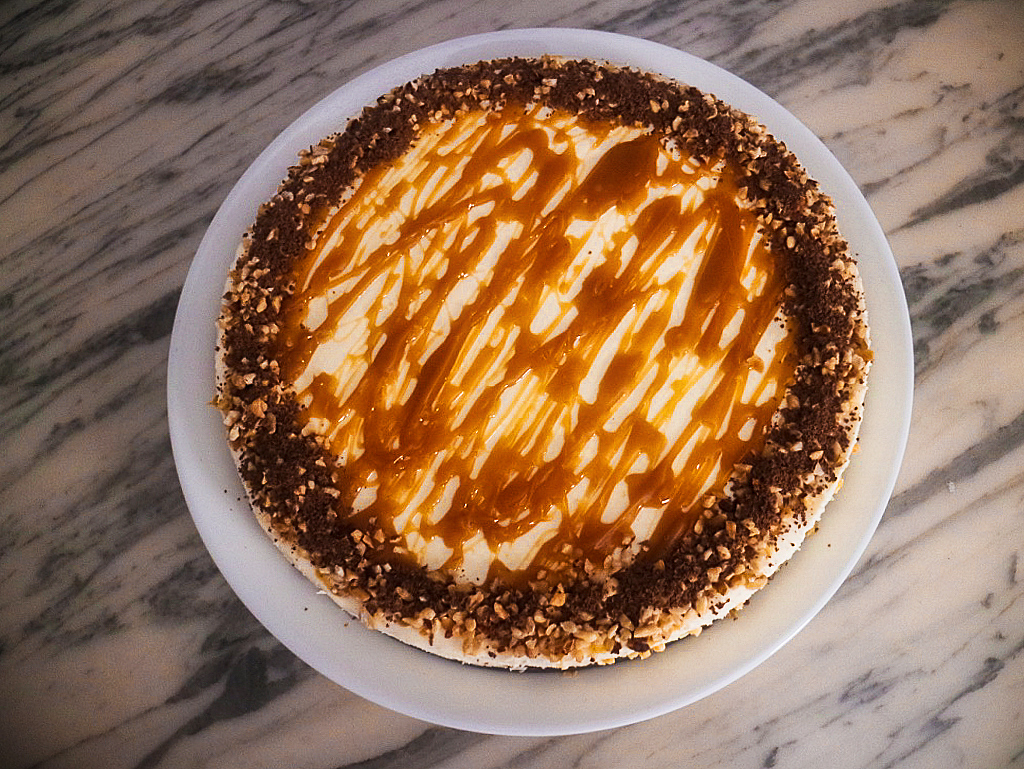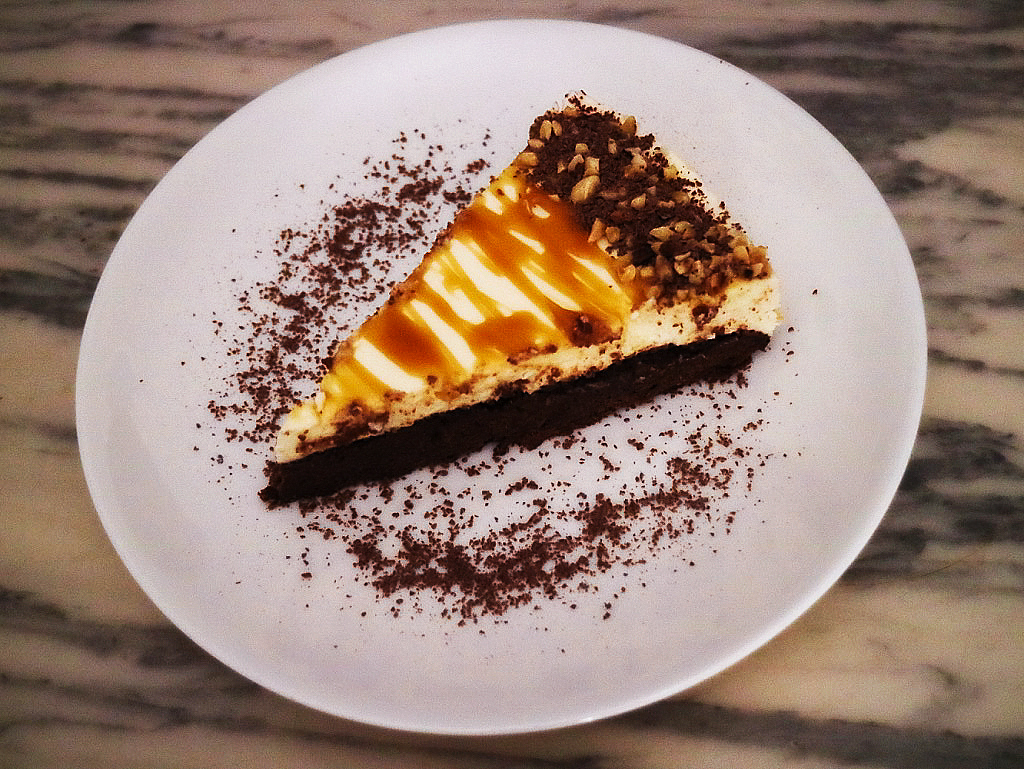 Some pictures above from the celebration of Father's Day yesterday. More or less, the extent of the celebration varies from year to year; however, a bunch of roses with a homemade greeting card and a homebaked cake have become somewhat of a tradition! This year I made a two-layer chocolate cake (dark chocolate in the bottom and white chocolate in the mousse) topped with caramel, hazelnut and chocolate flakes. Everything served with lots of love, of course!
Now back to work! I have a lot of text editing to do this week, so there is no time to waste.
I wish you a good week!
---
Ovan bilder från farsdagsfirandet igår. Vissa år blir det mer festligt, andra mindre; dock är det tradition med en rosbukett och ett hemgjort kort samt hembakt till kaffet. Apropå det sistnämnda blev det en chokladtårta i två lager (mörk choklad i bottnen respektive vit choklad i moussen) toppad med kola, krossade hasselnötter och riven mörk choklad. Allting serverat med en stor portion kärlek förstås!
Nu blir det textredigering för hela slanten denna arbetsvecka för jag inte bara kokar knäckkola, jag extraknäcker även med ombrytning av en tidskrift numera (fast nu ska vi inte ropa hej förrän numret är tryckt).
Önskar er en bra vecka!